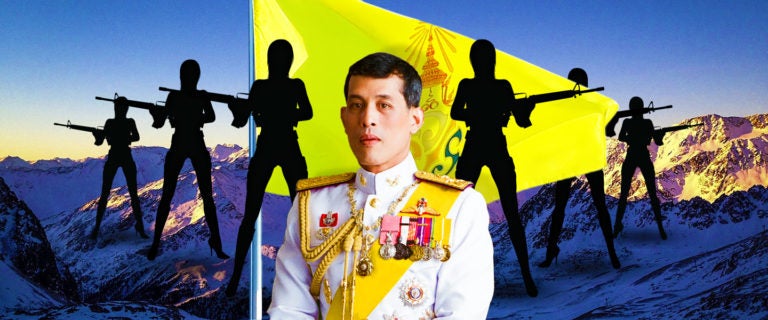 With an Army of Sex Soldiers, a Thai King Makes His Great Escape
King Rama X turned his royal consorts into a militarized force and fled the country for Germany. But in the midst of a pandemic and intensifying unrest at home, how long can pleasure win out?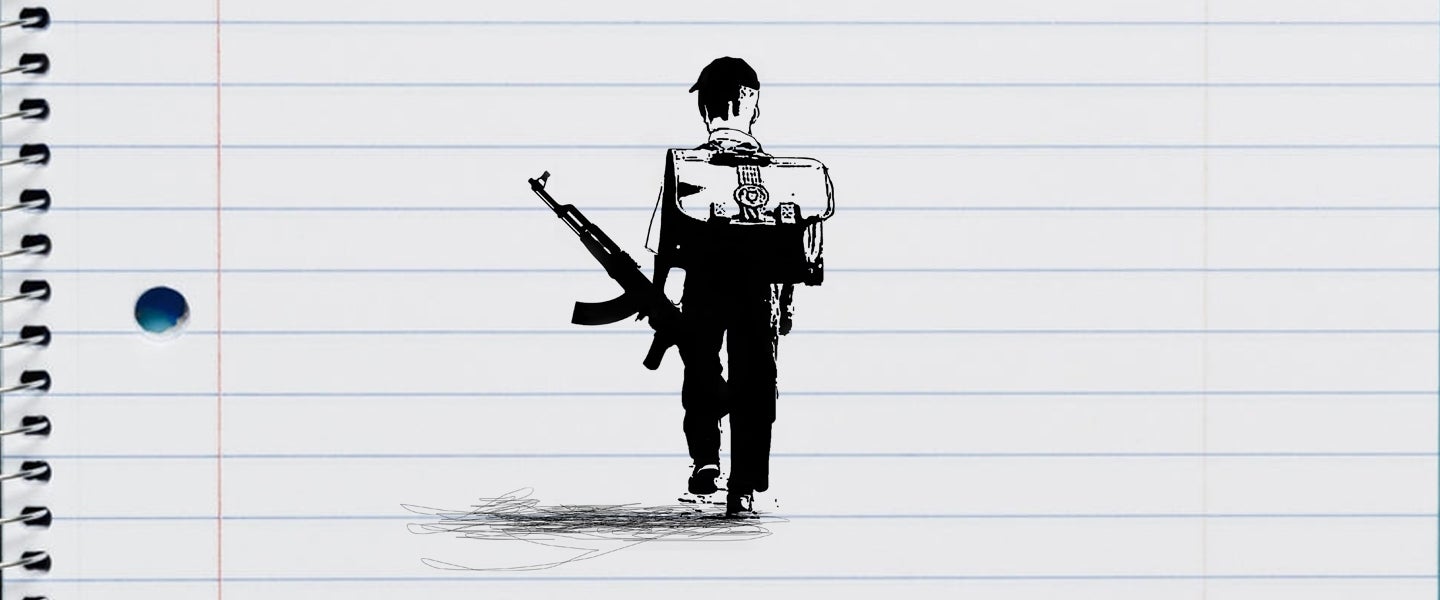 The Legal Loopholes That Get Guns Into Students' Hands
How do schoolkids get access to deadly weaponry in the first place — and what can be done? Universal background checks only go so far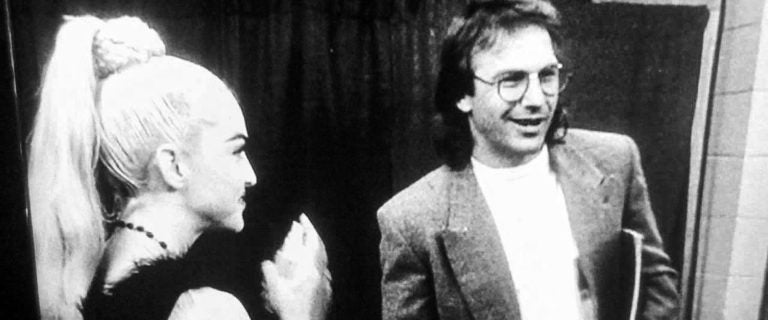 Kevin Costner Was the Biggest Star in the World. Then Madonna Cut Him Down to Size.
The 'Dances With Wolves' Oscar-winner made the mistake of describing her 1990 concert as "neat" in 'Truth or Dare.' That awkward moment came to define a way of seeing his onscreen earnestness.