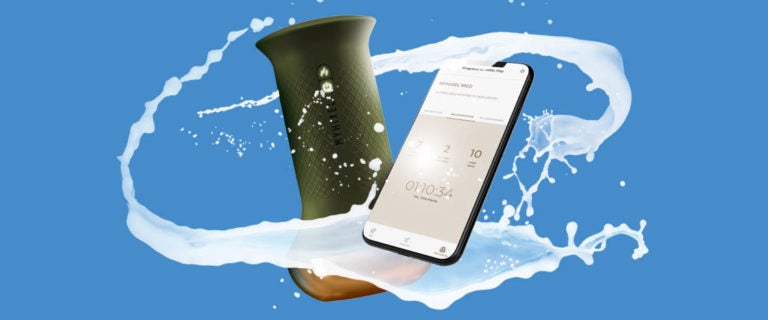 Has the Rise of Premature Ejaculation Technology Come Too Soon?
From electronic 'taint Band-Aids' to bossy fuck tubes, sex tech is hoping to provide solutions for premature ejaculation the way it did for ED. But maybe — just maybe — we've been thinking about sex and pleasure all wrong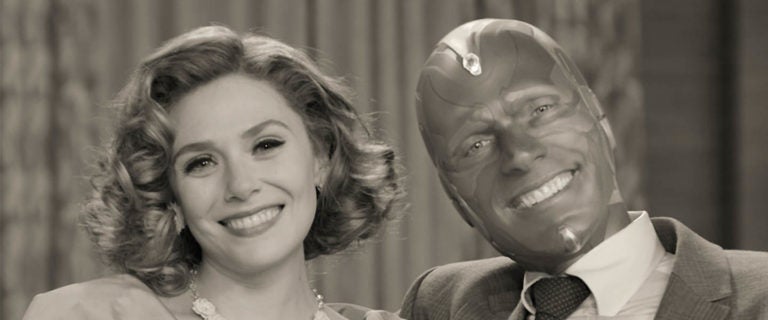 WandaVision's Lazy Nostalgia Isn't as Smart as It Thinks
The MCU's first television series wants to point out that picket-fence America isn't as innocent as it appears. But it's not so much an indictment of nostalgia as a cynical exploitation of it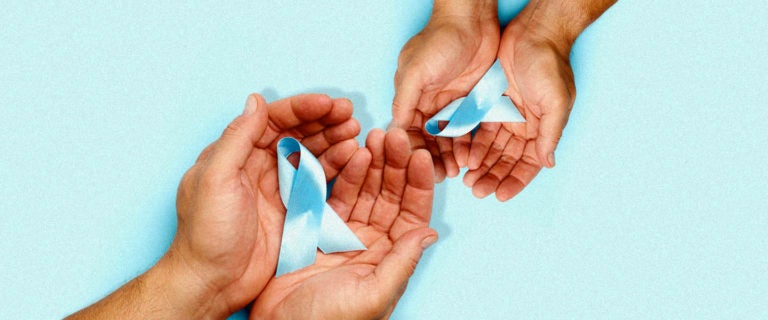 Prostate Cancer Mentors Help Ease the Pain for Their Brothers in Recovery
Frightened, embarrassed and alone, men recovering from 'down there' cancer often feel they have nowhere to turn. Having a buddy to call can change all that.