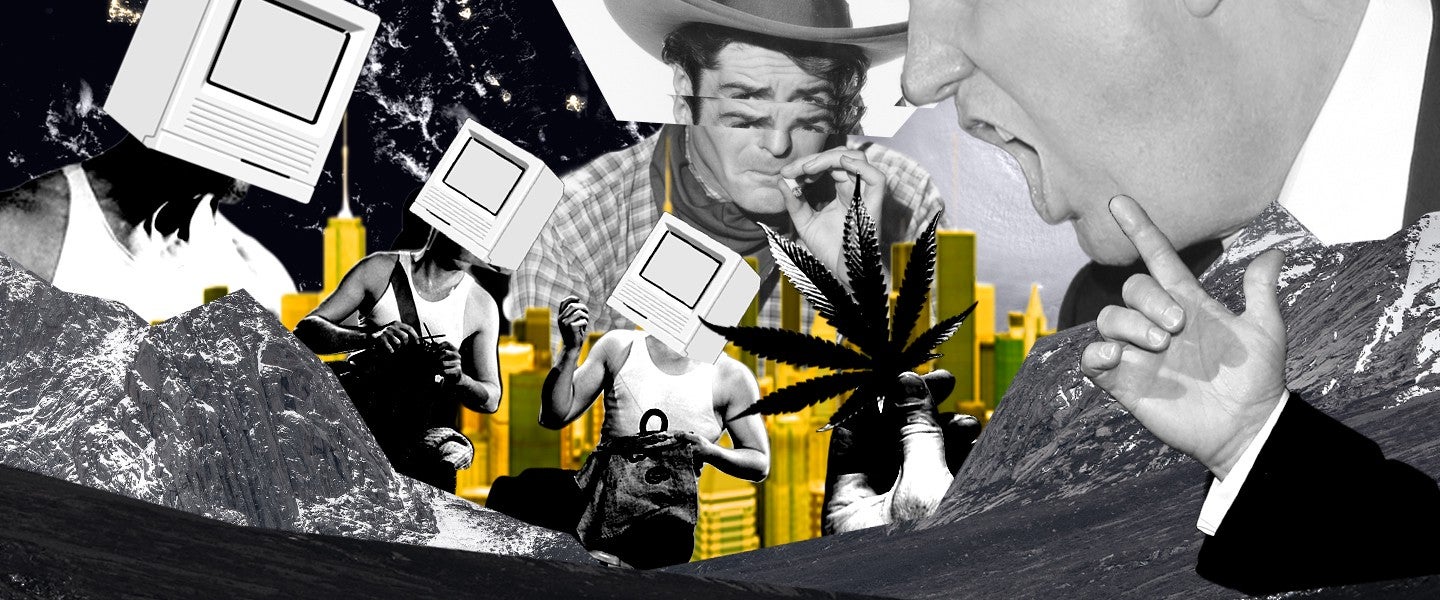 There's no playbook for how to be a guy.
But at MEL, we're trying to figure one out. A lifestyle and culture magazine, we cover sex, relationships, health, money, work and culture from a male point-of-view — even though we're not all male, and aren't entirely sure what that means anymore. We tell stories that no one is hearing, share perspectives no one is considering, and illuminate people no one knows. Come here for original content on the topics guys care about the most, for the enjoyment, education and betterment of us all. (We also talk about dicks a lot.)
Thanks for reading. We're trying our best.
Founded in 2015 in L.A. by Dollar Shave Club.
EDITORIAL
Founder / Editor-in-Chief
Josh Schollmeyer

Deputy Editor
Alana Hope Levinson

Senior Editor
Nick Leftley

New York Bureau Chief
Cooper Fleishman

Editorial Assistant
Magdalene Taylor

STAFF WRITERS
Andrew Fiouzi
Hussein Kesvani
Eddie Kim
Miles Klee
Ian Lecklitner
Tracy Moore
C. Brian Smith
ART
Art Director
Erin Taj

Senior Designer
Sam Dworkin

Staff Designer
Bryan Jones
SOCIAL
Jeff Gross

CONTRIBUTING WRITERS
Oliver Lee Bateman
Zaron Burnett III
Tierney Finster
Tim Grierson
Haley Hamilton
Quinn Myers
Mike Sager
Brian VanHooker
VIDEO
Ernest Crosby
Jacquin Deleon
Tarik Jackson
Salim Lemelle
Luke Springer