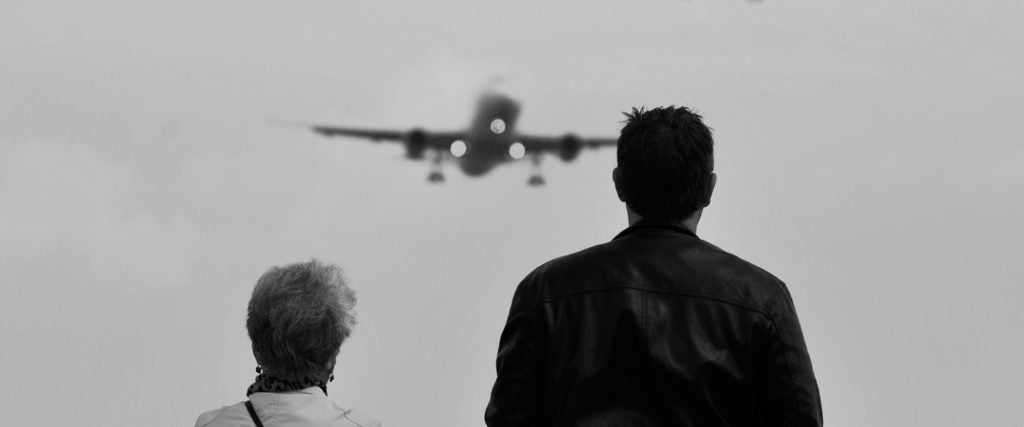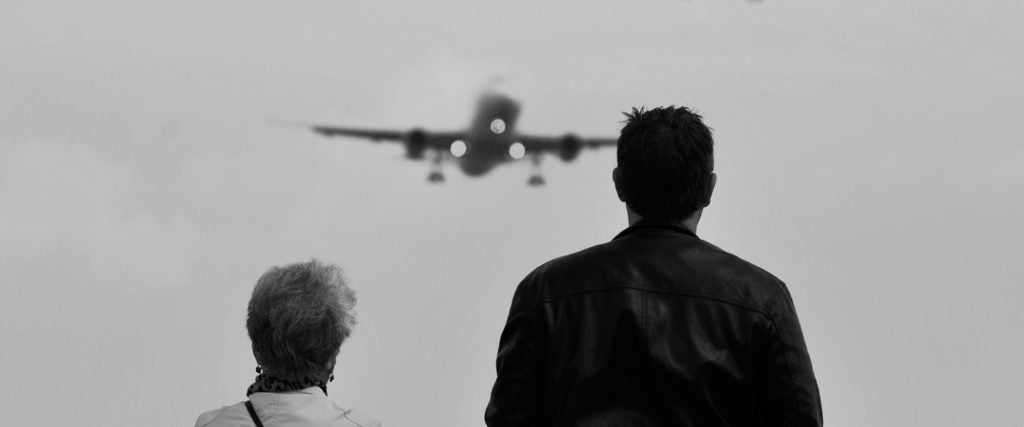 For most of us, the airport and being crammed into a middle seat is an inconvenience. But for these travel pros, it's their identity.
Under Cover With the Stars of Mask and Glove Porn
No glove, no love: PPE porn is a novel breed of erotic video that's exploded in pandemic popularity — giving adult performers a new way to spice things up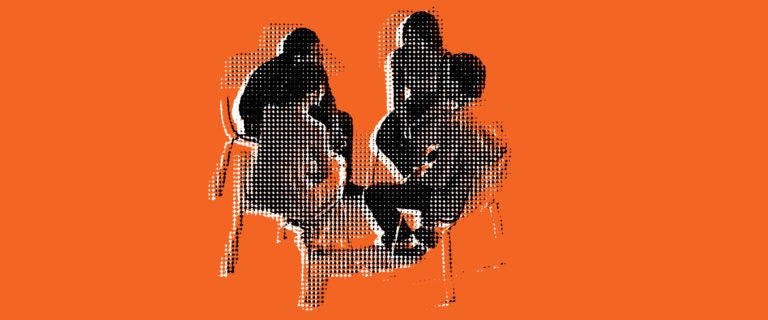 Can Group Therapy Solve Men's Mental Health Crisis?
As guys are more resistant to one-on-one therapy than women, camaraderie is the secret ingredient to making positive and sustainable changes in male mental health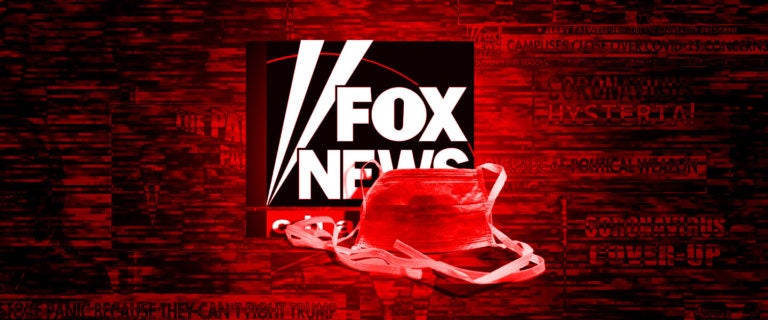 Fox News Convinced Them COVID Was Fake. Then They Got Sick.
'I have no doubt that President Trump and Fox News have caused people to die.' This is what it's like to lose your dad twice — first to Rush Limbaugh, then to the ICU as he battles a disease he believes is a hoax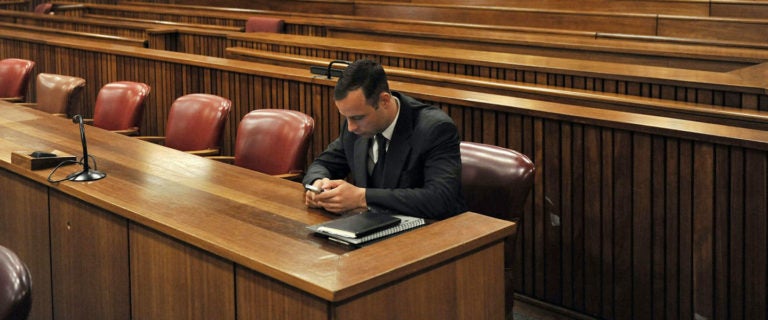 'The Life and Trials of Oscar Pistorius' Grapples With a Murder Whose Motives Remain Murky
The champion South African paralympian was an international feel-good story. Then in 2013 he shot to death his girlfriend Reeva Steenkamp. Was it premeditated or an accident? A new ESPN documentary argues that, either way, it's a tragedy.
OnlyFans Never Wanted to Be a Sex Worker's Paradise
Despite its reputation as sex-worker-friendly, OnlyFans has been blocking escorts and full-service sex workers. Could a peek into its murky origins reveal why?