vibrators

If there's a will to get that silicone lube and unsavory butt smell out of your favorite insertable device, there's definitely a way.
A horny lady with a lifeless vibrator grabbing batteries from the remote is a thing of the past because of USB charging. So why can't we modernize such an antiquated joke?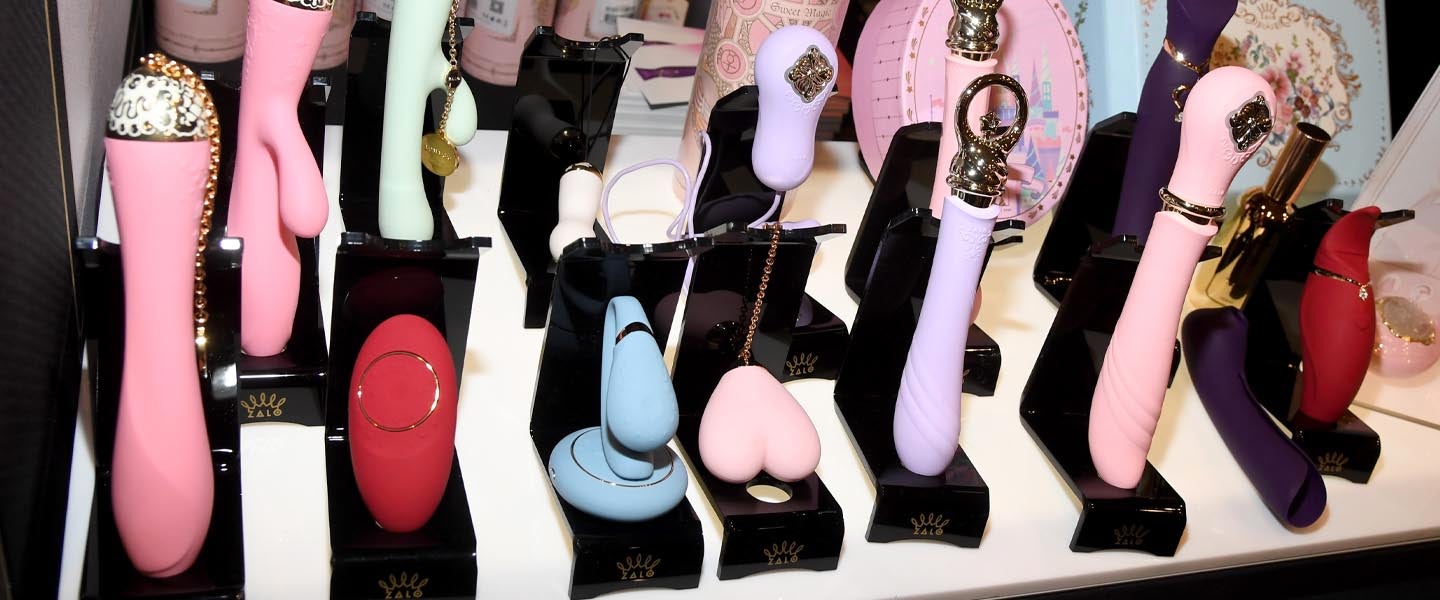 Clorox wipes? Check. Can of beans? Check. Massive vibrating dong? Triple check.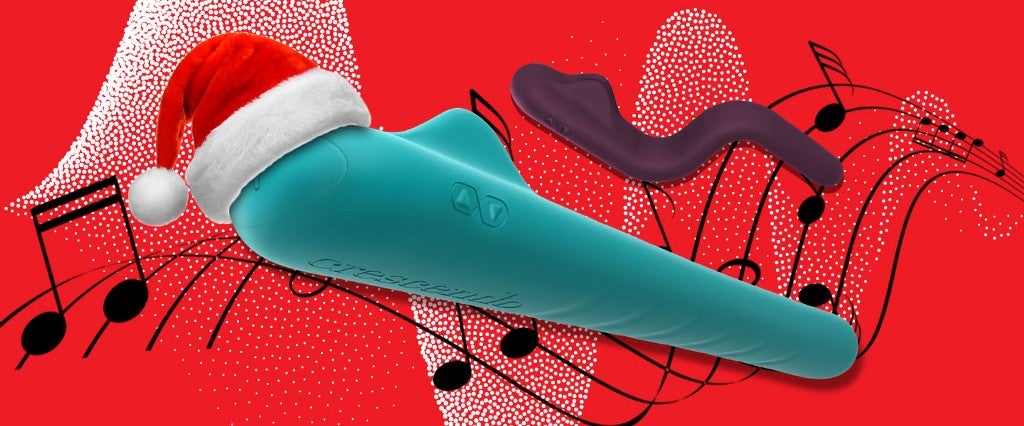 Stephanie Alys wants to give orgasms for Christmas. She's the founder of MysteryVibe, a British manufacturer of sex toys designed by women that adapt to…