mexican-food

Could Jesus microwave one too hot to eat? Can you snuggle up like one? Let's find out the truth.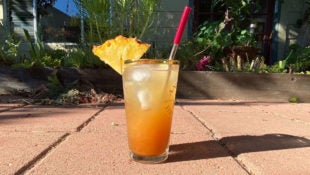 Tepache won't get you drunk, but it will spike your autumn with a little bit of summer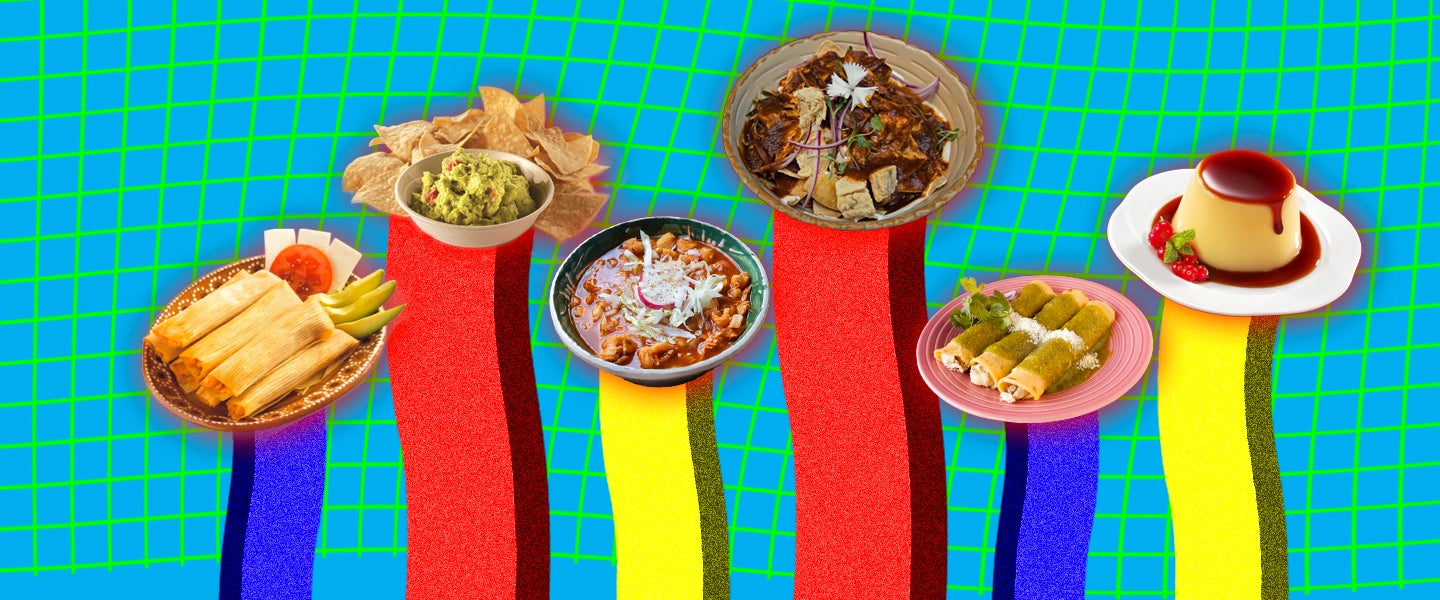 Mexican food has a lot of potential to be healthy, but YOU have to make the tough choices for that to be so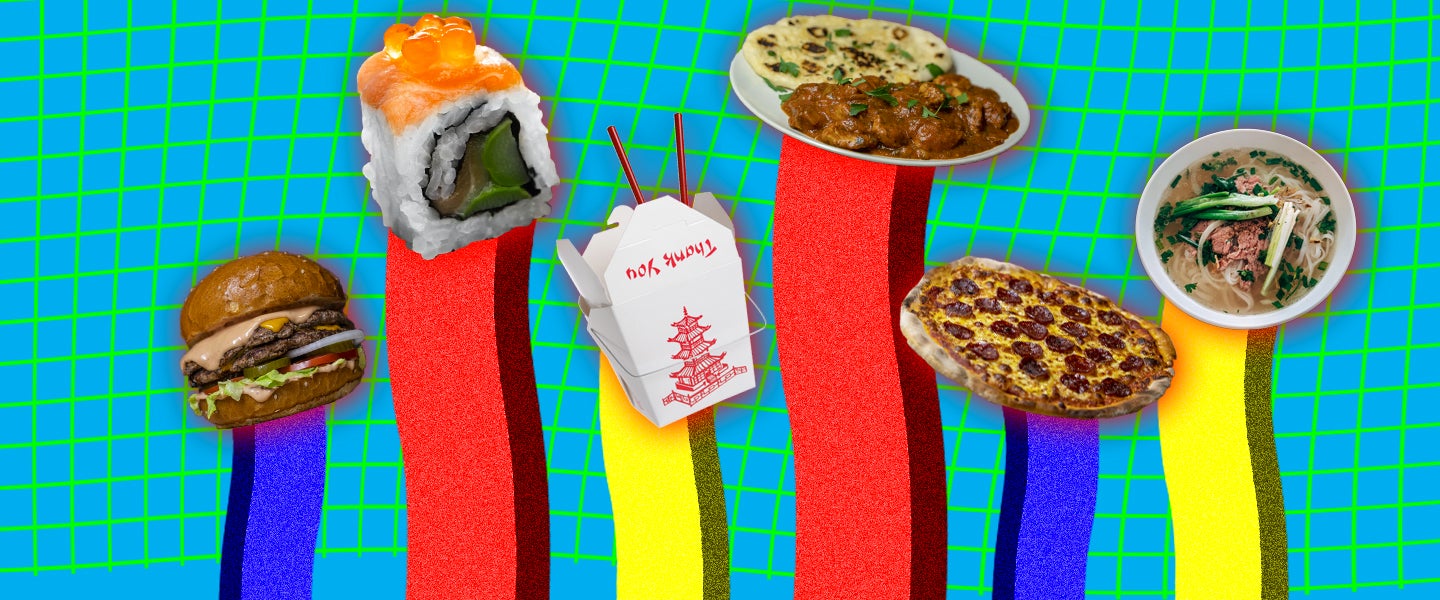 Chinese? Mexican? Pizza? Which will help keep the COVID-19 pounds at bay?