Ferris Bueller's Day Off is a High Quality Movie. Classic John Hughes. Hughes at his best, one could argue. That scene with Cameron, when he's debating getting up and meeting Ferris, even though he's sick? Good, good stuff.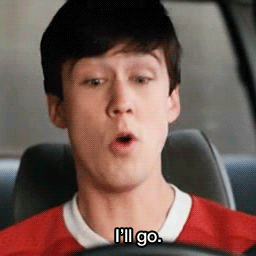 There's just one problem: While we can all agree that life moves pretty fast, there is absolutely no way that Ferris, Sloane and Cameron make it back home by 6. No stinking way.
Must Read
Real Talk
Bueller, Bueller
Bye, Felicia! No, Seriously, GTFO
Gamers Say 'Ohm'
More Pandemic Coverage
Retirement Riches?