It's impossible to know what to say about another school shooting other than we can't imagine the pain and sorrow the families of Santa Fe High School are going through right now (especially those who lost their children). Our thoughts and prayers are with all of them.
As for the gun debate in our armed-to-the-teeth country, it's important that we start to understand the underlying factors behind our love affair with firearms. A love affair that's often generational, something staff writer Eddie Kim explored earlier this week…
This Week's Most Popular Stories
"Our Love of Guns Is Often Passed Down from Father to Son"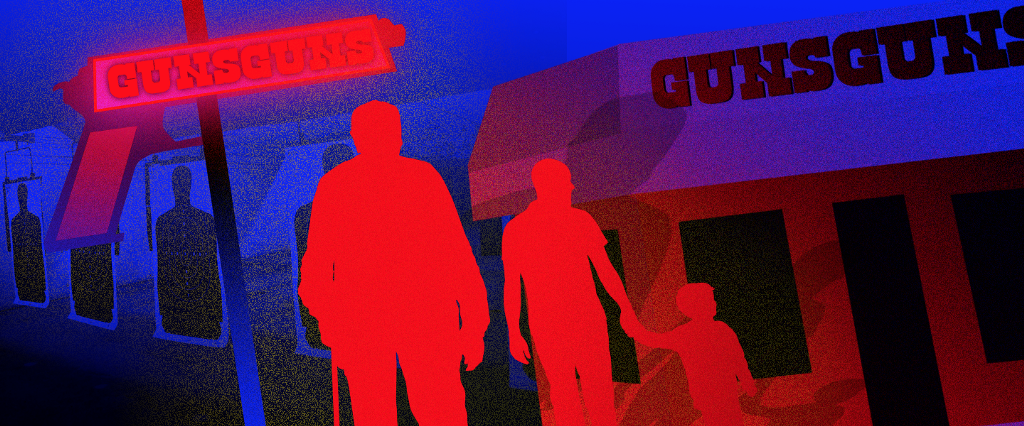 It's no secret that Americans love their guns, and despite gun-related violence occuring on a regular basis in this country (including, sadly, yesterday), it's a fact that doesn't appear to be changing any time soon. That has a lot to do with how gun owners — the vast majority of them, men — revere their weapons and pass down that reverence to their sons. READ MORE
"One of the Internet's Favorite Mysteries Has Been Solved"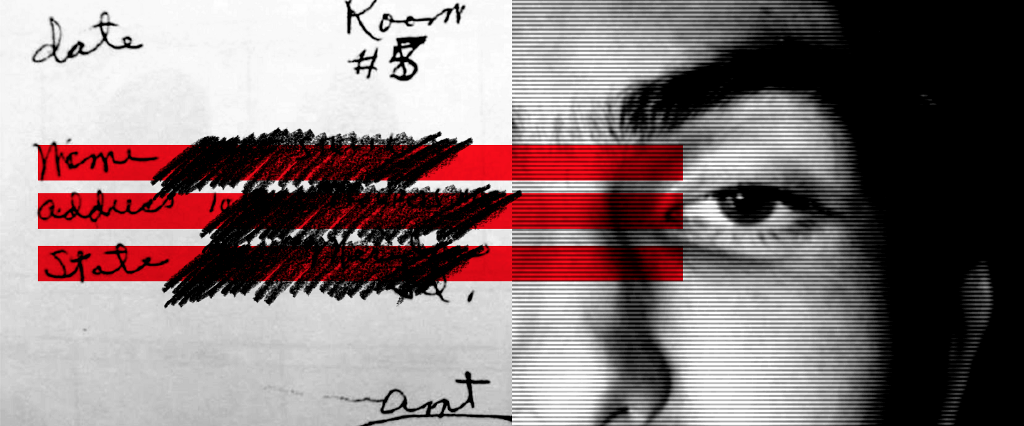 Back in 2016, we published a piece about a mysterious man who had been found dead in a Washington State motel room shortly after 9/11. Despite a collection of amateur internet sleuths obsessively working his case, no one knew his identity. And while the story continued to generate a lot of interest over the last couple of years, the case itself seemed no closer to a resolution. Until 10 days ago, that is. READ MORE
"What Men Think of When They're Trying Not to Cum"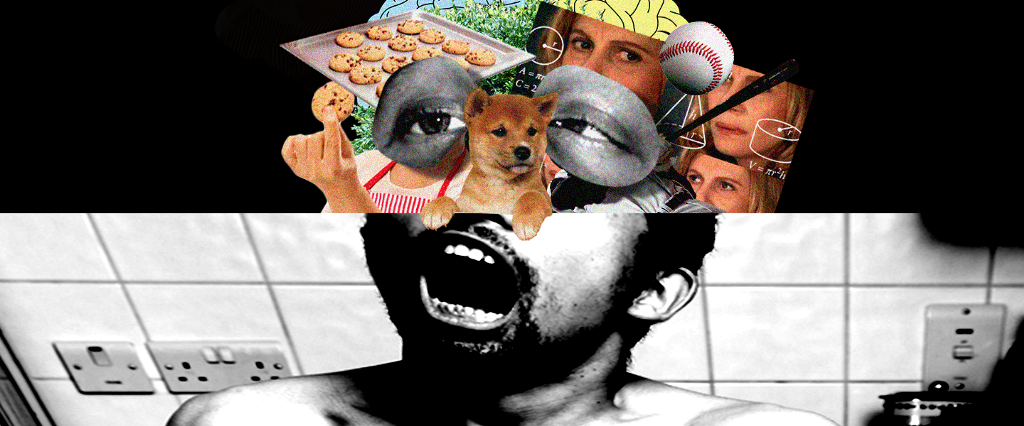 In an extremely important piece of investigative journalism, Bridget Phetasy examines the lengths men will go to in order to stave off an orgasm. Sports, blue cheese and crab wars are all involved. READ MORE
"How Tough Is It Really to Save Twice Your Income by the Time You're 35?"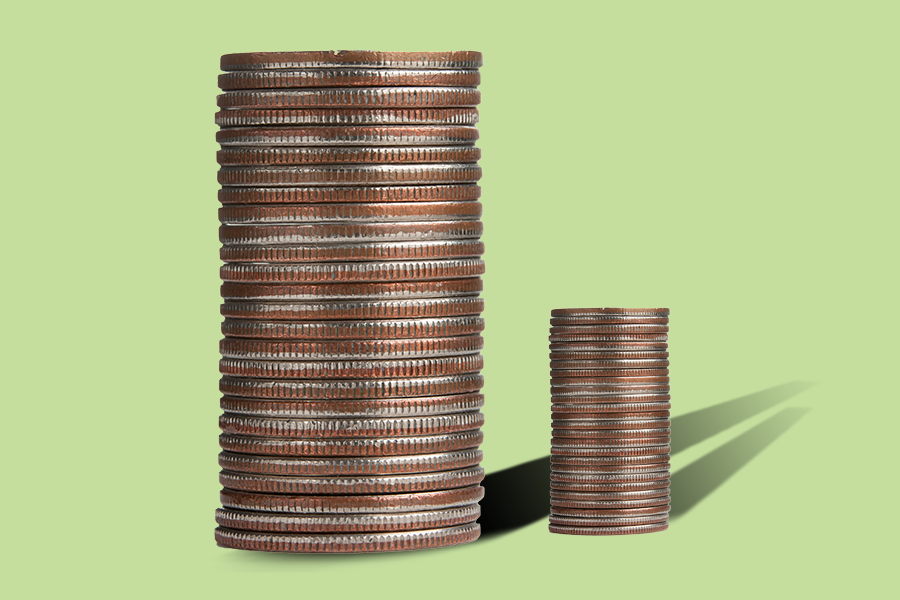 MarketWatch posted a piece this week suggesting that millennials save double their annual income by the time they're 35. It was immediately and savagely attacked. We, though, wanted to understand just how realistic that figure was, so John McDermott did the math. The short answer: It's tough. Like, really tough. READ MORE
"Your Sexytimes Playlist is Scientifically Proven to Make Sex Better"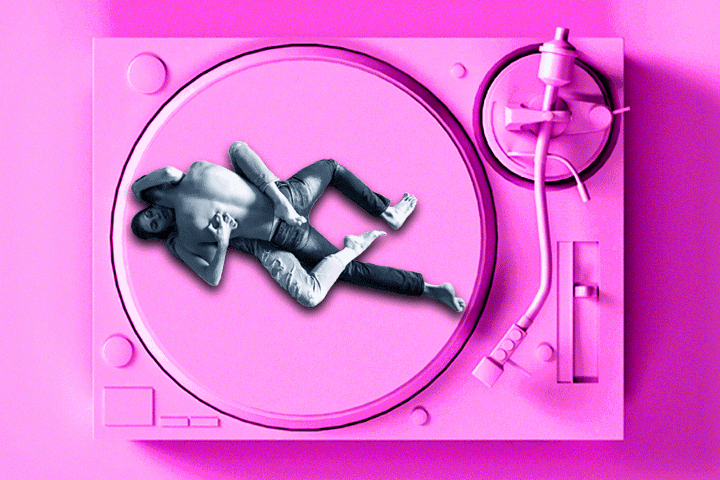 You know what's good? Sex. You know what's even better? Great sex. You know what turns meh sex into great sex? Butt play. But also, an exceptional music-to-fuck-to Spotify playlist. And the more on the nose it is — think Marvin Gaye's Let's Get it On — the hotter the sex will be. READ MORE
Quote of the Week
Look, we all want to last as long as possible during sex. Or at least until she cums. But this guy has somehow turned not cumming into a mix of telemarketing, calculus and body contortion.

Reader Comment of the Week
Every couple fights, and sometimes those fights can happen in front of the kids. But trying not to fuck up your kids when you fight with a partner, that's just chick stuff (same, of course, for our cuck website).

And Now, to Finish You Off, Here's 60 Seconds of British Dick