I know summer is quickly approaching because dudes are once again staring deeply at pictures of Dickie Greenleaf from The Talented Mr. Ripley. "There's something special about the effortlessly cool look of Jude Law as Dickie Greenleaf," writes redditor brrrrrrista, who recently posted his favorite looks from the movie on the Male Fashion Advice (MFA) subreddit.
His fellow redditor tectonic9 describes Greenleaf's aesthetic as having a "very Riviera feel," that's going to "look most at place on vacation or a slow day off, especially near water, etc."
Greenleaf's fits run the gamut between summer-y knits, wide-spread collar shirts (most of which are linen) and flower-printed shorts. In one scene, Greenleaf is wearing a formal navy blazer and ice white Oxford button-down shirt (probably Brooks Brothers) paired with a striped green, blue and white tie and tan chinos. In another, he's wearing a simple camp-collar shirt and pink linen shorts. Greenleaf even makes jorts seem as if they could be part of the local Italian seaside decor. There are plenty of pastel-colored knit shirts, too, the buttons of which are mostly undone.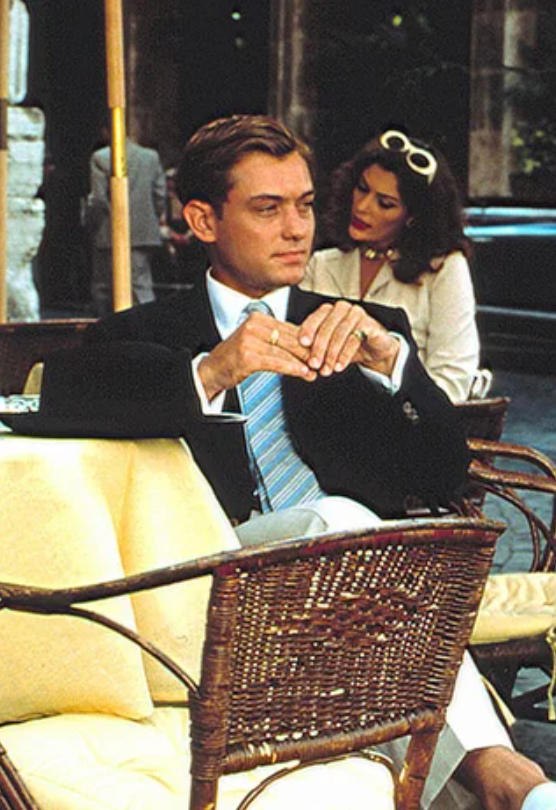 "In The Talented Mr. Ripley, Jude Law shows us what happens when American prep meets the Italian seaside," an MFA subscriber tells me. Complete with understated wristwatches and not-so-understated signet rings, Law's look is a perennial MFA favorite because it reimagines the often stale Ivy League uniform in favor of clothes that have a pulse. "It's a mix of formal and casual elements of menswear," the MFA subscriber continues. "Everything he wears you've seen before, though not in the way he wears it."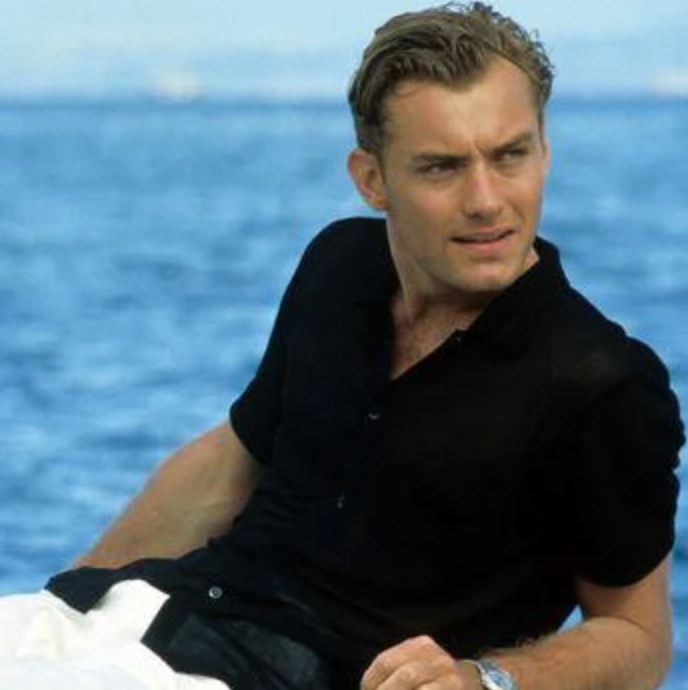 Per a commenter on the BAMF Style website, Ann Roth and Gary Jones, the costume designers on the movie, were potentially inspired by the dapper ensembles of Italian industrialist and politician Umberto Agnelli, who was known for his "crested blazer, striped tie, light linen slacks and spectator shoes at the 1960 Summer Olympics." Though Roth and Jones opted against putting Greenleaf in Agnelli's signature and peculiar sartorial choice of wearing two different shoes — a leather Oxford on the right foot and a penny loafer on the left.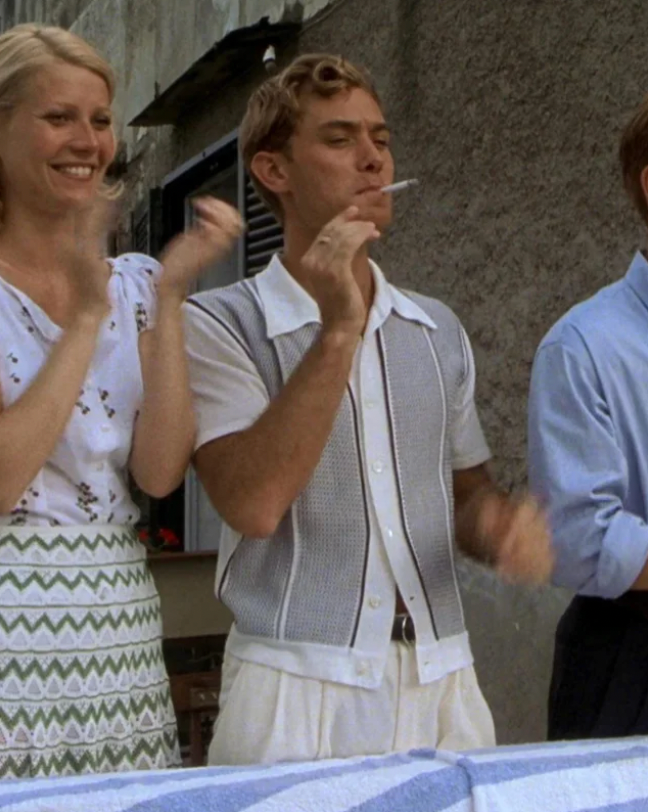 Of course, there's also the obvious at play here, too. "Jude Law is world-class good looking in this film," writes redditor HelloJoeyJoeJoe. "I think it's a requirement to pull this look off, otherwise it may not go well." Many redditors reason the same goes for Greenleaf's wealth, as his wardrobe is meant to capture the many freedoms that come with never having to worry about money.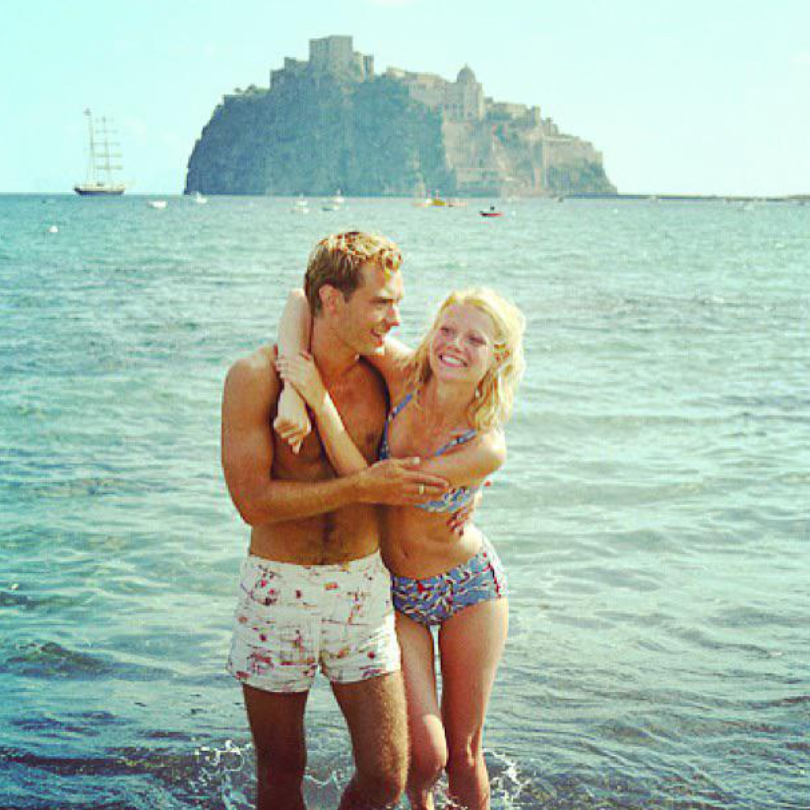 But as redditor lastchancemarie argues, depending on your budget and location, there are few places that can help you replicate Greenleaf's look without completely breaking the bank. A quartet of his suggestions:
You could also always take a look in your own closet. I'll bet you've got some Oxford button-downs kicking around in there somewhere. You just need to pair them with a nice tan and some 5-inch inseam shorts, and you'll be all set.