You look bad in your Zoom meeting. Sorry to be so blunt, but all your boss (and your quarantine date) can see is a shadowy outline. All that effort you expended toward showering for the first time in five days is for naught if no one can see you. It's time to improve your video-call setup and let everyone know your depressed ass can still pull it together.
Thankfully, beauty influencers are here to help.
Having made careers out of at-home video setups with lucrative YouTube videos and Instagram posts, they're primed to help us understand how to look our best when we can't leave the house. If they can de-age The Irishman better than Marty Scorsese, then advising on a Zoom setup is a walk in the park.
• Read next: Why You Look So Weird on Zoom and FaceTime
I spoke with three male beauty influencers on easy, cheap ways to not look like a dank ghoul. And no, you don't need to spend your stimulus check on fancy light attachments.
Camera Phones > Laptop Webcams
Lighting is everything when it comes to Zoom, and your laptop's webcam may screw you over. "The camera on a computer tends to do way worse when it comes to low light, and lighting can easily destroy the quality of the video," Hector Lopez, 22, tells me. That bluish glow of a 10-inch computer screen is a giveaway that you haven't left the house in days.
So for a special occasion like a Zoom date or a reunion with high school friends, close the laptop screen. Use your phone camera on a tripod, or a stack of books.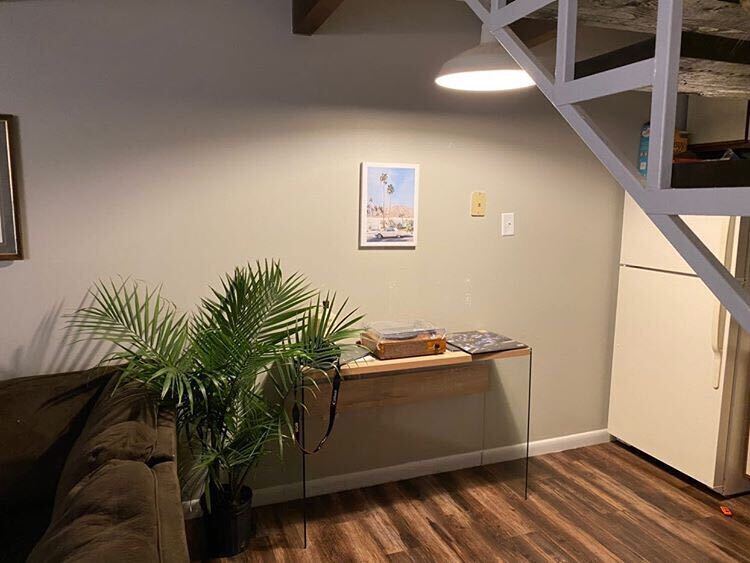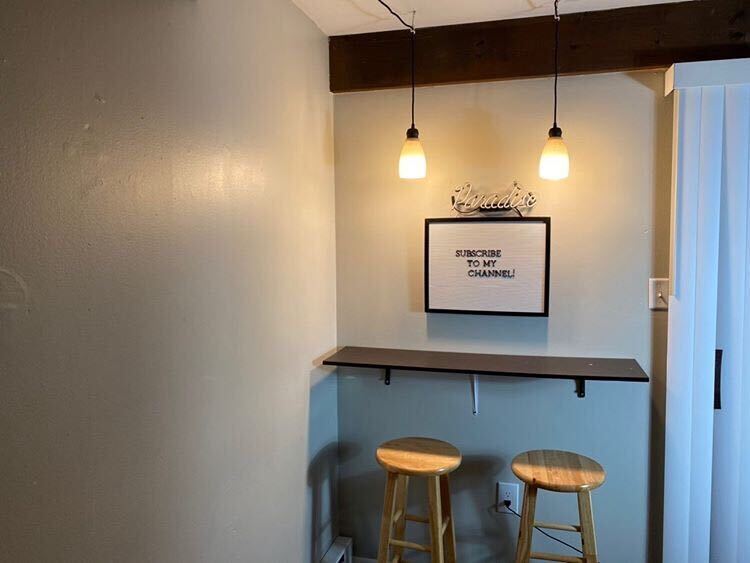 Walls > Zoom Backgrounds
Now is not the time to experiment with a Zoom background that only further pixelates you. The best Zoom background is a solid, flush wall. Don't position yourself out toward your room. "A backdrop is intended to help the contrast between you and the space behind you," says Travis Martinez, 17, from Portland, Oregon.
White Light > Fluorescent Light
Before you go and steal your teenage daughter's ring light and start another quarantine fight, consider your overhead lighting. Lopez recommends white light or daylight light bulbs that evoke natural lighting. "Avoid yellow-toned lights, as they tend to leave a dimmer tone," Lopez tells me.
As for where to place your lighting, always sit facing the camera with the light source behind your laptop. This illuminates your face from the front — an inner glow, if you will. To eliminate shadows on the side of your face, embrace multiple light sources and have one elevated in the middle.
Guys, stop rolling your eyes. That's literally so simple to do. Just move your coffee table a few feet away from an overhead light and place a lamp on either side of your screen.
Any Light Source > A Ring Light
Unless you're planning to pivot to YouTuber in quarantine, don't spend your government dollars on ring light attachments — a circular light tripod encompassing your iPhone. While they're great for high-quality photos and videos, a DIY setup can achieve a similar effect for cheap.
The best selling ring light retails for $31.99 on Amazon, while a professional umbrella lighting kit is $67.90. Ring lights are limited in use for vlogging and selfies, while an umbrella kit is what professional portrait photographers use. The umbrella is the better bang for your buck.
If you don't want to spend any money, just use a lamp. "Remove the shade [from] your lamp, stand close to the light, snap the camera or hit record and boom, there you go," says Gabe Rios, 23, from Rancho Cucamonga, California.
Eye Lines > Forehead Lines
Any selfie aficionado knows angles are everything, and that's no different with your Zoom setup. Any camera will make you look bad from certain angles. So where should you position it?
"When setting up your camera, you want to make sure it's chest level. Show enough so that your body can also show emotion. If it's too high, you will look like a floating head. If too low, you will just feel very vulnerable," says Jeremy Santana, 23, from Denver, Colorado.
So be Red Riding Hood and find the angle that's just right without showing a double chin or too much forehead. As Rios says, "I move around my lighting [and camera] until I find the right spot to accentuate my features and go from Shrek to the prince real quick."