saturday-night-live

The 'Saturday Night Live' star was a master of impressions but couldn't command the big screen. So he changed course and hatched 'The Dana Carvey Show,' one of the 1990s' most beloved, canceled-too-soon series.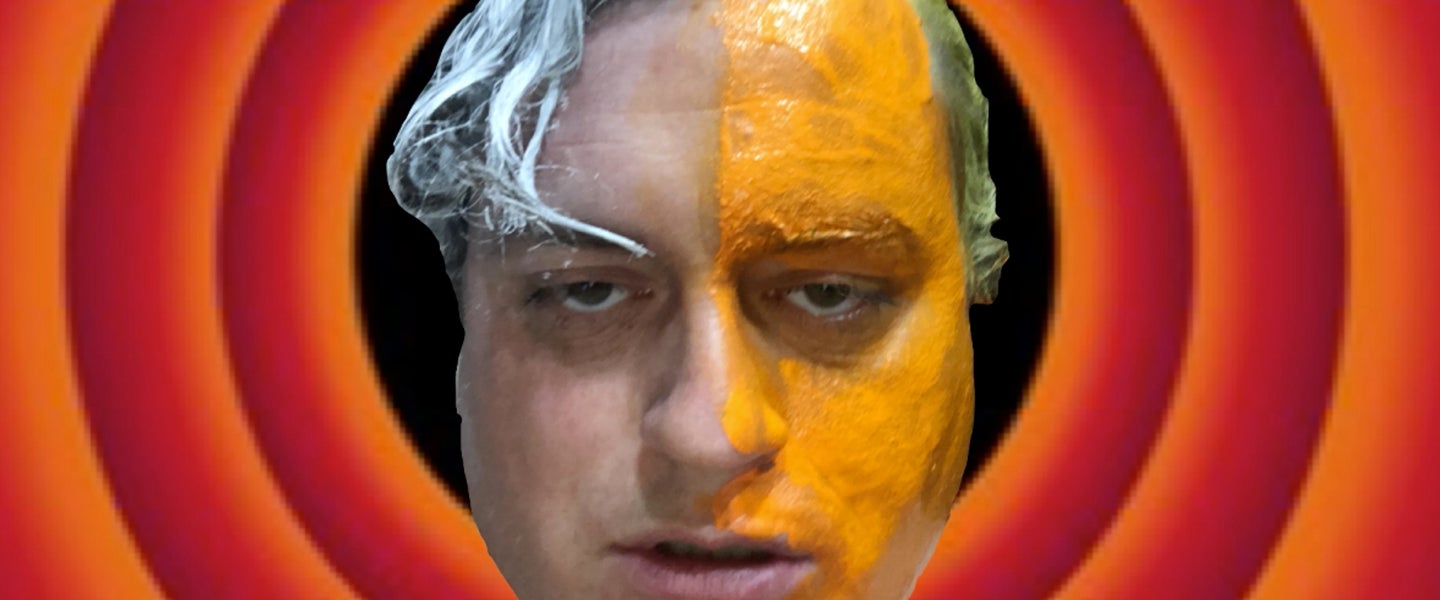 Every Saturday evening, the comic takes to his Twitch channel with whatever props and wardrobe he can find at his local Walmart and puts his own insane, meta twist on the long-running NBC sketch show — all live from his mom's house in Washington state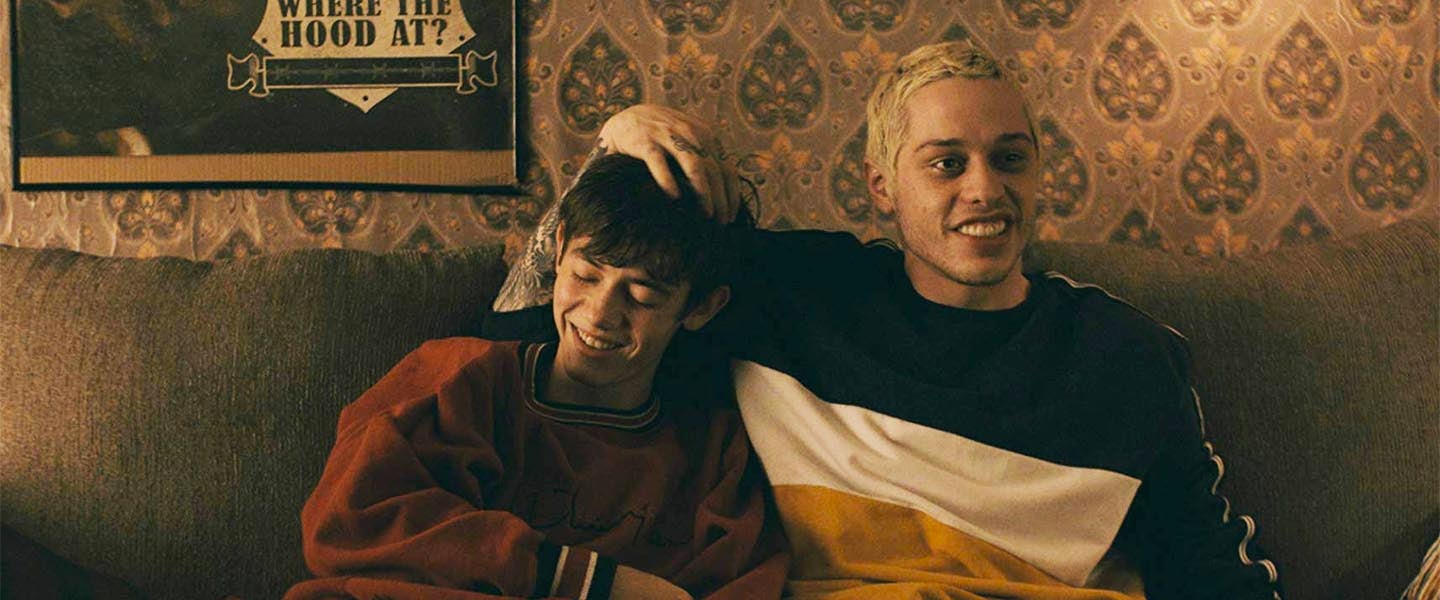 In his Netflix stand-up special 'Alive From New York' and the indie comedy 'Big Time Adolescence,' the tabloid 'SNL' star gives us two helpings of his troubled, compelling persona. Is his arrested development permanent?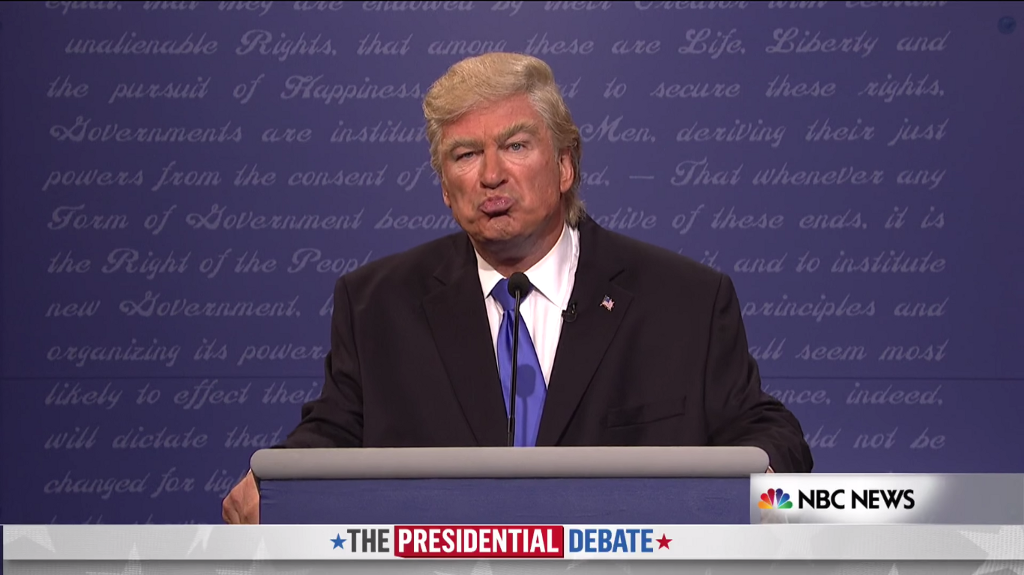 Alec Baldwin's 'Saturday Night Live' impression reflects America's belated shock at the monster it underestimated