leftovers

Make more leftovers with your leftovers for nonstop leftovers!
Quit whining and go throw out those moldy leftovers — you'll feel better afterward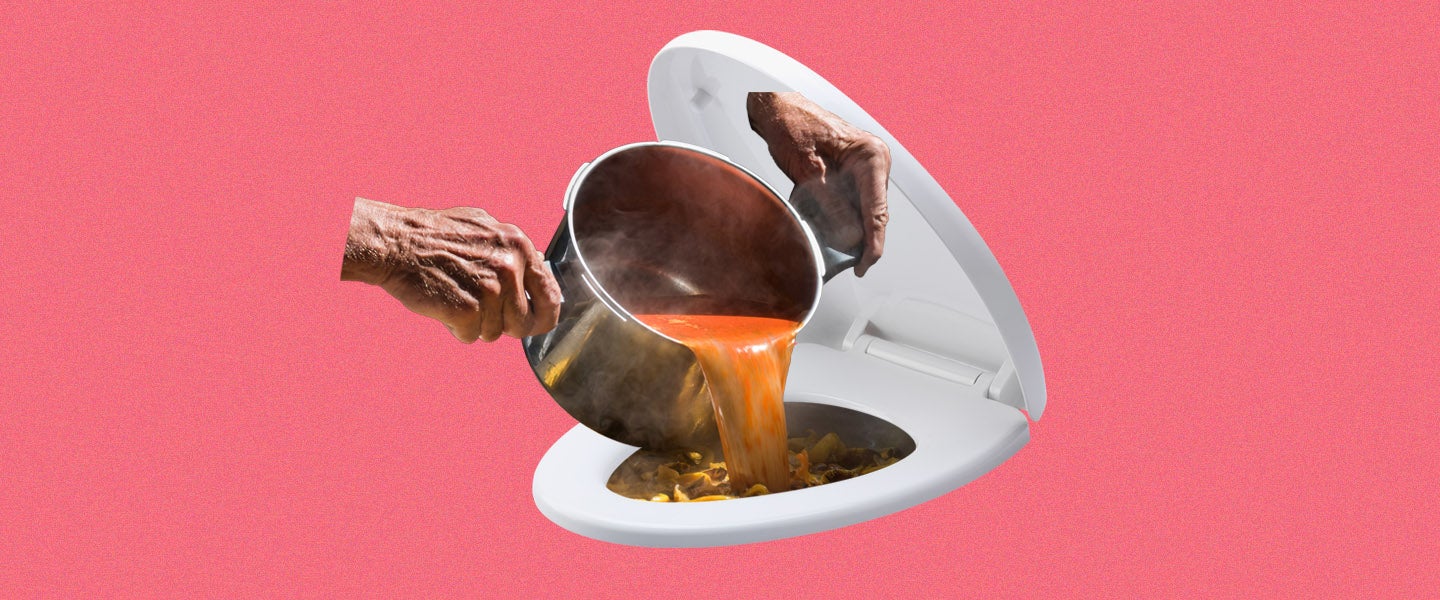 All your possible soup disposal methods, from perverted to Puritan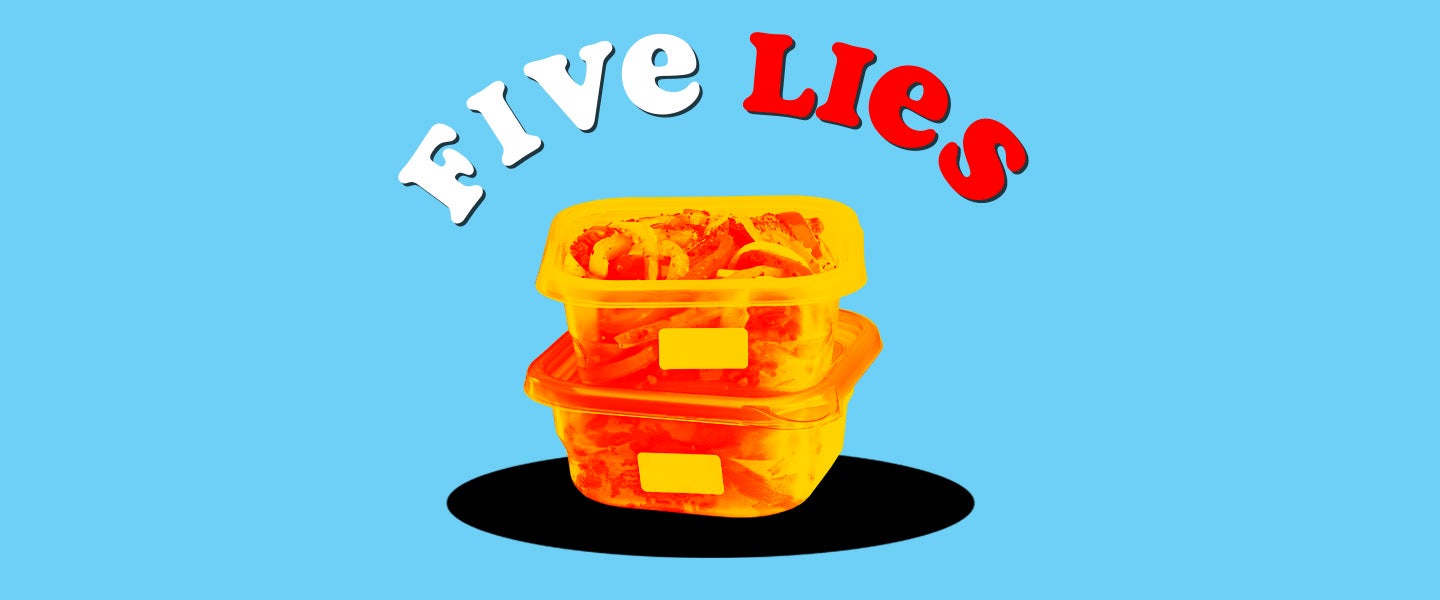 Are you doing aluminum foil wrong? Will worms eat your leftover flesh sack when you die? Let's find out the truth.