hand jobs

With the pandemic forcing us into contact-free sex, covert mutual masturbation is the only thing to do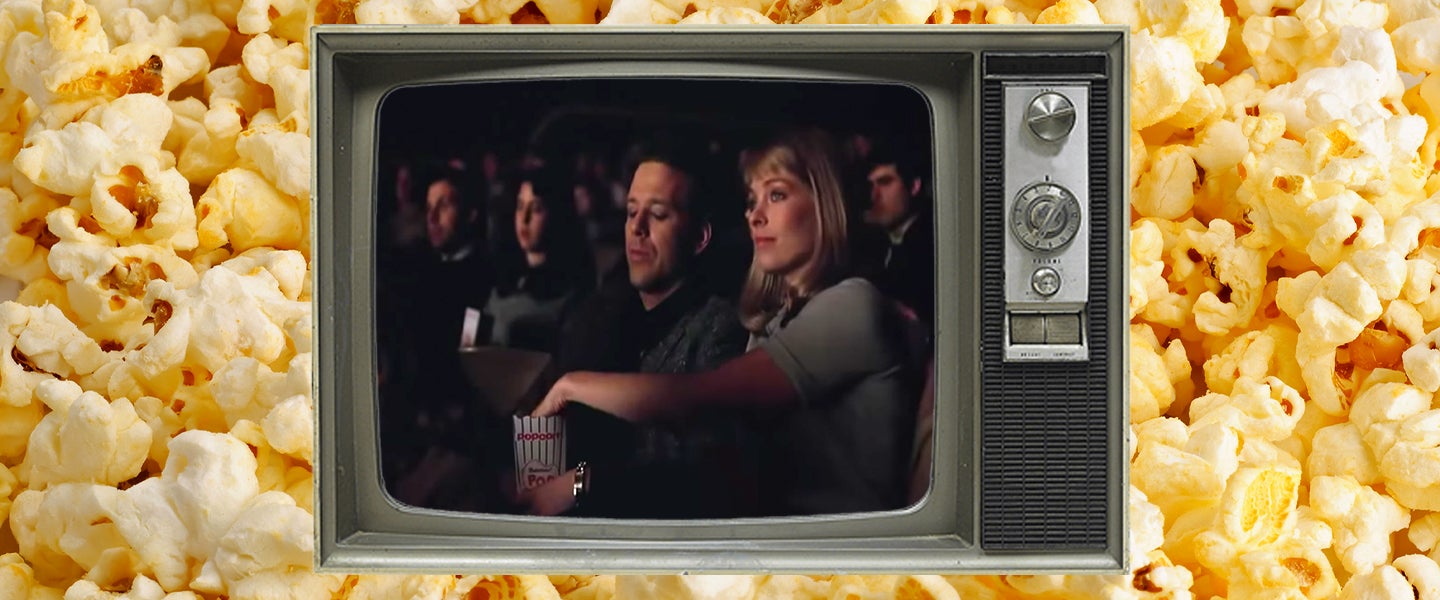 What? You mean you've never stuck your dick into a box of popcorn at the movie theater in the hopes of getting an inadvertent hand job?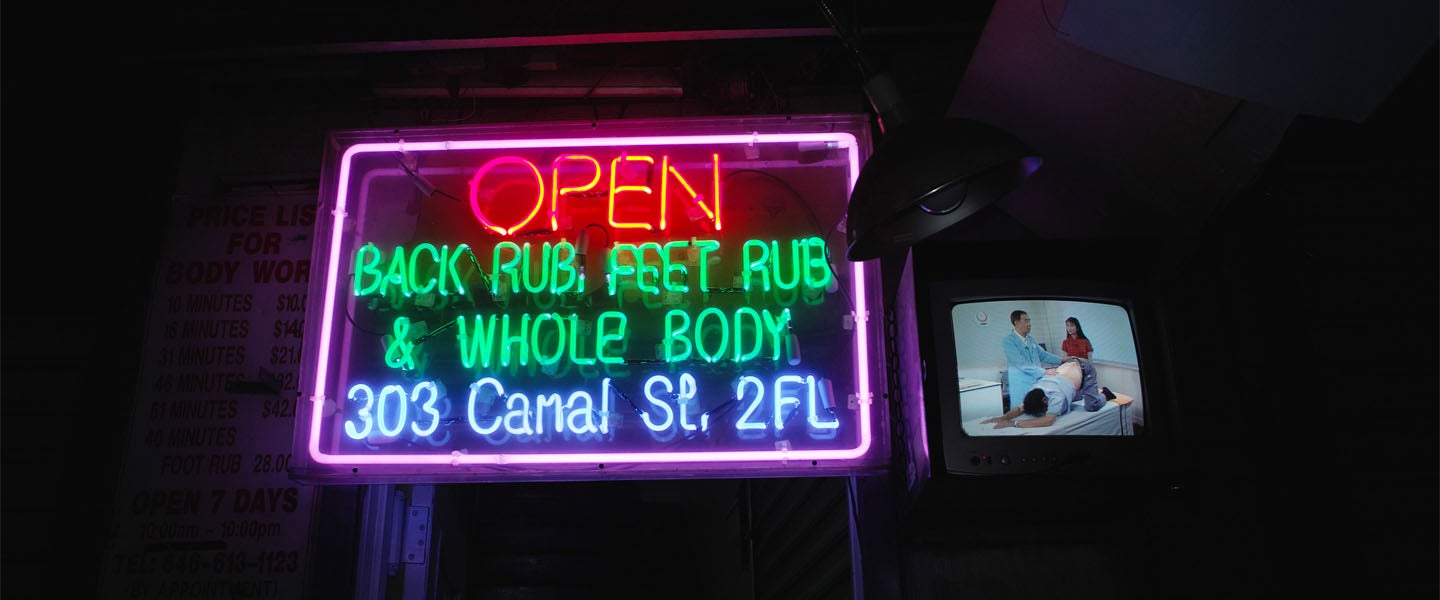 It's a grubby, lucrative, labor-intensive service job, no matter whom you're jerking off — even Hollywood celebrities, Republicans, Trump lovers, accountants and lawyers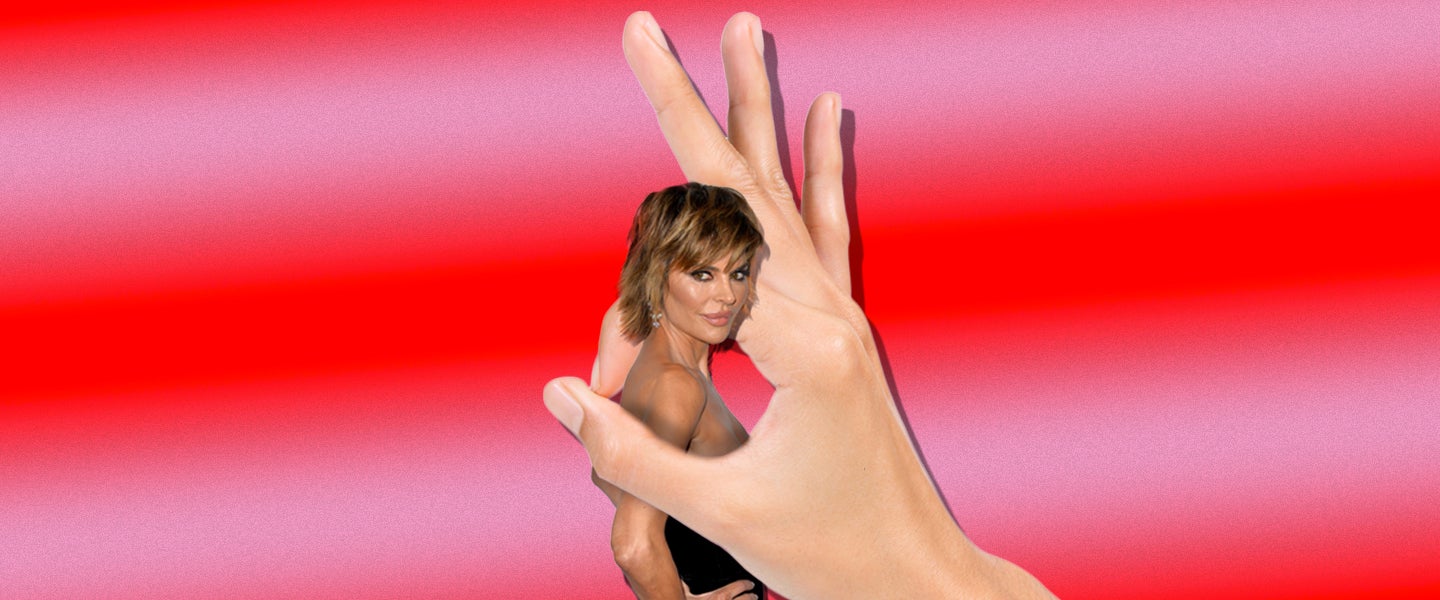 Can making the 'okay' sign around a penis possibly bring as much pleasure as she claims?