It's said that your taste buds reach their final stages of development in your 30s, which is hopefully when you start to realize that the stranger something looks, the better it typically tastes. The long-gestating embrace of loafers isn't dissimilar. Or as the redditor stay_black puts it, "You know when you're young and just getting into alcohol, and then someone gives you whiskey and tells you, 'You'll learn to enjoy it.' Loafers are that for me… Still trying to learn to enjoy them."
"Yeah it took me a few decades, and taste for them arrived with a taste for blue cheese and classical music just like I knew it would," Redsetter, a fellow redditor, agrees.
To potentially fast-track this sartorial meet-cute, Tom Neaves, a subscriber to r/MaleFashionAdvice (MFA), recently posted a "collection of loafers styled in different ways, mostly a little dressed down but there's some Ivy in there too," to the subreddit. "I totally understand the reluctance that people have to embrace loafers, it took me a long time to start wearing mine outside the house," Neaves explains. "I think culturally in the West, the connotations with loafers are a bit of a minefield. Anything too relaxed and beaten-up risks looking like your grandpa's slippers. Anything too flashy, especially black horsebit loafers with a real shine, and you end up looking like a garish estate agent."
But he promises, "Throwing on a pair of loafers with a casual outfit, especially jeans, elevates the whole outfit up a notch. On the flip side, if you're wearing a sports coat or suit and don't want to push the formality any further, loafers can bring a touch of casual disregard to the outfit." To that end, a fit that he's road-tested extensively is a dark pair of OrSlow 107s, an Oxford shirt and an unstructured sports coat with some dark brown suede Meermin loafers. "The loafers really tie the outfit together; anything less casual on my feet and the top half looks out of place; anything more formal on my feet and the jeans look out of place," Neaves tells me.
As for the type of loafer, Neaves says there are a few technical details to keep in mind. "The shape of the toe shouldn't be overlooked," he says. "If you want a more formal pair, go for some loafers with a sharper pointed toe. If you're after something more casual — and generally more wearable — aim for a rounded toe with a bulkier profile."
Below are five brands whose loafers he's convinced won't have to be an acquired taste; you'll just like them outright, no matter where you are on your loafer journey.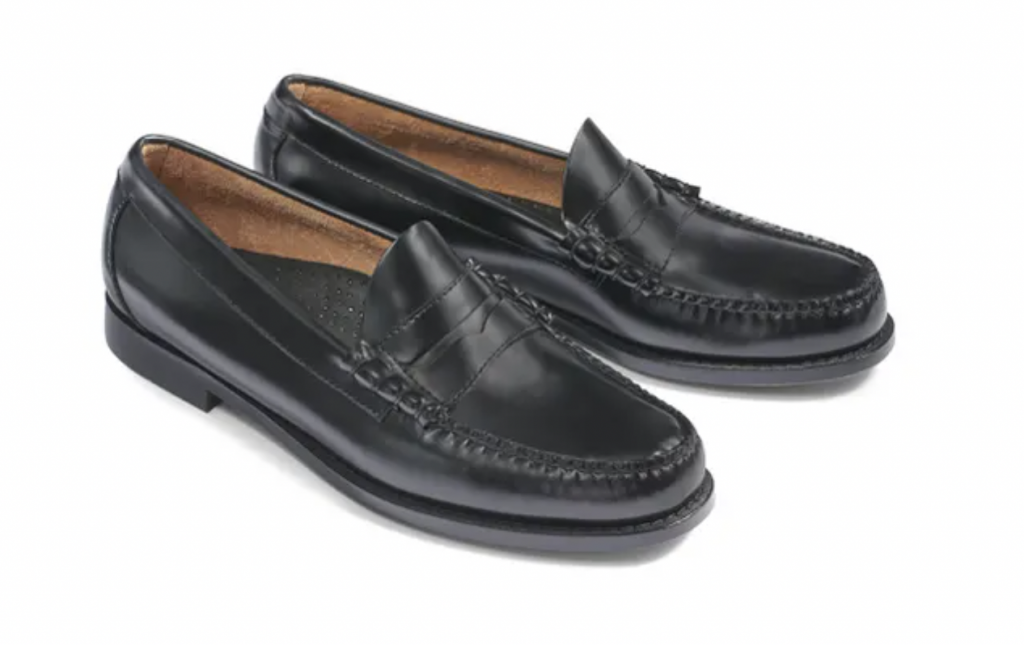 These are downright presidential as they donned the feet of none other than JFK. Bass Weejuns also mainstreamed the loafer with a strip of leather stitched across the saddle and a crescent moon design. All these years later, they're still considered the gold standard in loafers.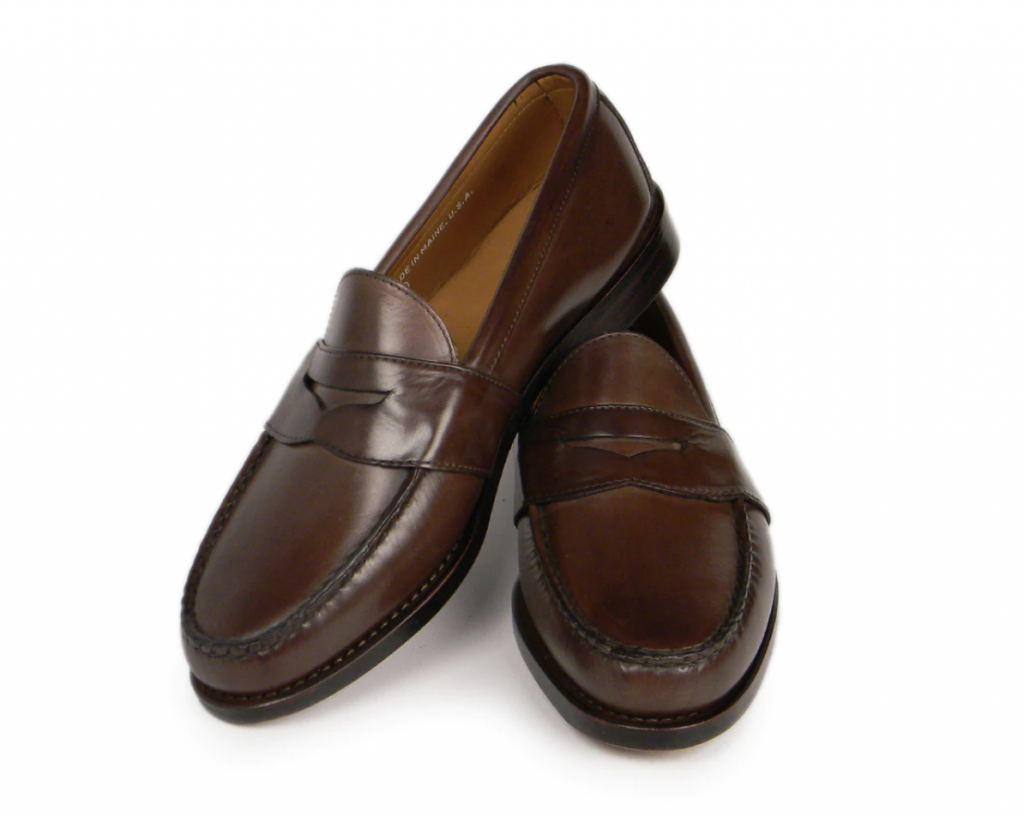 Rancourt is an MFA favorite. They offer a wide range of different loafer styles with a variety of soles ranging from leather to crepe, and they're perhaps the most summer-apt loafers of the bunch.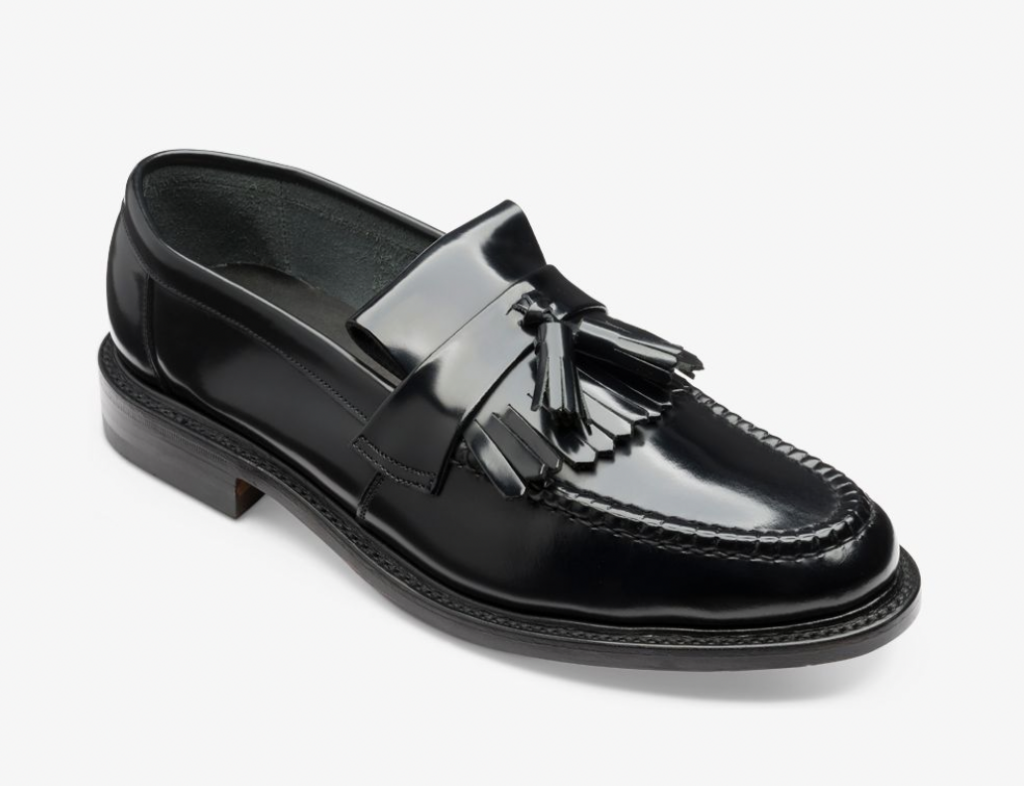 The British version of Bass Weejuns, Loake is another classic shoemaker (est. 1880), but their quality and construction makes them far more timeless than tired.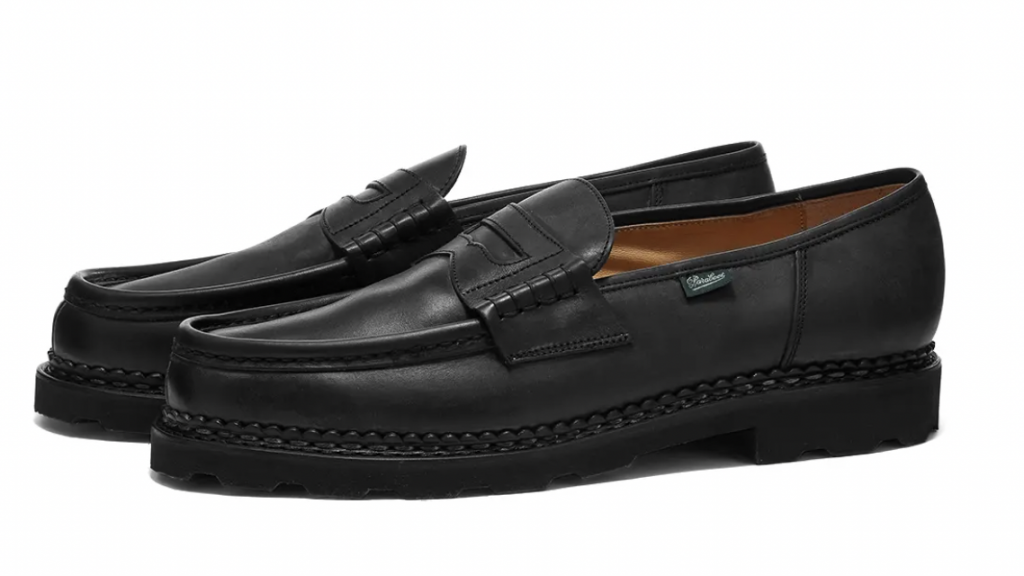 If you're into chunky shoes, Paraboot's Reims loafer is a staple among loaferheads. Its thick rubber sole gives the staid penny loafer a more contemporary look — as well as the ability to weather a torrential downpour.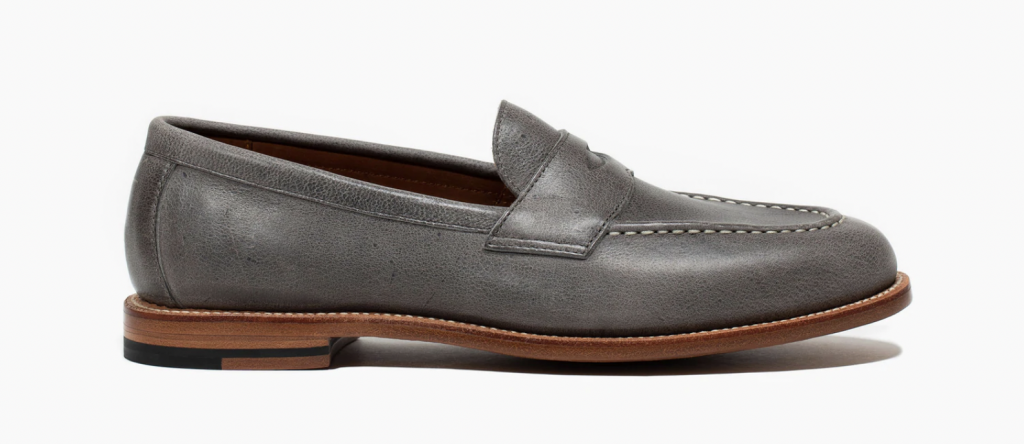 Known first and foremost for their well-priced boots, Grant Stone's moderately priced loafers — constructed with a slim Goodyear-welted sole with cork filler and a steel shank — are versatile without compromising structure and support.