tradition

I grew up jealous of the kids tearing open new N64s on Christmas Day. Decades later, I realized the real meaning in the season had nothing to do with trees, gifts and parties.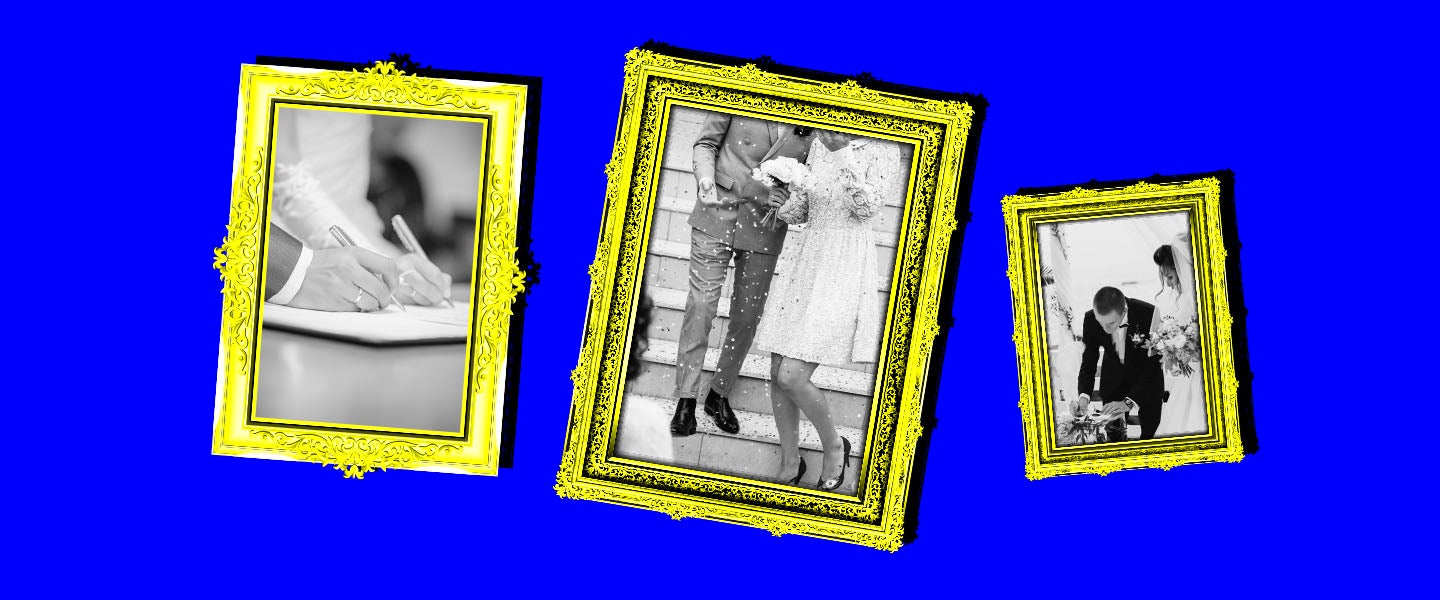 It's a marital bliss filled with high fives from female strangers, puzzled looks and erroneously monogrammed wedding gifts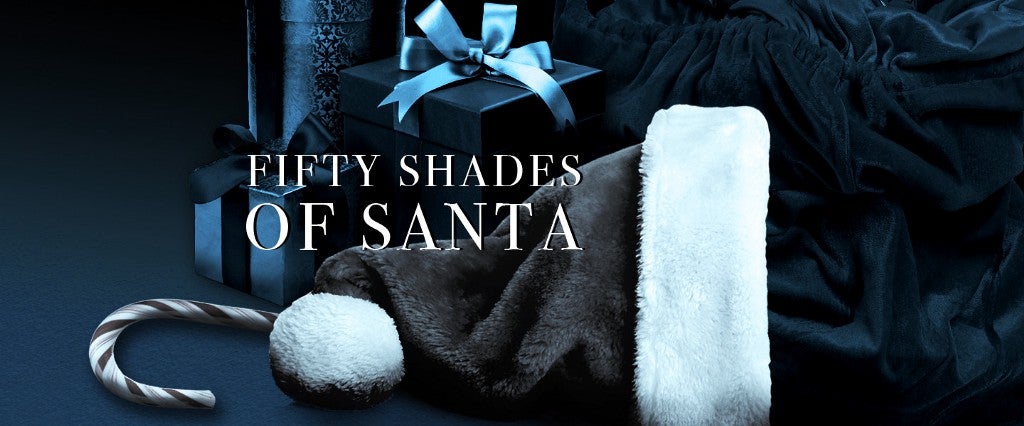 "You can tell it's a reindeer because his antler comes forward," explains Michael Wubker Sr., pointing to the finial of his 5-foot hickory walking stick….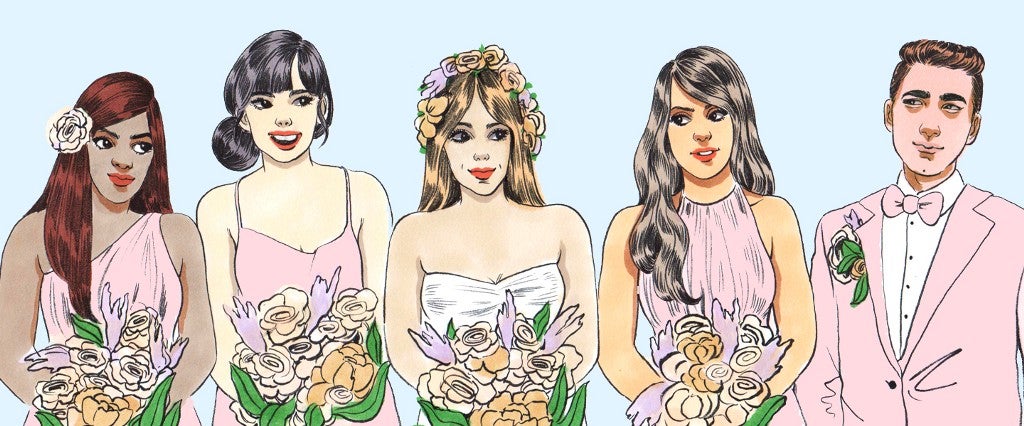 <strong>What happens when you're a man on the bride's side?</strong>