soundtracks

Thirty-one years after the Purple One's weirdest No. 1 smash ruled radio, we're still not sure if it's terrible or avant-garde. But there's never been anything like it.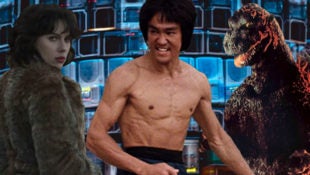 Whether you're working or studying, these tunes will shut out everything around you, allowing you to focus like never before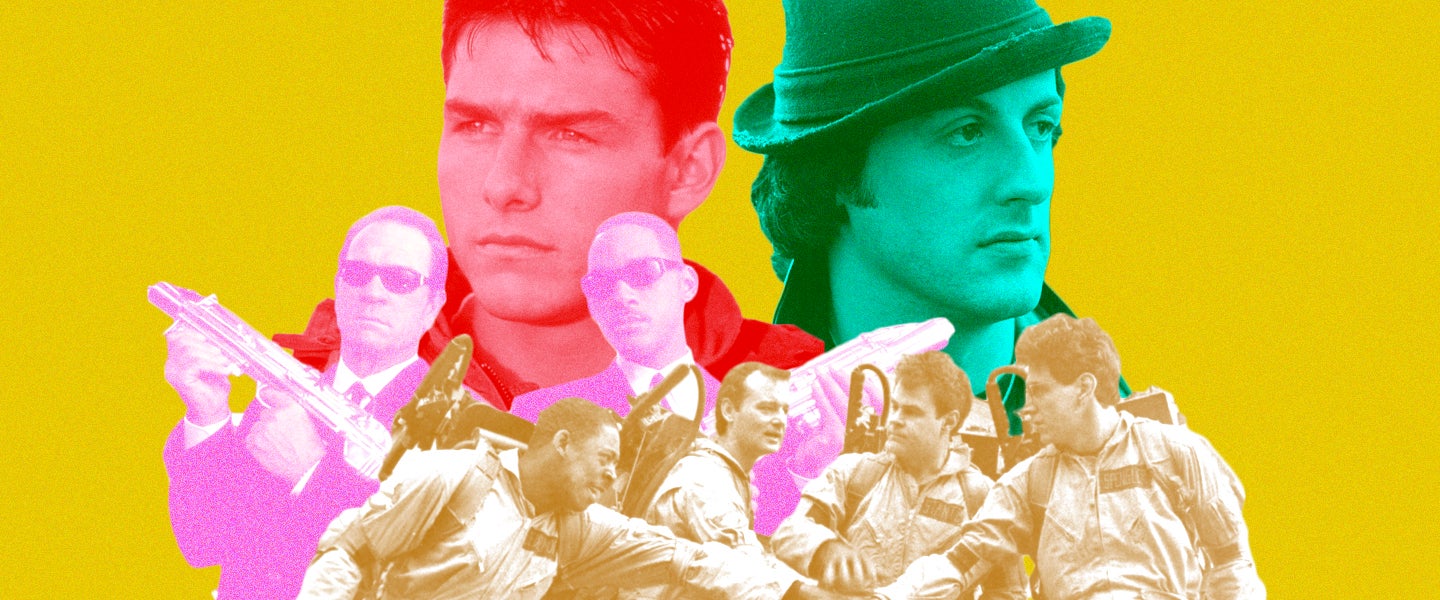 Ride into the danger zone. I am a man who will fight for your honor. Hey sista', go sista', soul sista', flow sista'. These were the soundtrack smashes that scored your warm-weather adventures.