"Buttoning the shirts gets easier after a while," reader Dean Davis promises MEL contributor Jay Edidin, who's chronicling their transition (and the practical challenges that come with it) in our column "How to Be a Guy."
In Jay's words, the column is "part social deconstruction, part personal cartography. I'll be exploring the complicated straits of masculinity and identity, from the prosaic to the esoteric — menswear; marriage… and, yes, probably even the bathroom thing — as I learn to navigate gendered spaces from beaches to bedrooms and try to define my manhood on my own terms."
Read our first installment of the column here, and look out for the second installment soon.
QUOTE OF THE WEEK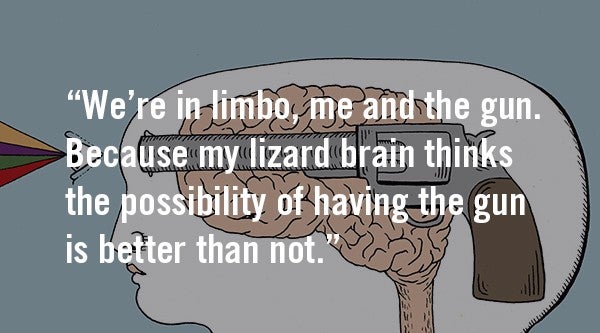 MEL contributor Stephanie Georgopulos bought a gun and never picked it up from the shop. Still, she can't stop thinking about it.
Read about the psychological effects of being an almost gun owner here.
THREE QUESTIONS
Ivan is a prolific director of horror, documentary and porn films like Roadside Killer and Texas Asshole Massacre. After 14 years in the industry (and three straight years of being nominated for an AVN Award), Ivan became, as he likes to say, "the Susan Lucci of porn." (He finally won Best Web Director last year.) MEL caught up with Ivan to chat about filmmaking, serial killers and, naturally, Donald Trump.
With all this mainstream work under your belt, you went into porn. Why?
The reason I went into adult is because I got a chance to shoot behind-the-scenes for adult movies. It wasn't because I was like, "Oh, I get to do porn! All right!" To me, it was because I got to hold the camera and be creative with it. Because when I worked in TV and film, I was never the guy who was holding the camera or being creative.
You once said that you were known as "Captain Save-A-Ho" because you would befriend girls who had just gotten into porn and make sure they were treated well. Are you too jaded to do that now?
No, I still do the same thing, but I'm more on guard. When new girls come in, I sit and talk to them, and every time we shoot, I tell them a similar story. I'm like, "Just stay grounded. Just be yourself. But don't change. Just because you make extra money now, that does not make you a different person."
What if you had been born in 1730? What would you have done as a filmmaker with no access to filmmaking?
You know, a lot of creative people are crazy. So I guess back then, if you were crazy and you didn't have much to do, you'd probably become, like, a serial killer. Maybe Jack the Ripper would have been a filmmaker if he'd been born in modern times! Because, like, a lot of the creative people I know — they're very emotional. I know I'm emotional. I'll watch certain shows and I'll cry. I'm very insecure about certain things, and I'm very passionate about the art that I do.
Read the full interview here.
THE MEL MOVIE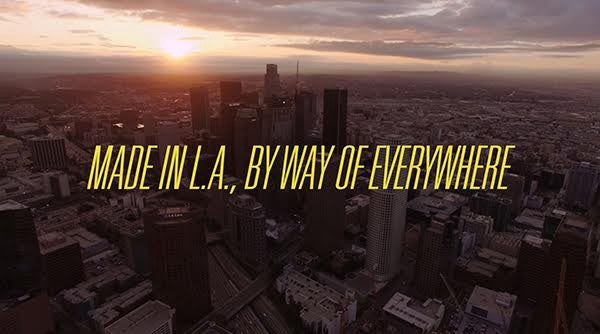 This week MEL Films presents a retrospective visual journey, highlighting some of the best moments from our first few months. From the rim of Vesuvius to a medieval fight club in NYC, from simulated Korean death experiences in Seoul to train-hopping through the Canadian wilderness, we'll venture anywhere in order to find compelling true stories that are often stranger than fiction.
Watch the full movie here.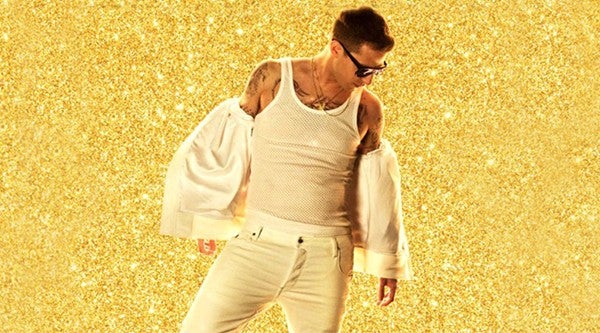 In honor of the forthcoming Lonely Island mockumentary Popstar, we started thinking about the best films in the genre that don't involve Guest. And while many of these owe a debt to Guest, the mockumentary has evolved in plenty of brilliant ways.
Tanner '88 — (1988) This landmark Robert Altman miniseries doesn't fit the standard definition of a mockumentary, but that's the term the legendary director used to describe his comedy-drama about Democratic presidential hopeful Jack Tanner (Michael Murphy) on the campaign trail in 1988.
Fear of a Black Hat (1994) — The entire history of hip-hop's late-'80s/early-'90s golden age is embedded in writer-director-star Rusty Cundieff's directorial debut, which takes aim at everybody from Public Enemy to N.W.A to P.M. Dawn.
Borat (2006) — A meaner, nastier Candid Camera for George W. Bush's America, Borat found Sacha Baron Cohen revising his Kazakh journalist character from Da Ali G Show, sending Borat on a cross-country road trip to discover what made the U.S.A. tick.
Read the full list here.
THREE MORE PIECES TO KEEP YOU RELEVANT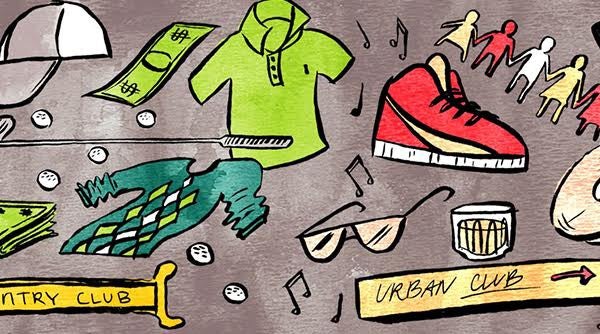 SoHo House has never had more locations, members or competition. What explains the rise of the urban club?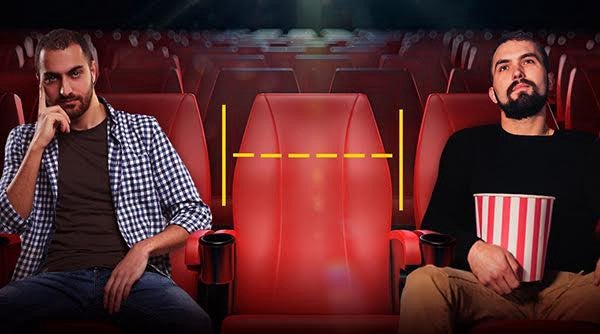 Platonic love, one seat apart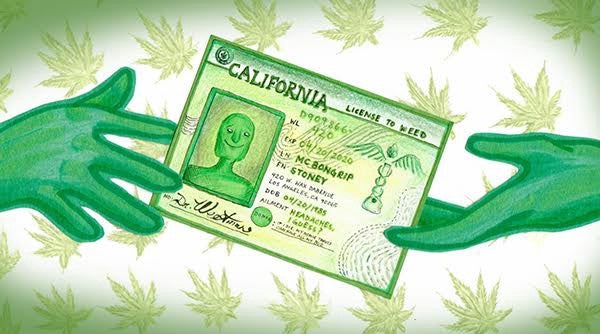 With recreational weed set to arrive in California, we're already nostalgic for the era of the pot doctor
FROM THE MEL ARCHIVE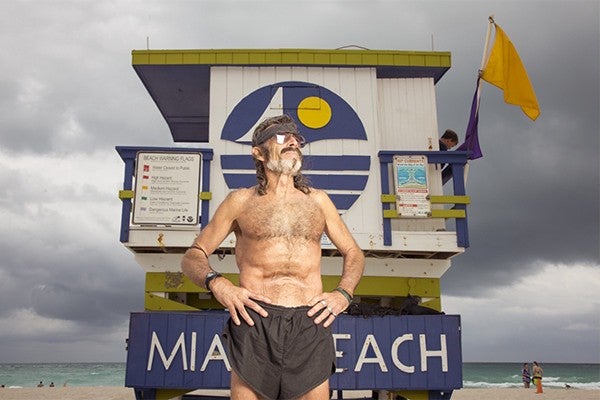 Every day for the last 41 years — rain, shine or hurricane — the Raven has run at least eight sandy miles along Miami's South Beach.
Check out our photo essay starring the Forrest Gump of South Beach here.
CLOSING SHOT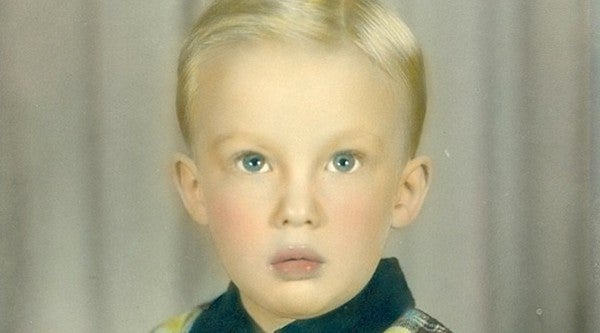 We excavated several years worth of Trump's posts on Instagrams and compiled the most Trump moments ever. Take a look at his social media's evolution from rich, aging celebrity to serious presidential contender.
Take a look at the full list here.