In a disastrous turn of events that should give every parent pause before they go snooping around on a post-pubescent child's laptop, a redditor with the fitting throwaway handle "shameis2great" had his porn collection unearthed by his mom. That in itself "would be a non-issue," he writes in the r/relationships forum, but for a stray inconvenient detail: All he jerks off to is mother-son incest porn, and the stash comprises "400+ mother/son incest videos, 30+ mom/son literotica stories, a 600+ image mom/son imgur album and even fucking online comics of the same nature."
You may scream now.
Although the lad swears up and down that he's "NOT AT ALL" attracted to his own poor mom and "can't even think of her sexually because it grosses me out," the fetish remains a potent, confusing reality. (He was particularly concerned because much of the taboo material "has the theme of the son cuckolding the dad by fucking mom.") Fauxcest porn, which simulates incest between actors who aren't actually related, has been on the rise for years, apparently fueled by millennial demand. But whether it's what we crave or just another way for porn producers to push the envelope isn't entirely clear.
Read More in Porn:
Our friend shameis2great is almost certainly cranking his hog to regular old cougar-MILF/young guy intercourse with a bit of familial role play on top, yet his singular devotion to the genre and fear of explaining it to his confused mother make you wonder if he doesn't harbor the urges depicted. He's about one step away from the not-all-that reassuring disclaimer on a popular mom-son fetish Tumblr, which reads: "I'm not attracted to my real mom because she's not attractive." Was anybody asking, though?
At issue is a murkiness that encompasses a vast swath of erotica: namely, that indulging in a sexual fantasy doesn't necessarily mean you want it to happen. Fauxcest in particular is now so ubiquitous that having seen or pleasured yourself to it is almost a given for any streaming tube site fan, regardless of how closely they read titles or follow plots. To a certain extent, porn is porn, right? That's the advice doled out to other concerned parties who have stumbled upon browser histories full of cousins, twins, and step-families who fuck: Don't read too much into it, lots of people like this stuff, etc. Then there are couples who take the fixation a step further, looking for ways to act out a genetic bond in the bedroom; heck, here's a middle-aged woman who treats her much-younger boyfriend like her birth son in addition to nurturing a diaper fetish. Cool!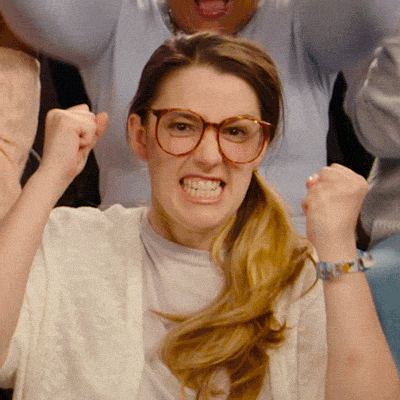 Dive deeper, though, and you start to find guys who genuinely think their moms are flirting with them and want to figure out how to consummate the relationship. Other dudes are encouraging them. This Oedipal schtick probably isn't the best move, though there's considerable debate over whether "consensual incest" between adults should be tolerated, and some places — including New Jersey and the Netherlands — don't prosecute it. The ethics get even blurrier because we haven't pinned down the exact mechanism of instinctual incest avoidance, meaning we also lack a clear idea of how it fails in these cases. One sociological study concludes that "mother-son incest does not trigger some innate biological response" and has wide-ranging behavioral effects. Meanwhile, the web is littered with evidence of mothers and sons with boundary issues.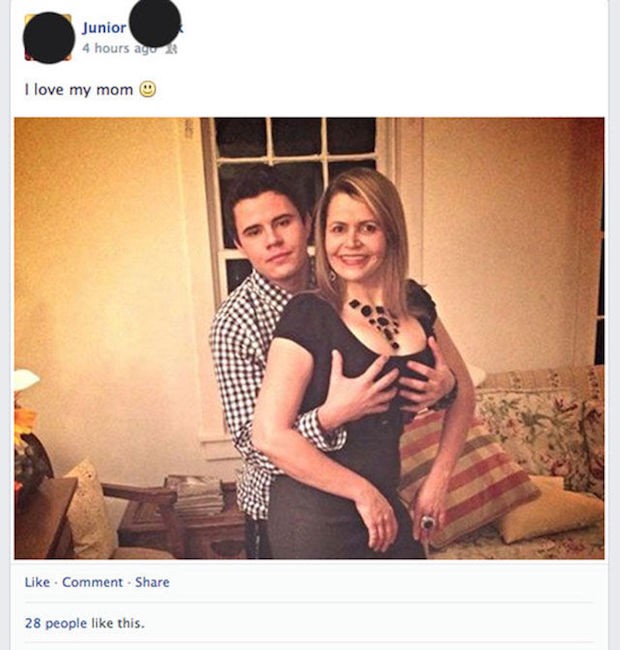 Only our unlucky Reddit bro knows in his heart of hearts whether he wants to bone the woman who gave him life. If, upon self-reflection, he realizes that he does, he can take solace knowing that he's hardly alone in wrestling with such feelings — and perhaps begin to understand their root cause. At the very least, the overwhelming shame he expressed (as well as the scope and focus of his collection) suggest a hang-up that can be dealt with in the appropriate fashion. As a fellow redditor counseled him, "Maybe you've got mommy issues, doesn't mean you wanna fuck your mom though. Chances are your mom knew you were weird before this, moms just know. This too shall pass."
Besides, it's not like there's a good kind of porn for mom to find on your computer.