It's Memorial Day weekend, which, in the eyes of this intrepid digital men's magazine, is high time to write about all things summer. And nothing is more synonymous with summer than hard bodies, bodies of water, and seemingly, dead bodies. Technically speaking re: that last one, they did wash up on the shore.
Whether you're kicking back catching rays at a barbecue or kicking sand around at the beach, few things go better with sun, sea and beer than our collection of Summer Body Issues. So pour one out for our Nazi-killing forefathers and tuck into our favorite summer-adjacent stories from The Week That Was…
Our Biggest Summer Body Issues
'A Cultural History of Sylvester Stallone's Rock-Hard Abs and Shredded Everything Else'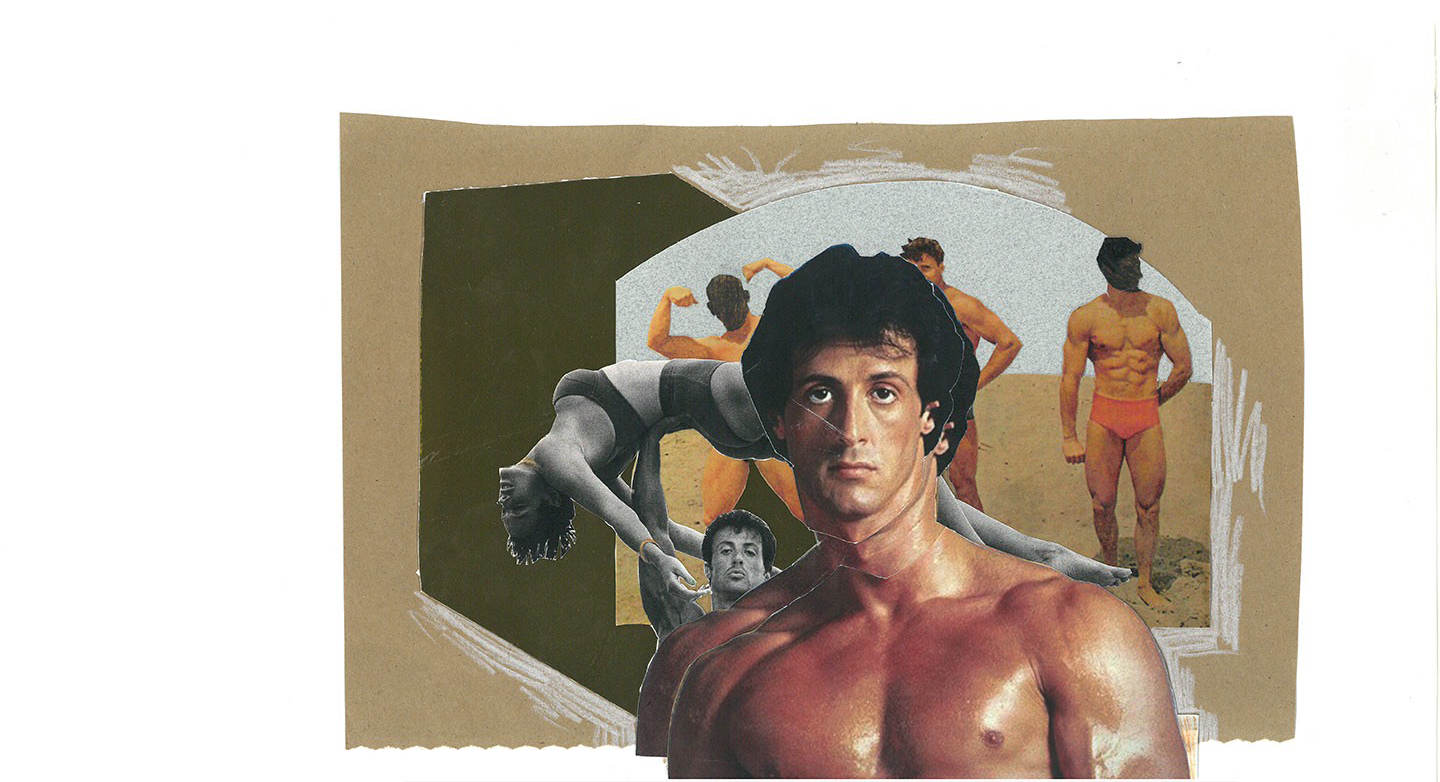 Sly's body of work might be long and varied — encompassing everything from soft-core pornography to screwball comedy — but it shares one common denominator: His impressive body. Oliver Lee Bateman went through Sly's entire filmography to figure out how and why his body kept evolving, and the ways in which that impacted our viewing experience. READ MORE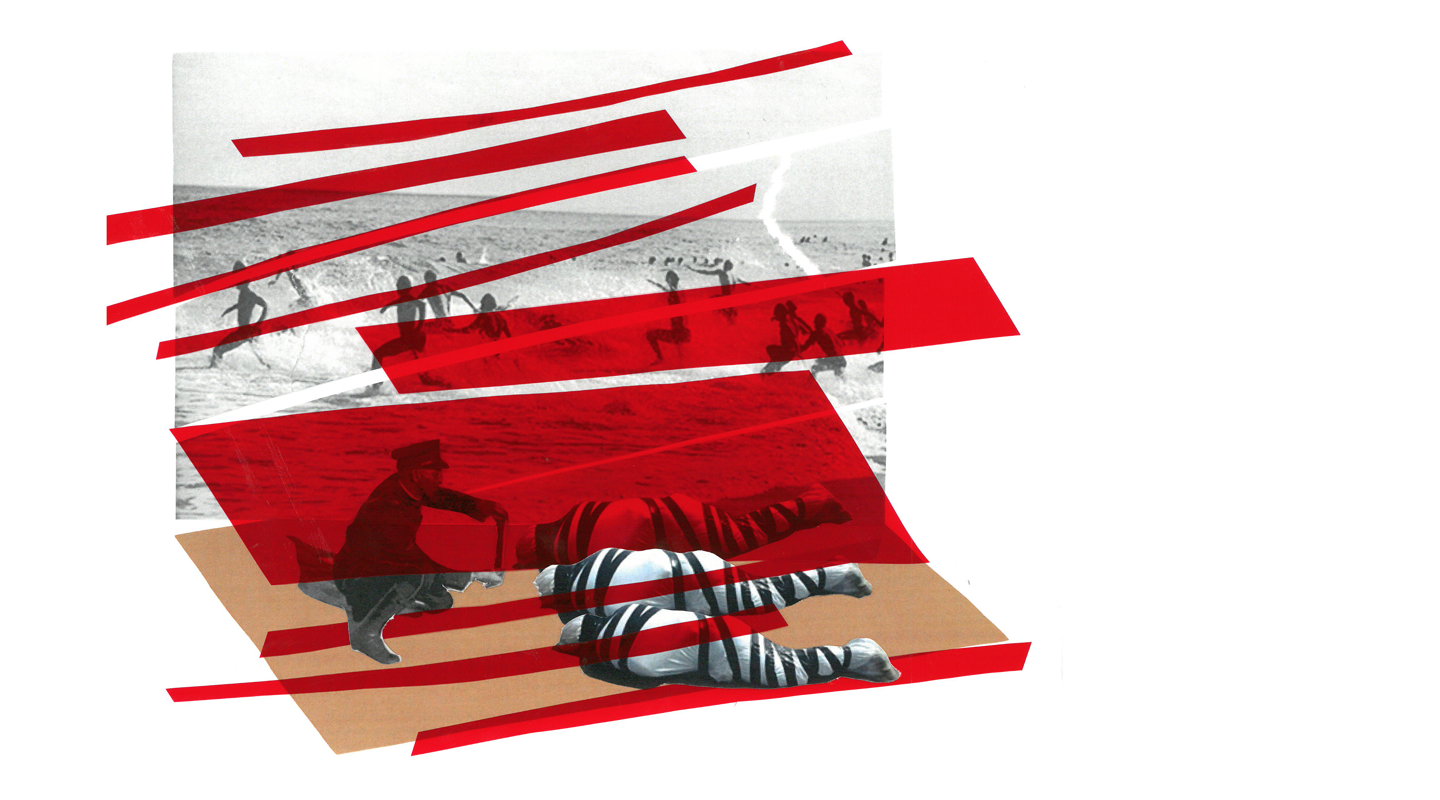 When a body — or body parts — eerily wash up on a beach, it often seems to come completely out of nowhere. Kevin Koczwara rounds up some of the most infamous of these heartbreaking and mysterious tales. READ MORE
'A Gentleman's Guide to Nude Beaches'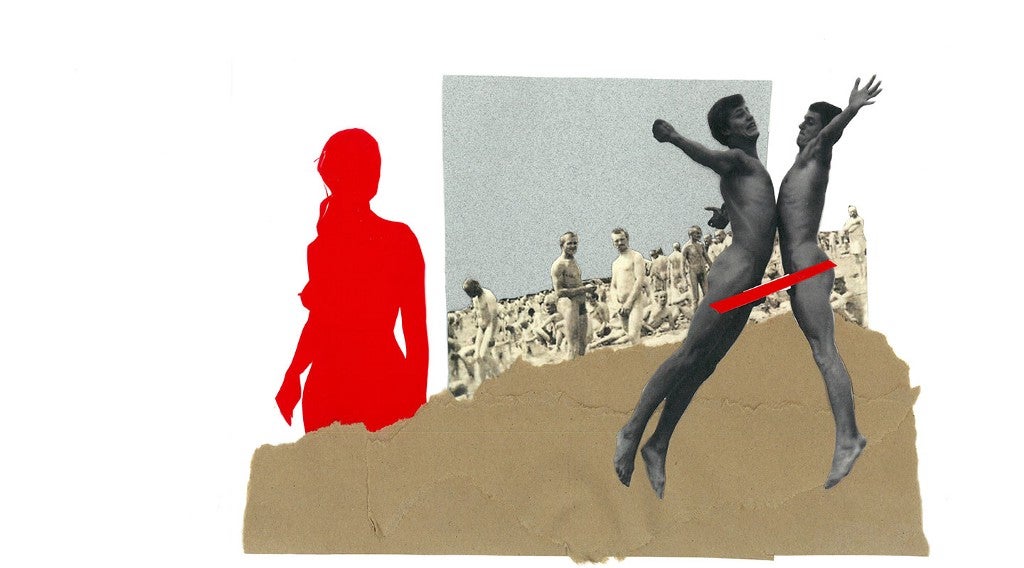 There's no better place to let your genitals live their best lives than at a nude beach. Before you go, though, it helps to know some of the basics for your inaugural naked excursion. Where are these sandy utopias? What's legal, exactly? And what do you do in the off chance you get erection? READ MORE
'How the 'Wife Beater' Tank Top Became A Marker of Class, Ethnicity and Domestic Abuse'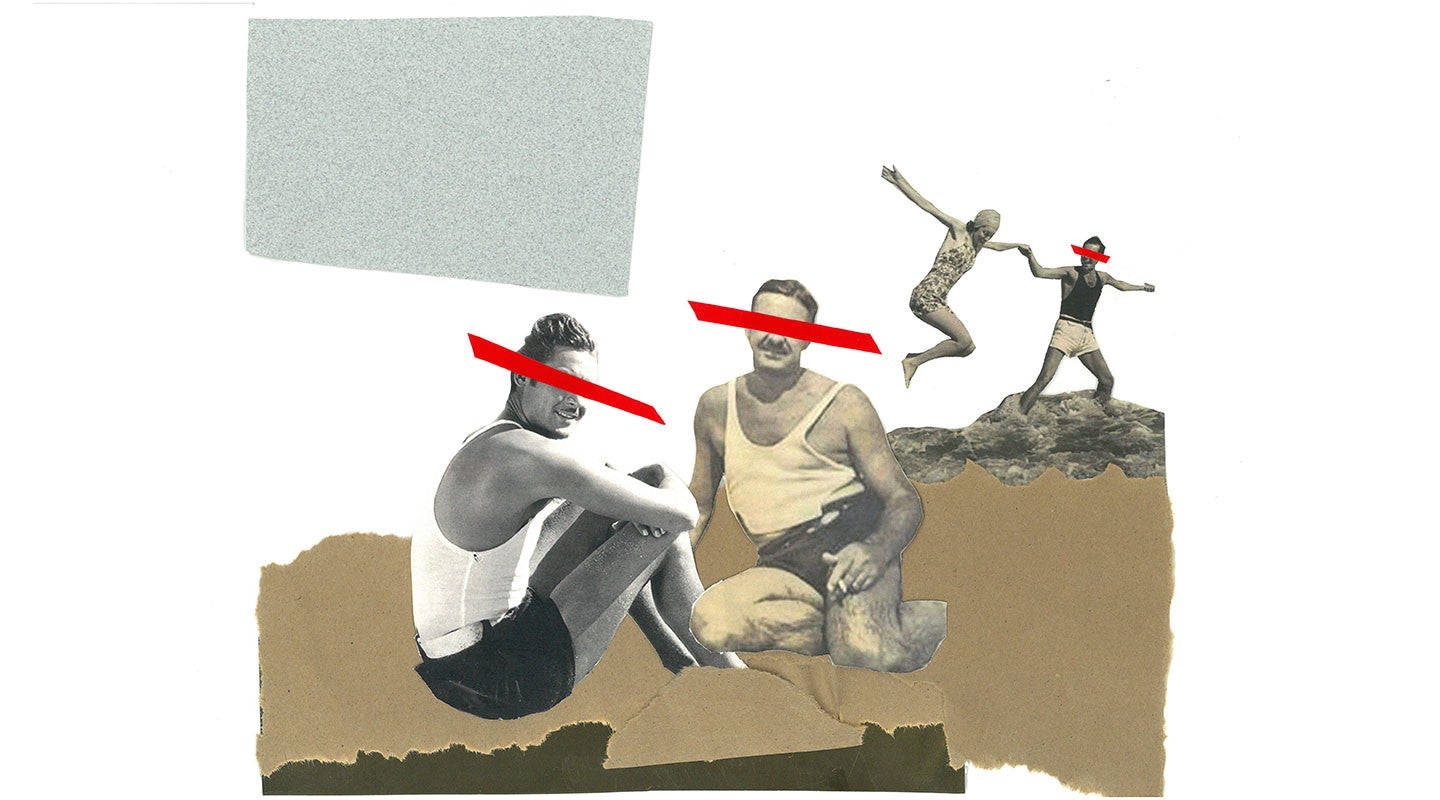 Memorial Day is the unofficial signal that summer has begun, but it also seems to be the unofficial signal that it's once again safe to head outdoors in fashion's most unfortunate (and unfortunately everlasting) statement shirt: the wife beater. MEL features writer C. Brian Smith spent the last week burrowing down a wife-beater wormhole, crafting a cultural history of this shirt-underneath-the-shirt with the unfortunate nickname. Here's what he found. READ MORE
'The Lifeguards' Guide to Shrinkage'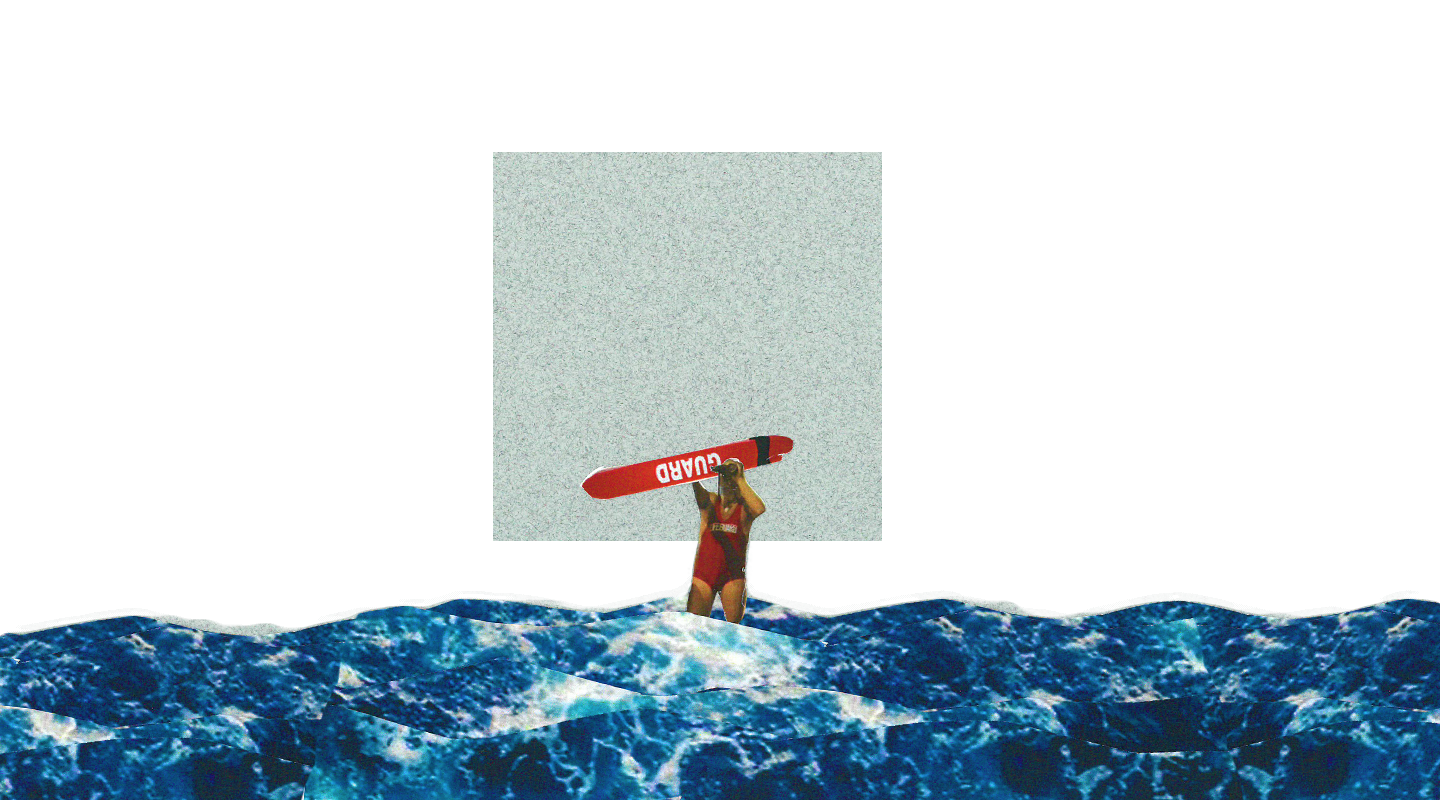 If you're a guy, the effect of cold water on your package is, um, no small thing (or wait… it's a very small thing). And nowhere else is this threat to your masculinity more apparent than at the beach. So who better to dole out advice on the matter than the men who spend their lives heroically hurling themselves headfirst into shrinkage territory? READ MORE
Quoteworthy
Not sure about you, but if I'm in the ocean and I can't touch the bottom, I instinctively try to keep all of my feets and my toesies as close to out of the water as I can. Because you never know what sea monster might be lurking below the surface. Or, in the case of Krishna Thompson, a bull shark:

Reader Response
One of our service pieces this week highlighted the fact that public pools are essentially hot zones for bacteria such as Cryptosporidium, Legionella and a bunch of other gastrointestinal distress-causing bugs. This commenter was kind enough to point out another way, besides the pool, a person might get the shits:

And here we thought we were just imagining the shitstorm that flows forth from the White House everyday.
For even more from our Summer Body Issues— from how to fake your way to a six-pack, to the redneck's guide to red necks — click here.