"I chose to go into adult [films]. I'm not the victim," says 27-year-old porn star Tasha Reign, who's campaigning on college campuses for California to vote "no" on a proposition that would punish porn actors who don't use condoms. Reign may seem an unlikely political activist, and unprotected sex an even unlikelier political cause (especially on a college campus). But Prop 60 — a referendum proposed and funded by Weinstein, president of the AIDS Healthcare Foundation — has thrust her and many of her colleagues into California state politics.
Click here to catch a glimpse into the life of a porn star campaigning for a different sort of right to choose.
Also Be Sure Not to Miss: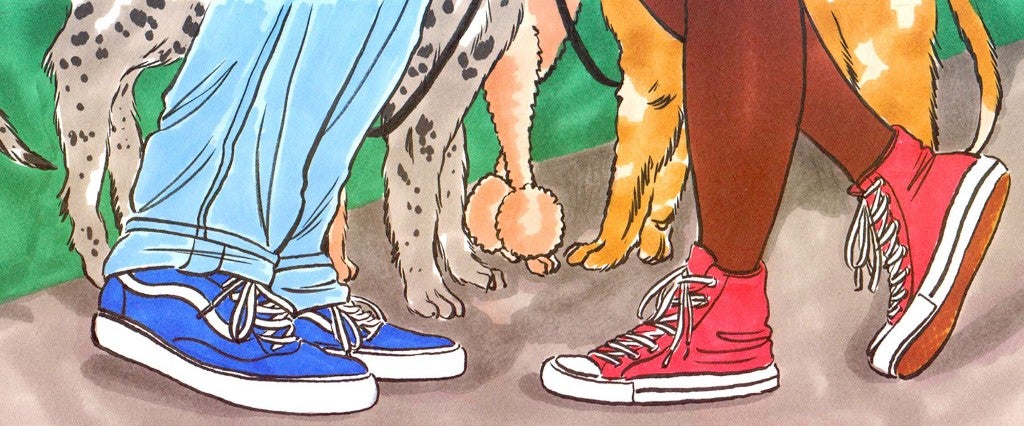 But I met some incredible puppies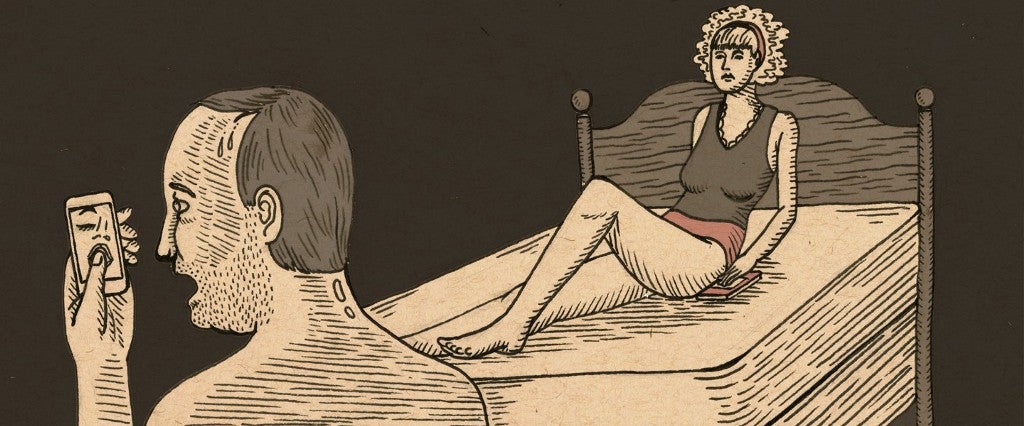 At least according to a new study from the University of Oklahoma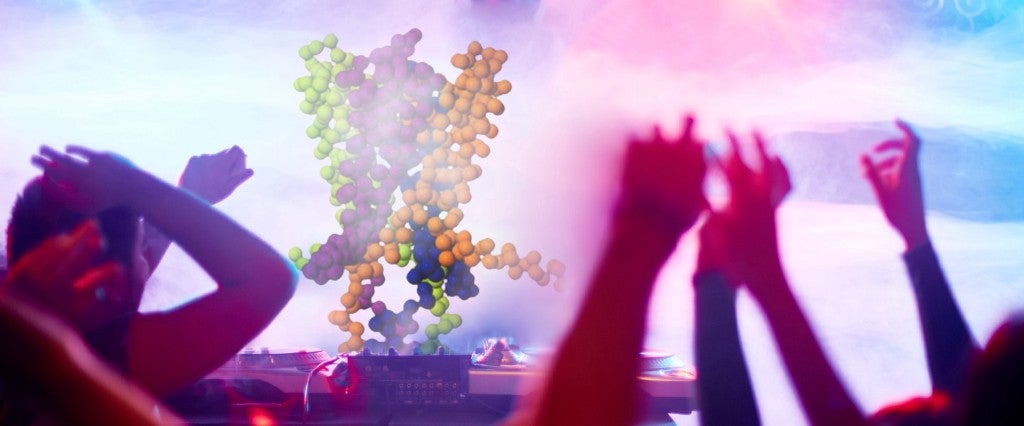 Composer Jonathan Middleton is turning the folded shapes of protein into songs, for science!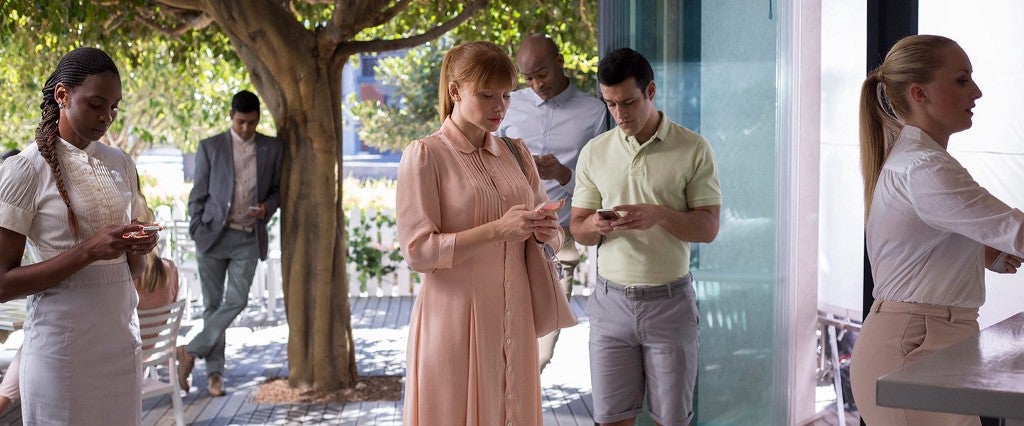 The new episodes continue to capitalize on our collective fears, but to what means?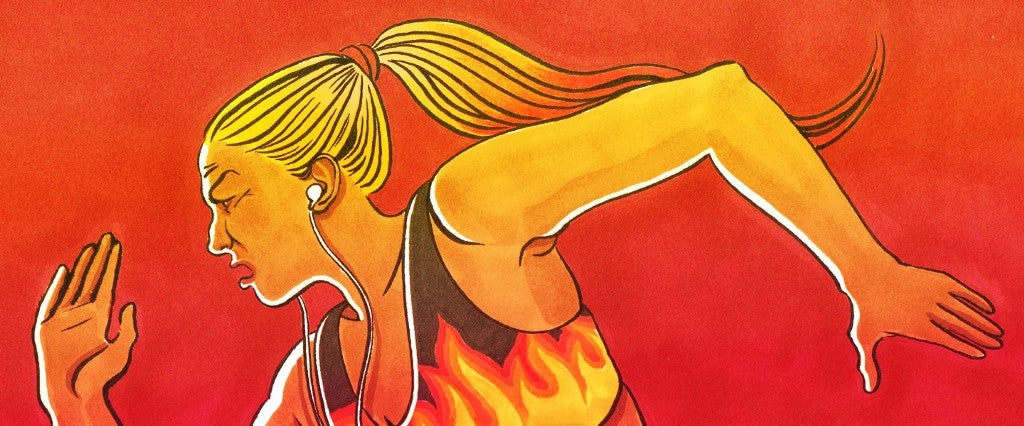 Blowing off some steam with a run can lead to a heart attack. Here's how to exercise while angry without dying.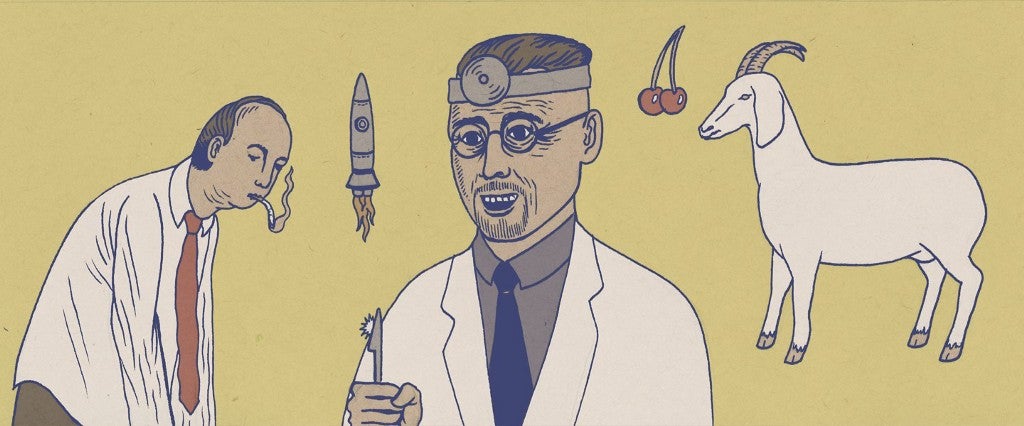 Spoiler alert: Stuffing your scrotum with goat testicles won't help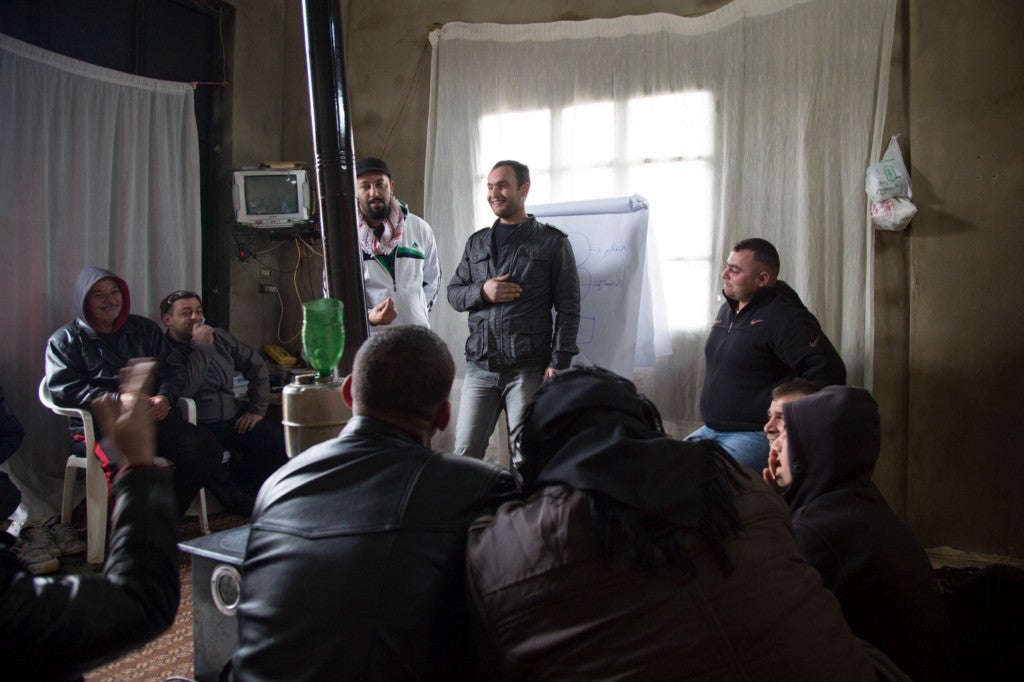 The nonprofit Concern is trying to stop domestic violence by starting at the source: refugee men who've lost everything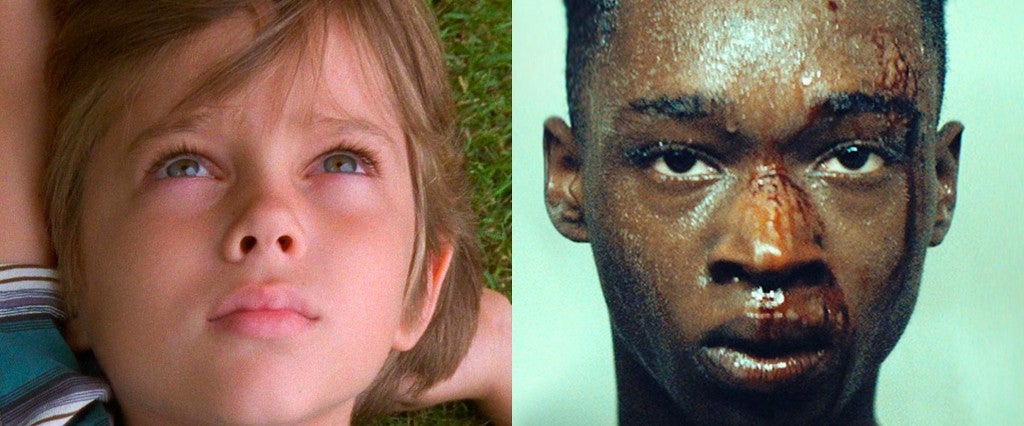 The acclaimed new coming-of-age drama serves as a crucial complement to Richard Linklater's beloved Oscar-winner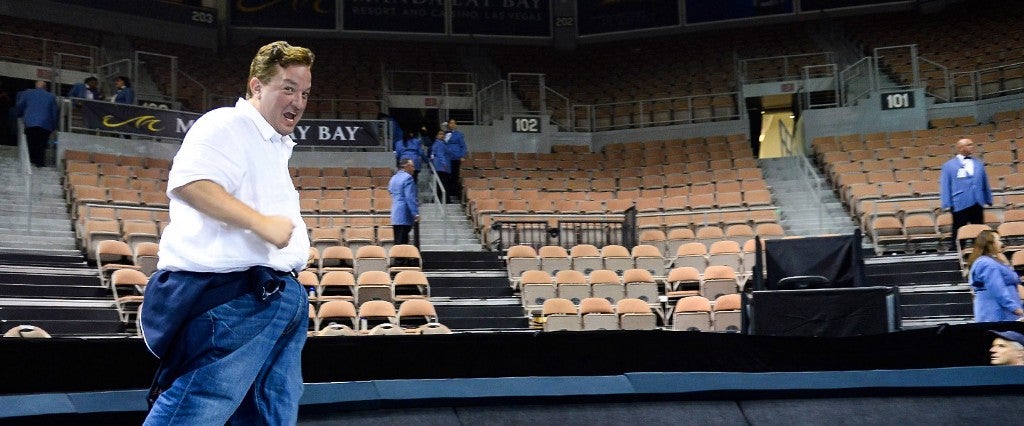 Vaudeville showman Jeff Beacher recently rediscovered his dick — and in the process, his whole life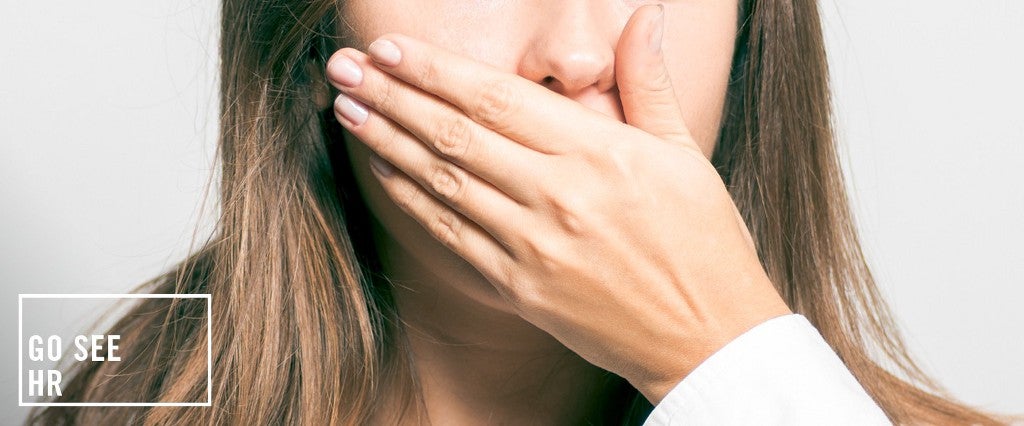 And other questions you'd rather not ask your HR Department