About a year ago, Stella McCartney, Adidas, and Kering (the parent company of Gucci, Yves Saint Laurent and other luxury brands) formed a consortium with Bolt Threads, a material solutions company, granting each exclusive access to a newly developed mushroom leather referred to as Mylo. In March, McCartney unveiled a Mylo leather bustier and a balloon-style pants set to illustrate the versatility of the material. A month later, Adidas launched a version of its iconic Stan Smith sneaker crafted with the same material. And a month after that, Gucci debuted its own leather-alternative shoe, albeit with an entirely new textile called Demetra, which is composed of 77 percent plant-based raw materials.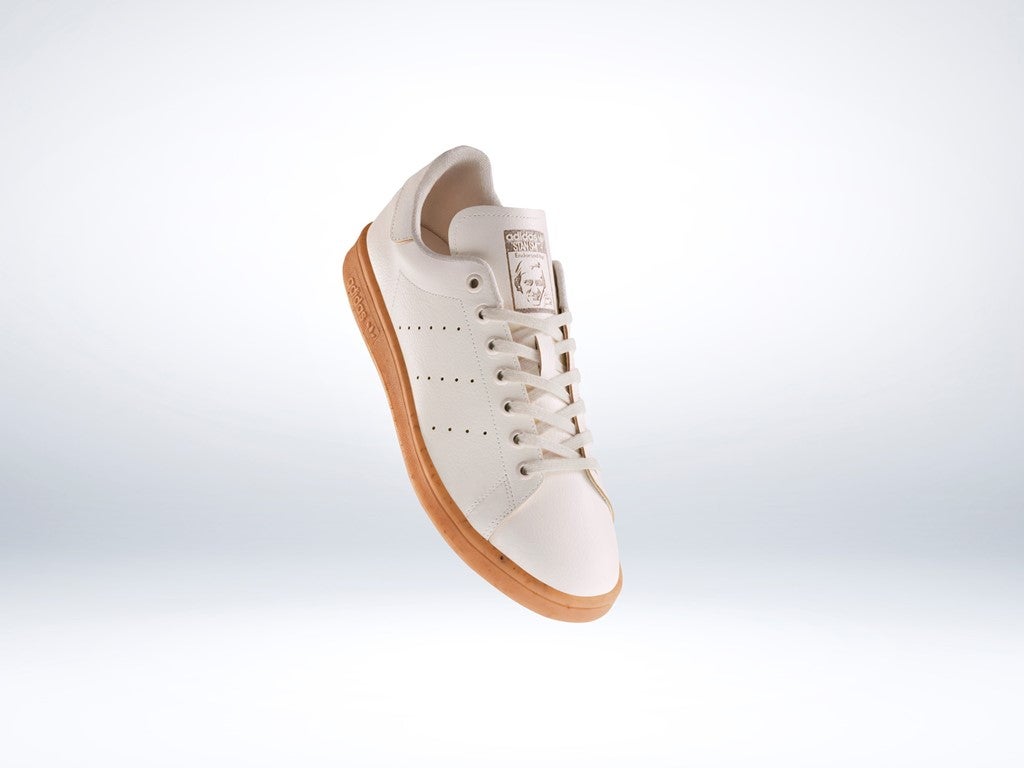 Meanwhile, in June, Nike announced that it would do the same — offering up a version of its footwear consisting of pineapple vegan leather (aka Piñatex). The switch is part of the brand's Move to Zero sustainability program and its stated aim to protect the "future of sport." To that end, former Hermès CEO Patrick Thomas recently told Vogue Business that alternative leathers could account for at least 10 percent of the luxury goods industry over the next two decades. (Conveniently, Thomas is on the board of a U.S. startup that uses biotechnology to grow made-to-order mushroom leather.) 
But as with almost all sustainable fashion, the greater good of Mylo, Demetra and Piñatex isn't so clear-cut. According to the architecture and design magazine Dezeen, it takes around 480 leaves, from 16 pineapple plants, to create a single square meter of Piñatex (which, by my math, can source roughly 20 belts — assuming the belt is 34 inches long and 2 inches wide and a total of .04 square meters). Moreover, though the manufacturer does utilize waste taken from pineapple plantations in the Philippines, the material isn't biodegradable since it contains polylactic acid In i(a thermoplastic polyester known as bioplastic) and polyurethane resin coating. "Bioplastics are often touted as an environmentally-friendly solution to petroleum-based plastics, but research has found that they do not break down readily and much depends on where they end up," reports Treehugger.com.
This "new materials race" also shuts out the little guy — or in this case, the little tanner. "The labs need to sell at a pretty high markup to offset the development of the materials, so they make exclusive deals with companies to be the only brand to use that leather, ensuring gigantic bulk orders," Kevin, one such small-time tanner who makes a few hundred sales per year, tells me. "But the catch is that they buy the 'rights' to using that alt-leather. This ensures they're the only ones who get access to the material."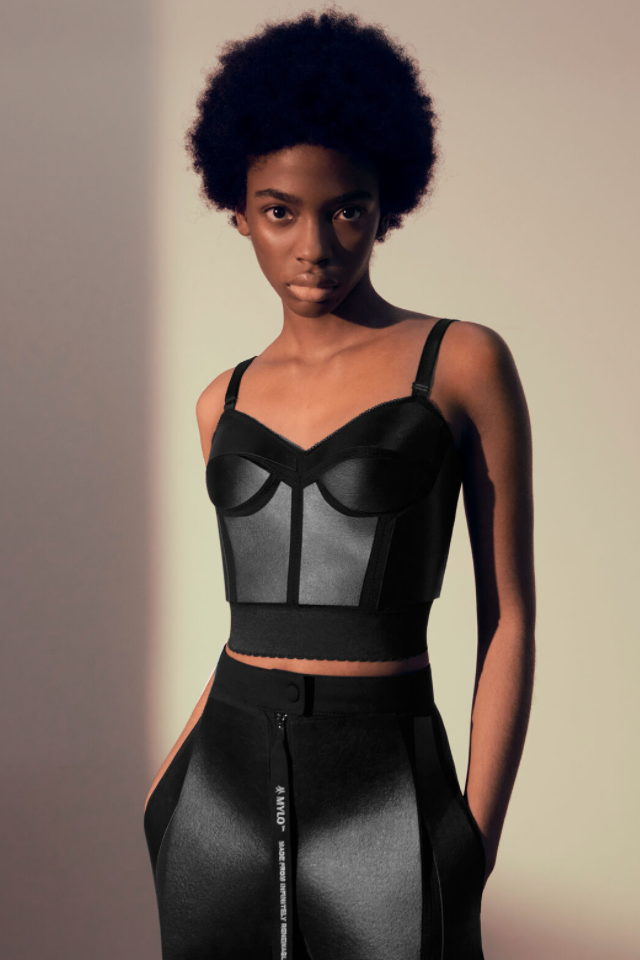 And so, Kevin continues, "It doesn't make sense to purchase a large amount of this stuff, because who knows how long it would take me to work through it. Plus, since it's pretty new to the market, I have no idea how durable it is compared to cowhide. I'd love to tell you if mushroom leather, for example, is worth making into something, but I can't get a hold of it. And even if I could, I'd have to charge obscene markups to justify it."
Similarly, a different leather goods producer who works for a high-end, relatively low-volume footwear manufacturer writes in the Male Fashion Advice subreddit, "[It's] cost-prohibitive at this point and only available to brands that a) can buy in large quantities and b) are prepared to spend at least $10+ per square foot on their leather." (For reference, high-quality 6-ounce vegan boot leather is currently around $7 per square foot.)
"It's an unfortunate part of the green transition that the big companies are able to take advantage of some of these new technologies more readily than smaller guys just due to economies of scale," she adds. "Don't get me wrong, there's definitely room for some creativity here, but some of the economic realities are stark and hard to work around."
Or as another redditor perfectly put it: "Seems a bit counterproductive — 'Leather is bad! Here's a great replacement. By the way, we're going to make it super exclusive.'"