When you think of the archetypical man, chances are you're not thinking of a guy sporting Lululemon-esque tights. (Even though Lululemon would like to make it otherwise.) But here's the thing: Men have always worn tights. Or Spanx. Or any available form of undergarment to accentuate their leg muscles. That's right: Even before athletes and athleisure and well before skinny jeans, men in Spanx were in vogue. See for yourself: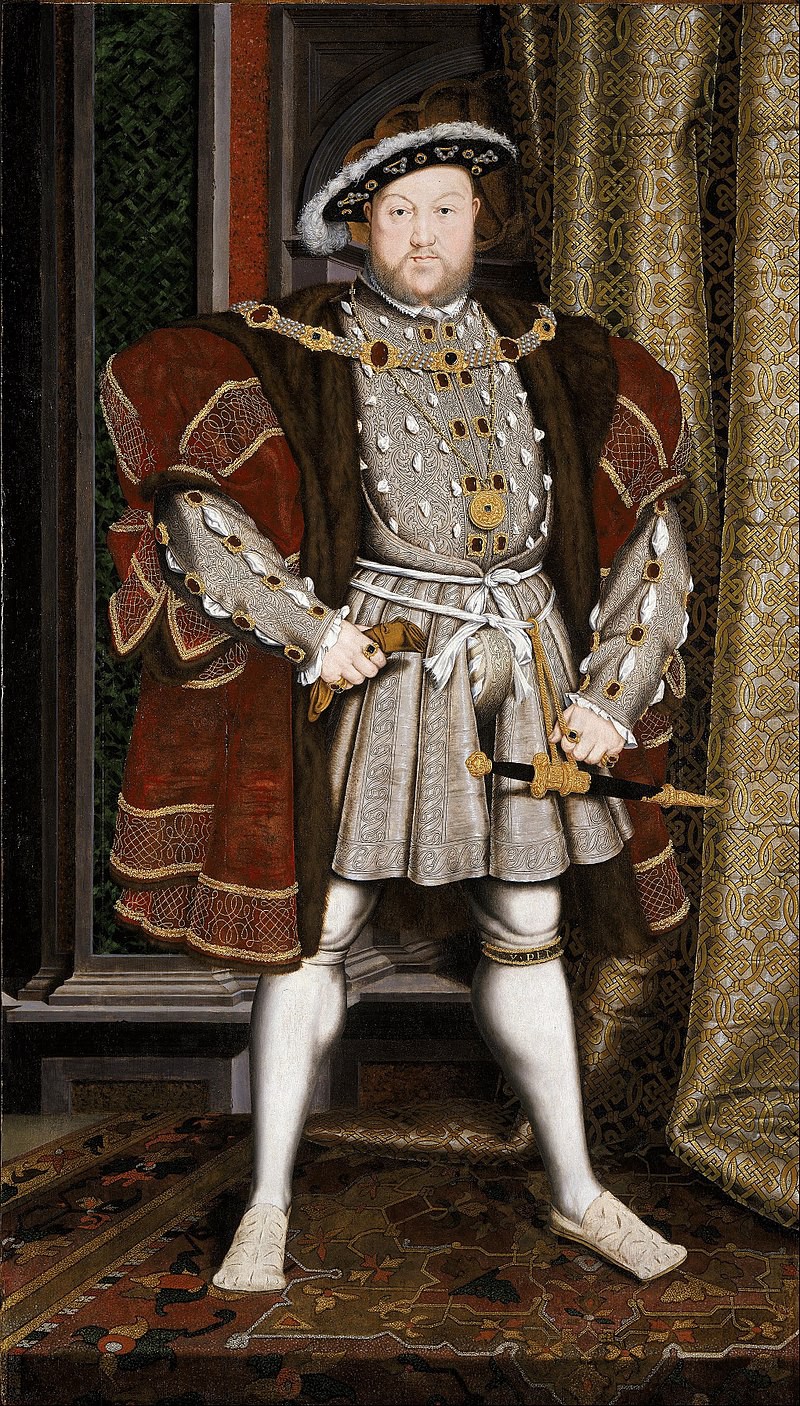 Beginning in the 1300s, hemlines on men's doublets and jackets were raised to mid-thigh to make their legs look longer. But it wasn't until 1536 — and King Henry VIII of England — that leggings became the signature look of royalty.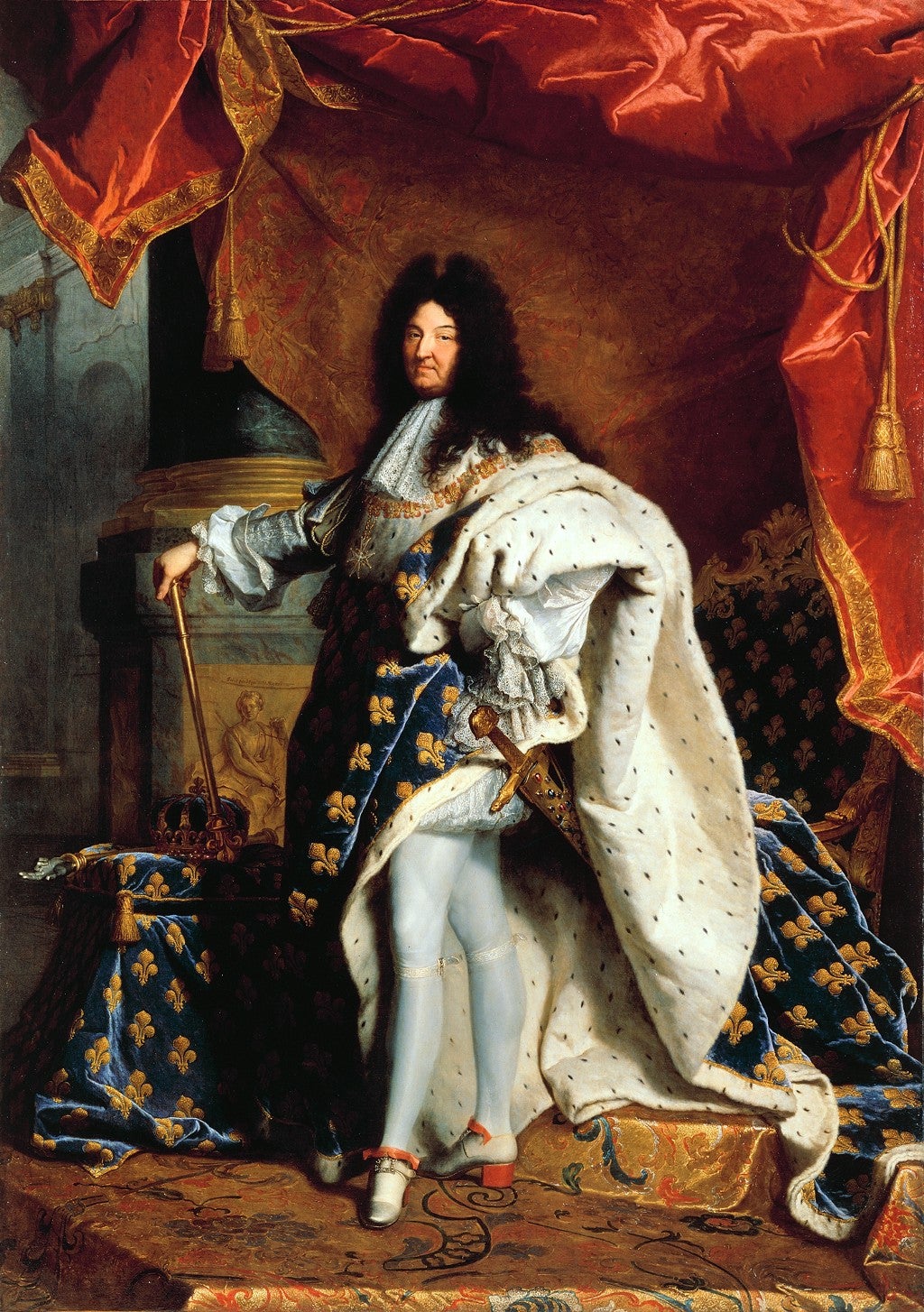 Perhaps the most famous king to wear leggings was none other than King Louis XIV of France. Louis loved his legs so much that he paired them with a set of heels to really accentuate his calves.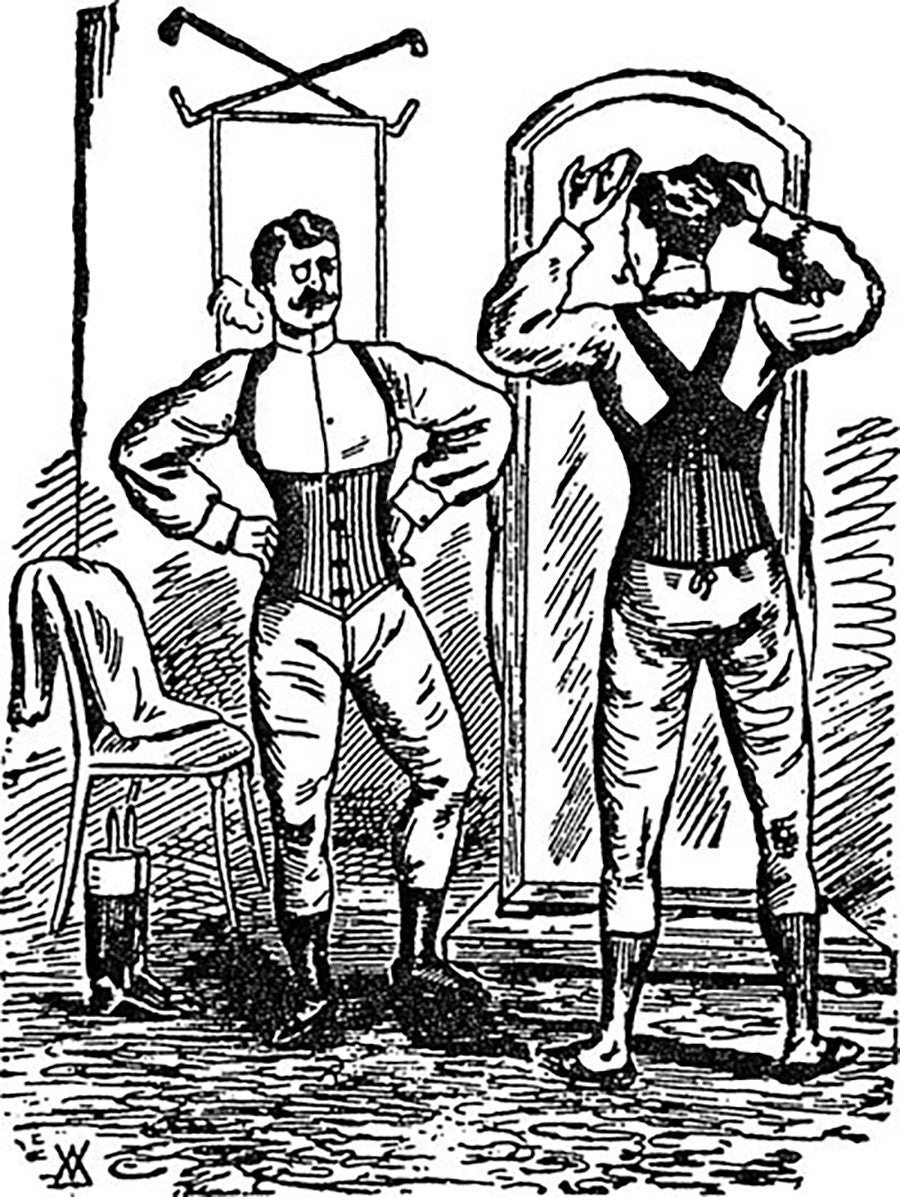 In the 18th and 19th centuries, men began wearing corsets along with form-fitting trousers and jackets in order to create a smoother silhouette.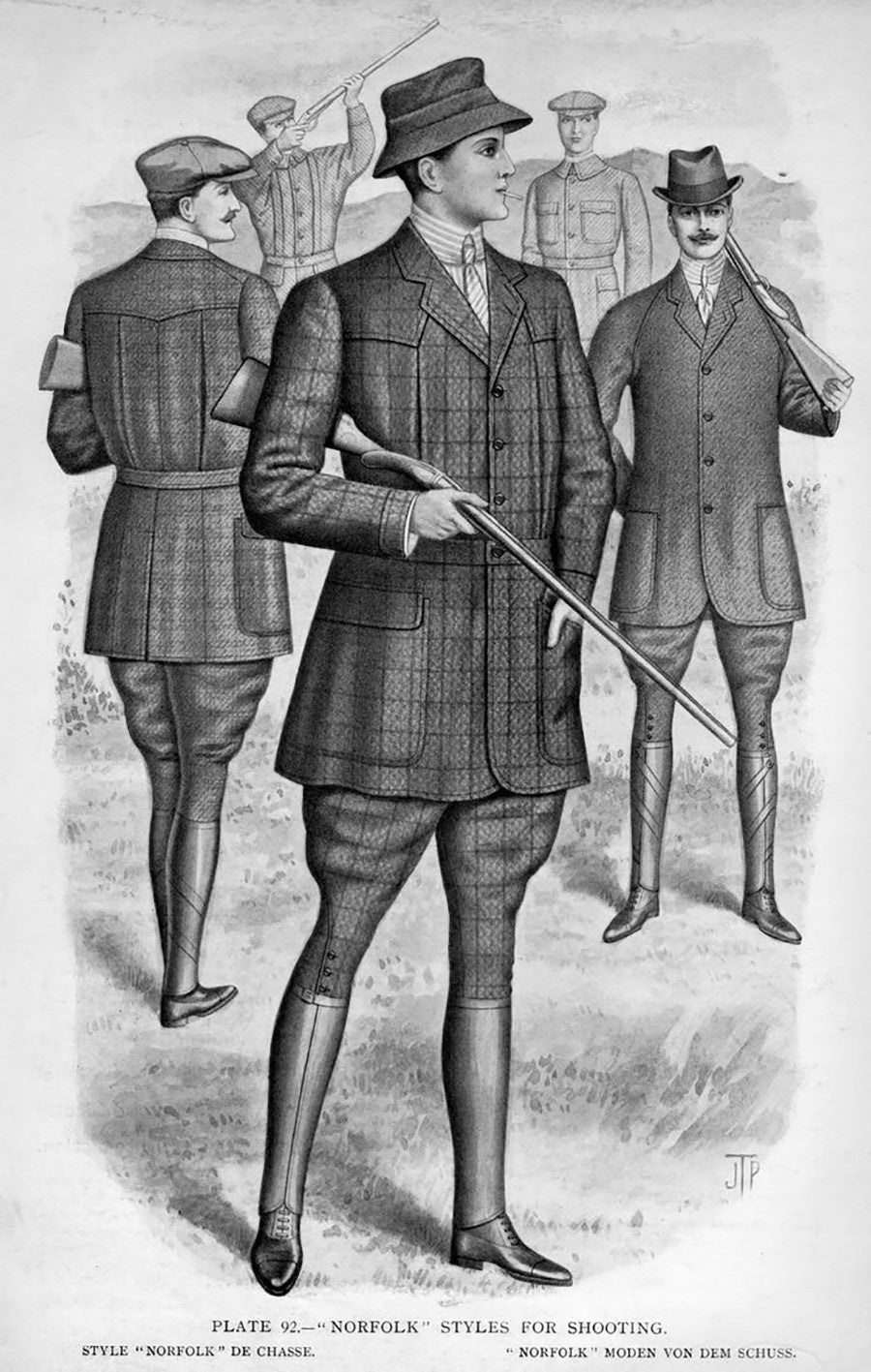 Meanwhile, Edwardian era (circa the early 1900s) sporting gear often called for form-fitting pants.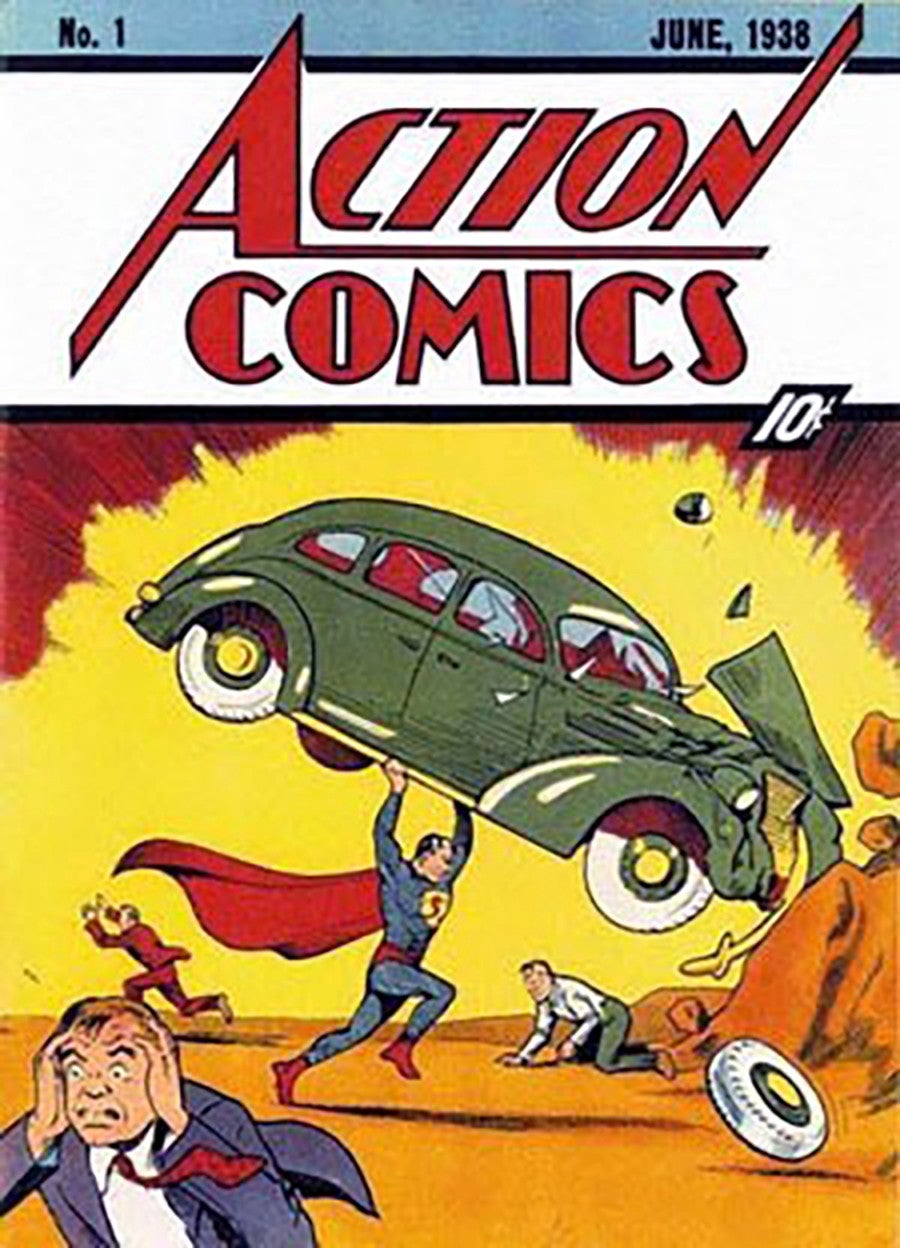 And let's not forget 1938, when the first issue of Superman was published, showing men all around the world that tights are super-cool. The costume was actually based on circus strongmen of the 1930s, who wore underpants over tights as a way of prominently displaying their extra-masculine strength and endurance.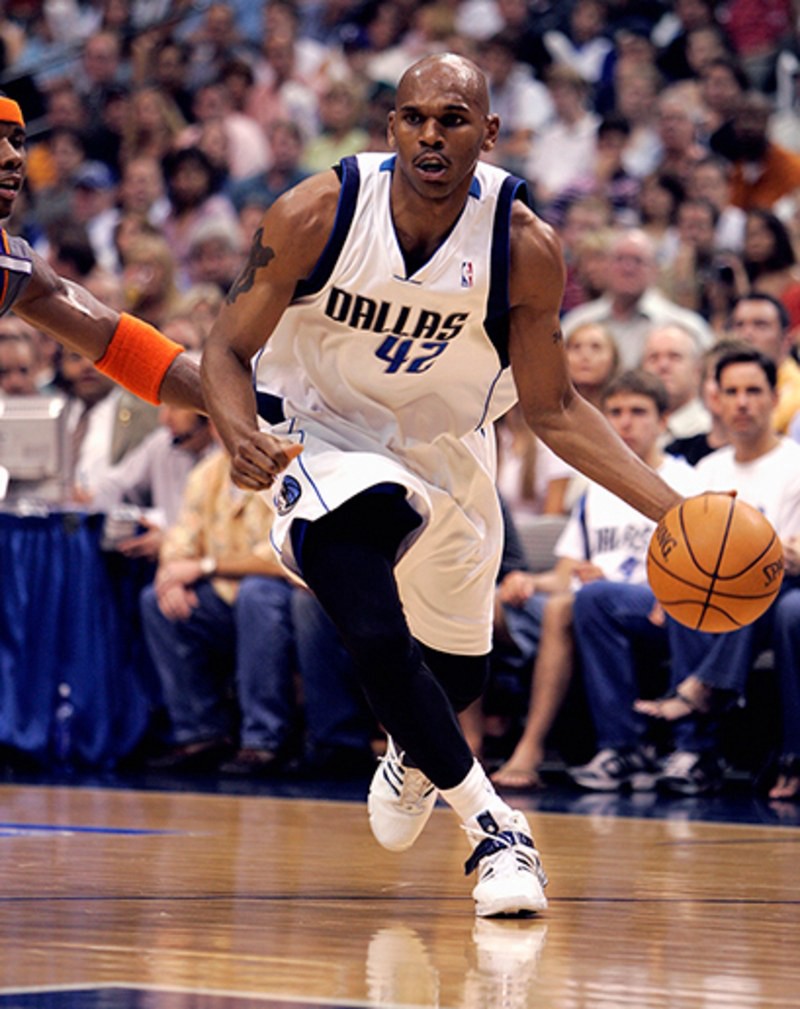 In the mid-2000s, basketball players ushered in the most modern form of form-fitting outerwear. In particular, Jerry Stackhouse began wearing full-length leggings to keep his muscles warm and prevent more injuries. Soon after, players like Kobe Bryant, Allen Iverson, LeBron James and Dwyane Wade began wearing leggings; the league responded by banning full-length tights.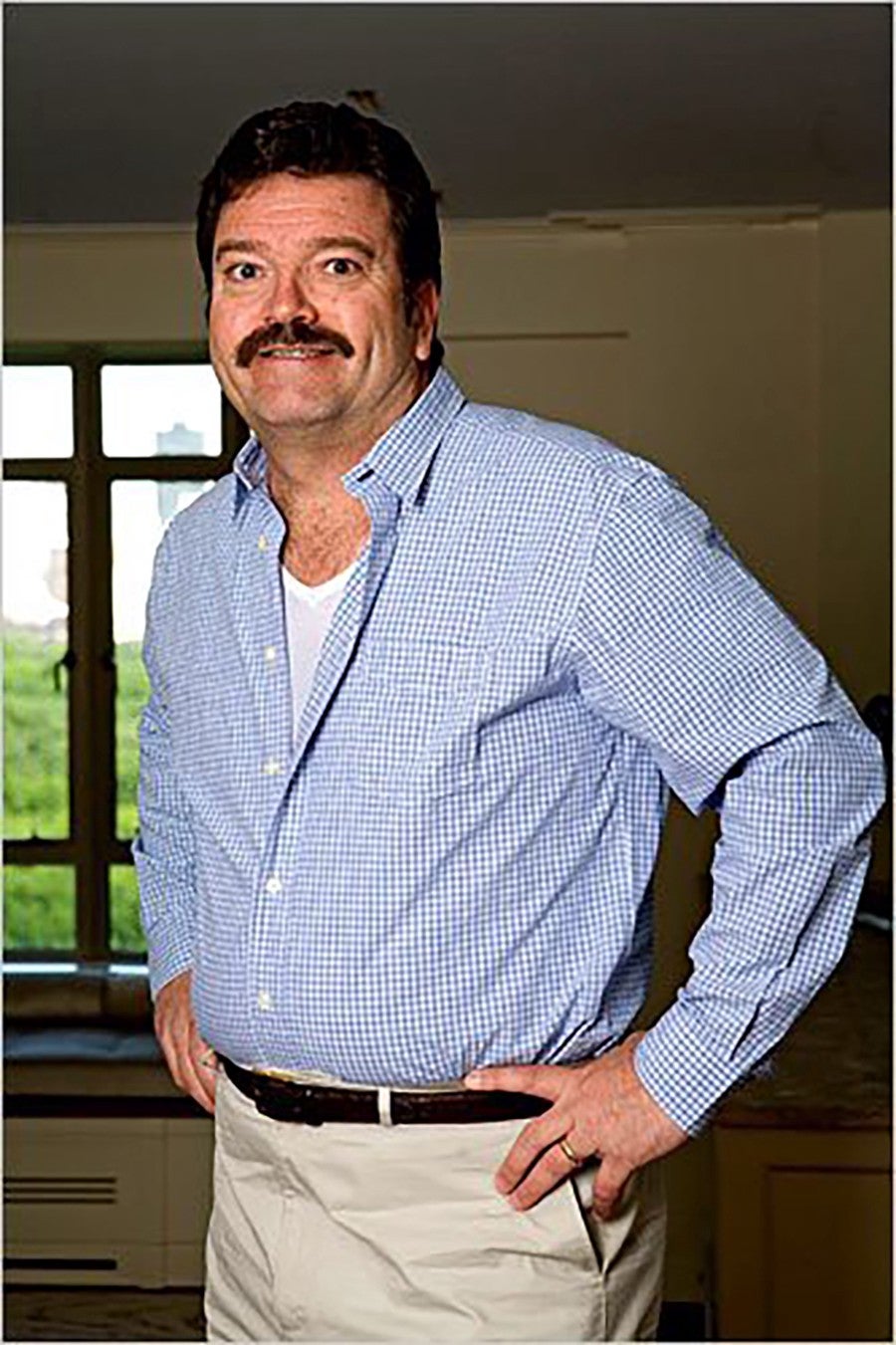 In 2010, The New York Times claimed that "Men's Shapewear is a Retail Hit."
The article saw Michael Kleinmann — president of Freshpair, which sells Spanx-style underwear to both sexes — declaring that "men's "shapewear" is "the next big thing." At the time, Equmen — an Australian compression clothing for men — had become the best-selling underwear at Saks Fifth Avenue.
Three years later, rapper and fashionista A$AP Rocky wore white tights under his shorts for the music video, "Wild for the Night."
Still, there's no easy way to tell whether Spanx have made the mainstream resurgence that rappers, basketball players and retailers claim.
After all, what man wants to publically admit that he's trying to hide his lumpy bits?