At the end of the 2015 Rose Bowl between Oregon and Florida State, several Ducks players were seen singing "No means no!" to the tune of the FSU "War Chant." It was directed at star Florida State quarterback Jameis Winston, who'd recently been accused of raping a female student.
Antirape activists heralded the mocking jibe as a victory: Finally, here was a group of normatively masculine men shaming other normatively masculine men for sexually assaulting women. But a couple of University of Oregon sociologists, C.J. Pascoe and Jocelyn Hollander, saw it differently. They interpreted the chant as less of a statement about sexual assault and more about positioning the opponent as a failed man, thereby humiliating him both on and off the field.
Pascoe and Hollander recently elaborated on how this is just another example of toxic masculinity and the dangerous notion that "good guys don't rape" in a recent MEL Q&A. Read it here.
Also Be Sure Not to Miss: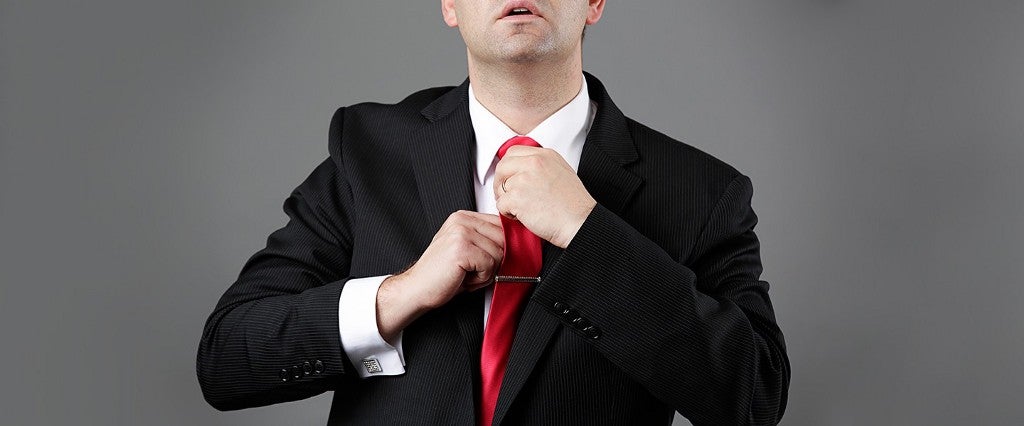 I wear a suit to work everyday. On this day — and later for Rosh Hashanah — I wore a Donald J. Trump Signature Collection suit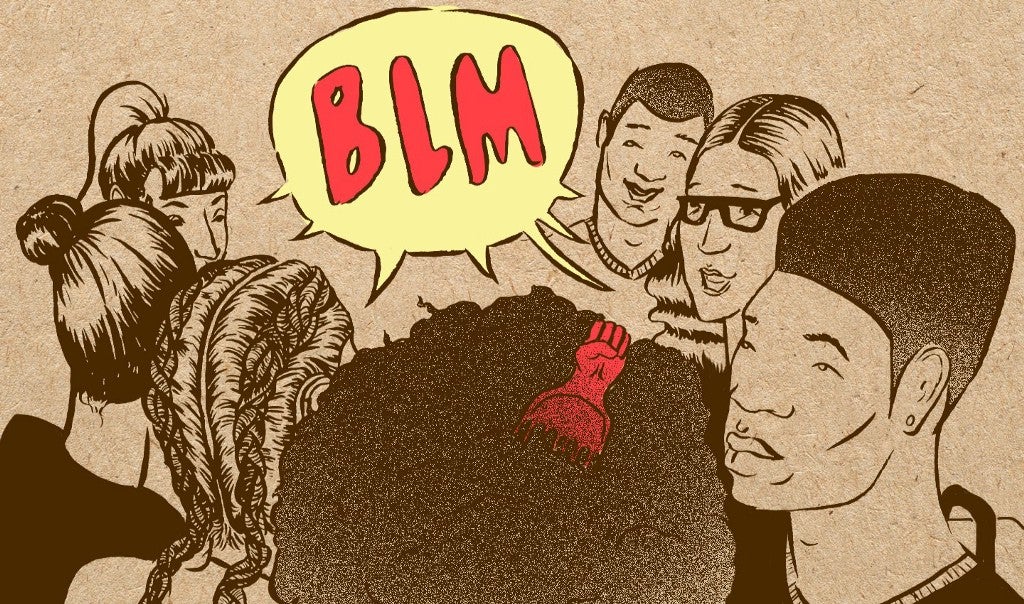 The classrooms where Black Lives Matter is more than a hashtag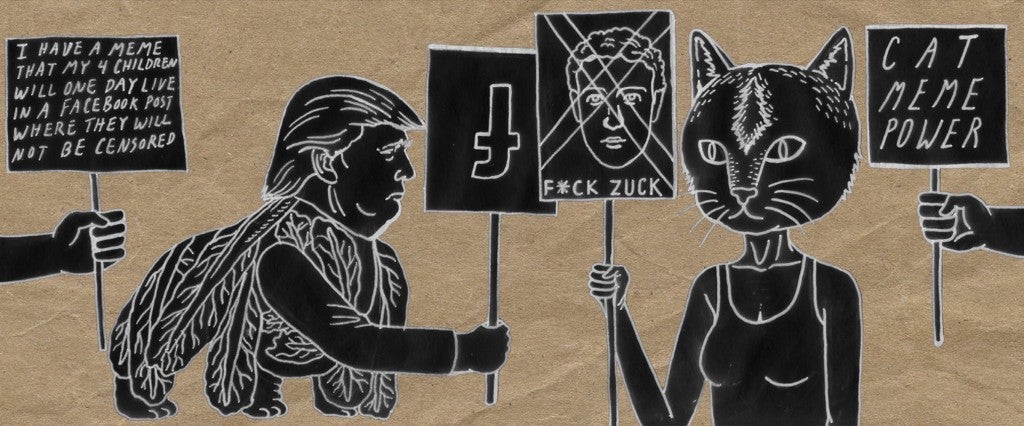 Can a 'Meme Alliance' fight Facebook censorship by denying their fans the LOLs (and lulz)?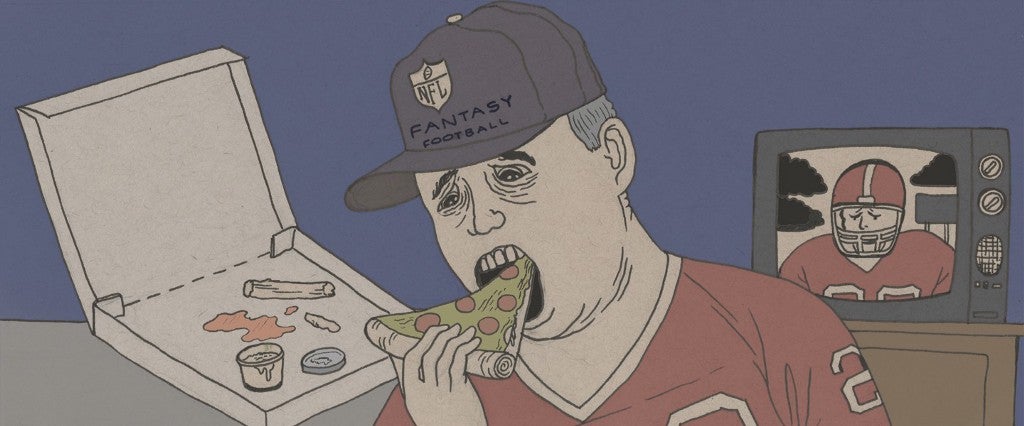 The science that shows I'm not crazy for allowing my fantasy football failures to determine my emotional state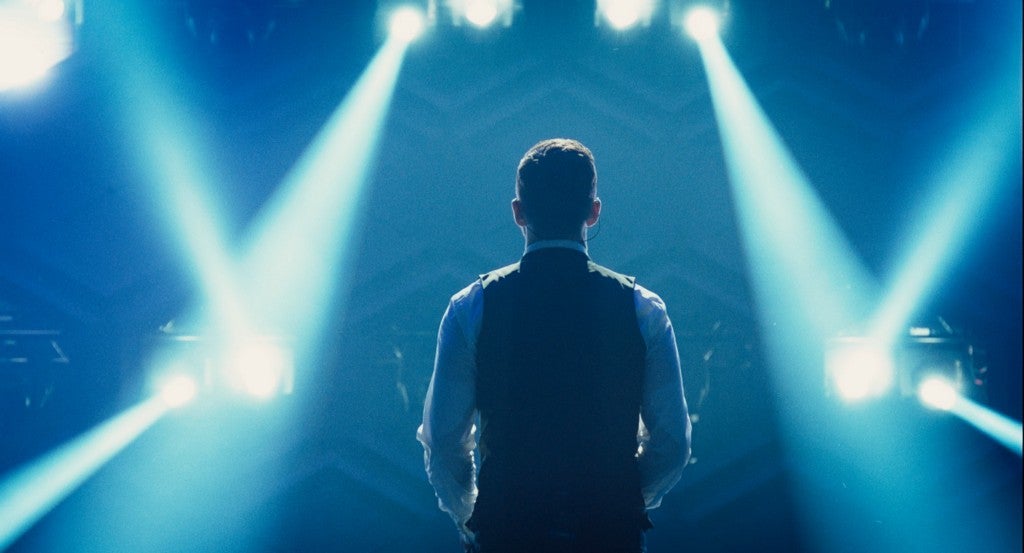 In his new concert film for Netflix, JT's persona is best described asMagic Mike meets Michael Bublé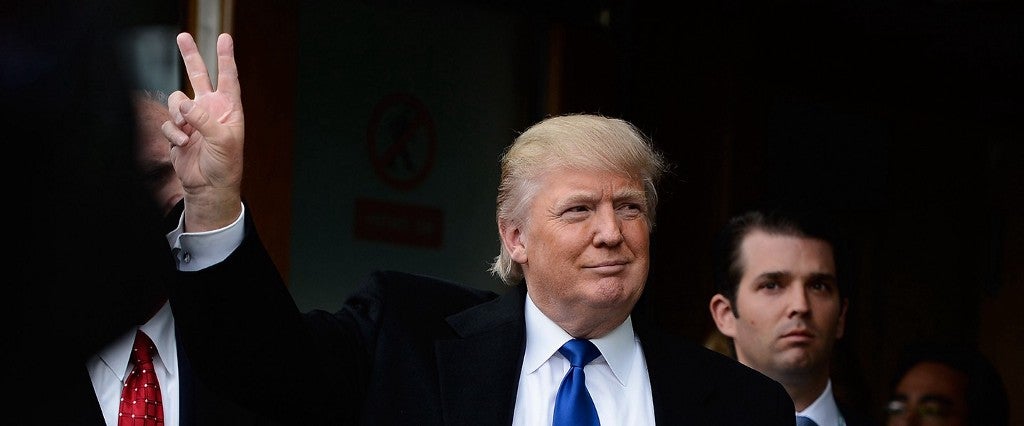 There are many reasons why Trump is a terrible American. Not paying taxes isn't one of them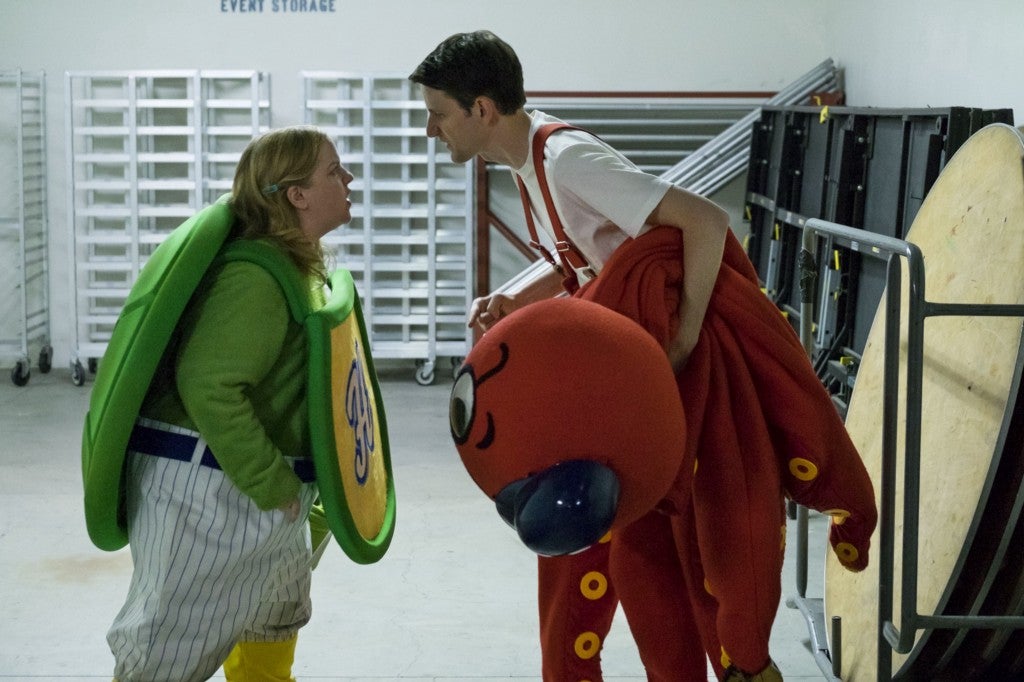 The star of Christopher Guest's new mockumentary 'Mascots' on working with the legendary director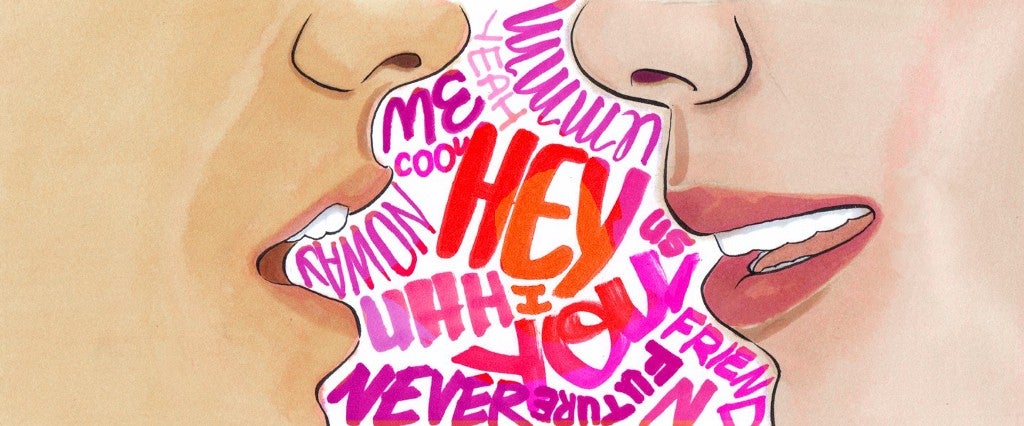 The secret to a successful friendship with an ex is watching what you say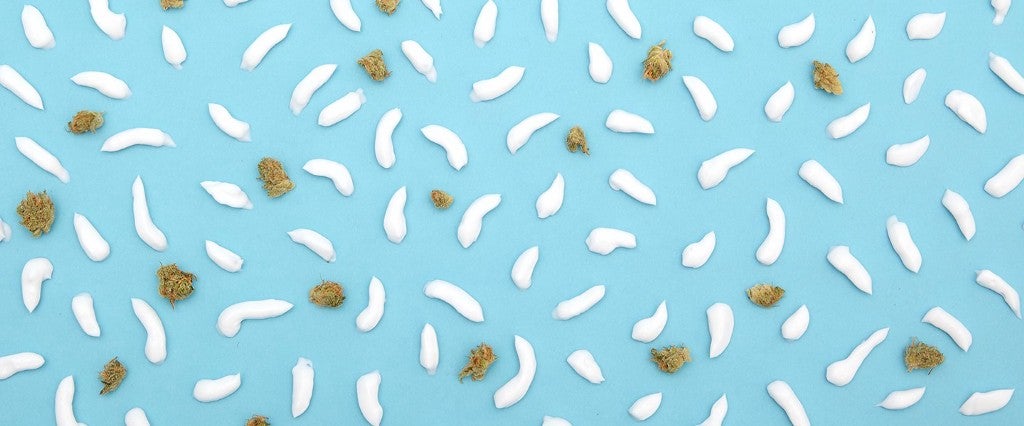 Best when used for an intoxicating massage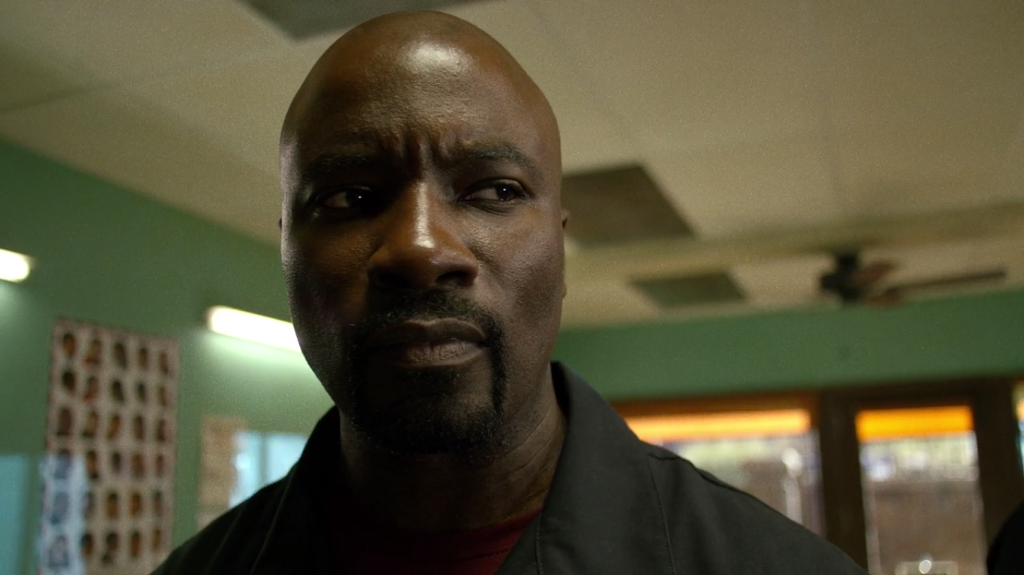 A black superhero should have more of an identity than just "being black"