I don't mean to toot my own horn (yes I do), but I know things. I mean, I rarely lose at Trivial Pursuit, so that's gotta count for something, right? However, if you asked me yesterday what kind of legwork is required in preparation for a threesome, I would have said something about making sure everyone has acceptable hygiene. I dunno, I've never had one, and judging by the fact that I've played my fair share of Trivial Pursuit, maybe I never will?
But, damn, there's a lot to consider before mixing it up in a three way. Check out what those considerations are—as well as everything else that was awesome today, in this edition of In Case You Missed It.
Must Read
"All of Your Practical Questions About a Threesome, Answered"
Found yourself two people willing to have sex with you at the same time? Lucky dog! If you're like most people, however, it's likely your first time ménage à trois-ing, and you probably have some questions about how it's all supposed to go down . Not to worry — contributing writer Brian VanHooker reached out to a bunch of experts to figure out the basic mechanics of making the beast with three backs. READ MORE
Step Up Your Eyebrow Game
Those are some weak-ass brows you got there, chief. Maybe you should join the growing number of guys going in for an eight- to ten-hour-long brow transplant — currently the hottest thing in men's plastic surgery since calf implants. But beware, not everyone is bullish on replacement brows:

Read all about eyebrow transplants—namely, why they've become so popular and what the risks are—here.
Move Over, Mountain Dew
When it comes to keeping gamers focused and energized, there's a new sheriff in town—D20, a new company focusing on health products for the gaming and geek crowd. And when we decided to write about it, there was only one man for the job:
Check out how D20 plans to corner the gaming supplement market, here.
You Think That's Just Air You're Breathing?
Ruh-roh: Research published this week reveals that city dwellers are regularly inhaling antibiotic resistance genes. Which means, regular guy who likes to breathe clean air, that your once easily-treatable infections may acquire the ability to survive antibiotic treatment — and eventually evolve into superbugs, just from the air you breathe.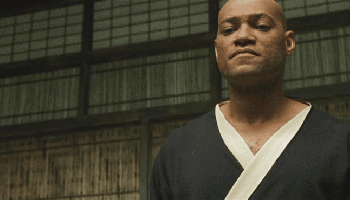 Fuccboi Trend Report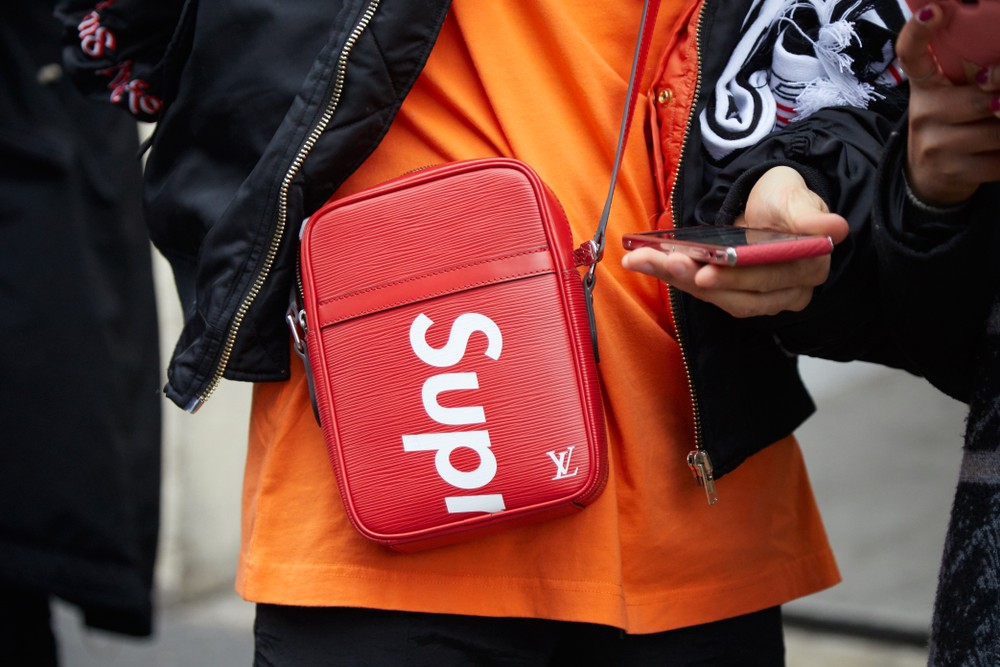 While Supreme has successfully manufactured bags for many years, none have been as culturally omnipresent as its shoulder bags and waist-bags-worn-as-shoulder-bags. "These bags have become super popular in the last two years with Instagram-clout fashion culture reaching its pinnacle," says photographer, model and stylist Niko Karamyan. "Gender norms have shifted as the pool of cultural references on Instagram have become more and more singular. All the little boys want purses now. It's a very hypebeast thing."
Read more about the fuccboi accessory of the summer—basically a fanny pack that you wear around your chest—here.
Porn Behind the Paywall
For all intents and purposes, porn is almost universally free. But new paywall porn sites OnlyFans and JustForFans are shaking up the world of adult entertainment. That's because they return power back to the porn stars, allowing them to make intimate, members-only videos — and performers are cleaning up because of it:

Meet some of the porn stars behind the paywall, here.
Dude-Strology
Are you a Cancer trying to lose a little summer weight? Unsure what your rising sign is, and how it affects you in social situations? Is the fact that Mercury is in retrograde freaking you out?
In this latest episode of Dude-Strology, our resident astrologer and art director, Taj, tackles those issues—and more!