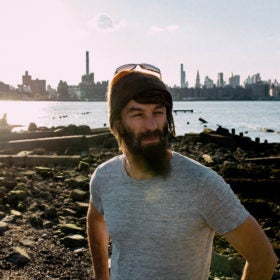 Harmon Leon
Harmon Leon is a journalist, comedian, filmmaker and the the author of seven books. His stories have appeared in VICE, National Geographic and Wired. Check out his podcast Comedy History 101.
Recent
In 1985, Fleet Maull was incarcerated for running a $24 million drug-smuggling ring. In the 35 years since, he's brought mindfulness meditation to thousands.
Is there anything more American than getting married at a Fire Sauce–drenched paradise in Las Vegas?
For African American gun owners, having a license for a weapon is no guarantee you won't be treated like a criminal