michael-bay

How did this happen? And did it really deserve its place there?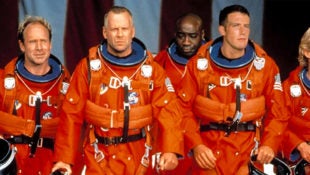 And answer Ben Affleck's immortal query, 'Would it be easier to train astronauts to be oil drillers, or oil drillers to become astronauts?'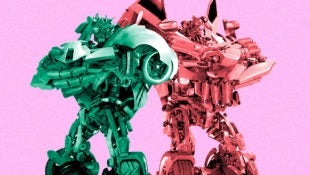 With Skids and Mudflap, Michael Bay wanted to introduce some hip new Autobot characters that could appeal to kids. What he ended up with were offensive Black stereotypes as comic relief.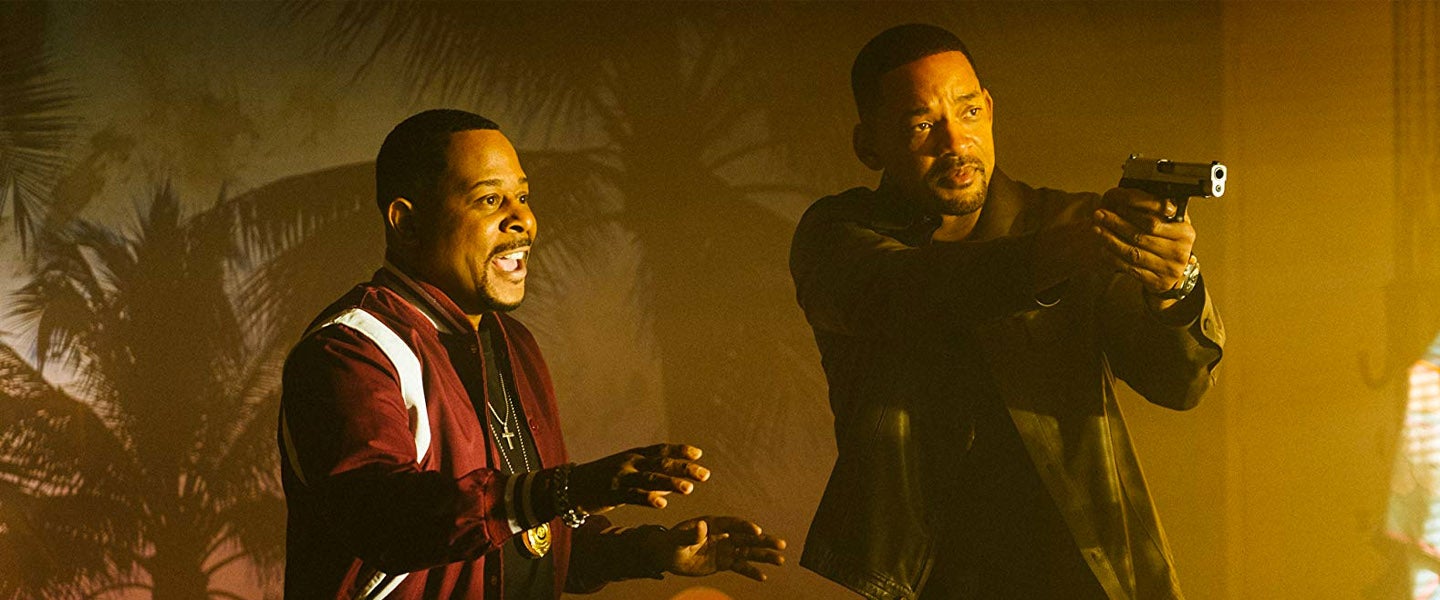 'Bad Boys for Life' completes a perfect trilogy of films about two asshole cops who flaunted every macho cliché imaginable. Who cares if they're kinder and gentler this time around?