bidet

There's plenty of bidet-borne butthole pleasure to be had. But with great water pressure comes great responsibility.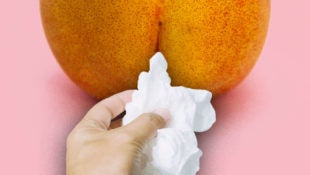 Should you clean the inside and outside of your anus the same way you do the mouth of your water bottle?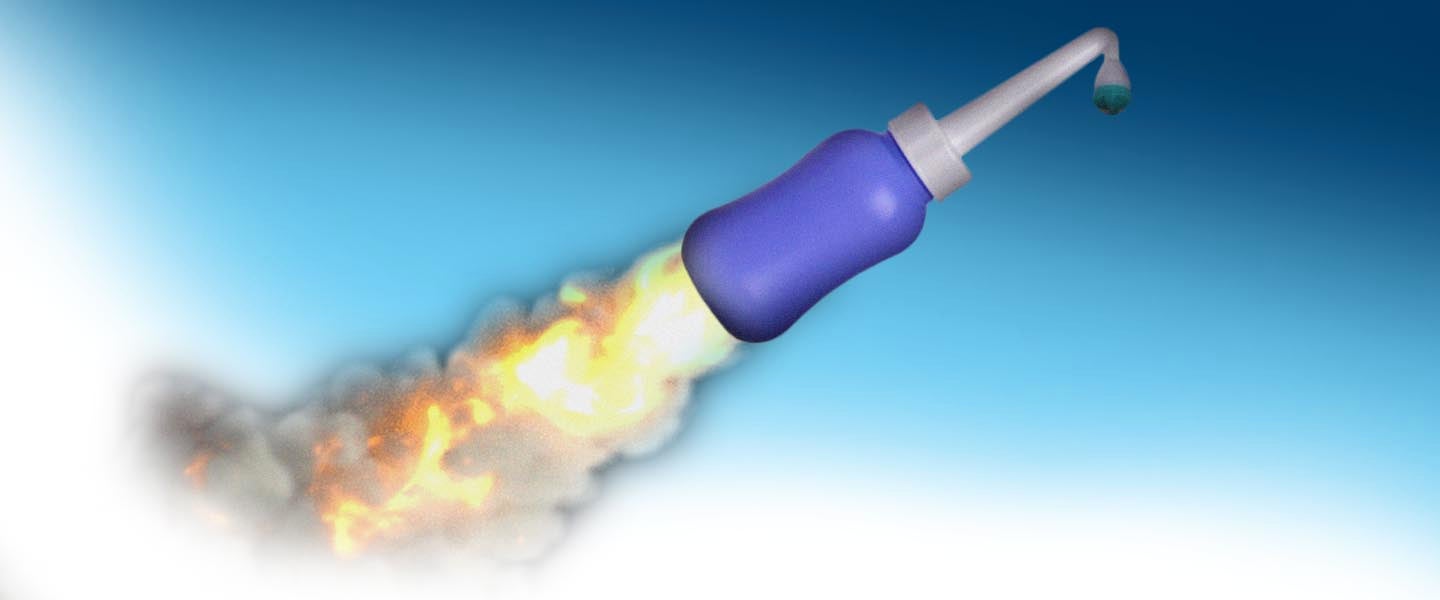 Learning to use a bidet or lota isn't easy. But as coronavirus spreads, why not try spraying your ass with water instead?