autumn

Autumn has always been lovely, but the anti-summer propaganda is spiraling out of control. What's behind the thirst?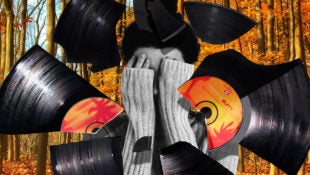 Coronavirus has denied us our true Hot Girl Summer, so let's embrace its natural successor: Sad Girl Fall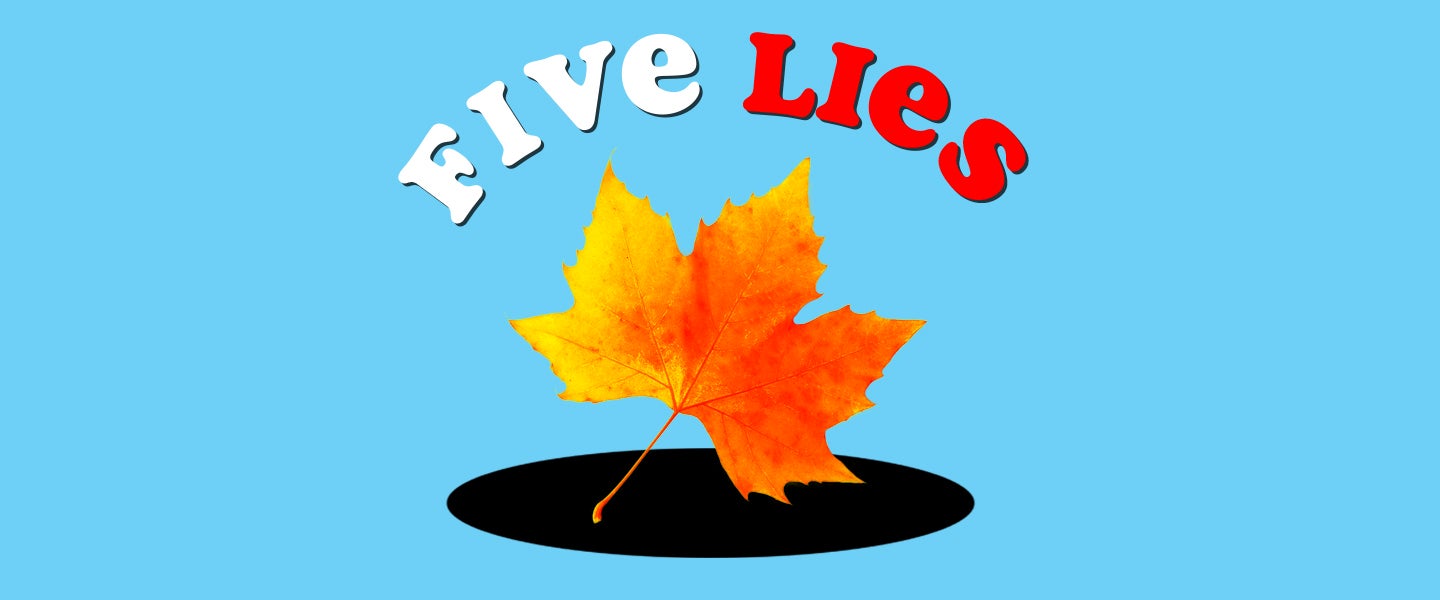 Are people who call it autumn smarter than you? Is falling off a log really that easy? Let's find out the truth.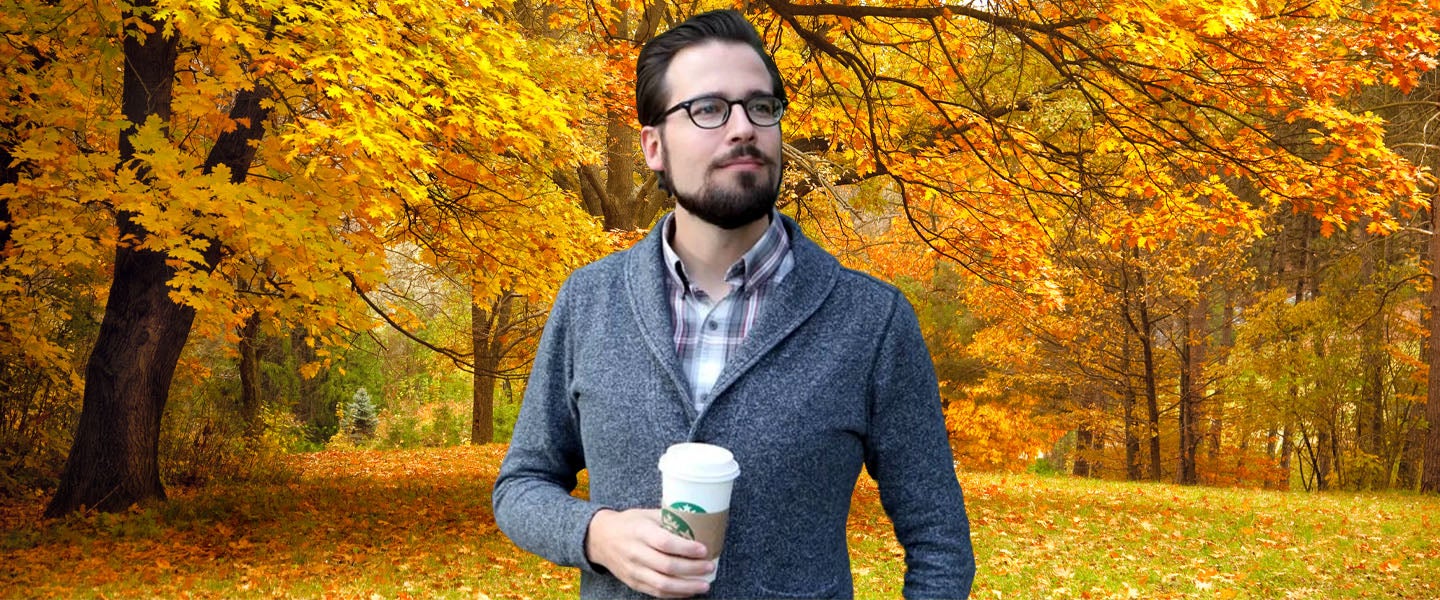 In 2012, Erik Adams became the embodiment of the dudely fall aesthetic: hot coffee, cardigans and plaid. Today, you'd never recognize him