At last, our long national nightmare is over. By tonight, we should know who will be the next president of the United States. Of course, that could be its own nightmare—a Donald Trump presidency or a months-long Trump temper tantrum, or a bullshit national debate over a rigged system that is anything but.
Here at MEL, we just want it all to stop. We'd also like voting to become easier: Some of us were astonished to show up at early voting locations in Los Angeles and find lines that were already five hours long. There must be a better way, right? After all, we can already do everything else with our phones. Why can't we vote with them, too?
Read why casting your ballot by iPhone is a recipe for disaster here.
THE BEST OF OUR 2016 ELECTION COVERAGE: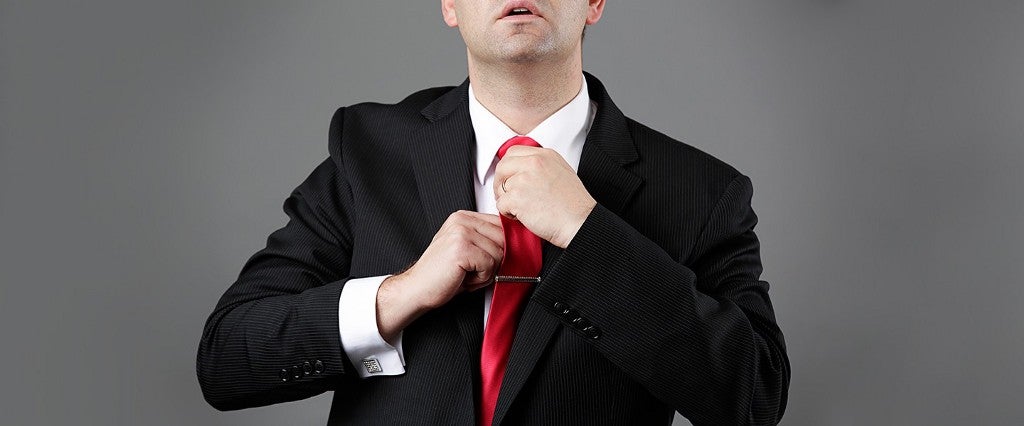 I wear a suit to work every day. On this day — and later for Rosh Hashanah — I wore a Donald J. Trump Signature Collection suit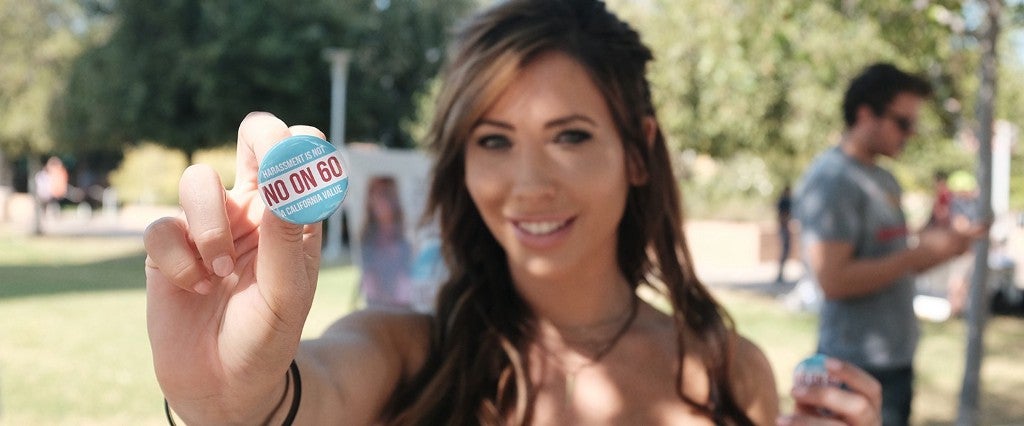 She wants California to vote 'no' on a proposition that would punish porn actors who don't wear condoms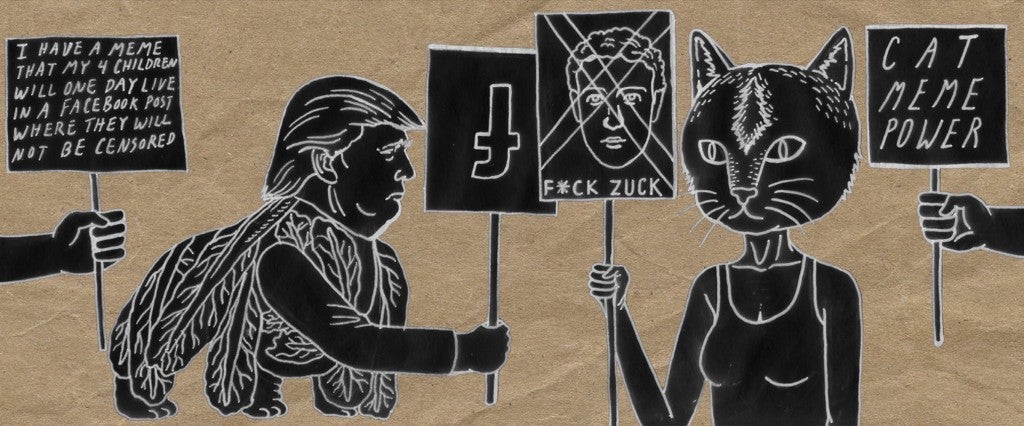 Can a 'Meme Alliance' fight Facebook censorship by denying their fans the LOLs (and lulz)?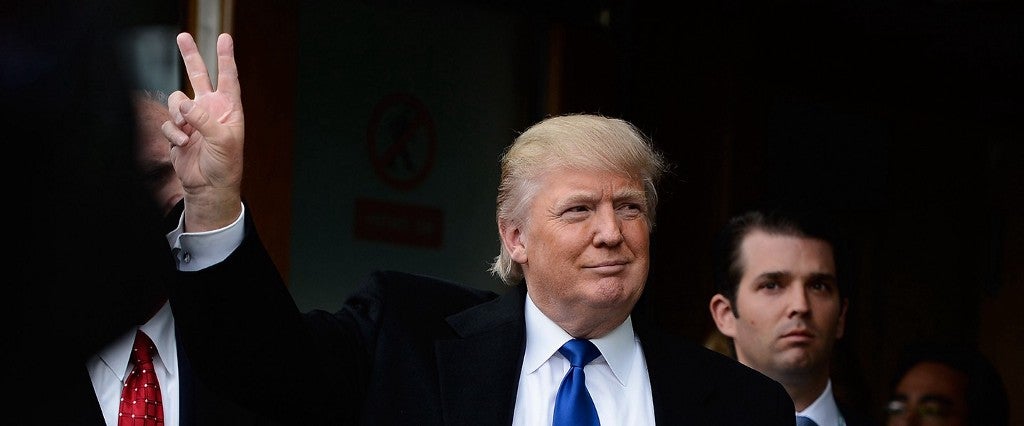 There are many reasons why Trump is a terrible American. Not paying taxes isn't one of them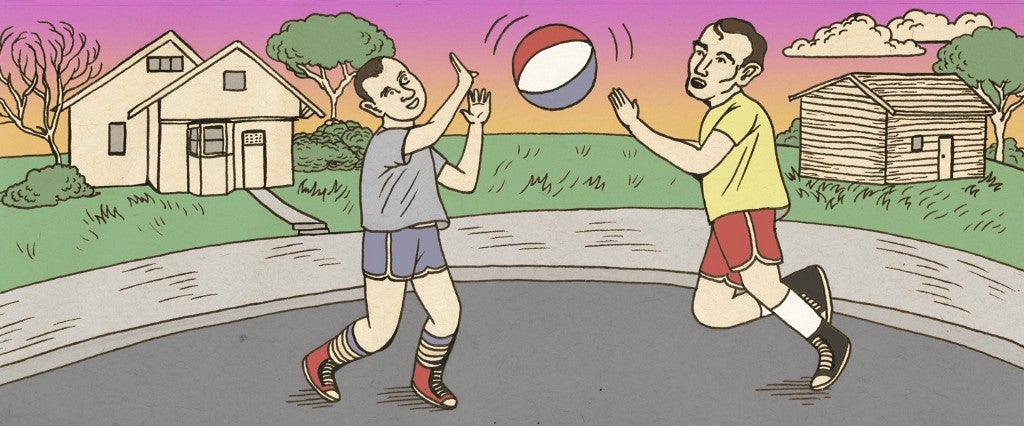 An exhibition on the personal histories of American presidents shows the many different ways we remember past leaders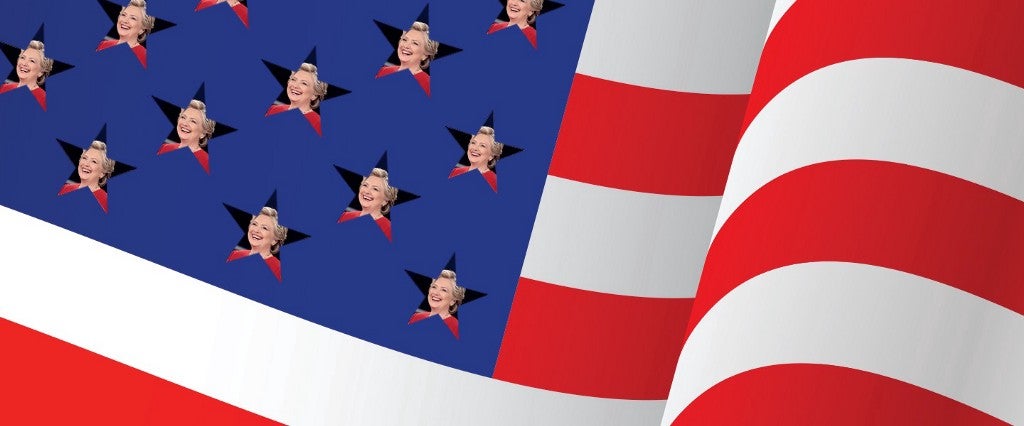 MEL's Editorial Board has never seen a more hideous array of presidential candidates. We're with her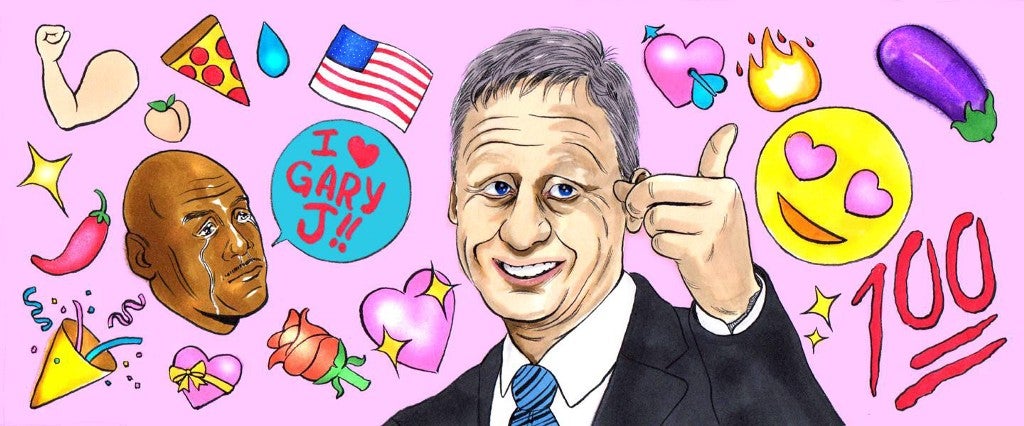 Decoding the ditzy appeal of the 63-year-old New Mexican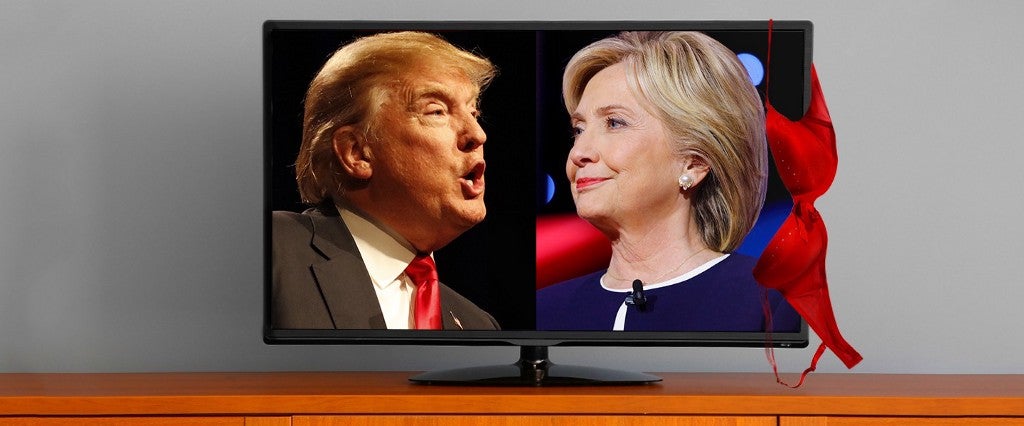 Twitter, Reddit and Craigslist were full of ideas for making Monday night a lot more interesting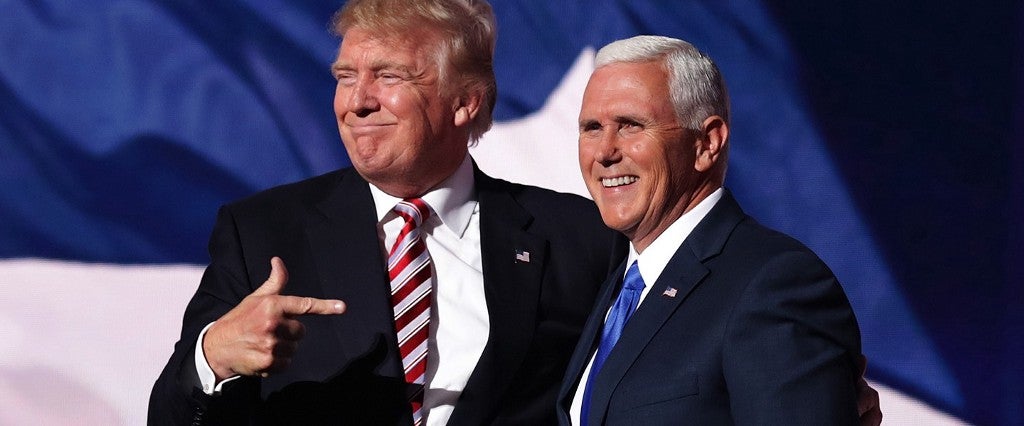 Just in time for the debates, Pence got owned by the legal system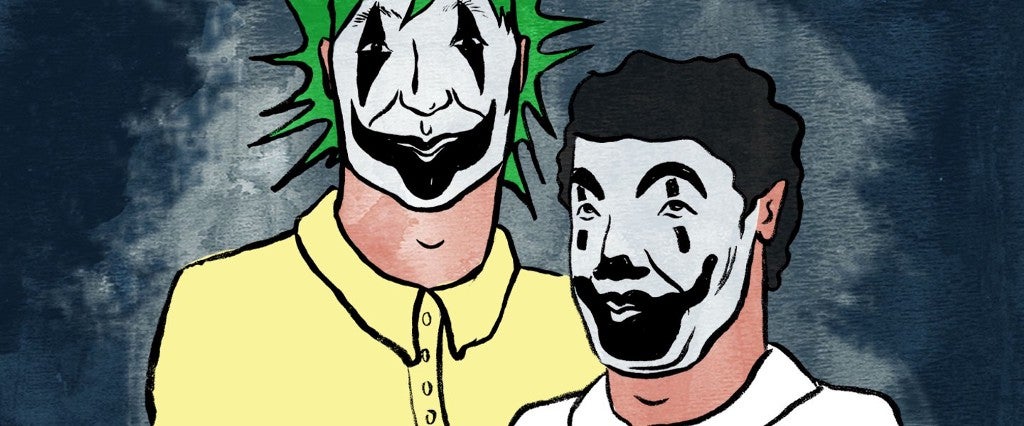 He showed up unexpected at my door with a homemade sword; I, in turn, took him to Ohio for a mix of Trumpalos and Juggalos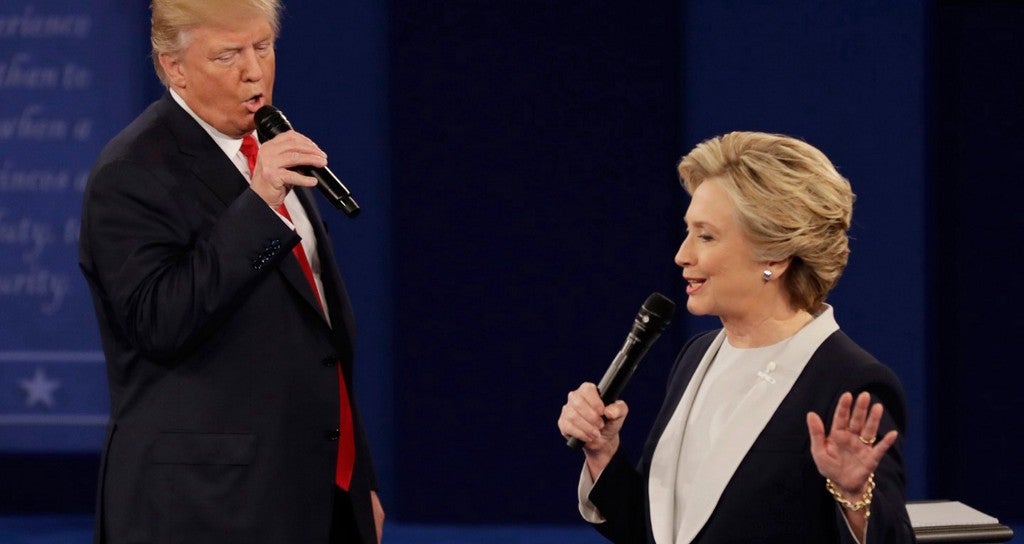 🎶Yes, friends, it was a meme🎶
Data from Grindr and Pornhub suggest that gays flocked to Cleveland during the RNC, despite the party's hateful platform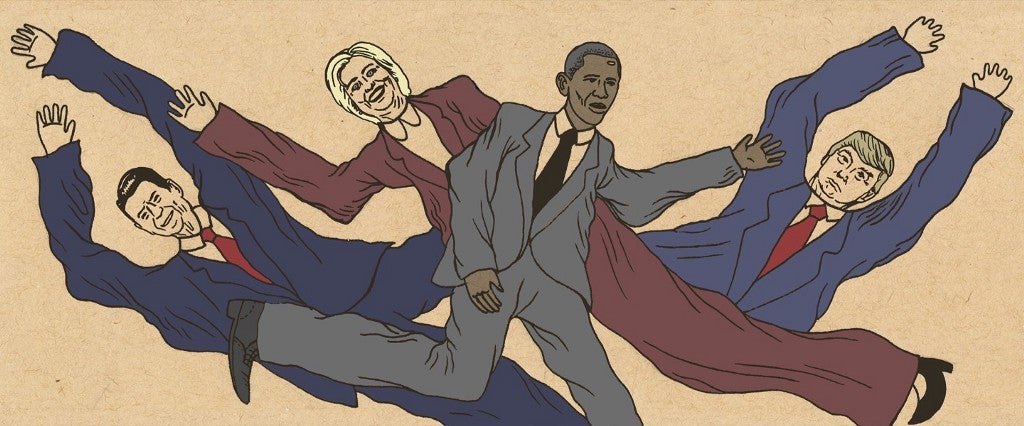 Dressing for the presidency is a delicate art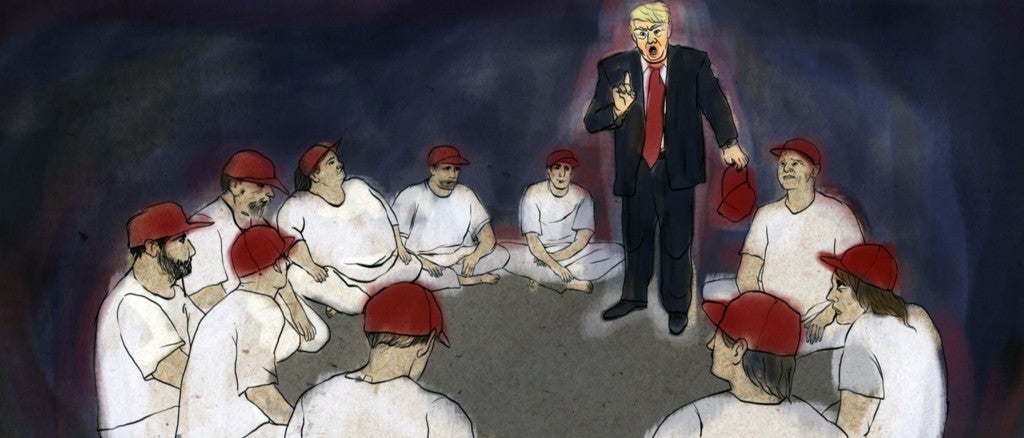 We talked to Steven Hassan, a psychologist who helps people escape cults, about how to best dissuade Trump supporters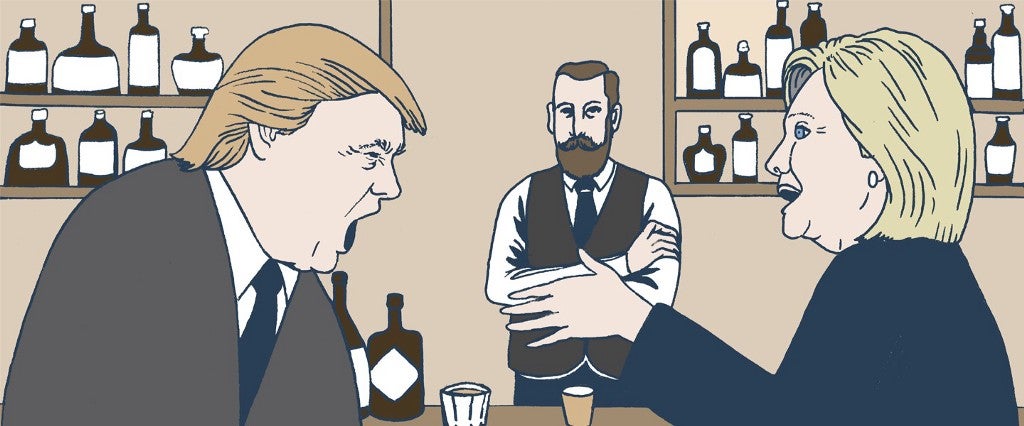 On the frontlines of the 2016 election from behind the bar, the barber's chair and the sales desk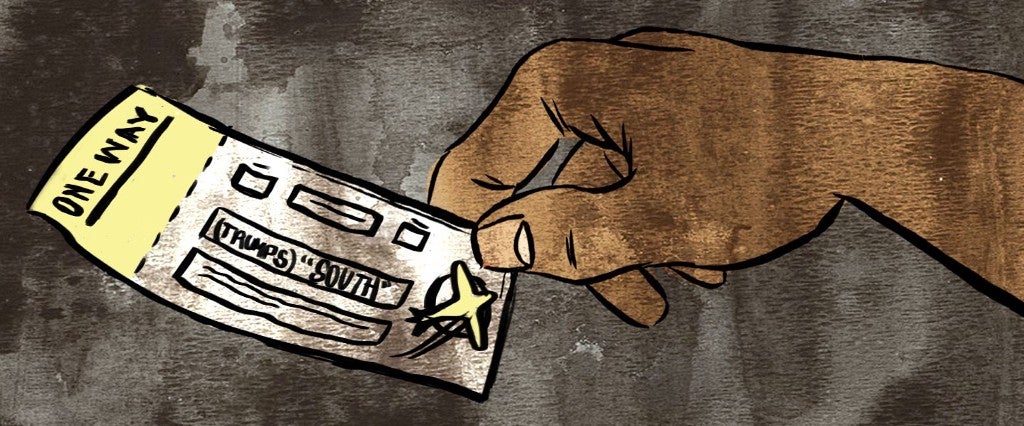 What it's like when your old childhood friends turn into Trump lovers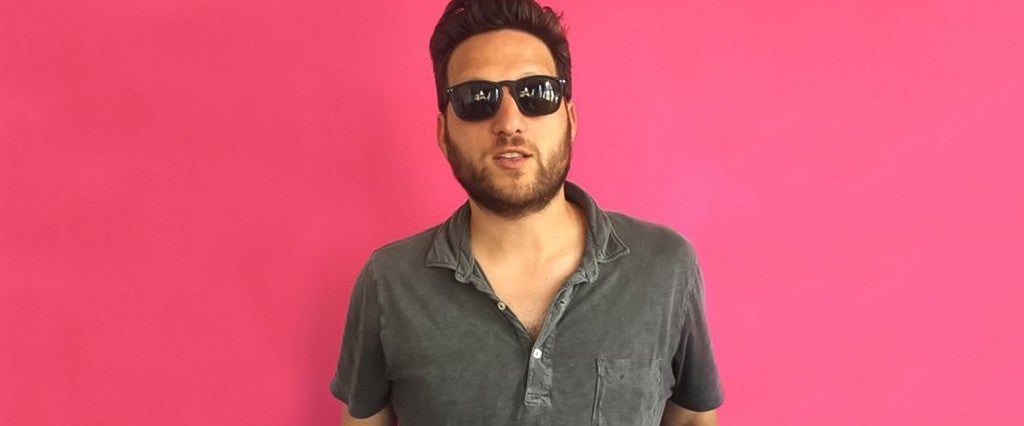 A conversation with Longform's Max Linsky, co-host of 'With Her'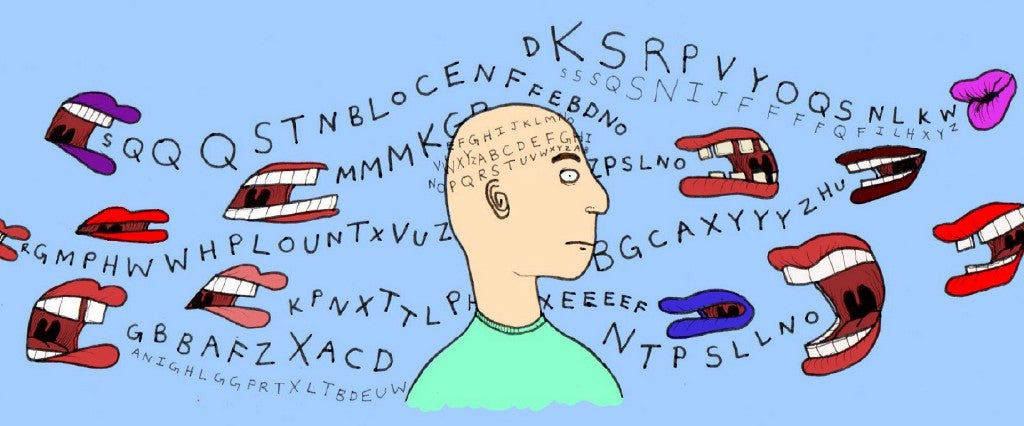 For most of my life, it's made simple conversations a serious challenge