I probably won't be getting married for quite a few years (Zane, if you're reading this, I want an ethically sourced princess cut diamond), but boy oh boy, am I excited for the gifts. These days, more and more of the soon-to-be betrothed are opting for a honeymoon fund over the traditional flatware and a set of steak knives. But I, for one, want that goddamn KitchenAid stand mixer and Egyptian cotton sheets.
That said, a few brave souls are scrapping tradition altogether and asking for straight cash to help pay off their student loans or for a downpayment on a house. Yet for all the sense it makes, it turns out asking for a financial contribution may piss people off.
Must Read
"Inside Facebook's Underground Market for Rare Meat"
You don't need to be buddies with your local fishmonger or butcher to get first dibs on jumbo stone crabs or ultra-rare cuts of meat. Instead, you just need to be in the right Facebook group. But bring your wallet, because the denizens of these groups aren't guys selling off their leftover venison — they're meat connoisseurs gambling serious cash for the mere chance at winning goods like Iberian octopus or A5 Wagyu beef. It's invite-only, and the lottery system means you could lose cash without even putting dinner on the table, but for true meat fanatics, these "razzle" groups are the place to be. READ MORE
When You're Retired, It's Always 5 O'Clock
Drinking is declining globally, except for one key demographic: Grandma and grandpa. In fact, recent studies show that seniors are binge-drinking at rates unheard of outside of college fraternities, and most experts think the trend is likely worse than what the statistics show. So why are the age 65-and-older set getting so drunk? Blame freedom. And loneliness.
The Secret Lives of Religious Teens
Thanks to Snapchat, "finstas" and an increasing number of social media sites catering to Gen Z, hiding a forbidden relationship from parents is easier than ever. But for religious teens, the number of platforms available to them is a double-edged sword.
Et Tu, Cheetos?
Jeff Bezos eats Cheetos like a robot trying to guess how humans eat Cheetos while short circuiting. No, really: In a recent photo on his Instagram (which, why?), Bezos managed to capture his Cheetos-eating style in all its five-fingers-covered-in-orange-dust glory. Naturally, Miles Klee wasn't going to let this insane performance piece slide.
Hangover at 32,000 Feet
Obviously, the mere circumstance of being hungover on a plane makes the whole experience worse than being hungover at home in your own bed. You're in a loud, flying metal tube with a hundred farting strangers. But variables aside, is there anything scientific about being on a plane that makes your hangover feel worse? Like, the altitude, or something? Andrew Fiouzi attempted to uncover the blurry truth.
Water With a Hint of Almond
Considering how dang darn expensive almonds are, how come almond milk is so affordable?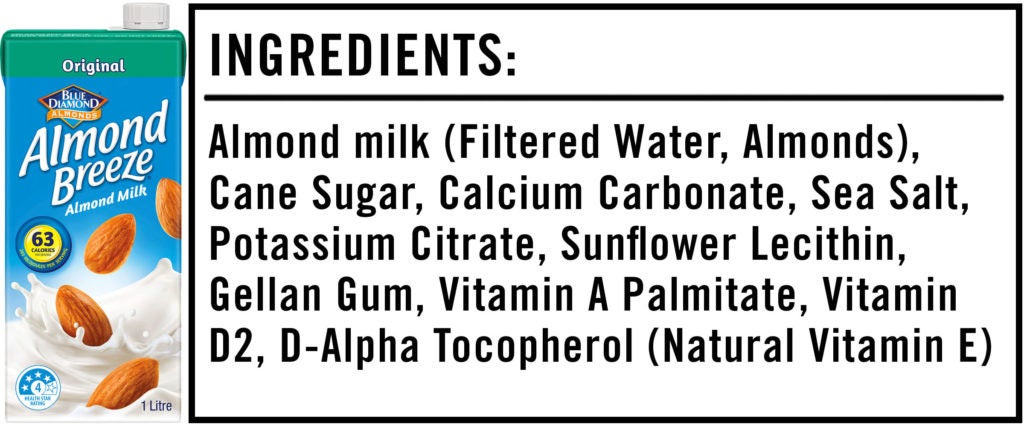 It's because there's not even that many almonds in it! It turns out, most milks only contain 5 to 15 percent of the actual milk of the product from which they come. Still, it's not just almonds and water in your Almond Breeze. Ian Lecklitner dissected all the other stuff making your almond milk seem so milky.
Illegal AirDropping
AirDropping memes is the hottest way to troll strangers around you. On public transit, in restaurants and in classrooms, teens are anonymously sending content to anyone with an iPhone in reach of their signal. But sometimes, it goes too far. Whether it's just a prank or a form of revenge porn, it's all fun and games until you get pinched for distributing sexually explicit images to minors.