Wired described Beautycon, a two-day cosmetics trade show held last weekend at the L.A. Convention Center, best when it wrote, "[It's] one part Coachella, one part Sephora and one part (or more) a consulting firm for brands that are thirsty for access to this slippery generation." The thirst is particularly strong among investors, which include Hearst Media, the Creative Artists Agency, A&E Networks and Tyra Banks.
It also prides itself on its diversity. So much so that throughout the weekend, large banners hung around the space, listing the identities welcomed at Beautycon: all races, all countries of origin, all sexual orientations, all religions, all glamazons, all natural beauties and all genders.
The latter, of course, includes both men and women. And so, while the market for male beauty products is still expanding, we thought it would be interesting to talk to some of the guys roaming the Beautycon halls — a diverse lot in and of themselves.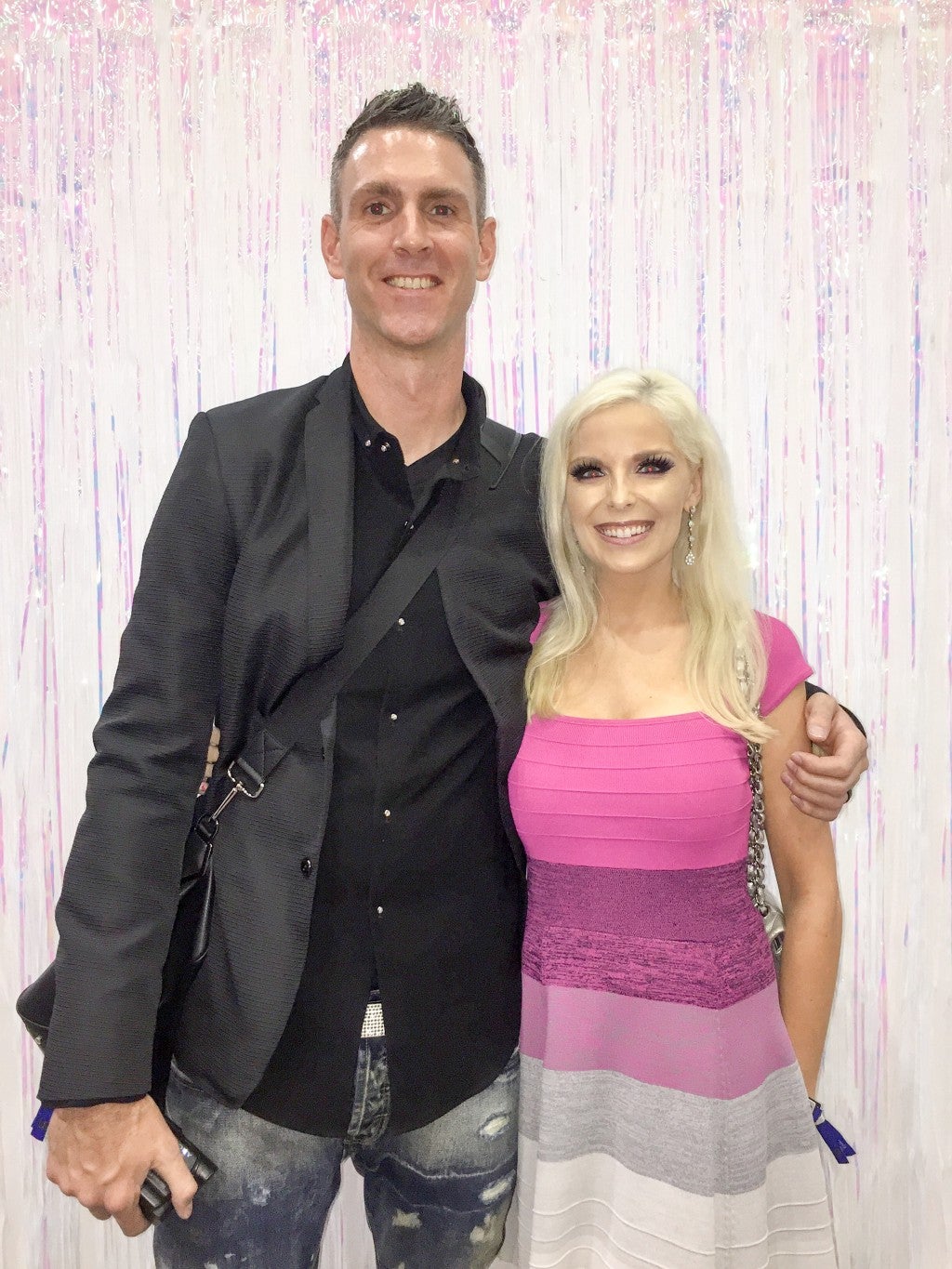 Kurt Rhodes, 38
"I'm from Lansing, Michigan. I'm here because my wife Tanya has a beauty channel on YouTube. She's shopping around and doing meet-and-greets. I'm helping her out by carrying stuff around. I've also got a camcorder in my hand so we can put together an awesome video at the end of the weekend.
"I encouraged my wife to build out her online presence, because she's just so marketable. I also built her a website, and after she started her YouTube channel, I taught her to edit. Her career doesn't necessarily make me want to use a lot of products myself, but it did recently come in handy. I got badly sunburned back in Michigan, so I had this wicked farmer's tan. She used Tom Ford makeup to blend out my sleeve-tan and make the transition better. It was my first time wearing makeup."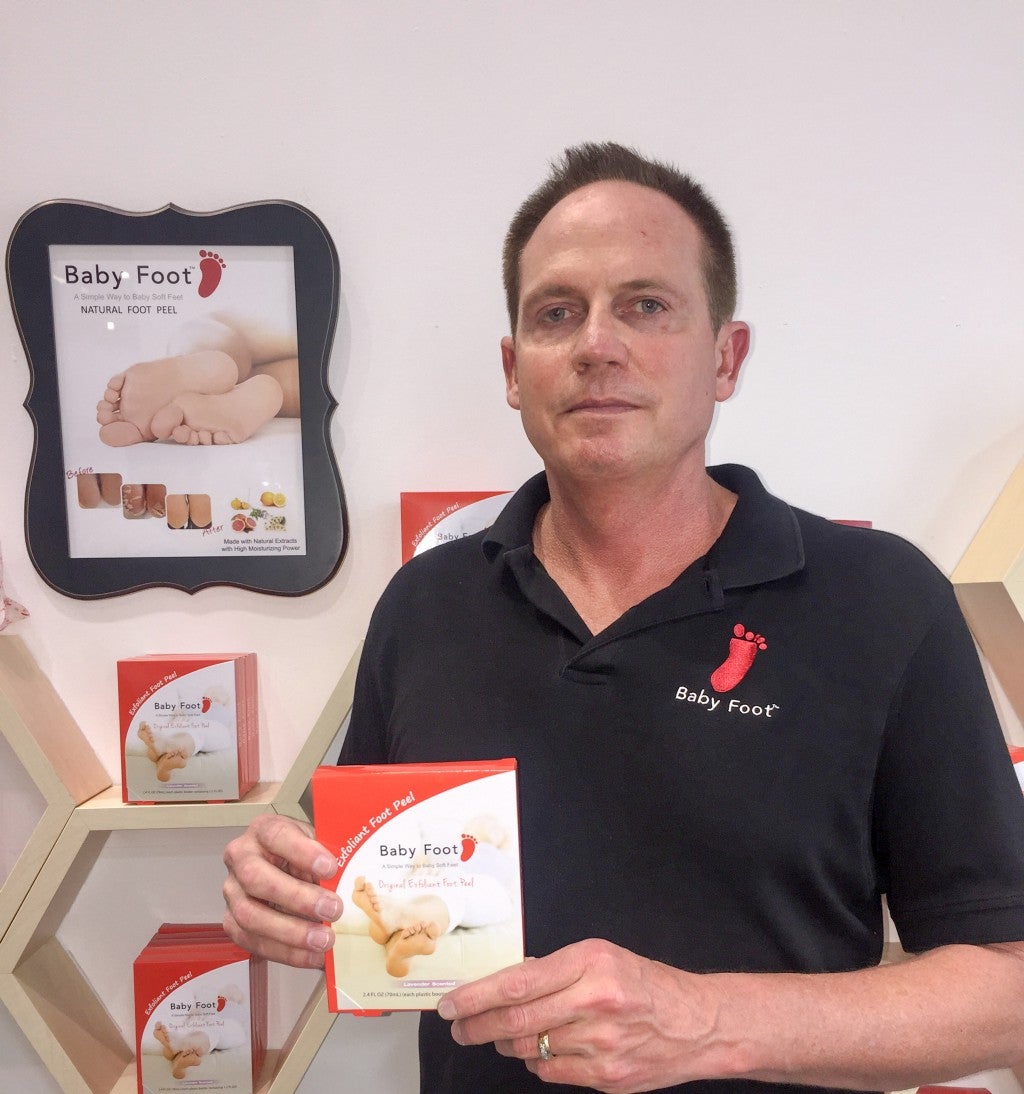 Scott Gibbons, 50
"I'm one of the owners of the company that distributes Baby Foot in the U.S. It's a foot exfoliant you use every three to four months to peel away dead skin. Some guys already use Baby Foot, but we're coming out with a men's version this fall. Well, we'll call it the 'men's version,' but it's the same product, except the booties that come with the formula will fit up to a size 15."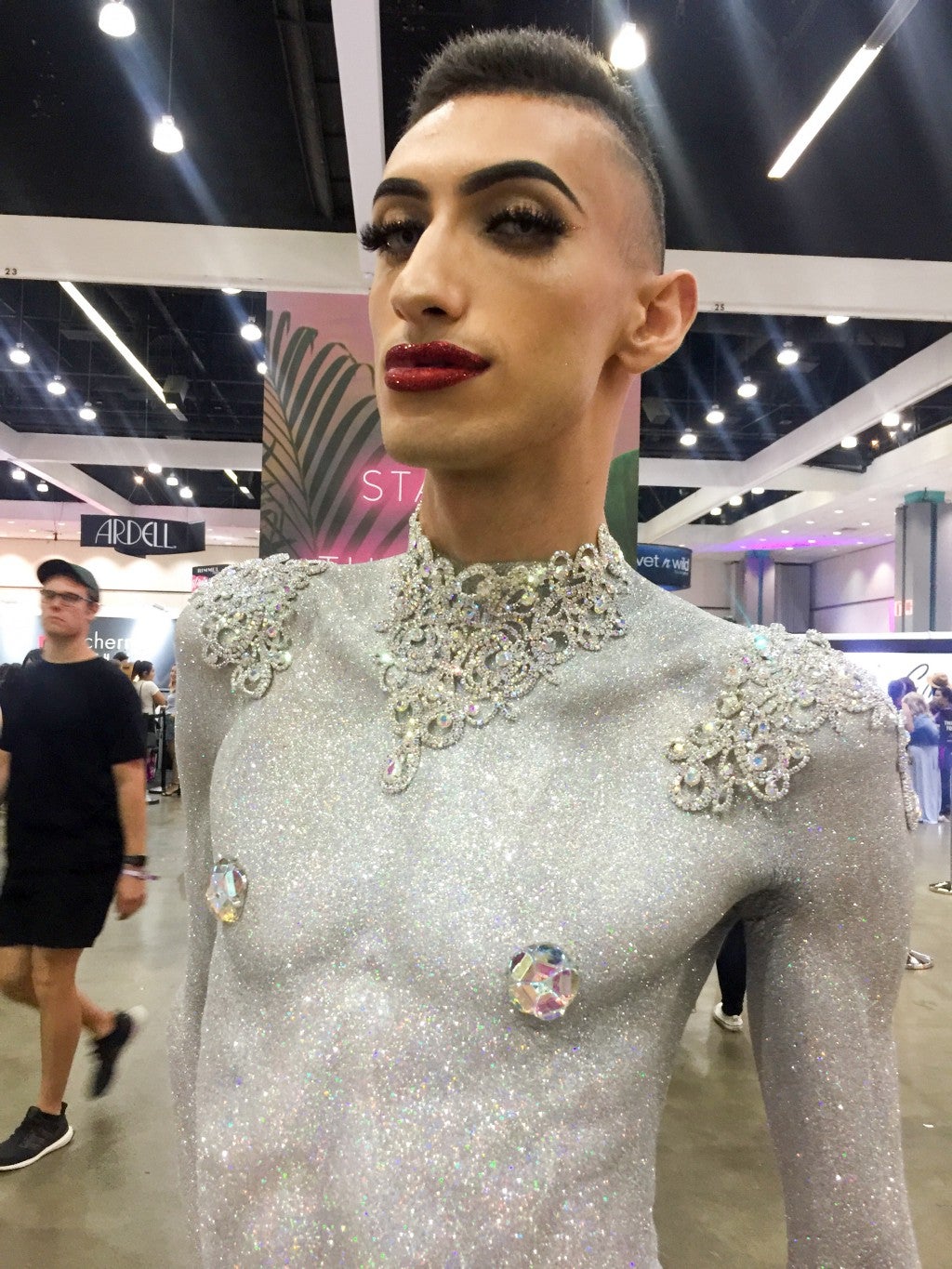 Ramsey Aguilera, 21
"I'm a makeup artist and beauty influencer. I make crazy videos online. I'm here with glitter all over my body because… why not? I just collaborated with the glitter company I work with to make three custom glitters, so it felt natural to celebrate in this way."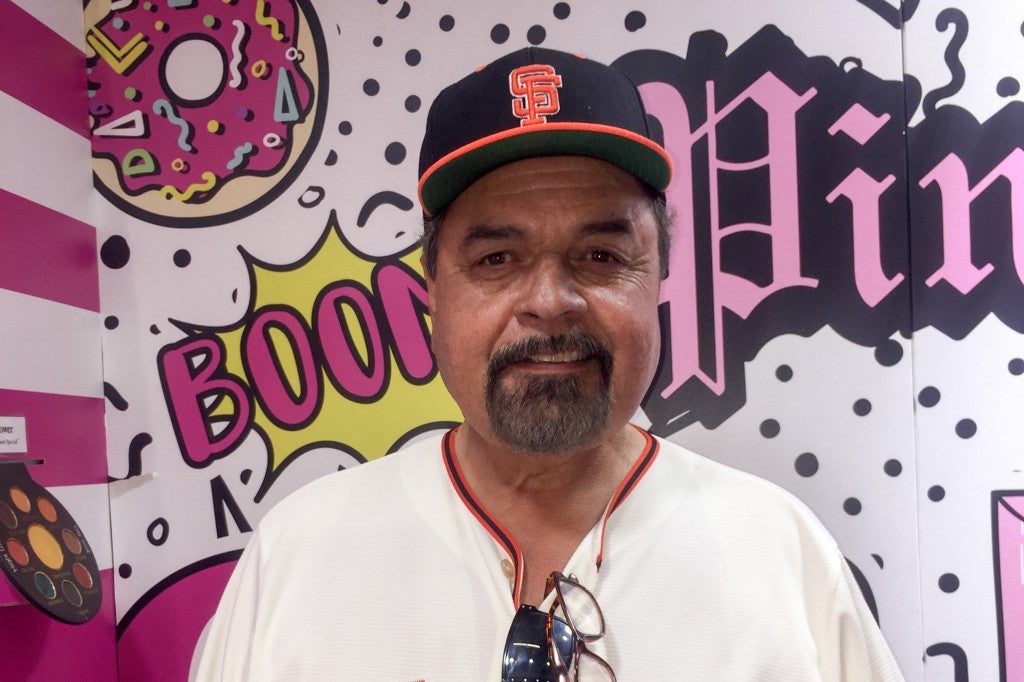 George Leon, 62
"My daughters have a cosmetic line, so we're here to show their product. They have a whole line of makeup and eyelashes. When they were kids, I was never hesitant about letting them play with makeup. I've always believed makeup just enhances beauty."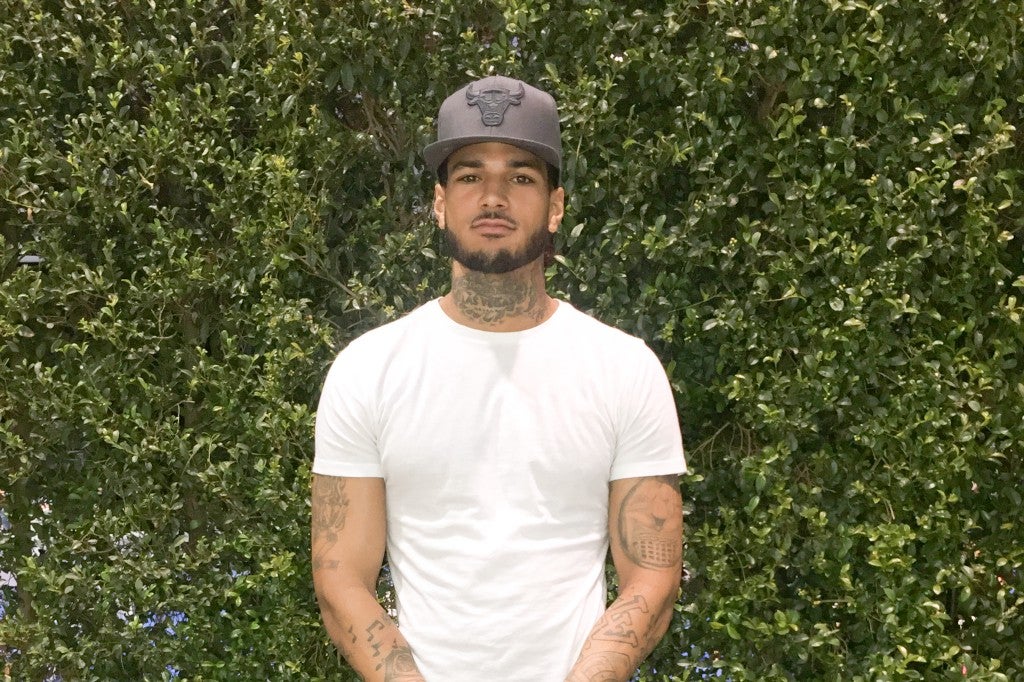 Jordan Ridgeway, 25
"I came out here from Las Vegas to help out a couple friends at their haircare booth. My job is to break down and set up the display. This is my first time at a beauty show. It's a really dope, different environment, though, filled with a lot of smiling faces. And yeah, I hope to walk away with some products."

Dakota, 23
"I'm getting paid to be a shirtless model. For what brand? Uh… What brand is this? Uh, hold on, it's called The Better Skin Co. Sorry, I'm just a dumb, shirtless guy. I got this job through L.A. Casting. I think when I met up with the people from the company, they just liked my personality. I'm not the biggest guy or the most ripped, but I think the way I communicated was attractive to them. I had no idea what the makeup YouTube channel culture was like before this, so it's been interesting and informative."