Soul Asylum's 1993 mega-hit 'Runaway Train' is a power ballad about depression, but the music video is something else entirely. Over the course of four and a half minutes, it toggles between footage of the band singing — the stuff of traditional music videos — and kids making a break for it; at the end, it depicts an abduction. Dotted throughout are photos and names of real missing children, along with the date on which each of them disappeared. More than 20 years later, writer Elon Green wanted to try to find out what happened to them—the kids who eventually came home, and the ones who never did.
Read some of their stories here.
Also Be Sure Not to Miss: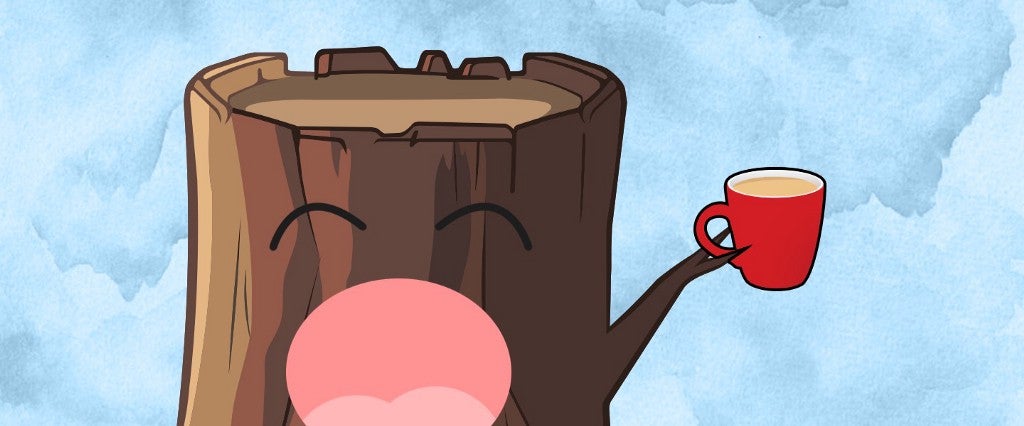 The physiology of why you're so excited to start the day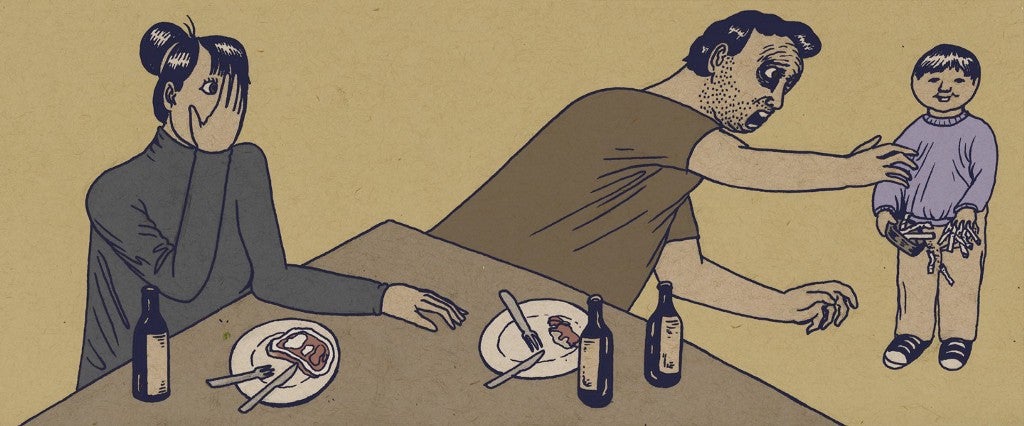 Some people think children are what truly make you an adult, but I think I'm just better at faking it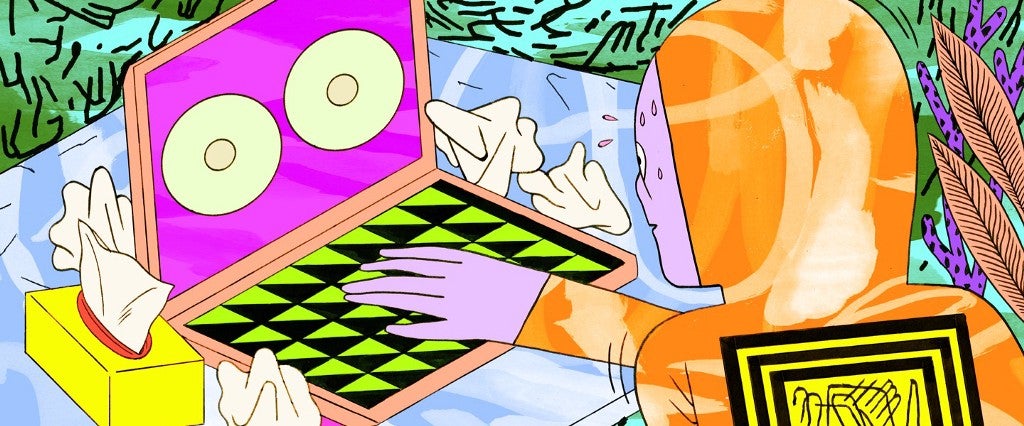 How the sound effect took over the internet (and our bodies)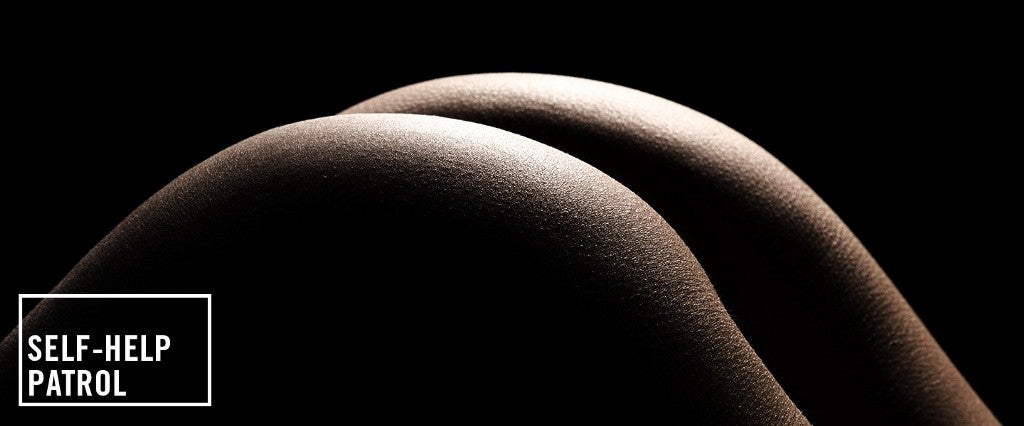 Will a series of colonics make my poops great again?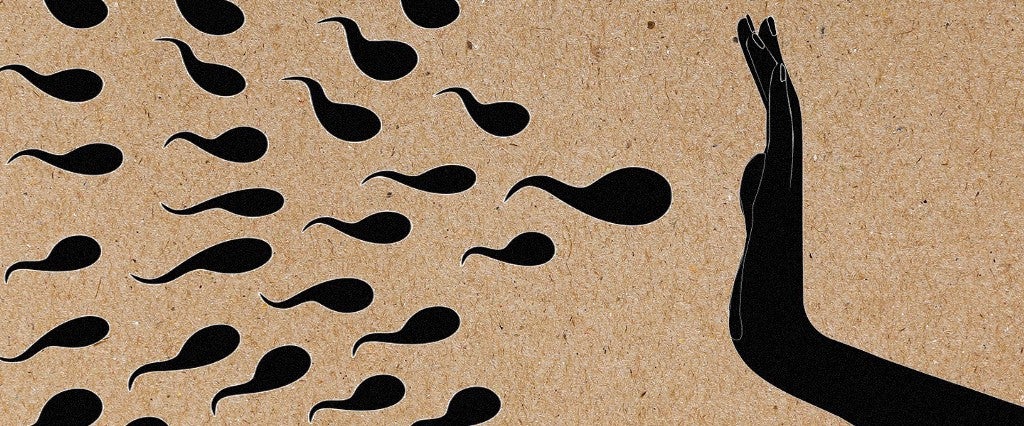 You could basically sterilize a man with a paperclip — it's time to give up the pill and get mechanical