In 1976, Norman Mailer was struck by the "dark handsomeness" of the man whose mugshot appeared on the cover of Newsweek. "He had character about his face," Mailer wrote about Gary Gilmore, the subject of his subsequent Pulitzer Prize-winning novel, The Executioner's Song. Gilmore had gained international notoriety for demanding he be given the death penalty for robbing and murdering a gas station employee and motel manager earlier that year.
Forty years later, Jeremy Meeks, better known as "The Hot Felon," brought Mailer's fascination with criminal attraction one step further when he walked his first runway show at New York Fashion Week — a modeling career that was born out of a "dreamy" police mugshot that had garnered immense attention online.
By several accounts, the Gilmore/Hot Felon look — gritty, rough around the edges, anarchical and filled with face tattoos — has become the new standard of male beauty in the fashion world. "If there was such a thing as the American criminal look, this would be it," a casting director from a prominent modeling agency tells me.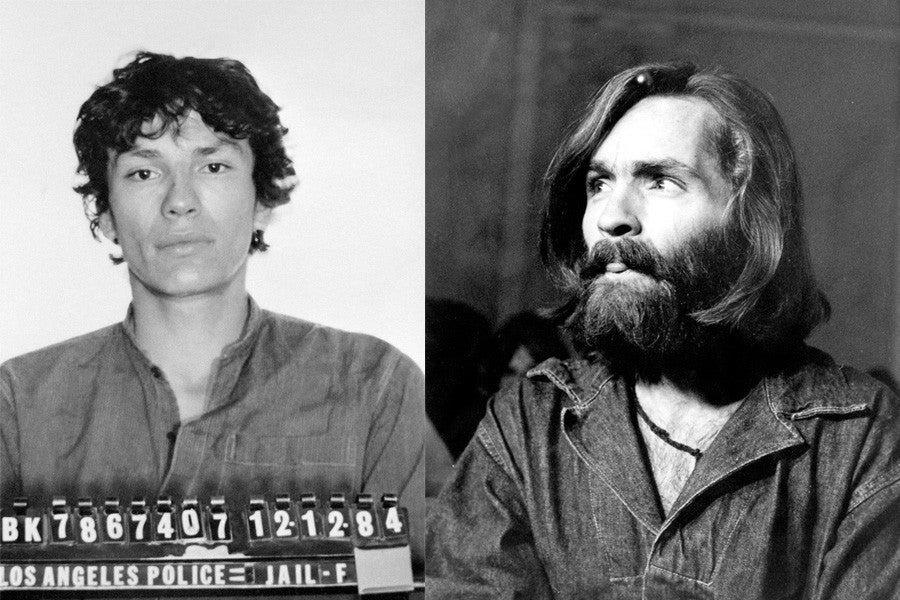 In an interview with Vulture, Josh Safdie, the director of the new crime-thriller Good Time, spoke of this "look" as he explained why he cast Robert Pattinson to play a small-time crook in the film. "The American criminal had a very specific look to him. And it's a look which has since been co-opted by the fashion industry — this idea of the criminal as uniquely good-looking, with a charm they used to their benefit. …Charles Manson, Richard Ramirez. We're not going to sit here and pretend [Pattinson is] not a good-looking guy; he's uniquely good-looking."
On the runway, in fashion magazines and among fashion professionals, the move from conventional beauty to "a rougher version of beauty," is referred to as "street casting." "There's a trend in casting towards a certain look, a more street-cast look," Rachel Chandler, co-founder of Midland Agency told W magazine in 2016. Which is why brands like Eckhaus Latta, Gosha Rubchinskiy and Alexander McQueen are on the hunt for "the craziest people you could get," Walter Pearce, a casting director, photographer and the founder of his own modeling agency, explained last year.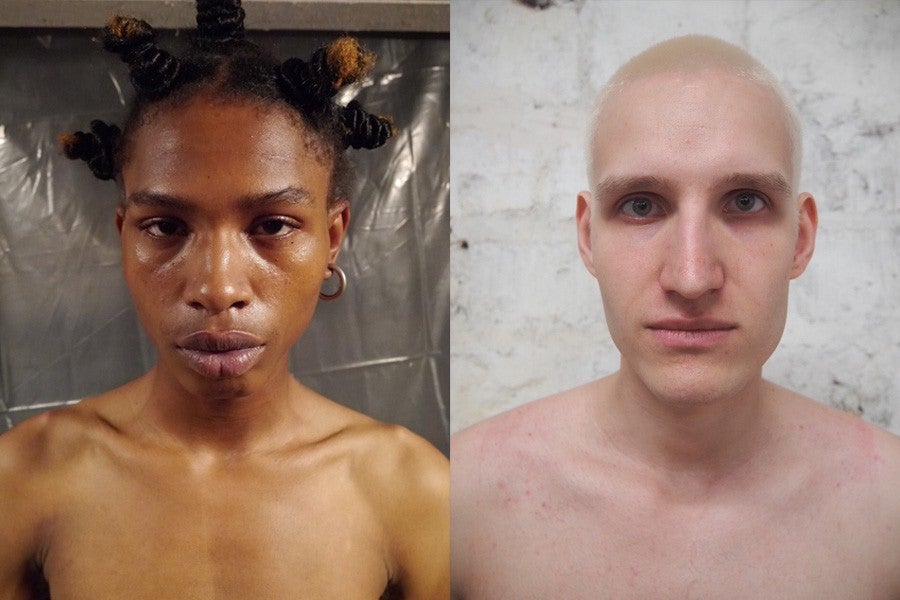 None of this is really a negative — after all, aside from the Hot Felon's transgressions, no actual crime has been committed. If anything, it's mostly been a good thing because "unique looks" have led to greater inclusion. "Token diversity is what we need to move away from," Madeleine Østlie, a Norwegian-born casting director told Business of Fashion in April. "Street casting presents opportunities for those who are otherwise marginalized."
"I call it the 'Sesame Street effect,'" added Kevin Amato, the photographer and casting director who pioneered street casting for brands such as Hood by Air, Eckhaus Latta and VFiles, in the same Business of Fashion piece. "It should never be a checklist — 'Oh, here's one Spanish, one black, one transgender' — but a story and a narrative with everyone as characters."
And those characters haven't typically been found on the runway, the heretofore home of mannequin-like chiseled, porcelain faces. Now they are, because they've been deliberately plucked from the real world.