In this series, we explore how different people make ends meet in an age of increasing inequality and job instability, by looking at what they do, how much they make, what the job is like and what their hopes are for the future.
Name: Nick Delpopolo
Age: 30
City: Davie, Florida
Occupation: Two-time Olympic judo athlete
How long: 25 years
Goal: Olympic medal 
The Dream
I started judo at the age of 5 at the Cranford Judo Karate Center in Cranford, New Jersey. My father did karate — I tried that out first and it wasn't for me, but following karate class there were judoka [judo practitioners] warming up, so I decided to try that as well. I ended up loving the sport from my first session and was extremely fortunate as the dojo's owner and head instructor, Yoshisada Yonezuka, was the 1992 and 1996 U.S. Olympic head coach.
Aiming to be an Olympian was always one of my goals, as well as reaching the podium, simply because it's what Yonezuka expected from someone who put in as much time and practice as me. I can honestly say I've only had my breath taken away twice in my life: Walking out to thousands in the opening ceremonies of both London 2012 and Rio 2016 was a dream come true and something you get addicted to. I'd love to finish my judo career with an Olympic medal. Nothing would make me happier as an athlete.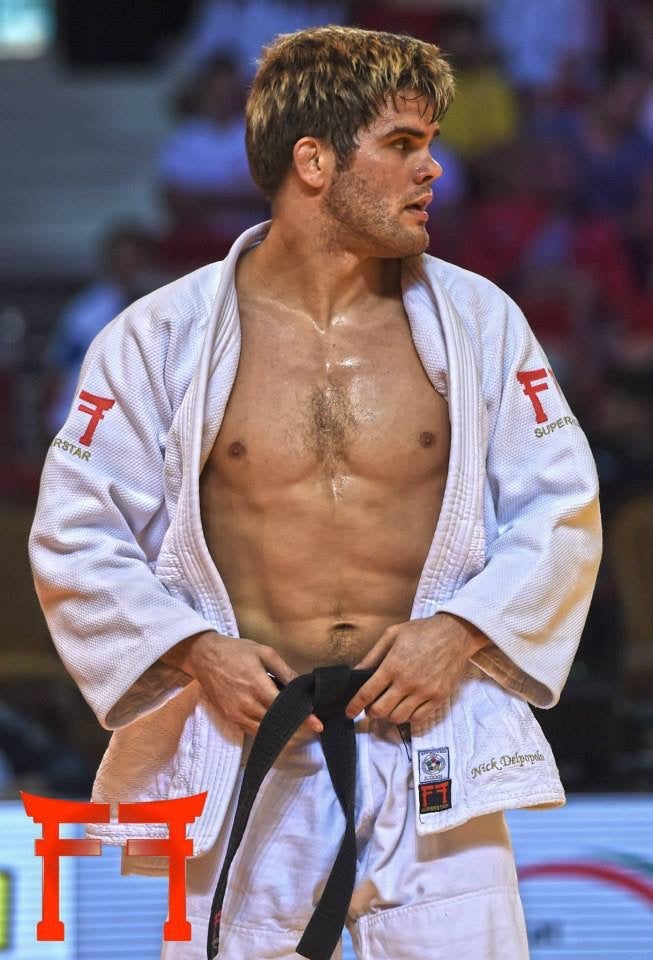 Raising Money
Unfortunately, a judoka in the U.S. earns next to nothing in terms of funding, endorsements or prize money. Most of the money I'm fortunate enough to obtain for traveling, training and competing is through close friends, family, supporters and very generous practice sponsors. I and most of the other U.S. judo Olympians wouldn't be where we are without this sort of help. I can't thank those people enough for what they do for me as they don't receive anything in return for the help.  
I crowdfund in several ways. First is through sites such as GoFundMe, but also through my Facebook, Twitter and Instagram profiles. Second, I fundraise through teaching judo to others in clinics and camps. It's hard to say how much that brings in, as it never seems to be enough to cover the expensive lifestyle it takes to train and compete at the top level in judo.
The work it takes to fundraise is draining and time-consuming, but it's required. I do envy athletes from countries that help their judoka — they can solely focus on training and competing, not how and if they will get to these tournaments and camps. It can be frustrating. For example, I charge $2,500 for a weekend clinic, and one judo trip to an Olympic qualifying event costs between $2,500 and $4,000. I have to go on 20-some trips a year and that doesn't include trips solely for training camps — it also doesn't include paying for my rent and bills at home.  
My girlfriend and I just started an after-school judo program a few months ago for kids 4 to 12 years old. So far it's been successful and is growing quickly. However, when I'm gone competing and training overseas, she has to do that all alone. Thirteen kids for anyone is a difficult task! 
Again, without her and others, I wouldn't be where I am.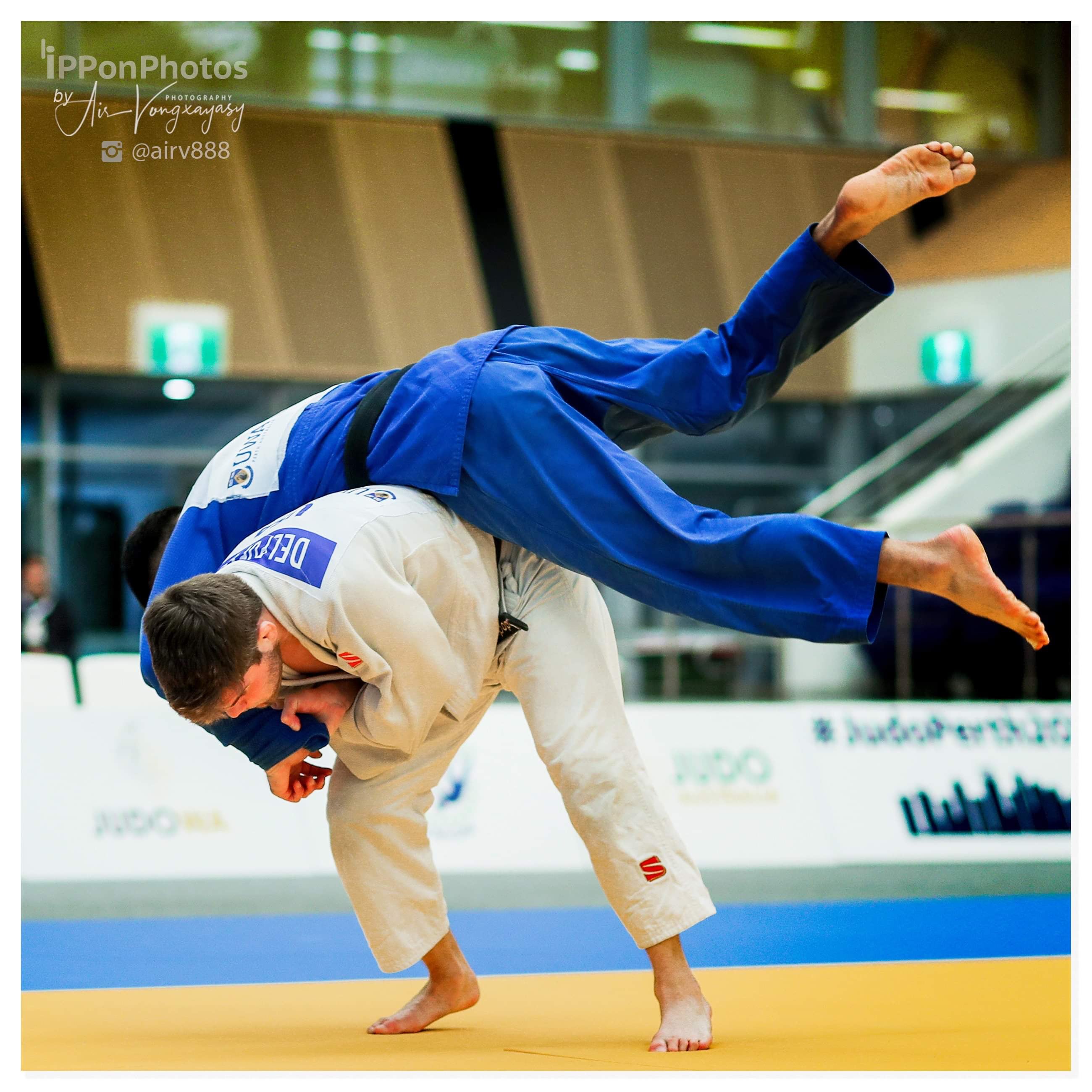 Putting in the Time
On average, a top-level judoka needs to train four to six hours a day, six days a week. Training camps and peaking for big events ups that to six to eight hours a day. There's a tremendous amount of judo practice, weight training and conditioning that goes into each and every day. Sunday is the only day off, which I spend doing chores, rehabbing and studying the opposition. 
It's hard to say how many hours I spend traveling to tournaments, but next to no tournaments on the world-tour level are held in our hemisphere. So more than a dozen times a year, I have to travel to Europe or Asia to train and compete. It adds up mentally, physically and financially, but it's what's required to qualify for the Olympics.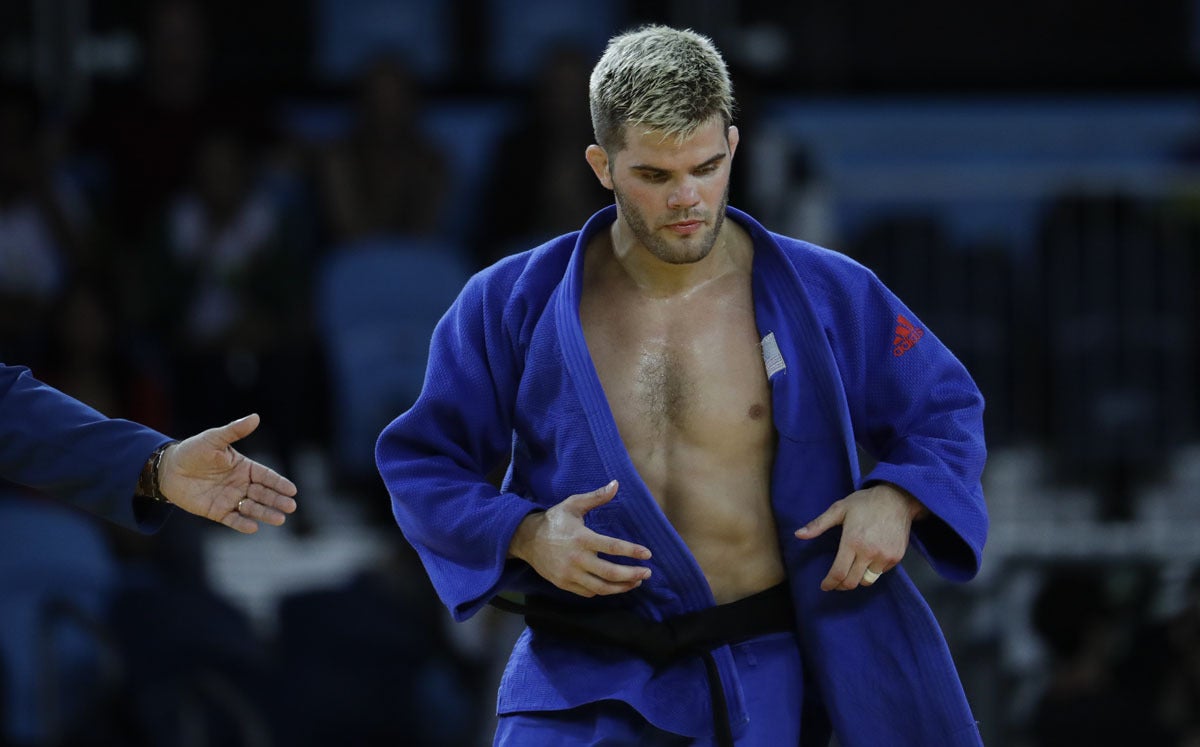 The Costs
Professionally, my travel expenses are airfare, hotels, food, visa costs, baggage fees and other incidentals. The international judo federation charges a fixed rate for hotels, so what normally would be a $75 to $100 hotel is around $300 a night. If you choose to stay in another hotel, you have to pay a penalty fee of a few hundred dollars, and don't receive transportation from the airport, or to and from the tournament. When you're in remote locations and don't speak the language, it's much easier to just pay the more expensive fixed rates. I believe they do this because it offsets the expenses of running the tournaments and paying prize money, which is between $1,000 and $5,000 for medalists.
Multiply a trip to Europe or Asia 15 to 20 times and then add in gym costs, supplements and gear/equipment fees. It's almost impossible to get by, but with the support of others, it (barely) works. My personal expenses include rent, car payments, insurance, credit cards, food, gas, gym, etc. I have to live a pretty thrifty lifestyle in order to keep my head above water. That's putting it nicely!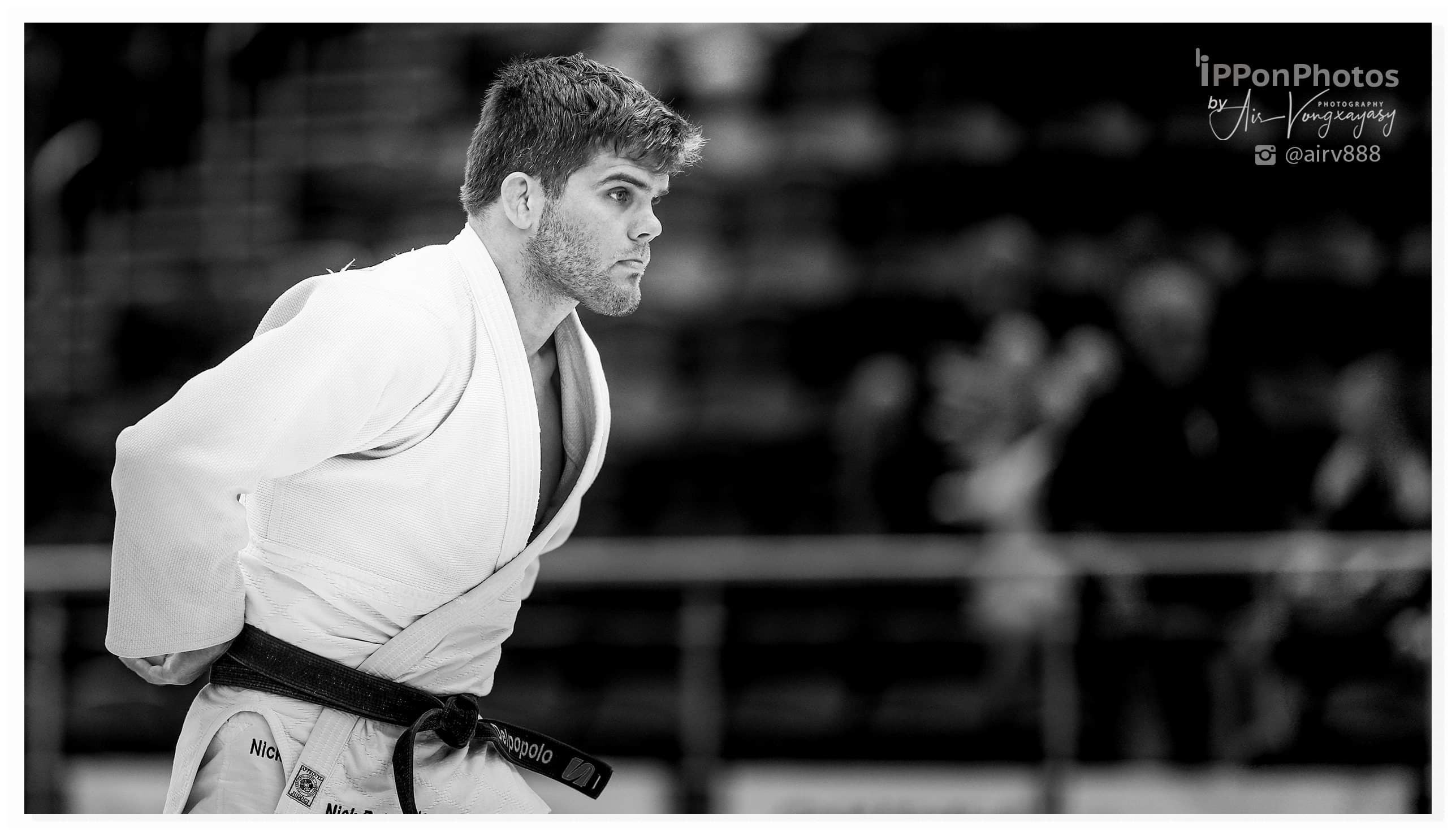 Making It Work — Almost
I barely make it work through jumbling credit cards, teaching judo all over the country and campaigning for the support of donors/sponsors. It's very stressful making ends meet and trying to pursue my dream. I do it because I love it, and want to achieve my goal of an Olympic medal. But I can't lie — this financial burden adds to an already extremely difficult task.
Throughout my judo career I've gone through ebbs and flows where I have more money this month or less money that month, depending on my results, my clinics, the support I'm receiving and dumb luck. But to be clear, it isn't like I go out and buy a flatscreen with this money! Nearly everything my girlfriend and I spend is geared toward my judo career in some way. We've been together 11 years, and she was a former top 10 player in the world in judo — if anybody may want it as bad as I do for me, it would be her. 
Why It's Worth It
Overall, the whole experience is enjoyable, because I get to wake up every day with a goal in mind. I deeply enjoy competition as well as the process and journey. Feeling yourself improving is a great high.
In the near future, I'm hoping to make it to the 2020 Tokyo Olympics. I may or may not pursue the next Olympic cycle, depending on how this one goes. After that, for my post-athletic career, I can't see myself not deeply involved in judo, whether that means owning and instructing at my own club, being a national team coach or maybe a representative for United States judo in some way. After all, judo is what I've devoted my life to.