Mother's Day and Father's Day aren't traditionally holidays that young people really look forward to. In days of yore, they meant waking up early to make mom breakfast in bed or forking out cash for a shitty gift for dad. Not totally unenjoyable tasks for people who like their parents, but not exactly the kind of day you'd count down to like Christmas, either.
But now, young people can't wait for these holidays to roll around, all because of an enduring social media trend. To celebrate their parents, users post throwback photos of their folks from decades past — think 1970s mustaches on youthful, handsome faces and long, suntanned limbs in high-cut 1980s swimsuits.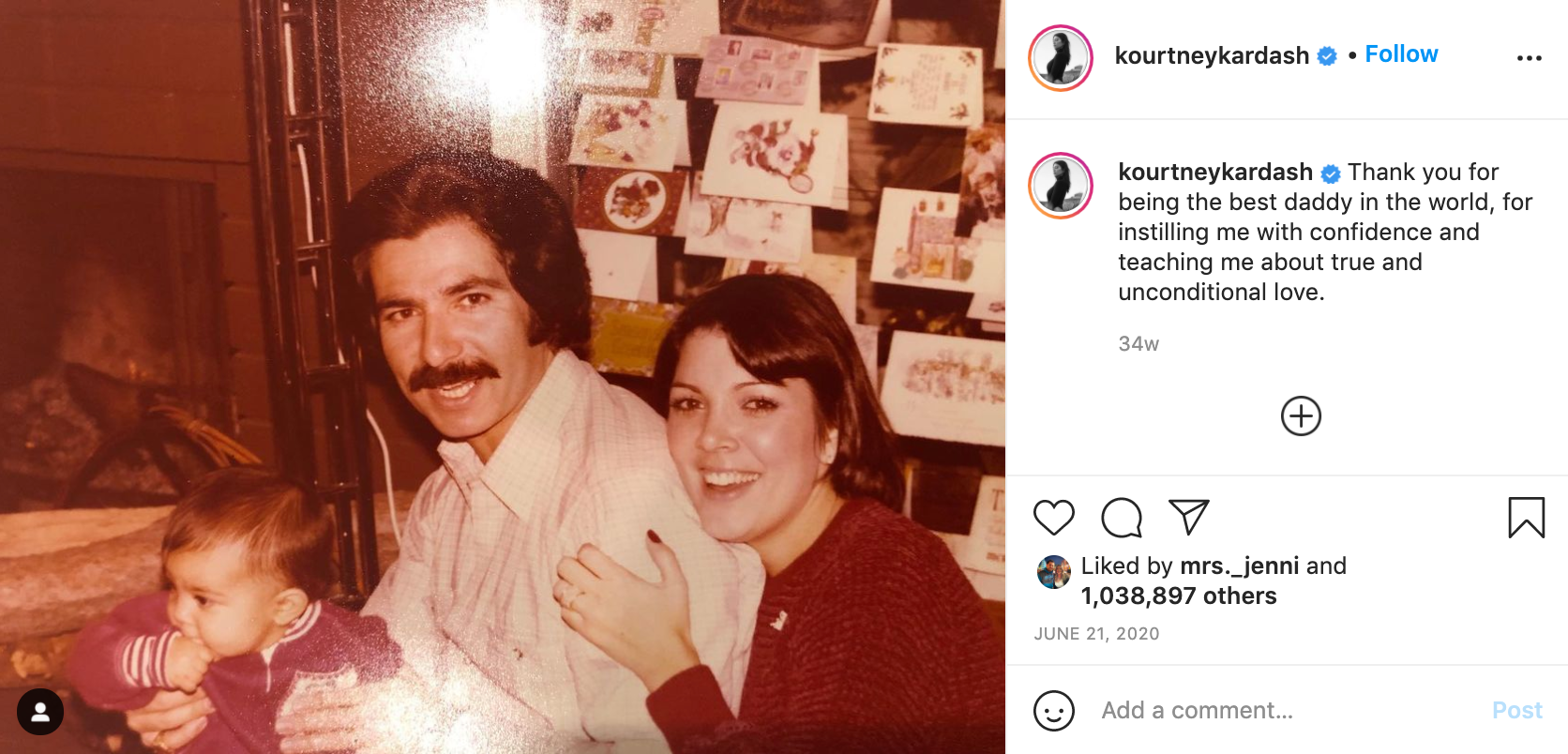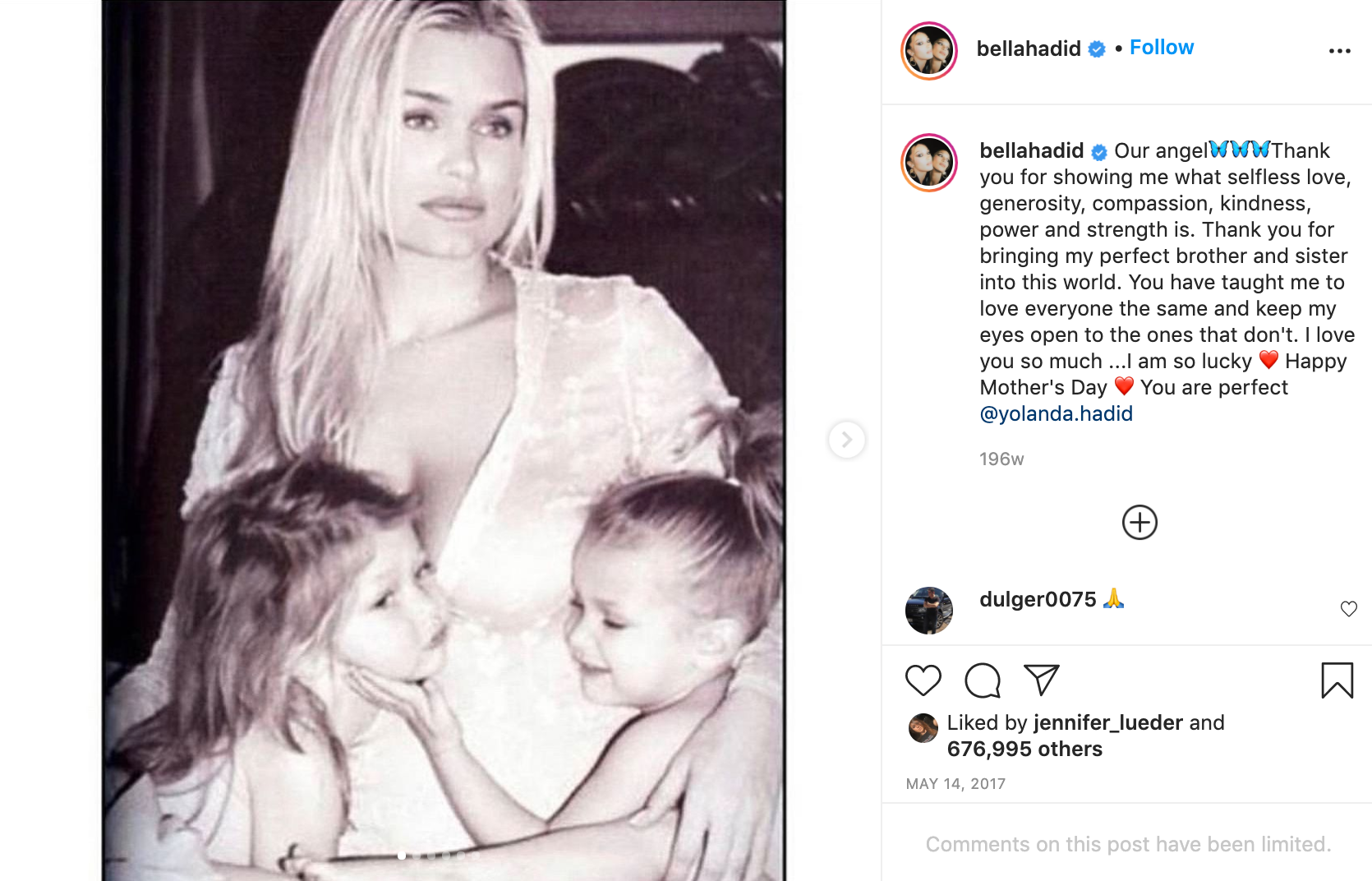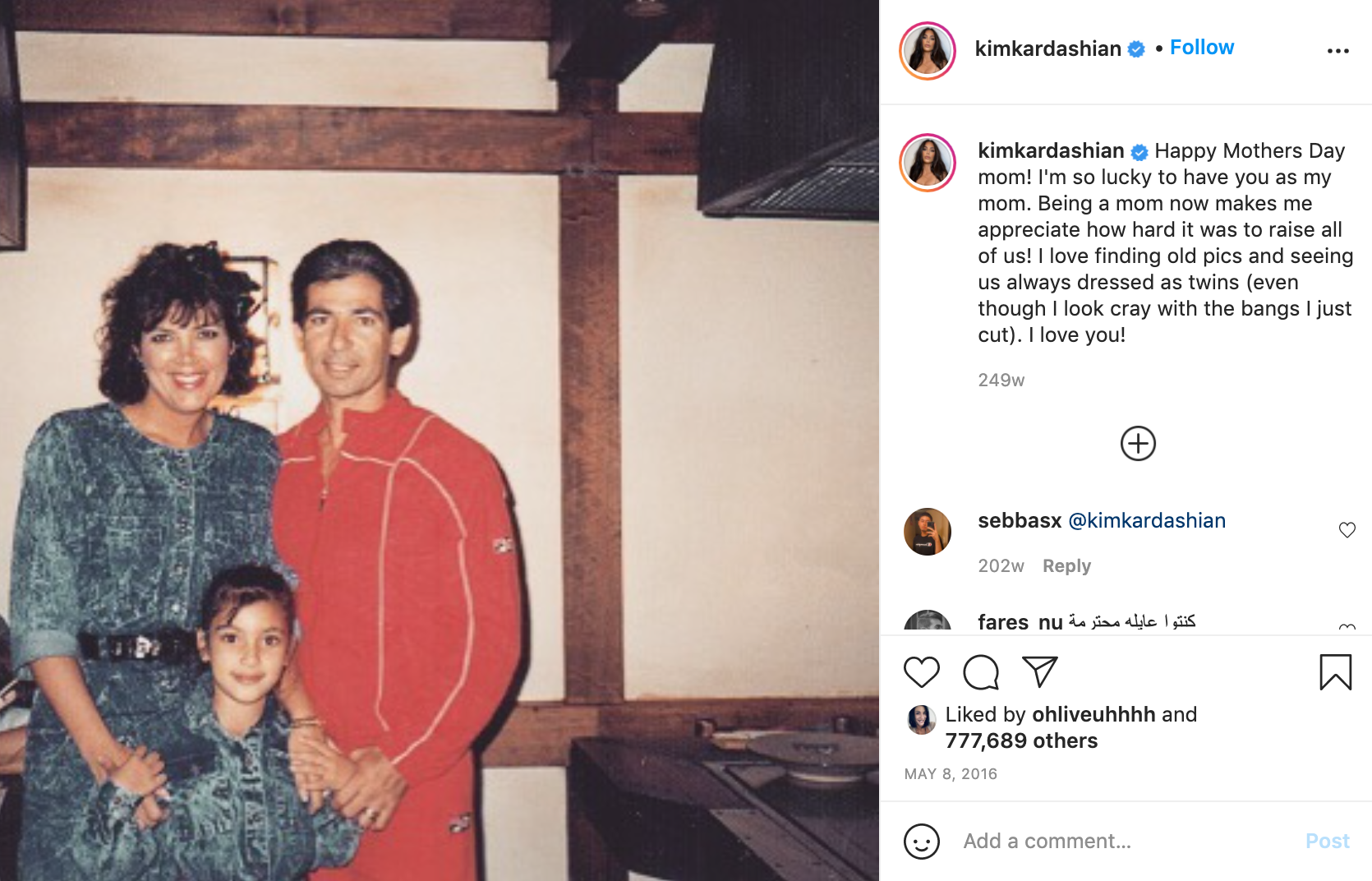 In short, everyone's timelines get briefly flooded with hot, retro moms and dads, and that's something to look forward to:
Like so many other social media trends, this one seems to have been popularized by the Kardashians, who regularly post throwback pics of their parents and have been doing so since at least 2013 — usually to celebrate occasions like birthdays or parental holidays, but sometimes for no reason at all.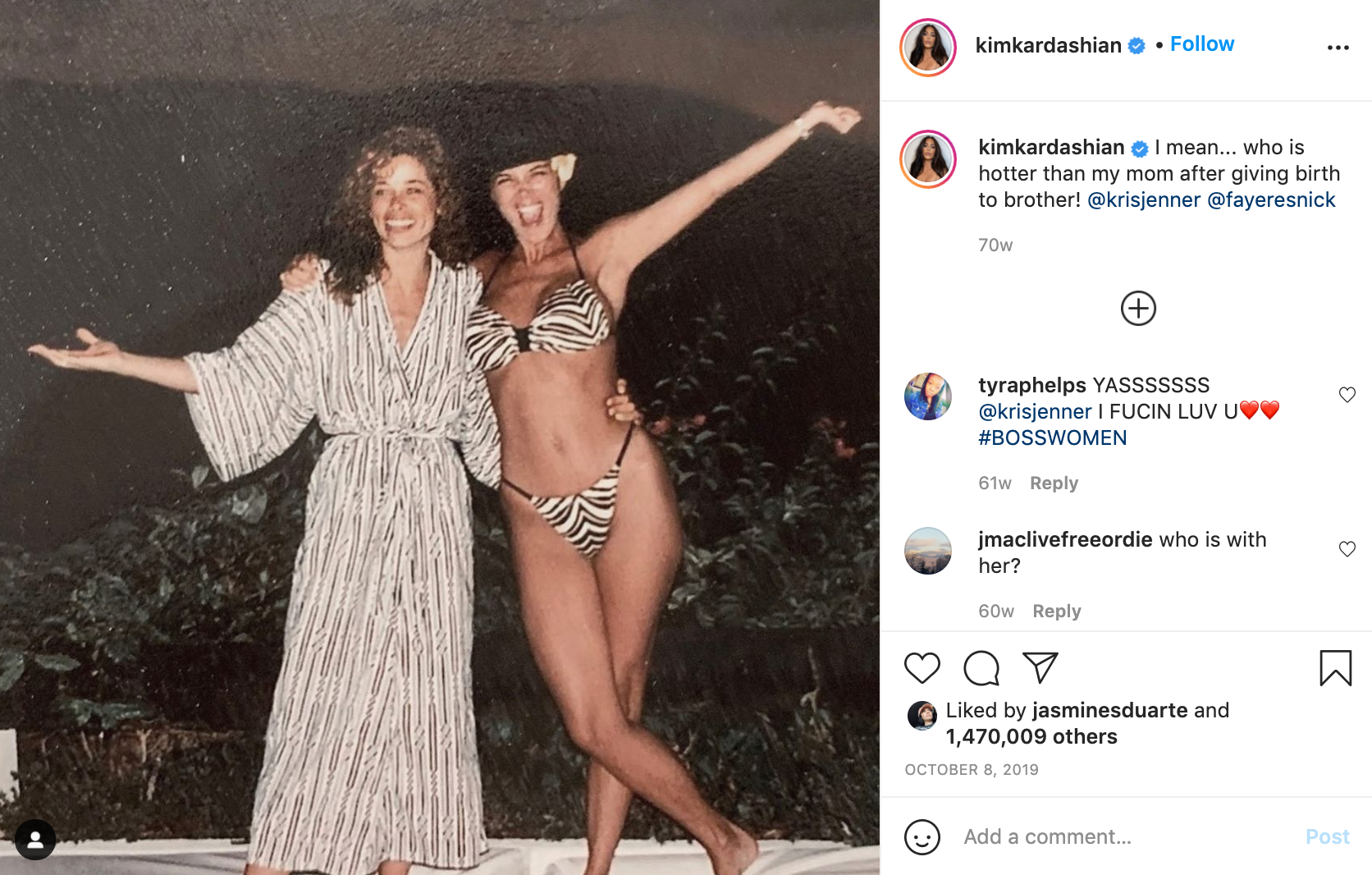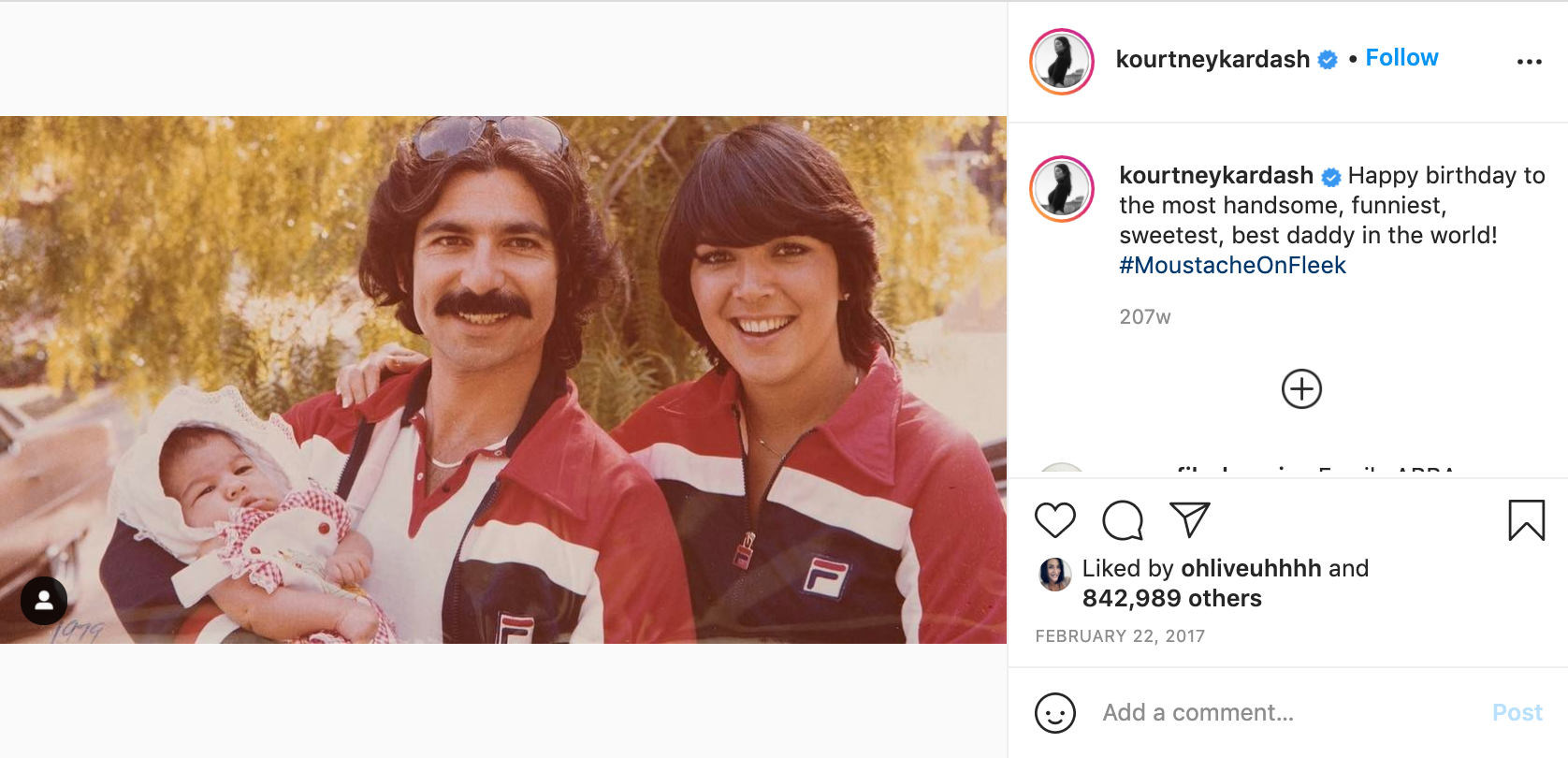 Various other celebrities followed suit over the years, like the Hadids and the Knowles sisters, as did great swathes of regular degulars, and the trend is now ubiquitous enough that you'll find it on most social media platforms, regardless of the time of year. On TikTok, the app most beloved by teens, it routinely forms the basis of fads like Post Your Parents from the '90s, and on dusty old Facebook, where the parents themselves are likely to be hanging out, these sorts of homages are commonplace.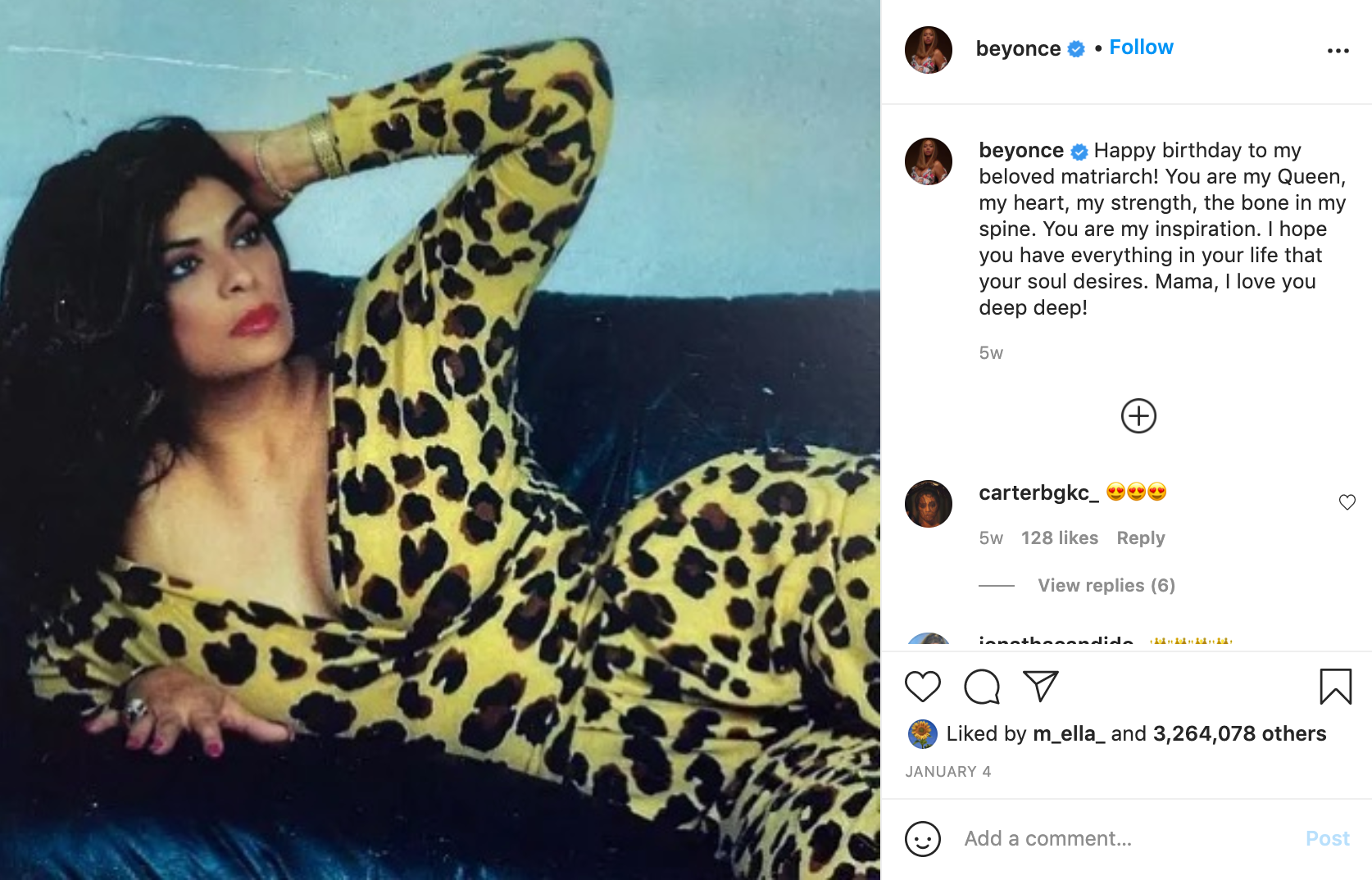 In fact, as social media colonizes every aspect of our lives and the pressure to never stop posting intensifies, it's become almost obligatory to honor your parents this way. "It's 100 percent social peer pressure," says Jessica, a 33-year-old in L.A., explaining why she's succumbed to this trend several times. "On [holidays] like Mother's Day, you feel like a shit child if you don't."
Of course, social media users could post contemporary photos of their parents, but for several reasons, the trendiest among them don't. Some give respectful, practical reasons — there are fewer contemporary photos available, the parents themselves prefer the older shots — but most are happy to admit to shallower motivations. "Absolutely the main reason [is to] steal valor from my parents looking cool and young," says Joe, a 35-year-old lawyer from Australia. Alex, a 38-year-old writer from New York City, agrees: "One hundred percent I post pictures of my parents because they're hot and looked cool. It's mostly about wanting people to see how hot my parents were and then think about how hot I am."
These posts not only have the desired effect of signaling that you have great genes, they also aesthetically enhance your grid; the film photographs just look cooler, as do their subjects. "My mom's photos from when she was young are iconic," says Jess, a 37-year-old in New York City who shows me a photo she posted of her mom from the 1970s, smoking and drinking beer in an all-black outfit. "She looks like she plays techno in Brooklyn."
For Gen Z, the pictures with the most social currency are those from the coveted 1990s and 2000s, and Jessica, a 21-year-old student in New Jersey, says this is because of "the fashion revivals we're seeing" in that demographic. "A lot of '90s grunge, Y2K and McBling elements are making a strong comeback," she explains. "Things like wide-leg and low-rise jeans, lots of bright colors and rhinestones, and tons of layering."
That said, there's a strong appetite among social media users for basically anything old, all year round, which is why Instagram accounts dedicated to sharing pictures of celebrities from the 1970s, 1980s, 1990s and 2000s have ballooned in popularity, as have those that collate throwback photos of regular moms and dads.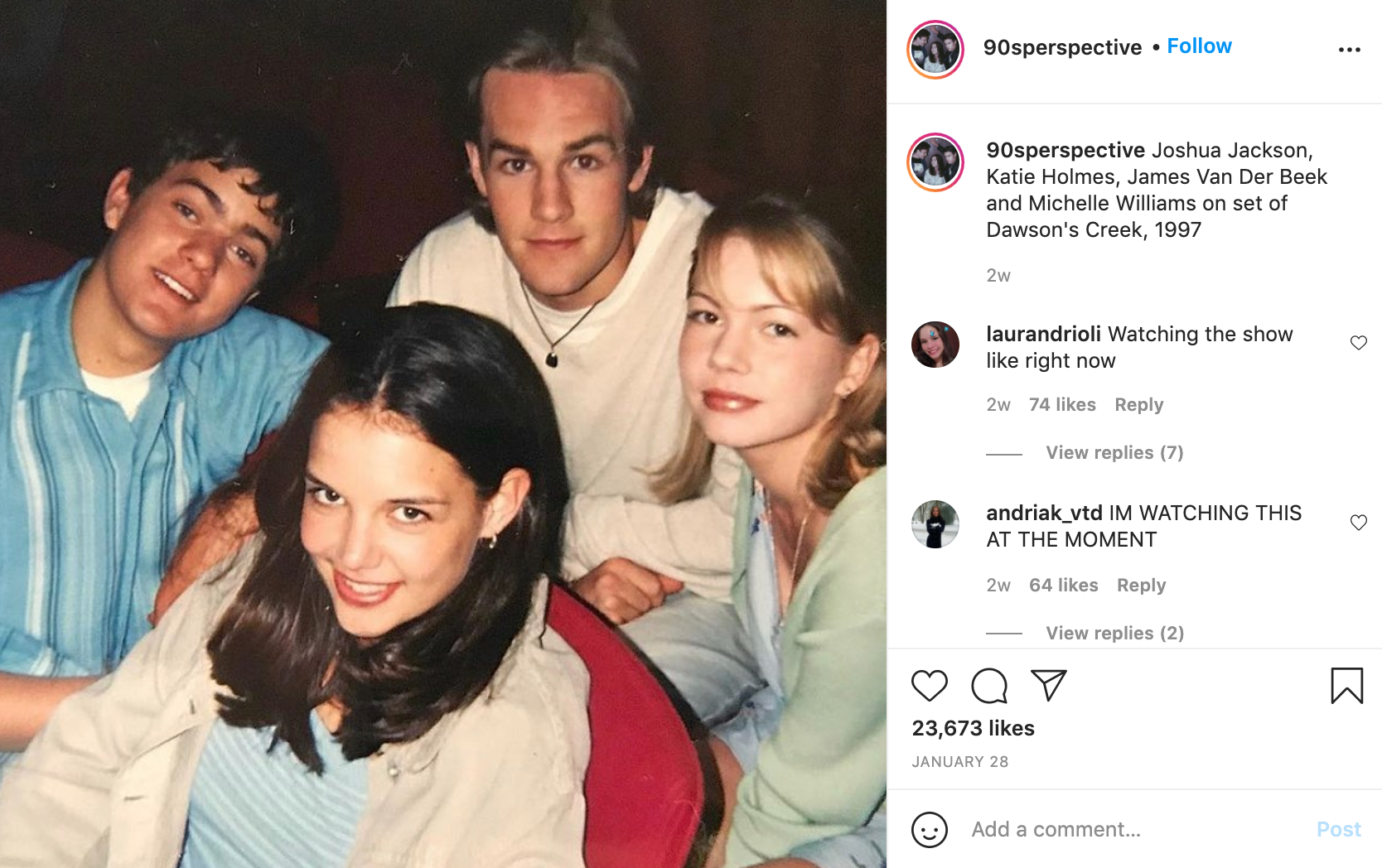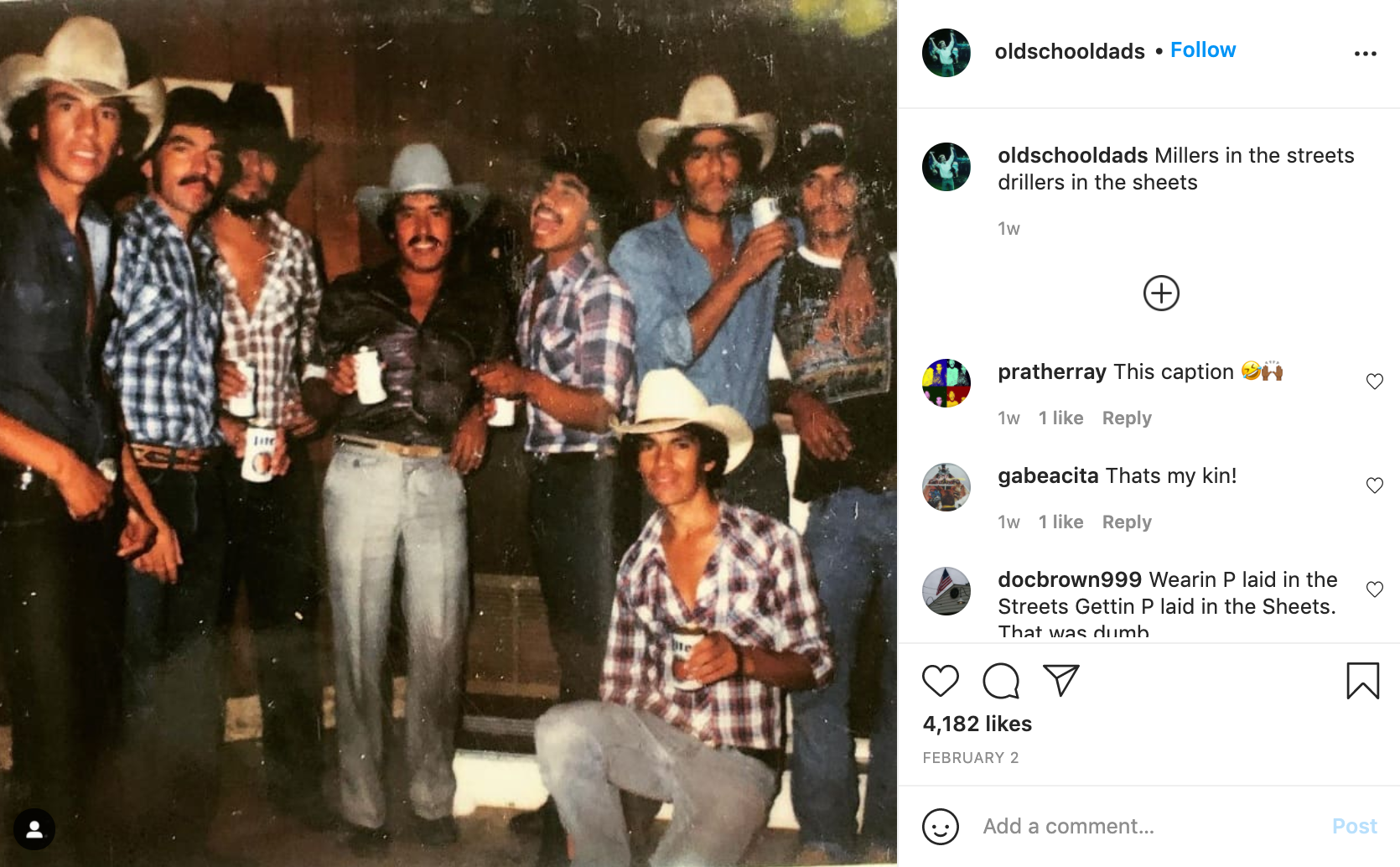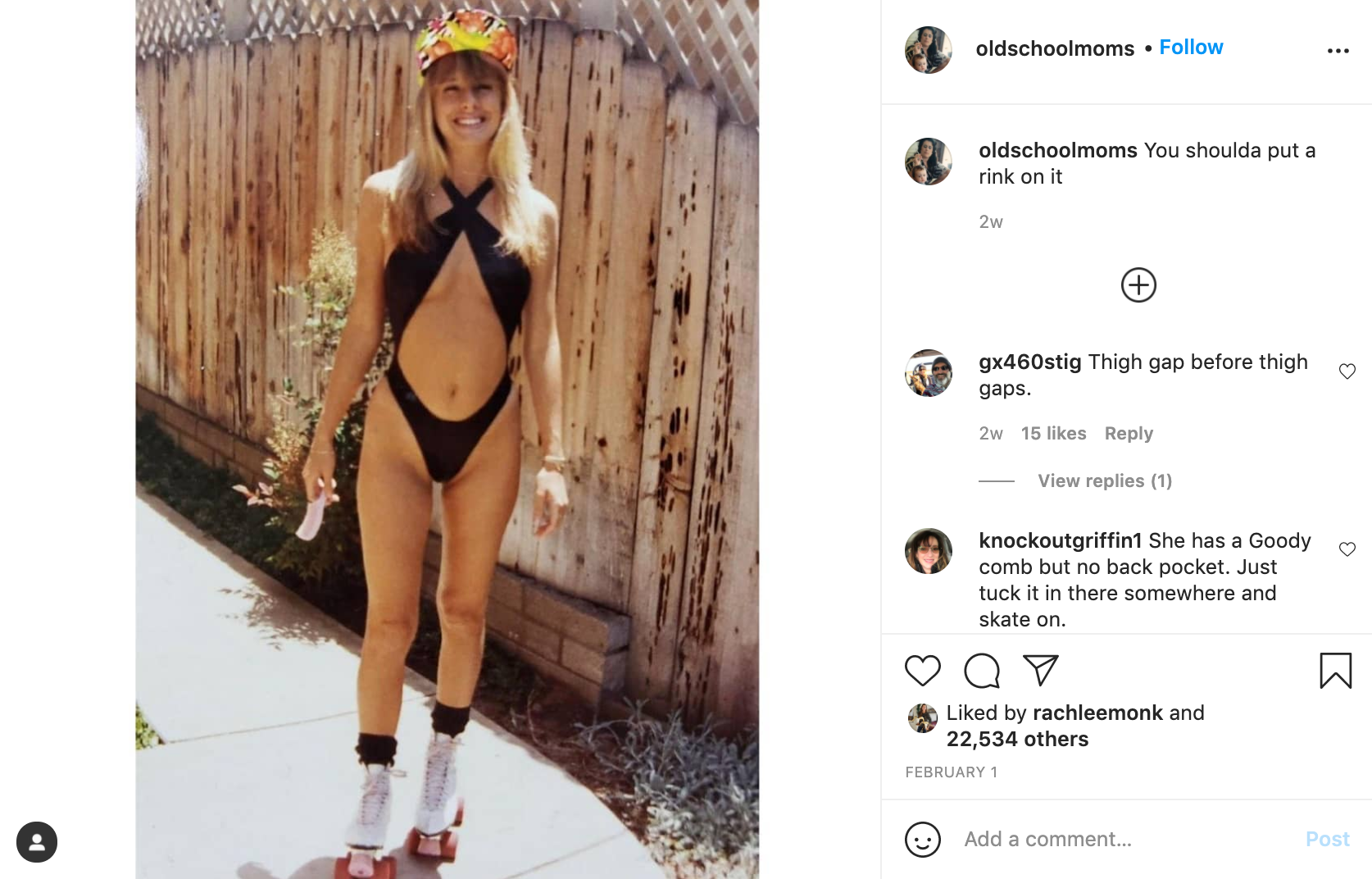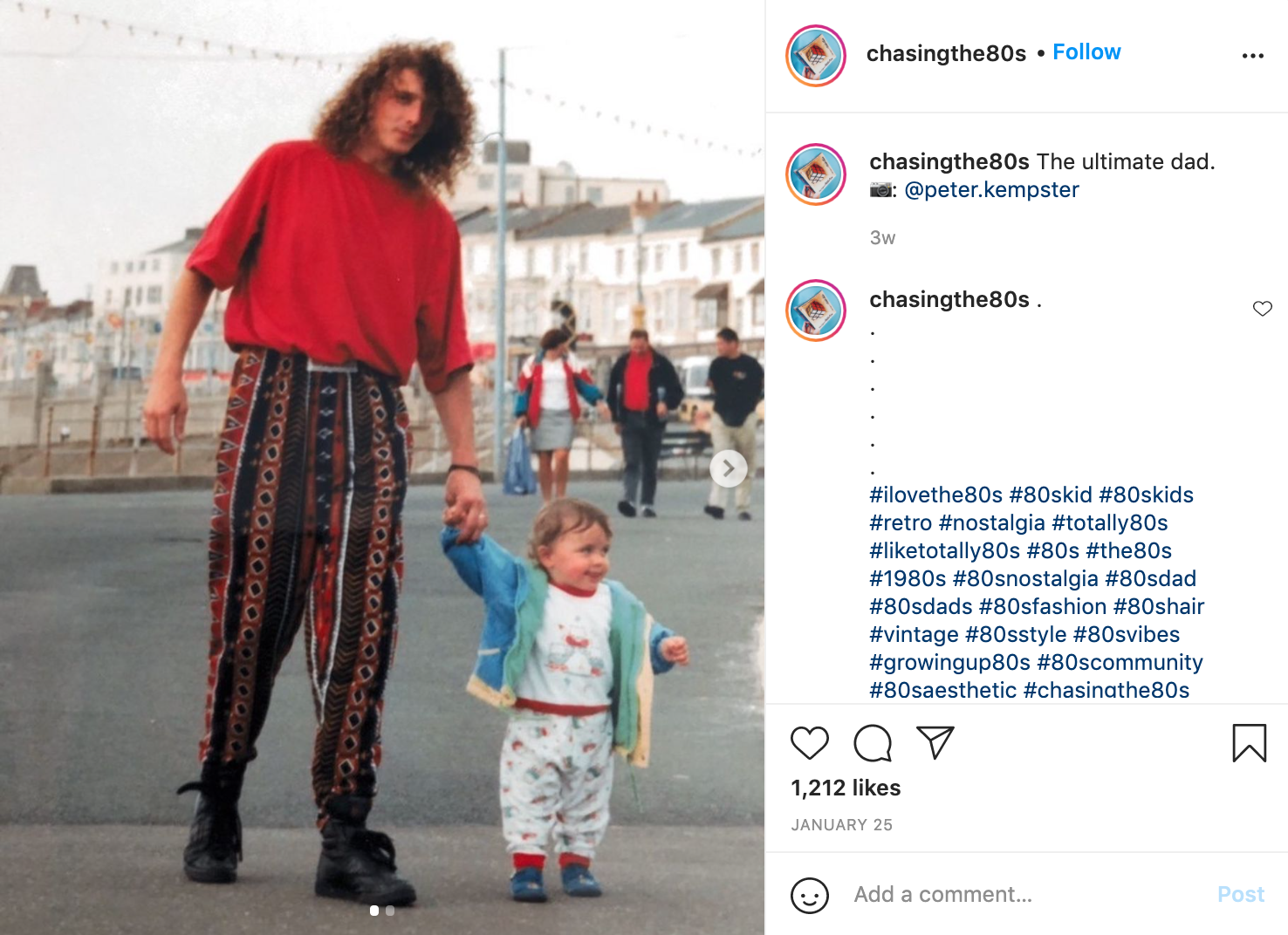 This trend springs from two dominant driving forces on visual social media. The first is nostalgia for "simpler times," which is nothing new: Young people are always convinced they live in uniquely tumultuous times, and Generations Y and Z are no exception. Beset by the rise of fascism (possibly), looming environmental catastrophe (possibly) and the relentless pace of online life (undeniably), the recent past strikes people in this cohort as comparatively simple and idyllic. "There's a real yearning for the pre-internet era," says Caroline, a 33-year-old consultant in Canada. "Things seemed more genuine [then]."
The second driving force, as Caroline suggests, is a growing desire for all things "genuine," "real" and "relatable." As a million trend pieces documented at the time, the annoyingly perfect and heavily filtered Instagram aesthetic was retired a few years ago in favor of a messier "authenticity," which became the new guiding principle for young social media users (and a buzzword for people trying to market to them). As one teen told The Atlantic, "It's not cool anymore to be manufactured."
But this leads to an obvious tension: On the one hand, it's passé to post images that look too staged or premeditated; on the other, however, it's almost impossible for a young person to take a photo without some consideration of how it will perform on social media, so thoroughly have platforms like Instagram permeated their social worlds. Young influencers with "messier" aesthetics insist they don't overthink their feeds, but it's really just a different kind of overthinking: "How can I appear as candid and cool and real as possible?"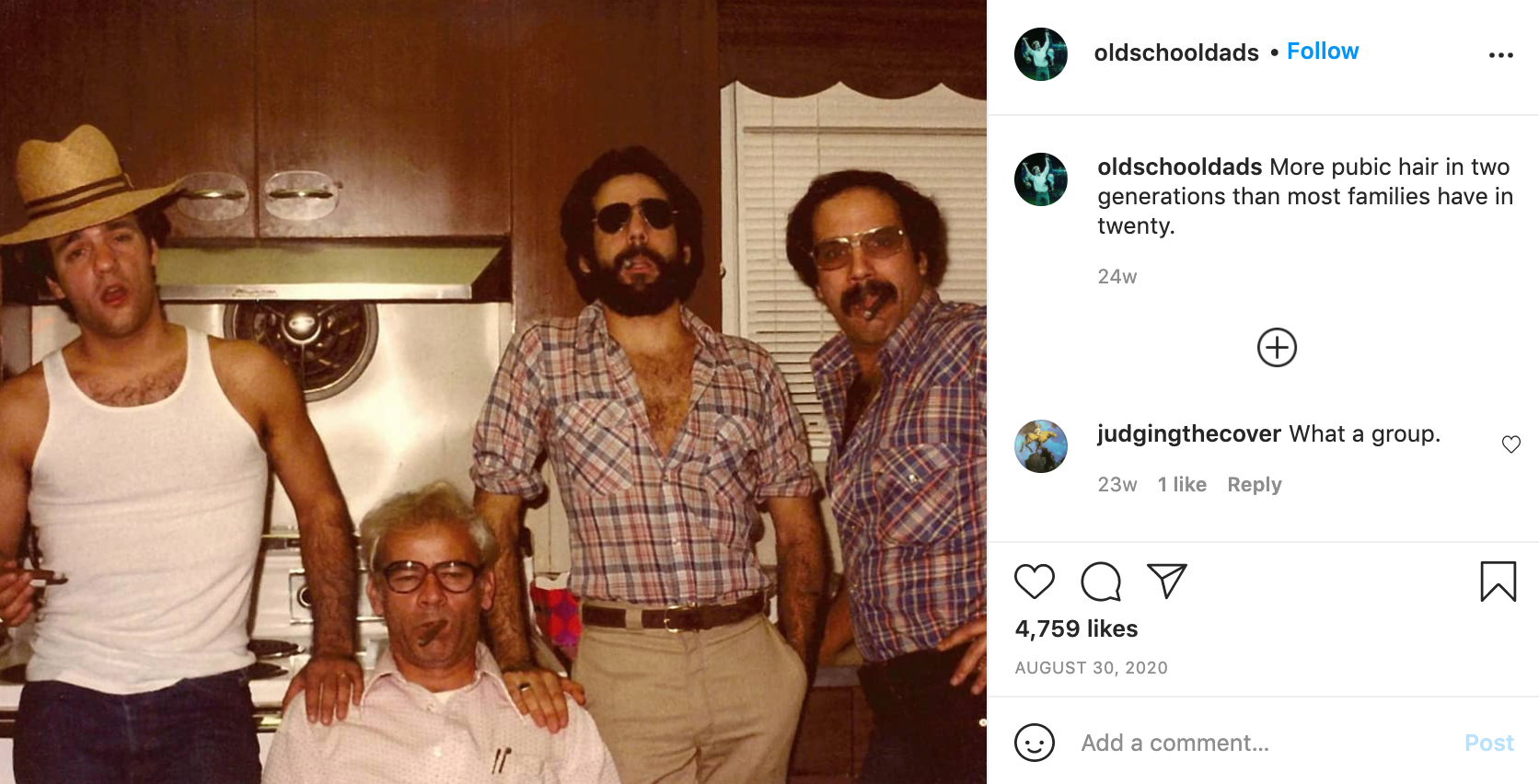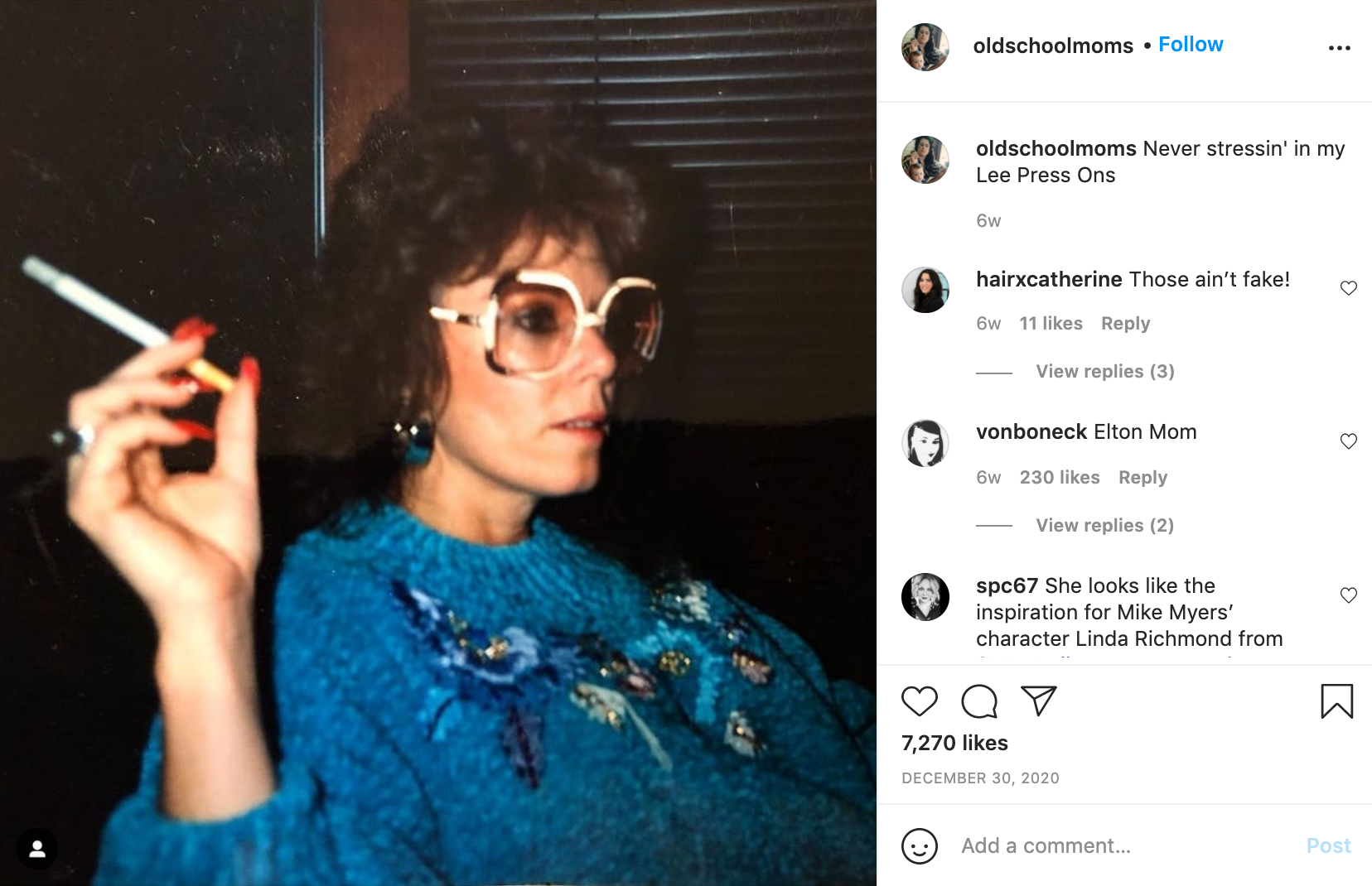 The solution? Share photos of people who genuinely didn't give a shit how many Likes the picture would receive, like your dad with his aviator sunglasses and Tom Selleck mustache, drinking a beer 30 years before Instagram was invented. "[These are] photos of people being effortlessly cool that don't exist for immediate publication — taking a picture just because you look good and are having fun and would like to remember it at some time in the future," Joe says. "There's something nice about that to me."