In celebration of the delicious half-life of turkey leftovers, we bring you the story of Aunt Barbara, the Long Island drag queen who was North America's top Tupperware-seller — until she came out as trans.
As MEL contributor Angelina Chapin writes, "Women, no matter who they are, seem to love Aunt Barbara — even the more conservative Trump-supporting women among the crowd tonight. But since Aunt Barbara came out as a trans woman in a Facebook post last April, changing her name from Robert to Jennifer Bobbi, many clients feel disappointed by the fact that she shows up and leaves as a woman, not a man. Drag queens are hilarious. But a trans woman in drag? 'Too real,'" summarizes Aunt Barbara.
For our profile of Aunt Barbara, click here. And for the rest of our celebration of Thanksgiving leftovers, see below.
More Leftovers: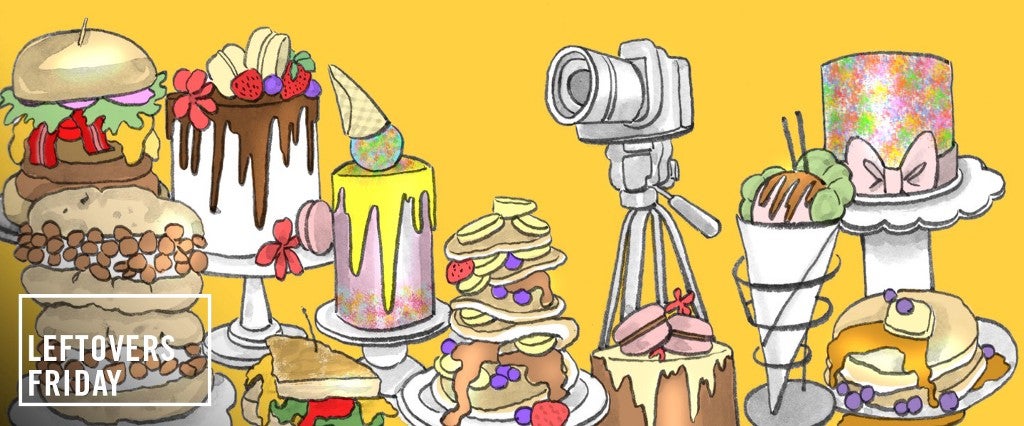 A special holiday investigation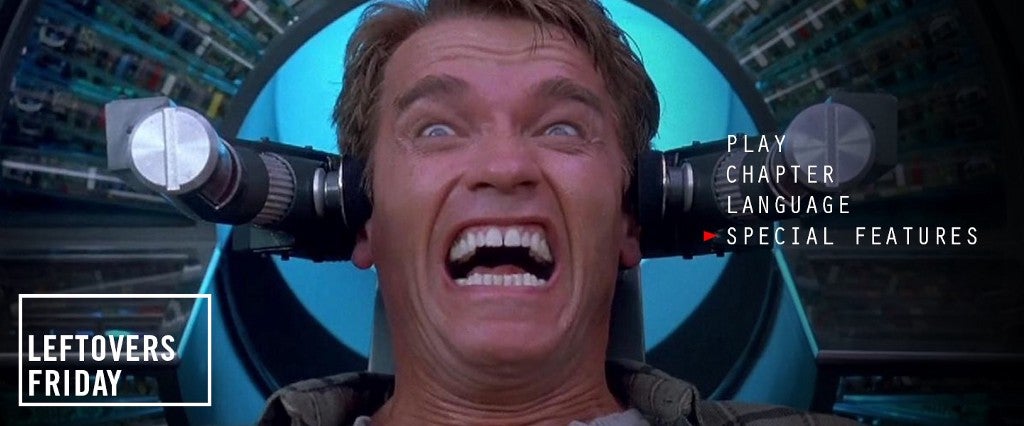 The cloud can't do everything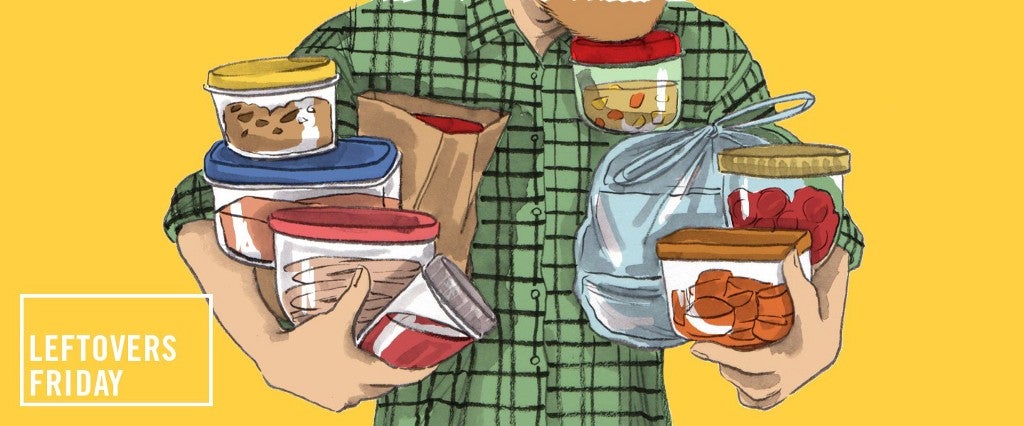 The history of why we hate leftovers — unless it's cold pizza or a turkey sandwich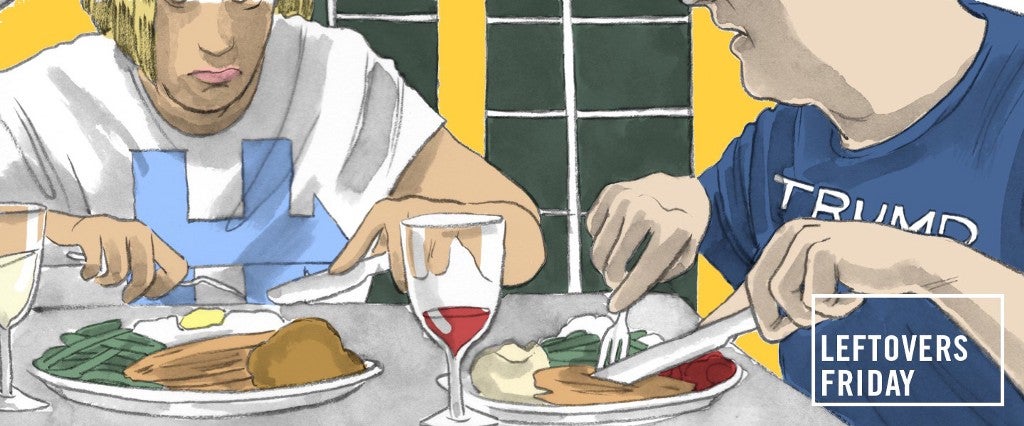 All that leftover animosity will go bad faster than the uneaten turkey if you don't address it right away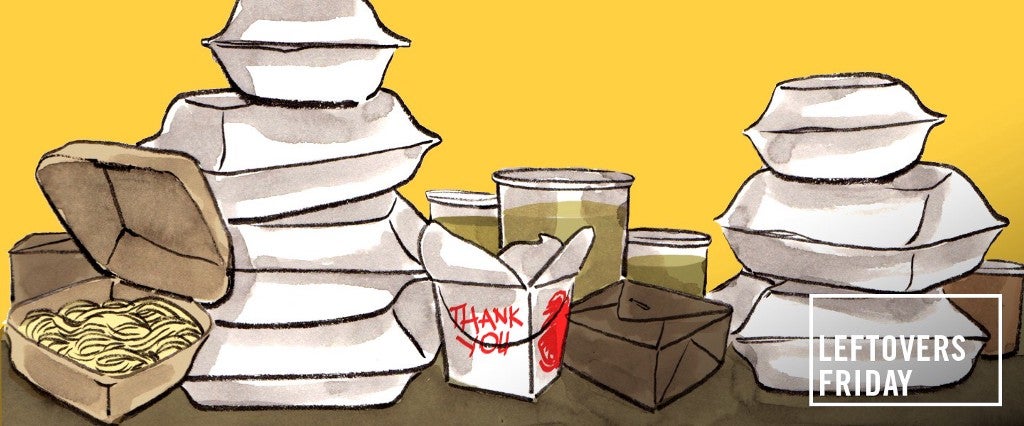 The guy behind the new app Food for All wants to convince eateries not to throw all those uneaten meals away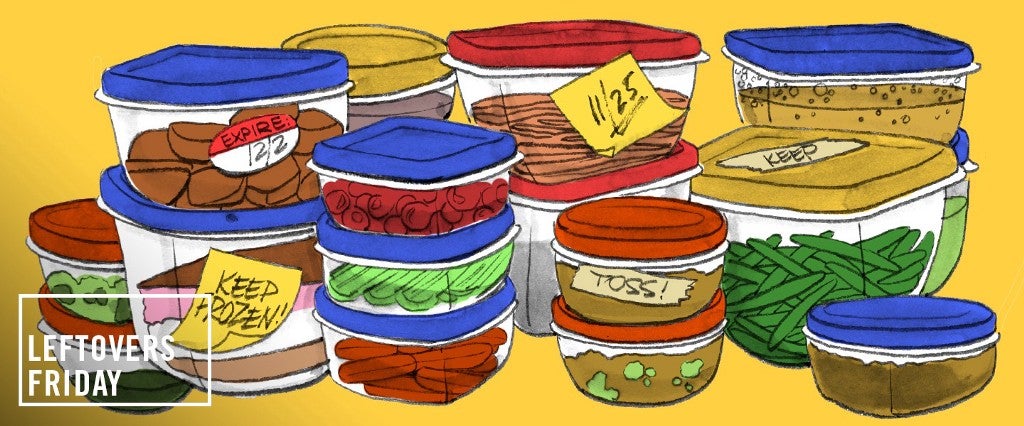 That potential rancidness won't kill you — we promise!