With Netflix's Never Have I Ever, Mindy Kaling created the most delightful and accurate high school TV show since American Vandal.
The show follows Devi Vishwakumar (Maitreyi Ramakrishnan), an Indian-American high school sophomore in the San Fernando Valley. She lives with her traditional mom, Nalini (Poorna Jagannathan), and beautiful cousin Kamala (Richa Moorjani) while reeling from her father's freak death. She gets straight As and excels in every club but isn't the least bit shy. She has two awkward best friends, Fabiola (Lee Rodriguez) and Eleanor (Ramona Young).
Starting her sophomore year, Devi wants to change her image. Devi wants the world — that is, teens in the Valley — to know she isn't a dork. She can hang and get the hottest guy at school, Paxton Hall-Yoshida (Darren Barnet), to have sex with her. Then, to her surprise and against rom-com tropes, Paxton consents.
Kaling and co-creator Lang Fisher have blessed us with a nuanced portrayal of growing up as a brown girl in America and navigating grief as a teen. More importantly, though, Kaling and Fisher have blessed us with a series of age-appropriate, drool-worthy men, proving once and for all that the hots can kill the quarantine blues.
10. Martin Martinez as Oliver Martinez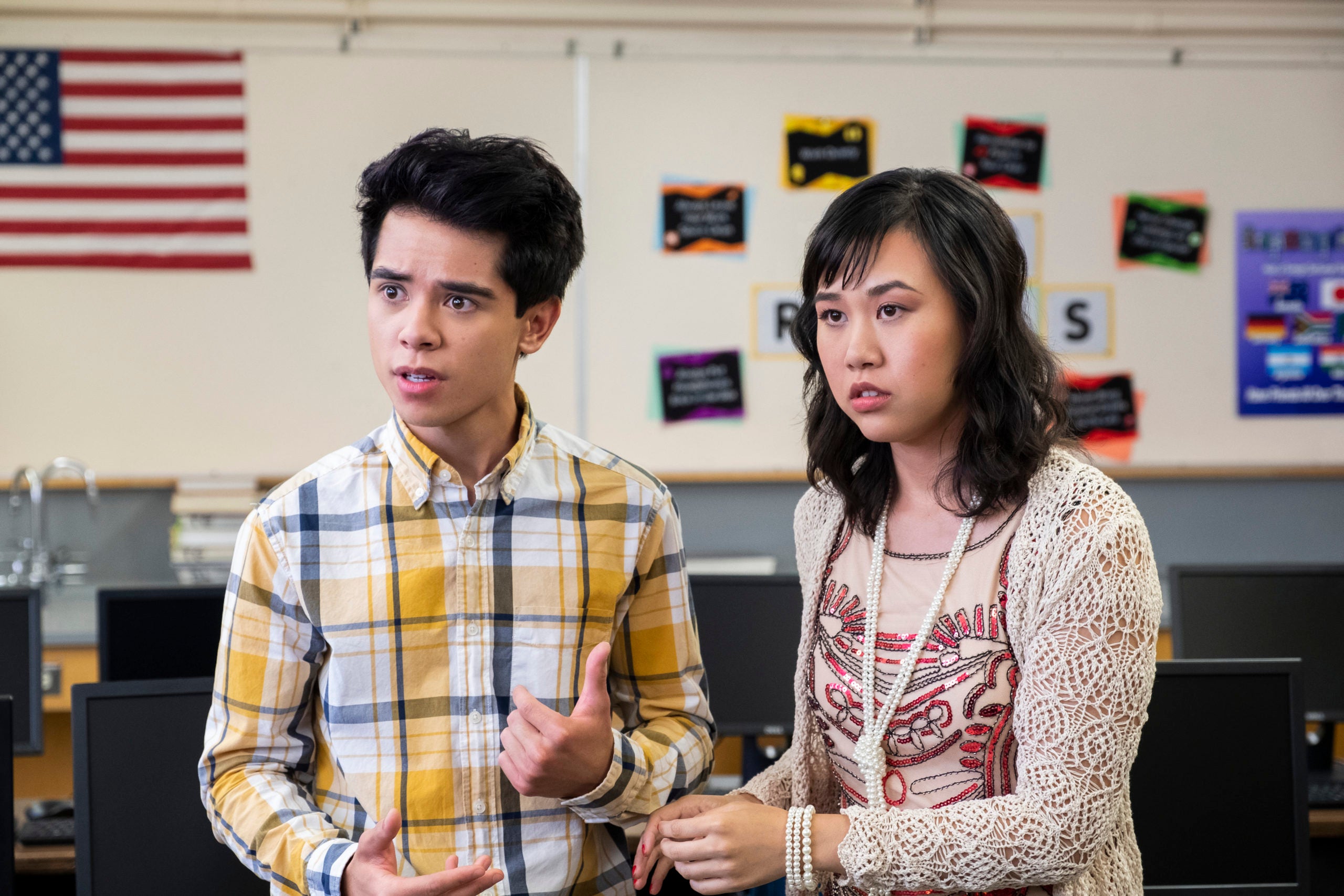 All we really know about Oliver is that he's Eleanor's boyfriend and willing to shun Devi at his girlfriend's orders. Martin is a wife guy in training.
9. Eddie Liu as Steve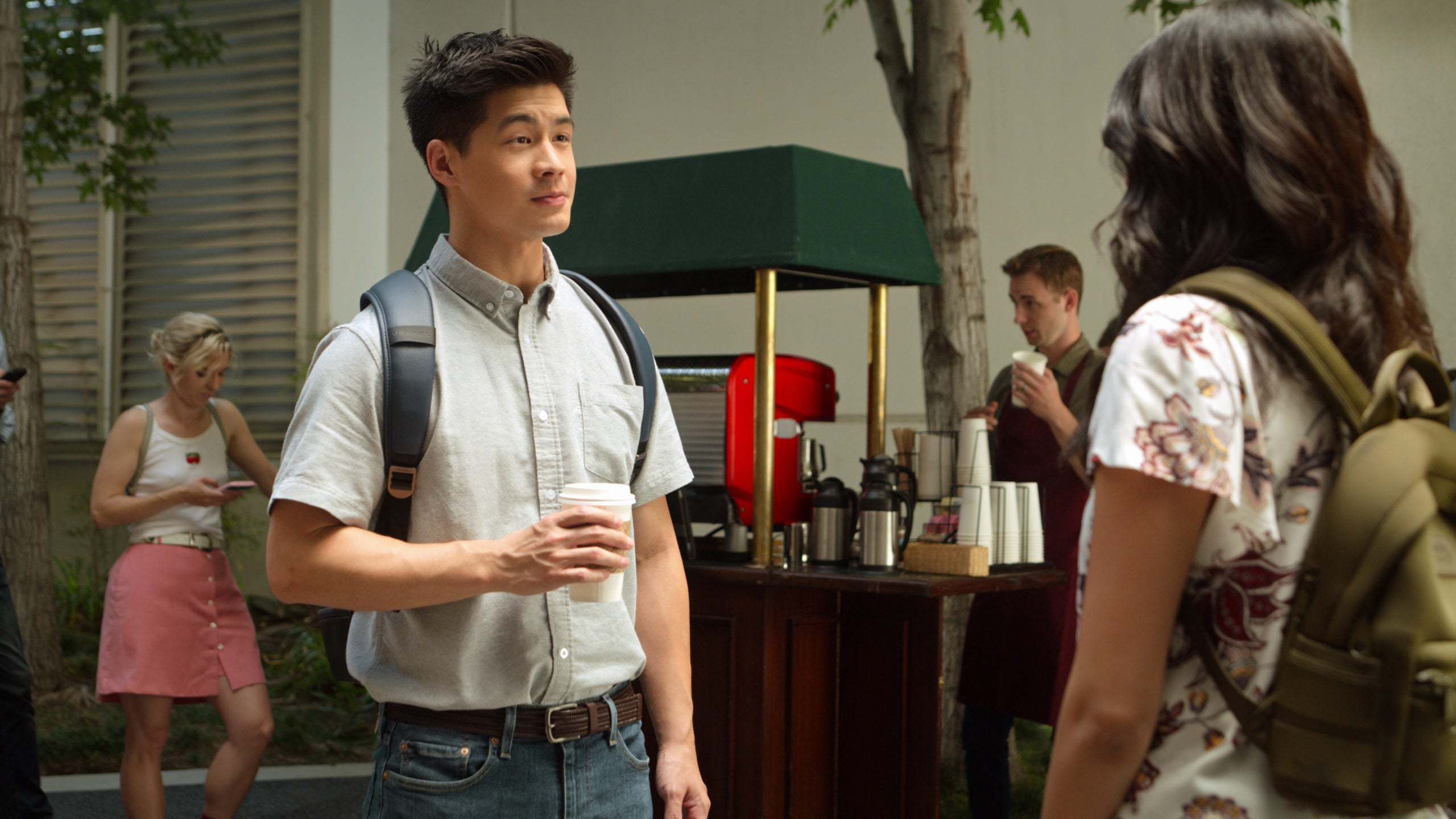 Steve is Kamala's secret track-coach boyfriend. The two are students at CalTech. He's bland and nice, so naturally he's facing stiff competition for Kamala's affection from family friend Prashant. Steve is what Gen Z calls a simp.
8. Rushi Kota as Prashant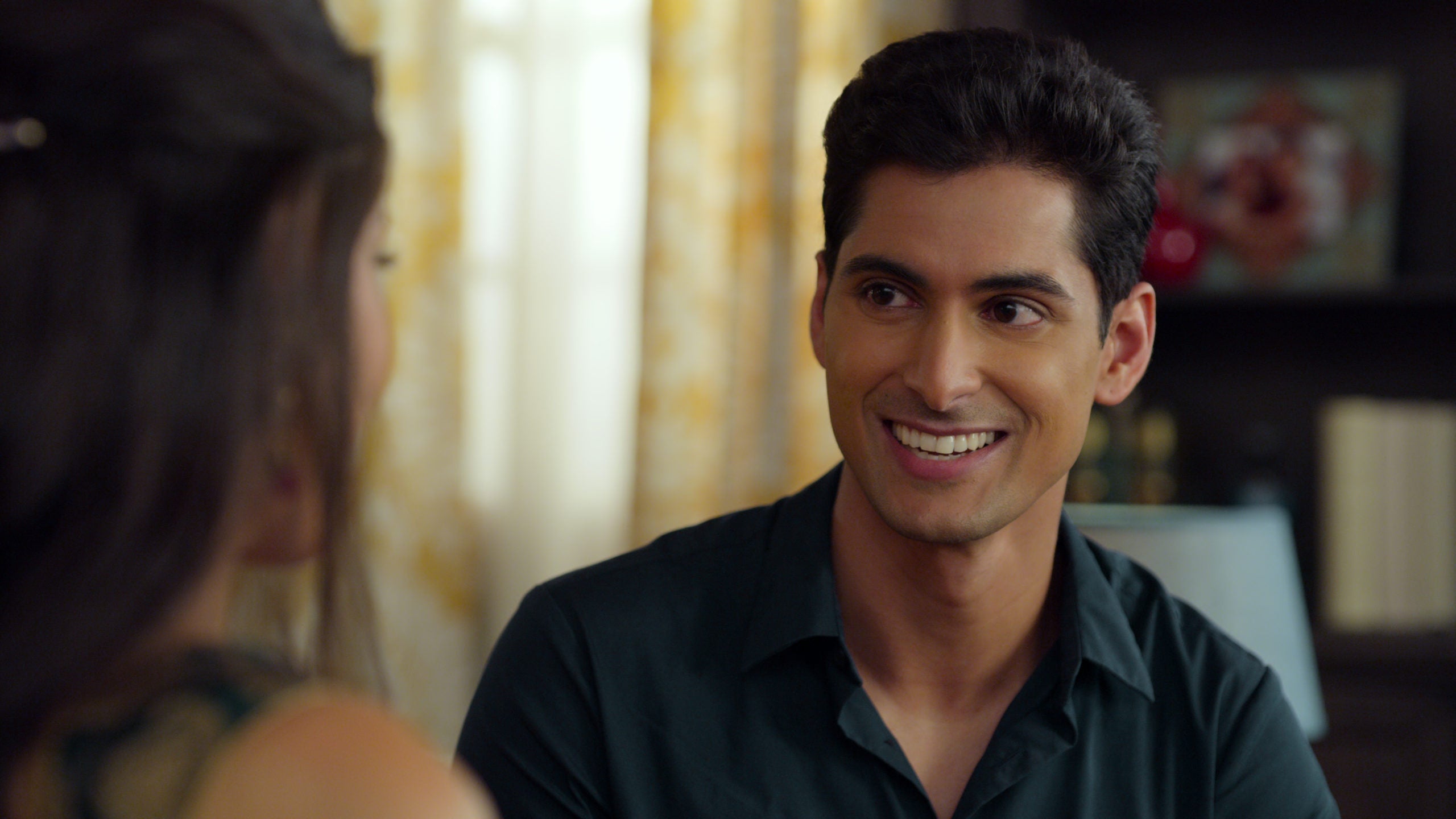 Prashant is Kamala's arranged marriage date. He makes a brief but notable appearance as a tall, handsome and surprisingly normal MIT grad who knows his way around a (crystal) beaver. Kamala, girl, lock this one down.
7. John McEnroe as himself
The pasty-white tennis pro from New York narrates the series about a brown girl in Southern California. Never Have I Ever turned the once hotheaded athlete into a lovable father figure.
6. Benjamin Norris as Trent Harrison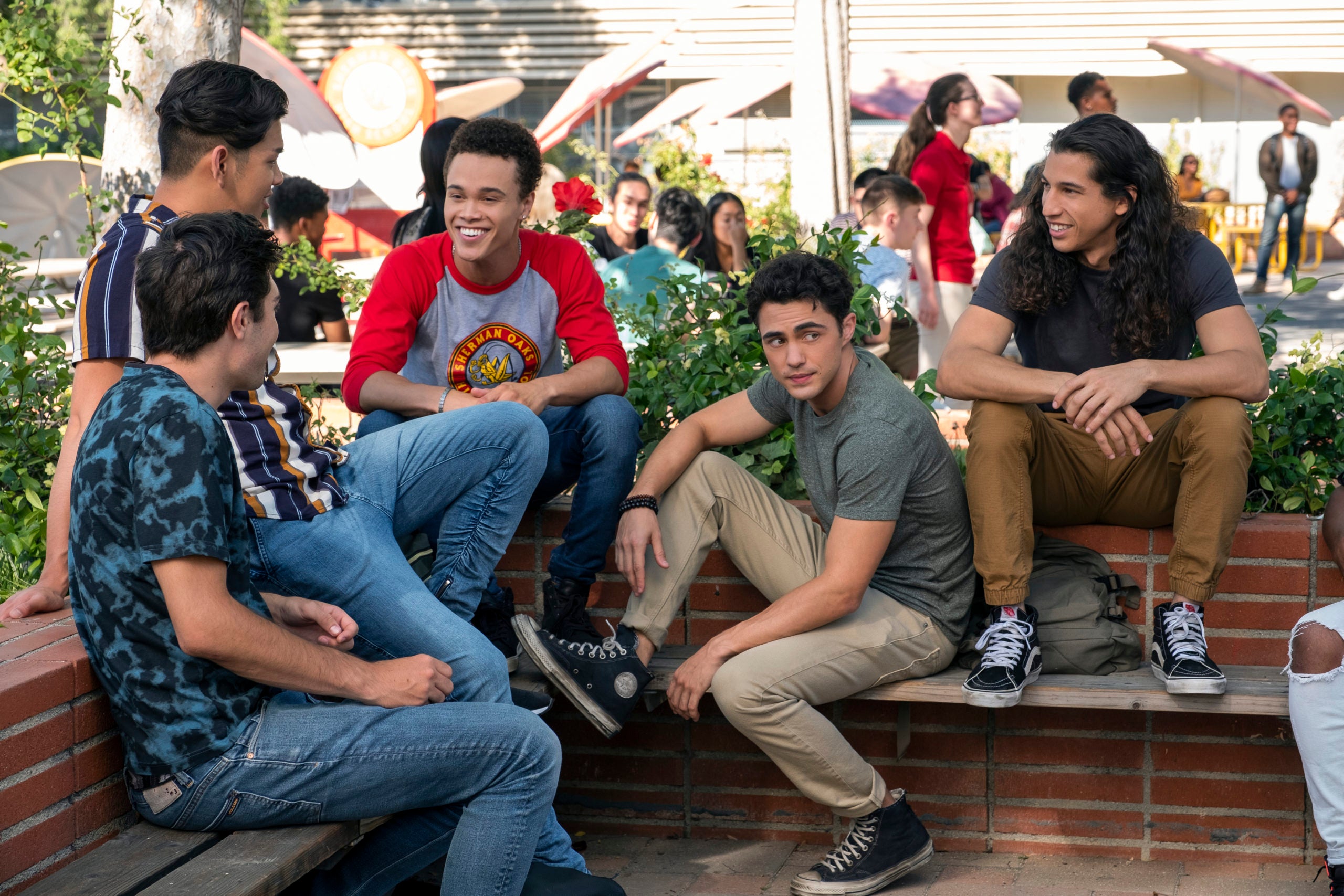 Of Paxton's hot skater boy squad, Trent is the standout. He's well-meaning and just a little aloof. Let's hope we get more of him and his long luscious locks in Season Two.
5. Adam Shapiro as Mr. Shapiro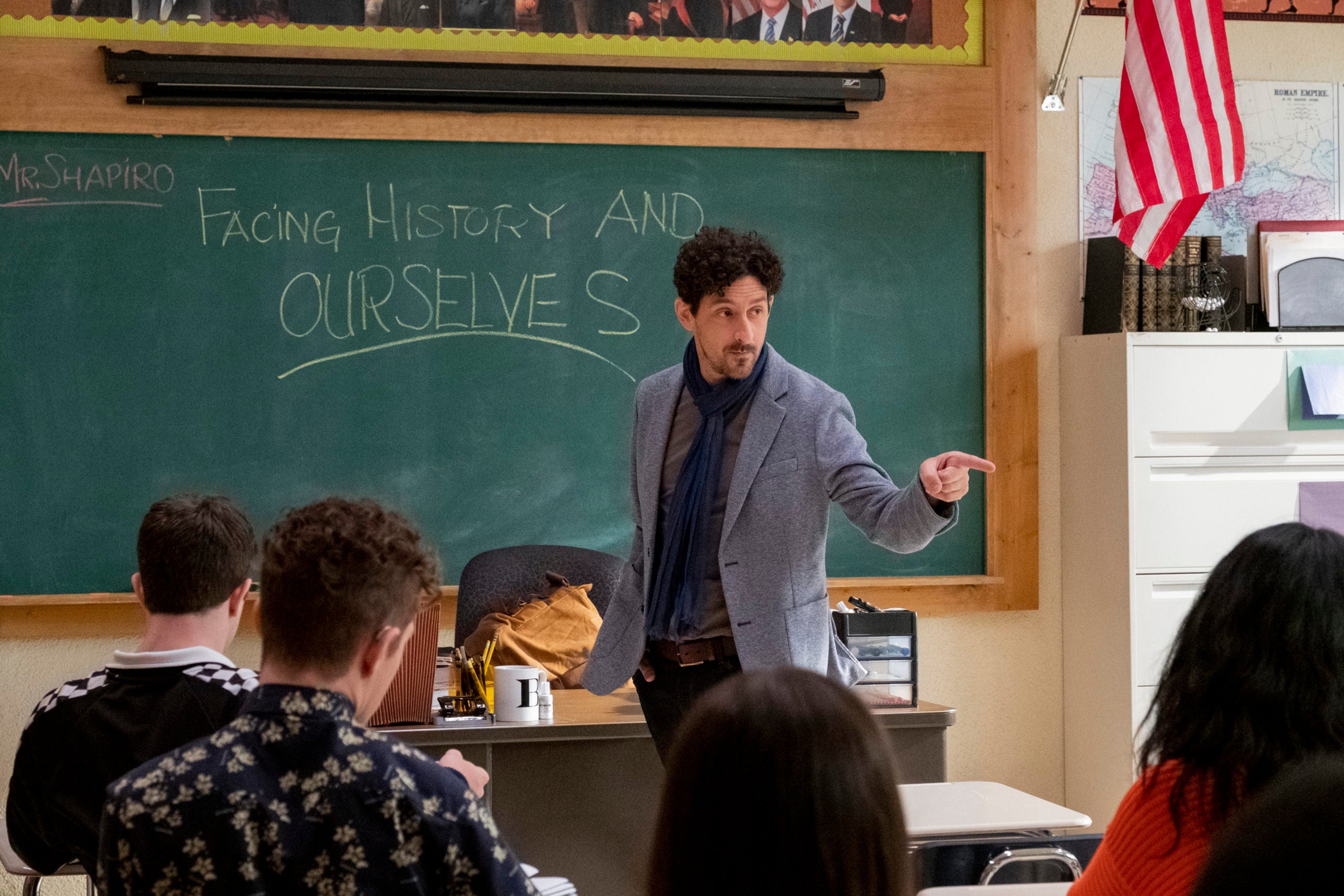 Adam Shapiro plays Devi's history teacher and Model U.N. chaperone. Thank god for this dorky teacher, who's probably a bit too sad J.Crew is closing.
4. Dino Petrera as Jonah Sharpe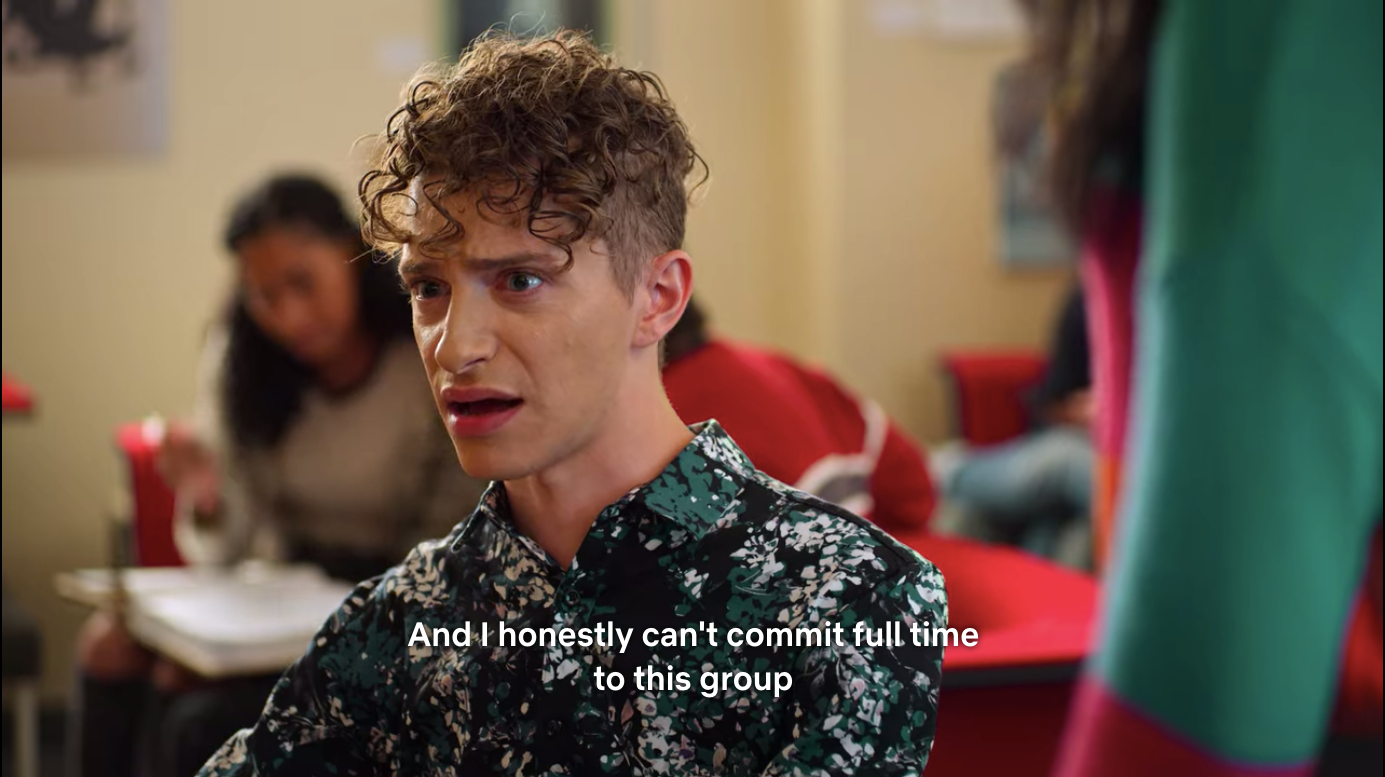 Jonah Sharpe is the perfect representation of Gen Z gay boys still in the closet: floral button-downs, an undercut haircut and a refusal to commit to one friend group. Plus, look at those cheekbones. You know he's a TikTok twink.
3. Jaren Lewison as Ben Gross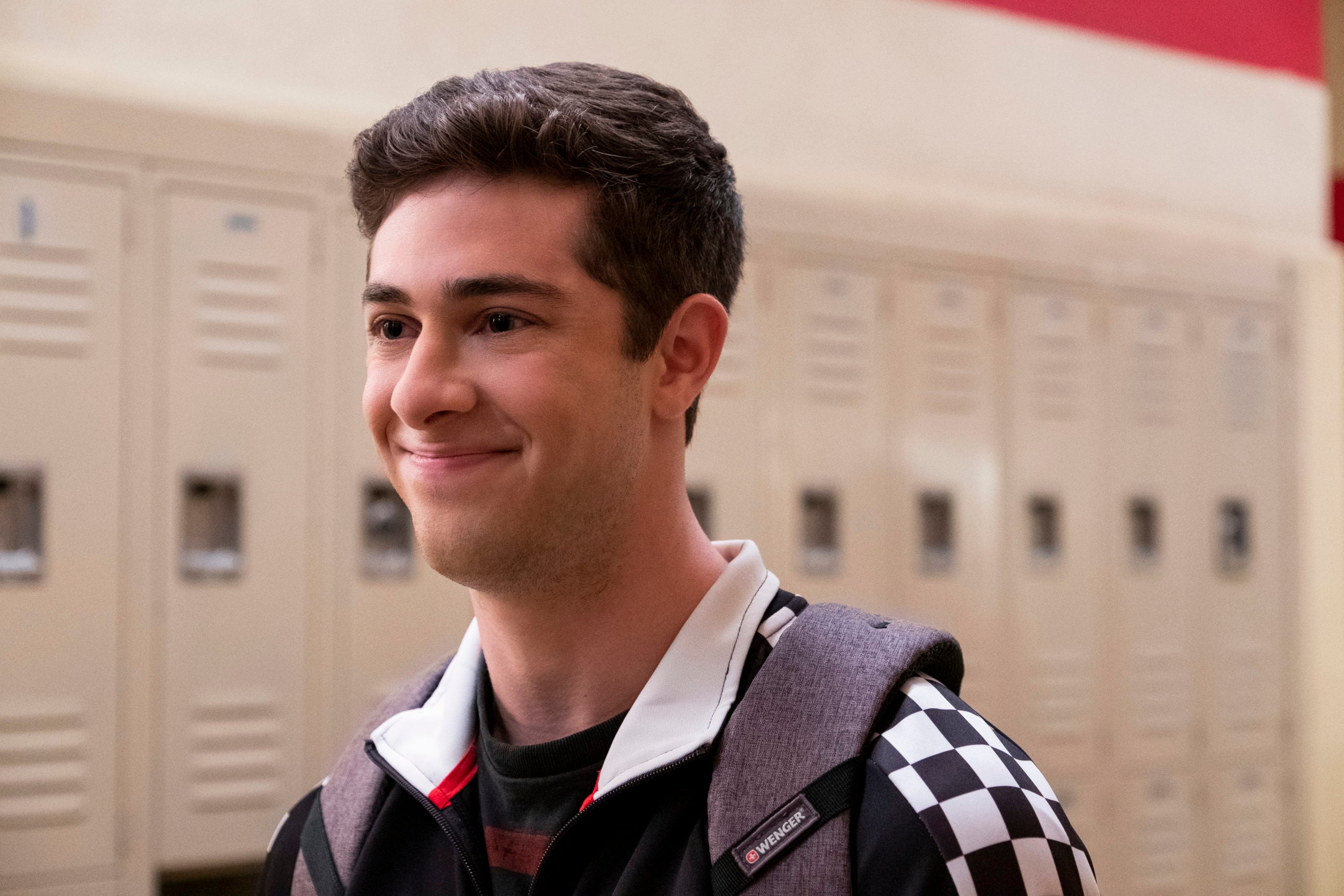 Ben is Devi's archrival. He's rich, he's smart and he has access to courtside Clippers tickets. At first he comes off as another rich entitled boy, but Ben has layers to him and The Office's Angela Kinsey for a mom. Give it up for this short king.
2. Darren Barnet as Paxton Hall-Yoshida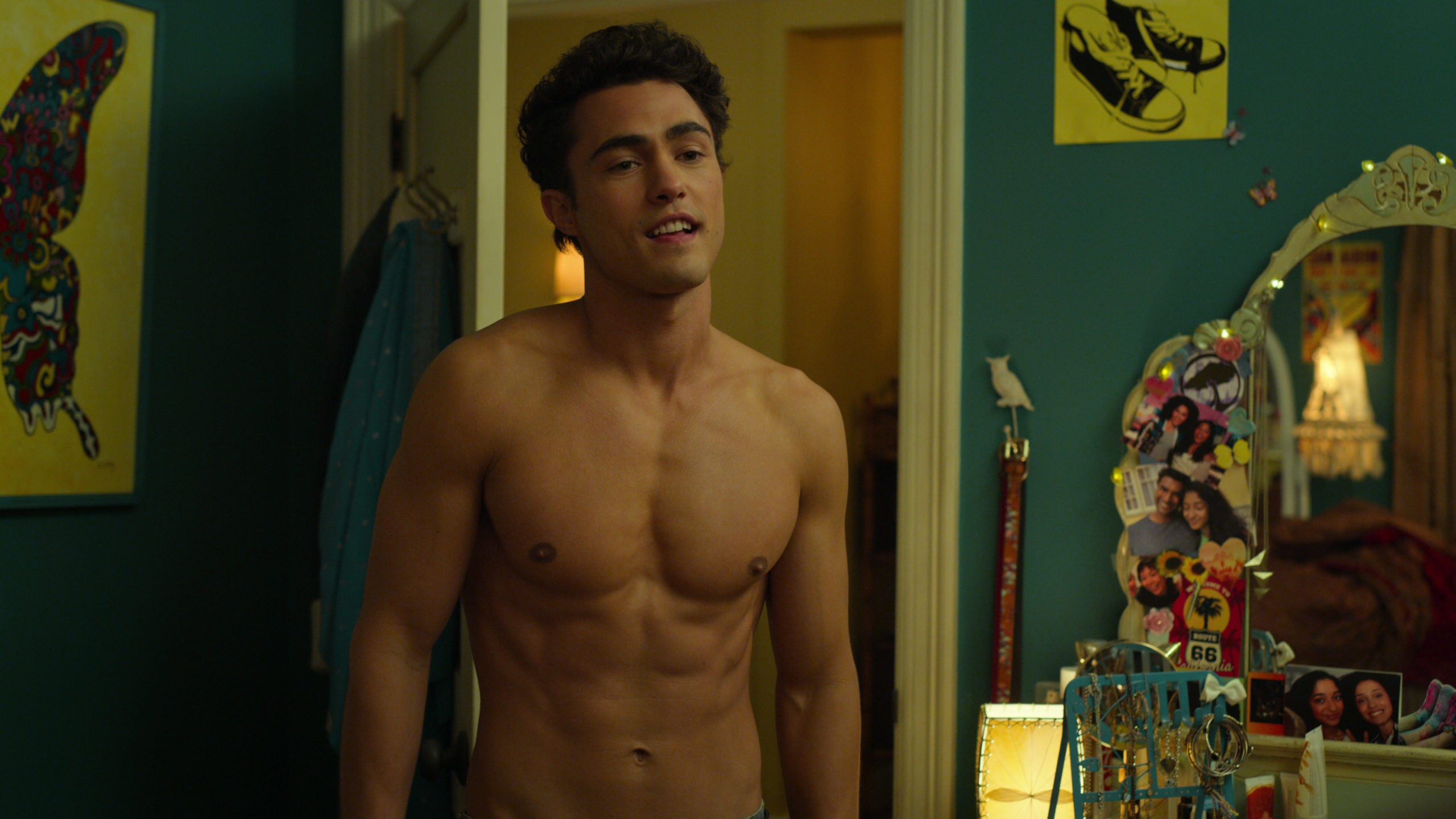 Paxton Hall-Yoshida and his chiseled body can leave me on read, and I'd thank him for it. That's all.
1. Sendhil Ramamurthy as Mohan
As Devi's deceased dad, Mohan appears in flashbacks. He's a perpetually happy, doting father who could quell family fights, plant a beautiful tomato garden and look great in a maroon polo. Mohan is the ideal man, and Covert Affairs (and Heroes) stans have always known how hot actor Sendhil Ramamurthy is.
Honorable mention: Fabiola's anon daddy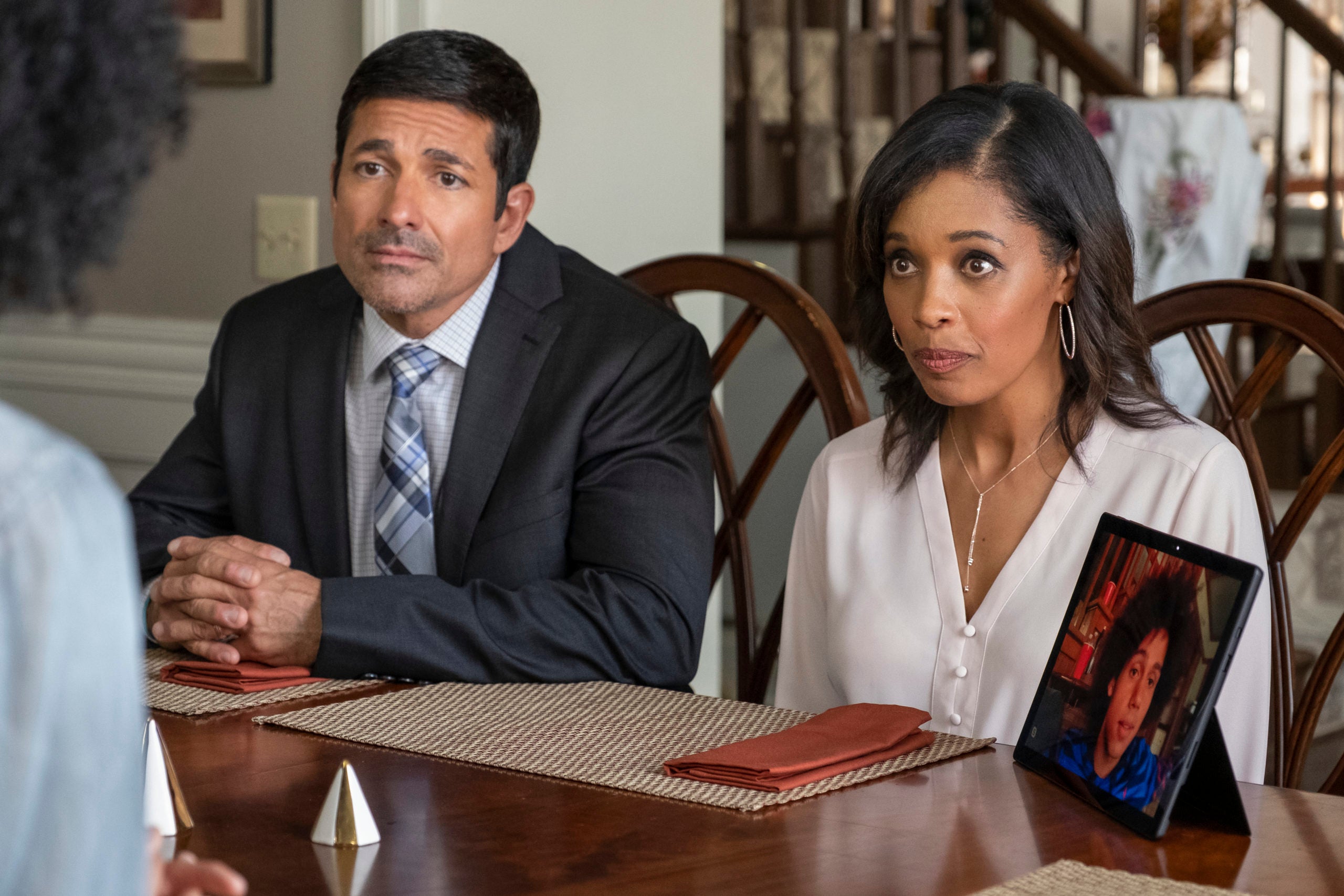 We only see science savant Fabiola's hot dad for a few minutes. But I'll be the test subject for this anonymous man anytime.