More and more Americans are opting to cork the bottle as part of "Dry January," the custom of going sober for the first 31 days of the new year. Still, it's no easy feat—and according to Dr. Christian Jessen, it's not a particularly healthy one either. "At the very least, a dry January is a complete waste of time health-wise. At worst, it's actually bad for you because most people go back to boozing with a vengeance in February."
Read the stories of four people who've made it an annual tradition to swear off booze for the first month of the year as part of a physical and mental reboot they claim perfectly centers them for the year to come here.
The Best of All the Rest: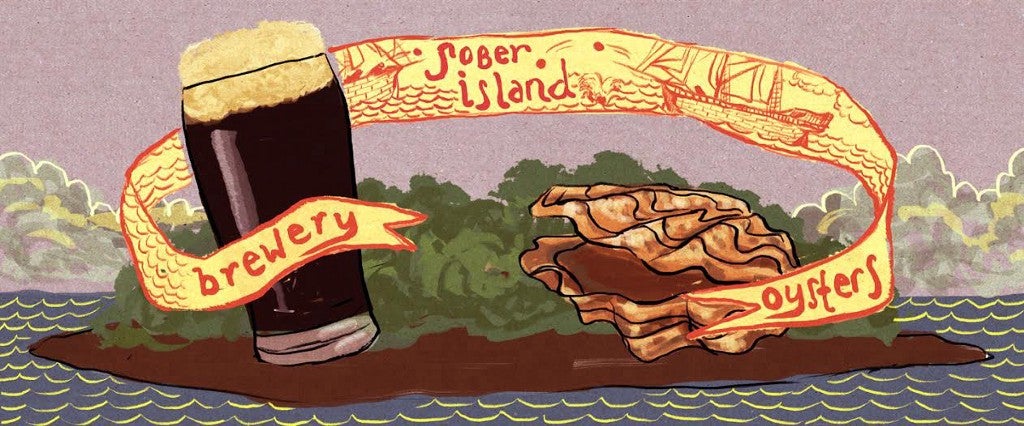 A young woman's plan to start a brewing company on a rural Nova Scotian island is drawing fire from locals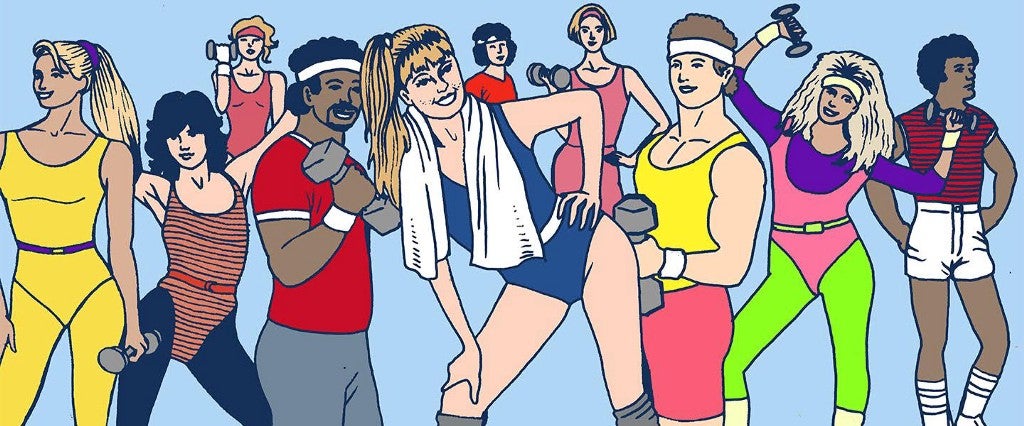 The first installment of our new series — The Normal Person's Workout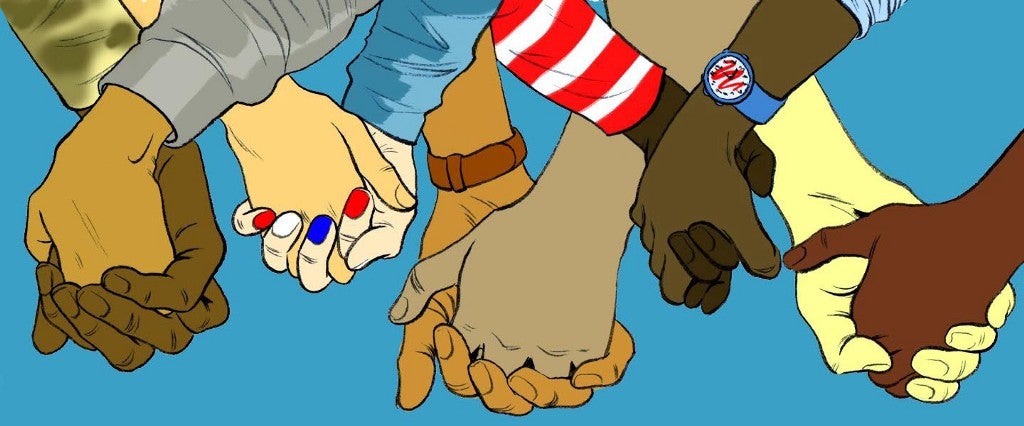 Everyone agrees 2016 was a dumpster fire. But who's working to help make sure this year isn't worse?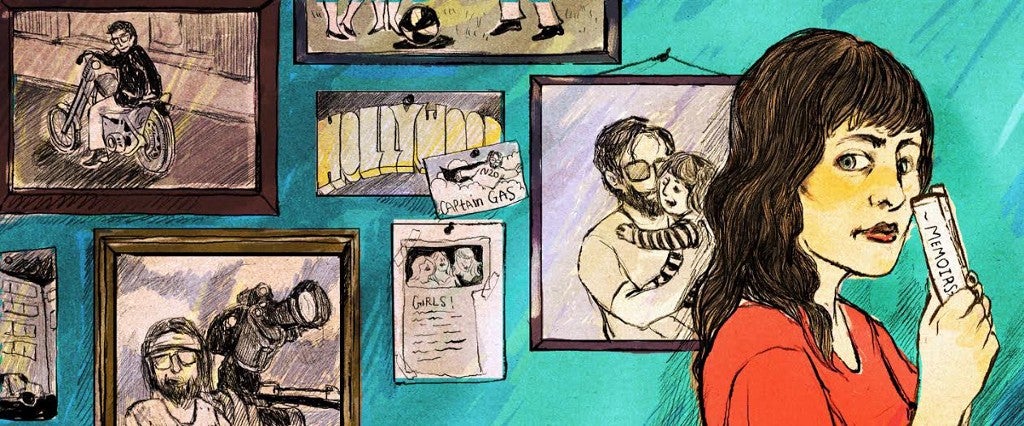 Growing up a 'careless man's careful daughter' taught me how little we can really know our parents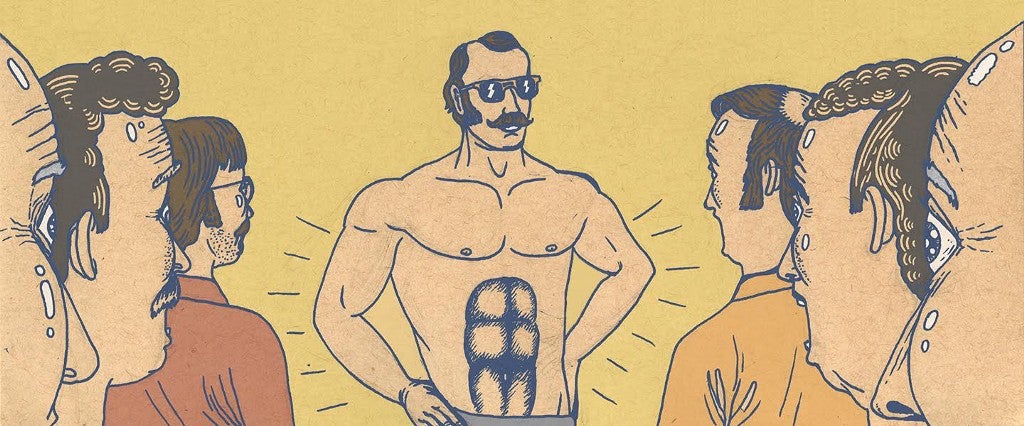 Shredded abs are the most desired body trait for the modern male, and you can blame the '80s for that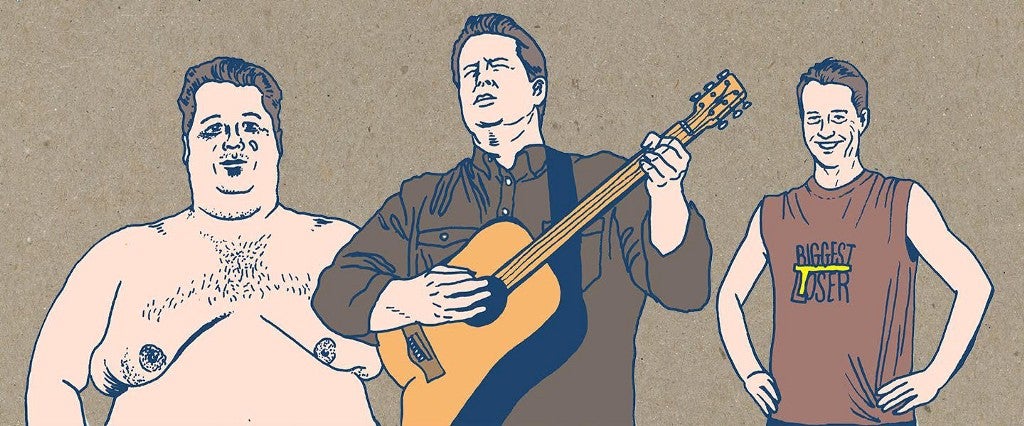 No one knows the struggle of maintaining weight loss like Danny Cahill, who lost nearly 250 pounds on 'The Biggest Loser'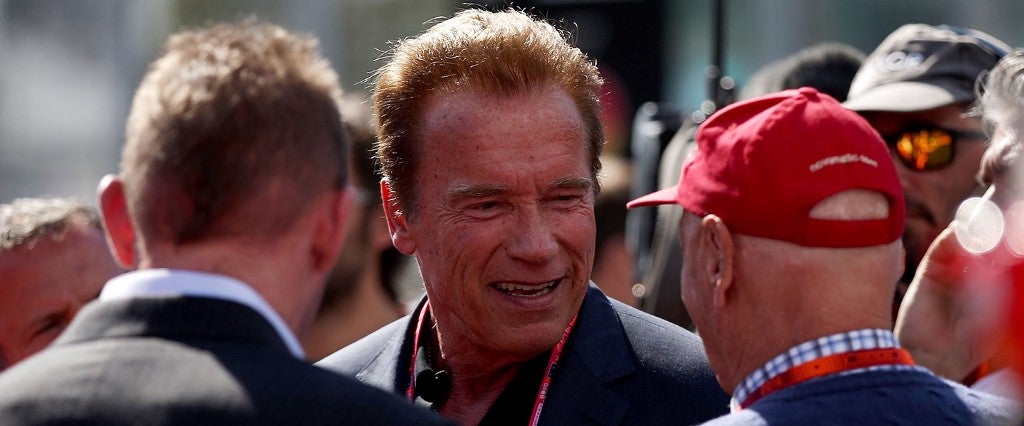 He's just the latest male celebrity to open up about hating his appearance — which is a good thing