My first encounter with dick helicoptering occurred when I played high school football. I walked into the locker room after practice and couldn't hold back my laughter as a lone, sudsy lineman was standing in the middle of the shower, swinging his flaccid dick in fast swirls, vaguely resembling a fleshy propeller. In my defense, helicoptering dicks can be funny. Or, I guess, sexy: In the Lonely Island song "3-Way (The Golden Rule," Andy Samberg and Justin Timberlake sing, "To impress a chick, do the helicopter dick."
Either way, it naturally begs the question: Is swinging one's schlong around at propeller-like speeds dangerous for the testicles?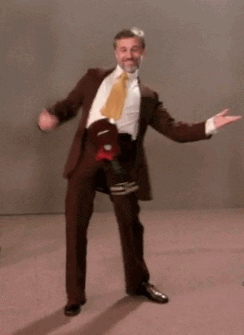 Weary of swinging too close to the sun, Reddit user EvolvingIntoAHuman shared "How Fast You Need to Swing a Dick in Order for It to Catch Fire" to /r/interestingasfuck: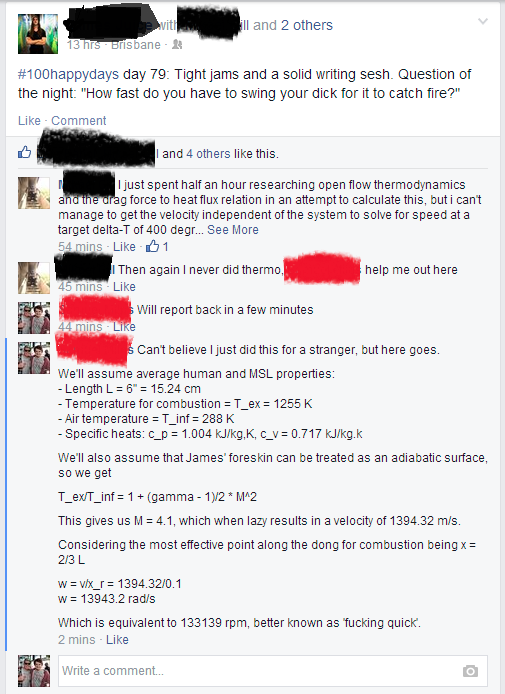 Okay, so maybe your dick won't catch on fire, but are there any other true dangers from the occasional helicoptering? Could the rapid rotations strain delicate genital muscles? Will all that jostling negatively impact your sperm count? If the dick helicoptering becomes too emphatic, will your scrotum pop open like a piñata?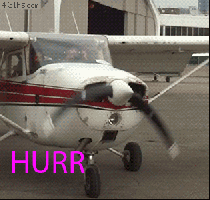 For a more professional opinion, I reached out to urologist Aaron Spitz. He's appeared on the daytime TV show The Doctors, and more germane to the topic at hand, he recently released The Penis Book: A Doctor's Complete Guide to the Penis — From Size to Function and Everything in Between. "Helicoptering is like most sexual gymnastics — probably just fine unless you overdo it," he says. "The biggest risk is probably throwing out your back. Your testicles tend to draw up out of the way when there are objects lunging at them thanks to a set of muscles called "the cremaster." These are a sheer layer of muscle that surround and support your testicles like stockings. They can contract quickly and draw your testicles close to your body when they're triggered by some sort of poke near your groin or scrotum."
When I ask Spitz for one crucial fact from The Penis Book he wishes more men understood, he emphasizes penis health as a bellwether for overall health. "The penis is like a window into the health of the body," he explains. "It takes all the important systems of the body humming along in good health for reliable satisfying erections to occur. Conditions such as high blood pressure, diabetes, obesity and low testosterone have consequences in the bedroom long before the more serious consequences of heart attack, stroke or even premature death. Drugs, excess alcohol and even too little sleep take their toll on your whole body, but your penis is often on the front lines, taking the first hit."
So helicopter at your own risk. But know that if it seems as though your dick is broken afterward, it's likely from something far more worrisome than a few quick spins.