I'm excited for the new Jack Ryan series that comes out Friday on Amazon. I'm so excited I might watch the whole thing in one sitting. (Please, please, please Amazon don't fuck it up!) John Krasinski is a good actor, and his role in Bengazi war-porn film 13 Hours notwithstanding, has the kind of "everyman" quality needed to play a slightly dorky CIA analyst like Ryan. That said, I don't think the show will sway me from the opinion that Harrison Ford's Ryan is the best—the perfect mix of ingénue, Boy Scout and middle-aged dad. This scene sums him up quite nicely:
Beat that, Krasinski!
All of which is to say that Tim Grierson has a great piece today on what your favorite version of Jack Ryan says about you—and it's pretty funny. Check that out, and everything else we published today, below.
Must Read
"The Perilous, Secret World of Steroids for Female Bodybuilders"
Steroid use has become far more commonplace since the dawn of the internet. It makes sense: As the digital world has become smaller, the ability to share information on steroids, understand their efficacy and purchase them has become that much easier. But the same isn't true for female bodybuilders. For them, steroid use is still something done in secret, and without outspoken female steroid experts, fraught with risk. READ MORE
Get to Know Your Favorite Jack Ryan
Jack Ryan, Amazon's new take on Tom Clancy's legendary CIA analyst by the same name and starring Office good-guy John Krasinski, is out this weekend, and like I said in the open, I'm pumped, y'all. Did you know that, counting Krasinski, there have now been five on-screen versions of Jack Ryan since 1990's The Hunt for Red October? Did you also know that which performance you prefer says something about you as a person? No, really, check it out:
Your Favorite Jack Ryan: Alec Baldwin
Movies: The Hunt for Red October (1990)
What this Jack Ryan Says About You: You like good movies, for starters, since THFRO remains the best Jack Ryan movie. And you like your action heroes fit, hunky and sweaty AF. But what if Baldwin isn't your favorite Ryan? That's fine, there are four more to choose from here.
Basic Dad Advice
Should you be embarrassed about your family looking like something out of the 1950s if your little boy likes superheroes, or your little girl loves pink—even if you're, like, totally woke and against gender stereotyping? Let's ask a child development specialist, a cartoon producer and parents of a transgender child to find out.
True Crime: Deep State Edition
Which is more incredible: That a seemingly unsolvable crime involving the hit-and-run murder of a bicyclist has been solved thanks to nothing more than a picture of a 1-inch by 3-inch shard of truck headlight?
Or, that the guy who solved it is a redditor and a subscriber to r/GreatAwakening, home to the complex QAnon conspiracy theory about an alleged shadow network of pedophiles in the U.S. government? We spoke to u/JeffsNuts about the case and the subsequent dissection of—and backlash to—his r/GreatAwakening comment history.
This Is So Dumb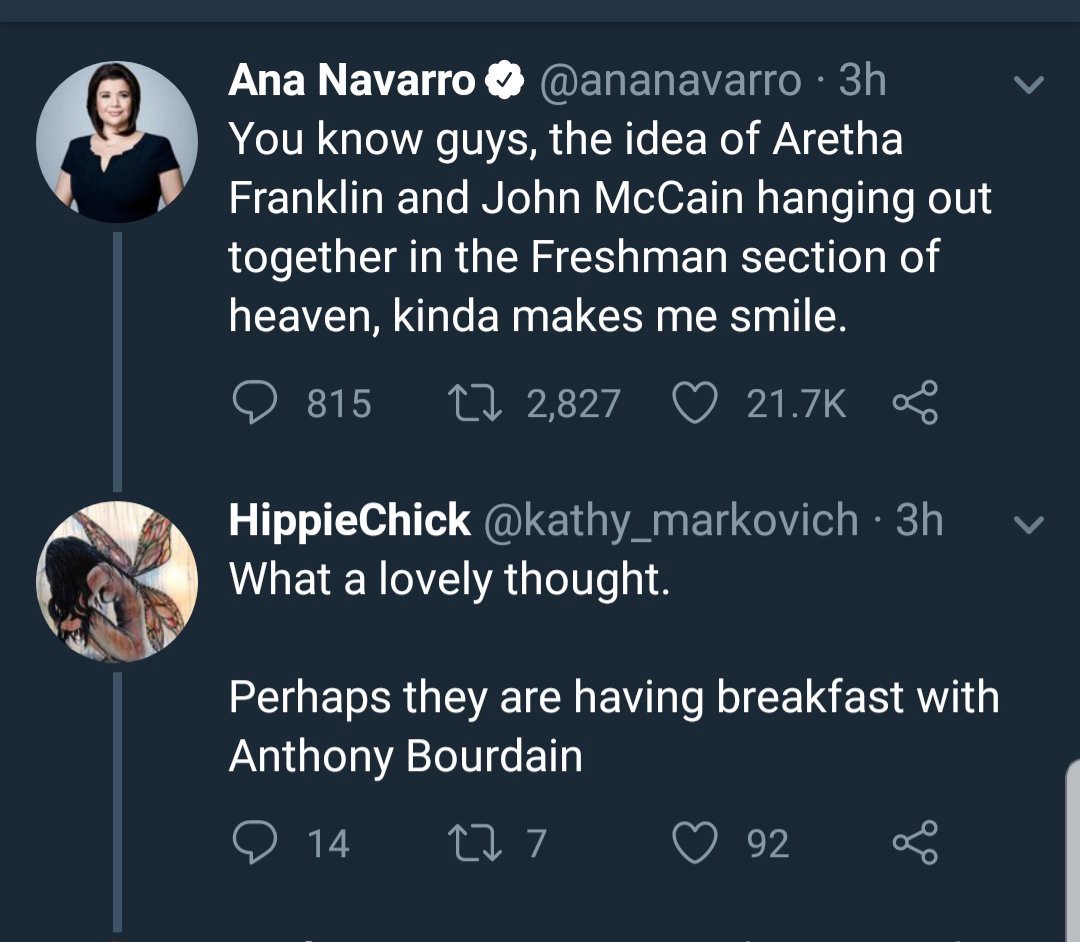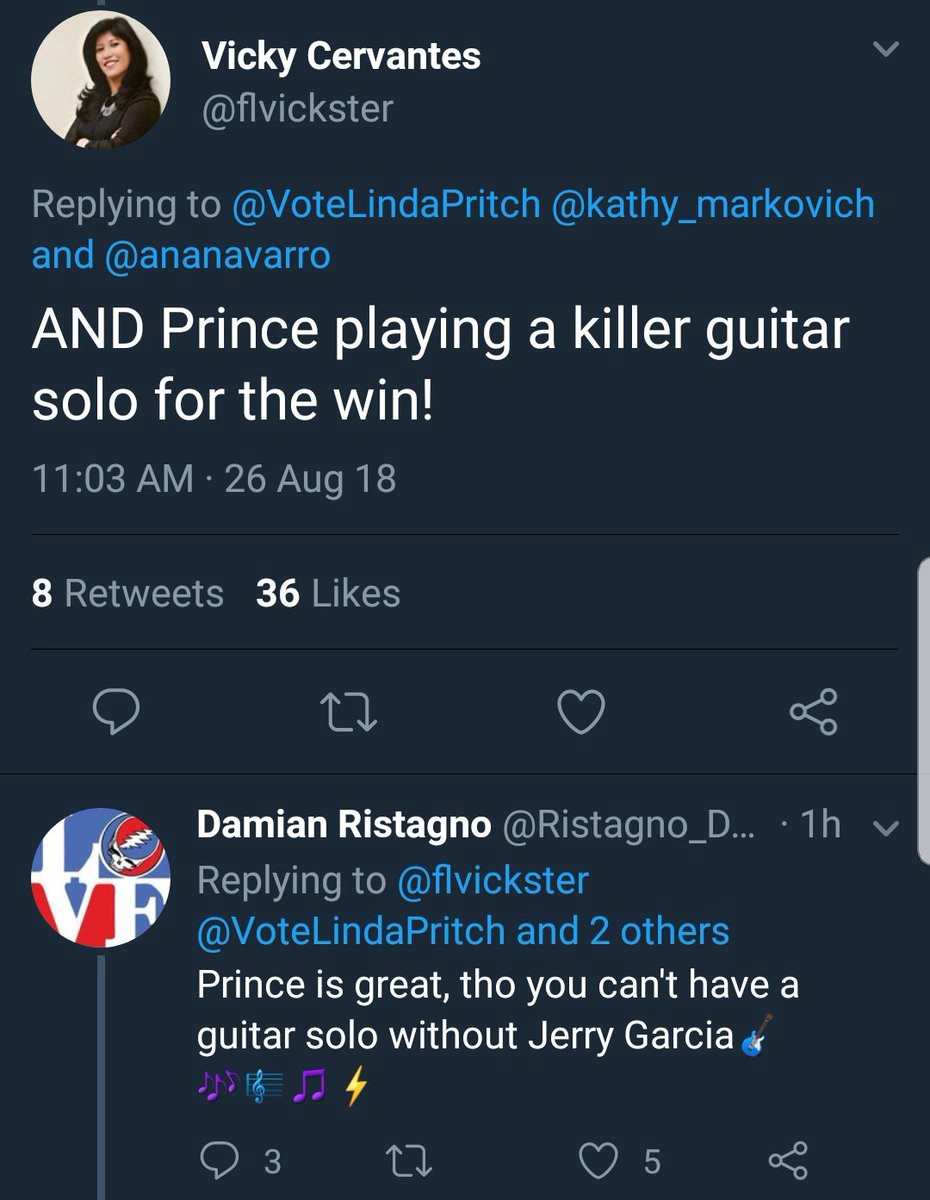 Wat.
This Hurts Just to Think About

We've got a rule here at MEL: Don't kink shame. Everyone's got their thing, and as long as it's legal, who are we to pass judgement? But "sounding"—the practice of sticking things up your pee hole for pleasure—is giving us phantom pain down there. Here's what to expect from "urethral play," and how to enjoy the kink safely, if you're, you know, into that sort of thing.
She's Out of My League… Scientifically Speaking
Knowing whether someone is "out of your league" is a gut feeling, and typically tied to your own confidence level. But can it actually be quantified? Using data from a popular dating site and search-engine algorithms to grade the site's users, researchers at the University of Michigan have attempted to do exactly that. Grant money well spent!