Welcome, everyone, and happy Monday. Yes, I'm aware that's a contradiction in terms, but maybe you had a great weekend, and thus, are still riding high this evening. For that, kudos.
For everyone else, it's back to the meat grinder. Don't be too sad, though, it's almost Tuesday. Plus, we've got some great stories for you to read today, one of which is all about keeping your ass clean on the off chance you're planning on getting rimmed. So you've got that going for you.
Which is nice.
Must Read
"'Pleading Into the Void': The Men Who Continue to Message Women Who Aren't Replying"
Women are all-too-familiar with the phenomenon of men "pleading into the void," or continuing to send messages at regular intervals even though they're not receiving a reply. But oblivious men continue to do it, believing their persistence will win the day, even as it gets them nowhere. However, while there might not be an intent to cause harm, repeated, one-way messaging can cause women to feel confused, irritated and afraid. READ MORE
A Film Critic on 'Mission: Impossible — Fallout'
On the concerning connection between Cruise, Scientology and M:I — Fallout: "In the era of #MeToo, where we hold entertainers to a higher standard, his association with the controversial religion barely registered amidst the movie's buzz."
On being complicit in ignoring the Cruise-Scientology connection: "I've watched Alex Gibney's sobering documentary Going Clear. And yet, I find myself absolutely untroubled watching Cruise on-screen. Why doesn't it bother me that Cruise is a Scientologist?"
On why the public seems to give Cruise a pass: "He exudes so much effort in the name of entertaining us. In a weird way, I equate that with some form of penance on his part. He gives 110 percent because he knows he has to make amends."
On Tom Cruise compliments, taken out-of-context: "He suffers for my pleasure."
On the best trope in the M:I series: "Characters wear hyper-realistic masks and then, dramatically, rip them off. I can't get enough."
On whether the film is any good (spoiler alert: it is): "It's the summer's best action movie — the best one in a few summers, actually."
On hope: "I hope it makes a trillion dollars."
Read more about Mission: Impossible — Fallout, what's great and terrible about the original 1996 film and whether the M:I series is the best film franchise around, here.
Speaking of Movie Super Men…
If DC Films has any desire at all to catch up to Marvel in the movie superhero arms race, one humble dad — and MEL's founder and editor-in-chief — offers a very simple solution: Make every DC film like Teen Titans Go! To the Movies.
Careful with Your Creamer
You might think you're doing your body good by skipping the half-and-half and opting for the non-dairy creamer. But that NDC's got some ingredients that keep nutritionists up at night: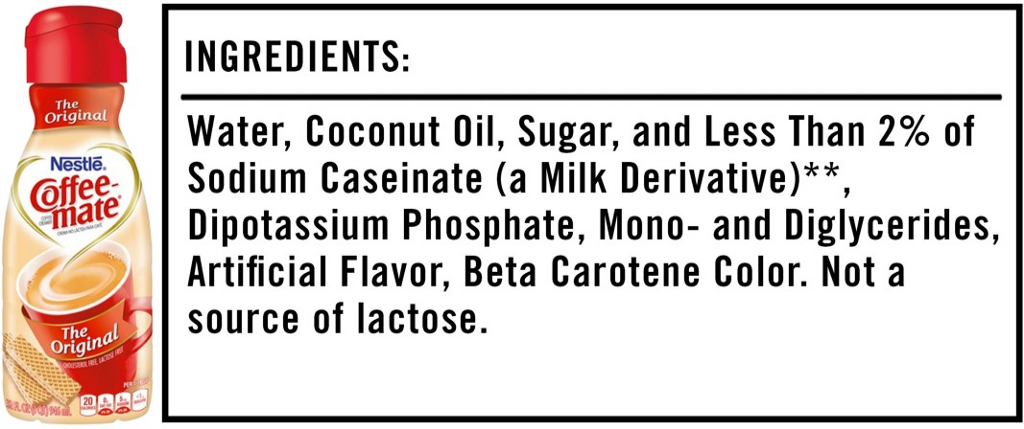 At almost a tablespoon of sugar per serving, these creamers pack a blood-sugary punch. And don't even get us started on on those trans-fat trojan horses, mono and diglycerides. Face it, creamer has got heart disease, stroke and diabetes written all over it.
'Tis the Season for Ass Eating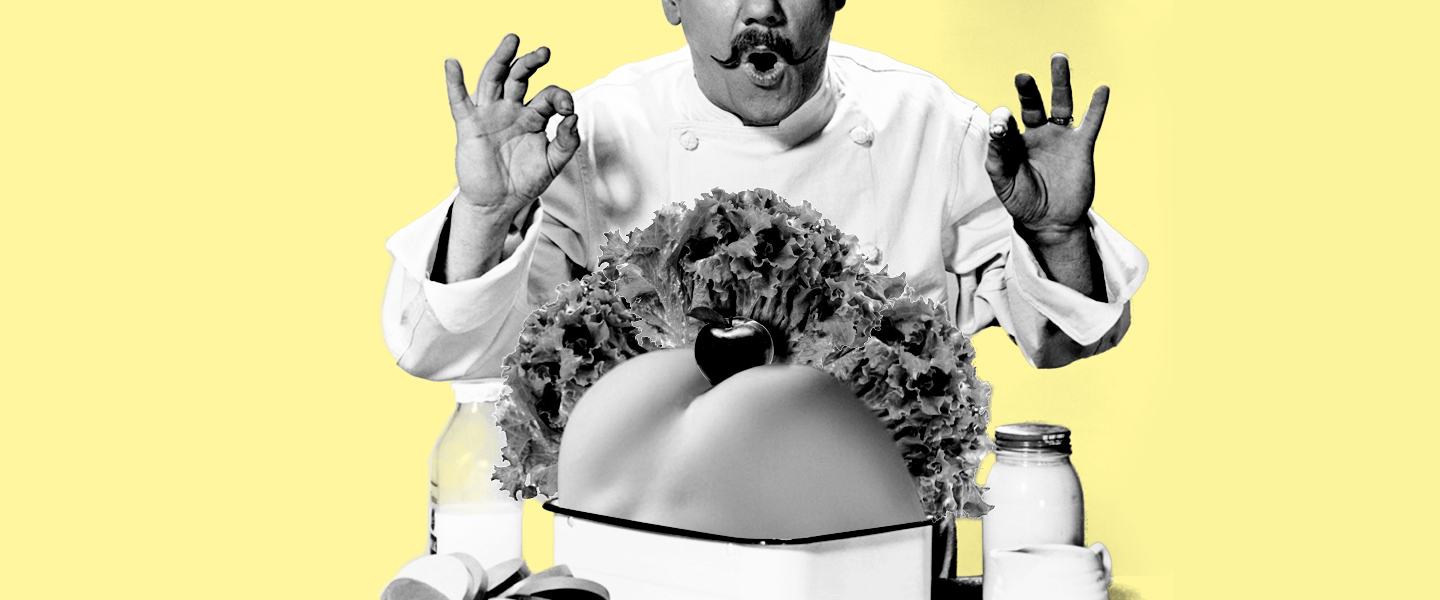 We've reached peak ass-eating this year, and while straight guys might now be more inclined in 2018 to rim their partners, they also might be uptight when she wants to return the favor. And so, to help freshen things up — either down below or deep in your psyche — we enlisted some experts in the art of anilingus for some ass-readiness tips.
Give Us a Smile
Congrats! You've made it to the bottom. Which probably means you're feeling kind of blue — because how does one pass on reading about prepping your tuchus for some light salad-tossing?
Not to worry. Here's a comic to help you turn that frown upside down.