In 1998, Chip Wilson started Lululemon and paved the way for athleisure to tightly hug the contours of American fashion ever since. Along the way, athleisure has also spawned a number of related microtrends. One of which is having a moment right now: Gorpcore, named after an acronym for trail mix ("Good Old Raisins and Peanuts"), is all about wearing utilitarian, functional clothing that looks outdoorsy. Some call it "camping chic"; others refer to it as "granola wear." Personally, I think it looks like someone who wants to make sure they never get stuck in the cold.
Writer and editor Jason Chen first spotted it five years ago. "I'd notice twentysomethings in Patagonia fleece vests thumbing through Lost Downtown at Dashwood; an El Rey waiter ringing up my kale Caesar in a Columbia windbreaker; diners at Win Son in North Face puffers and Acne Adrians; a couple in matching Arc'teryx parkas drinking flat whites at La Colombe," he wrote in 2017 for The Cut.
But gorpcore gained serious momentum in late 2020 and early 2021, with the Wall Street Journal, Vogue and VICE writing about it, too. Basically, by the end of 2021, if you lived in a place that got even remotely chilly, you were sure to see people walking around in gear that was designed to be worn in locales where the wind chill dips below zero. "Perhaps because everyone was worried about getting sick," one subscriber of the Male Fashion Advice (MFA) subreddit jokes.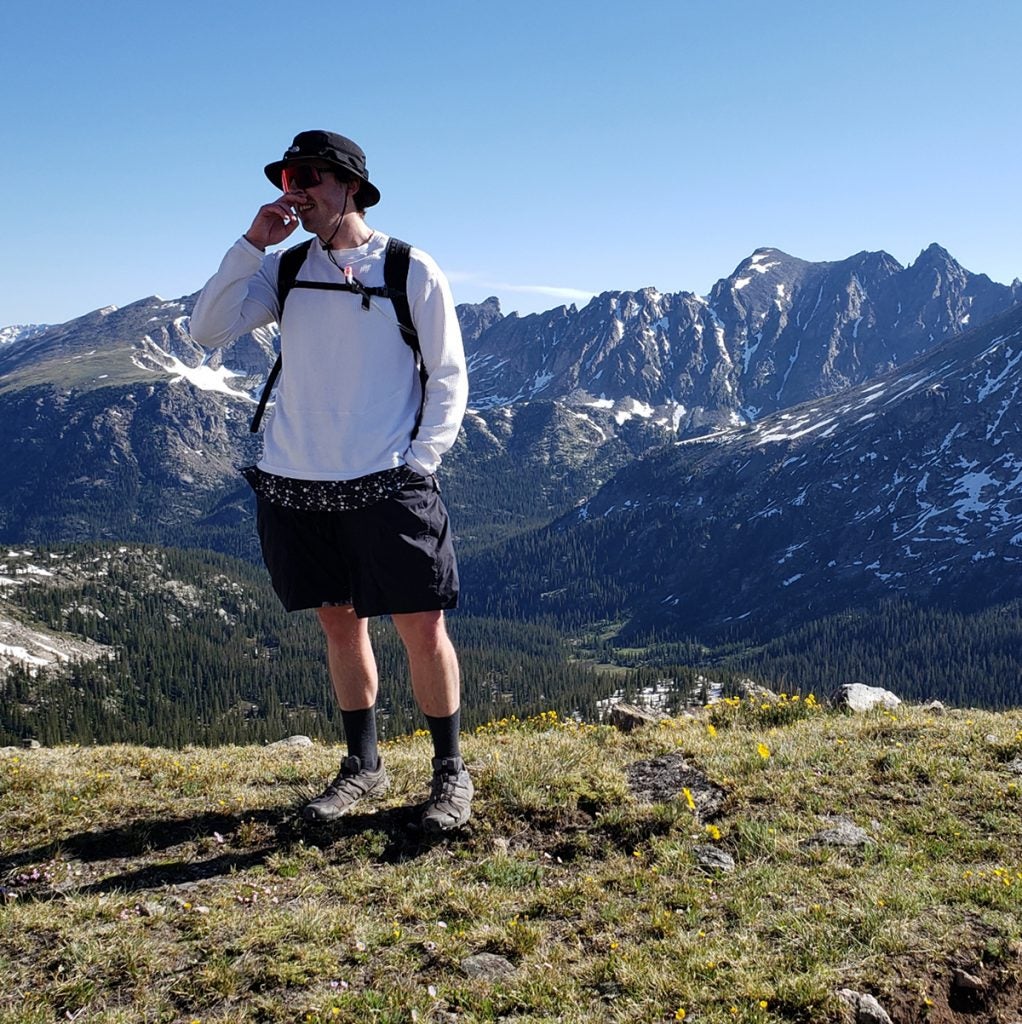 Another MFA member explains that gorpcore entered the mainstream alongside "the explosion of maximalism," noting that "it borrows and expands on the concepts established by the normcore trend of the early 2010s: boxy fits, ugly/chunky/dad sneakers and 1990s revival with new twists toward bold colors, athletic/functional wear and heritage outdoors wear with a focus on casual, goofy, carefree styling."
More recently, though, this same trend, founded on the principle that you never know when a walk around the block could turn into the Winter Olympics, has evolved to include none other than sneakers designed for triathlons. "Hokas are popping off now, it's crazy," an MFA thread dedicated to 2022 style trends marveled. Case in point: "I saw an older lady in Hokas today. Grandma had drip lol," a commenter laughed.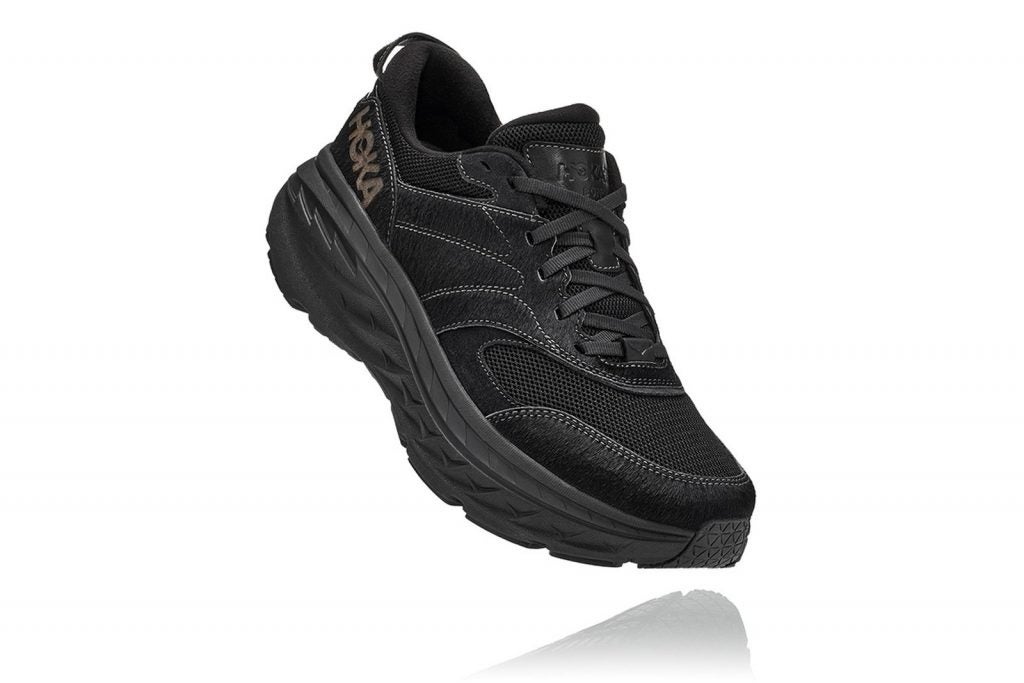 Along those lines, last summer, Hoka collaborated with Dan Suzuki's Engineered Garments to create a hypebeast running shoe. It's worth noting that Suzuki is also an avid marathon runner. Nonetheless, the idea was clear — sneakers for triathletes are the new Jordans. The appeal, per one MFA subscriber, is that "they're chunky and tech looking." Not to mention, "there's been a trend of stylized outdoors technical gear for the last few years, and they fit that aesthetic."
It's not just about aesthetic, though. Gorpcore's greater appeal is pretty obvious: It's wishful thinking. If you're always wearing "adventure clothes," then you're always ready to go places. And after a couple pandemic years of going nowhere, it's easy to see why someone might need puffy coats designed for a ski chalet to feel like they've got something on the (northern lights) horizon.
In terms of where athleisure/gorpcore goes next, "techwear" has been floated as a natural evolution. But given that it wouldn't be too much of a deviation from gorpcore, a commenter in the aforementioned MFA thread on 2022 style trends suggests a much bolder approach: "Petition for capes!" "I'm so ready for capes," another agrees.
A cape might not take you to the mountaintop, but it will allow you to take flight.