This week in Los Angeles — as in cities all over the country — protesters told the world: "Donald Trump is not our president." He may be the president-elect, they said, but his xenophobic rhetoric and hate speech do not represent the core values of our country. (Also, he's got quite a few lawsuits to fight.)
Here at MEL, it took time to figure out where to go after Tuesday's shocking results. We've been feeling terror, sadness and a determination not to normalize the behavior of our next president. It's our job to call him out on his shit — and to stand up for those who will be most vulnerable in the coming years. We're all in this together; right now, that's all we've got.
Also Be Sure Not to Miss: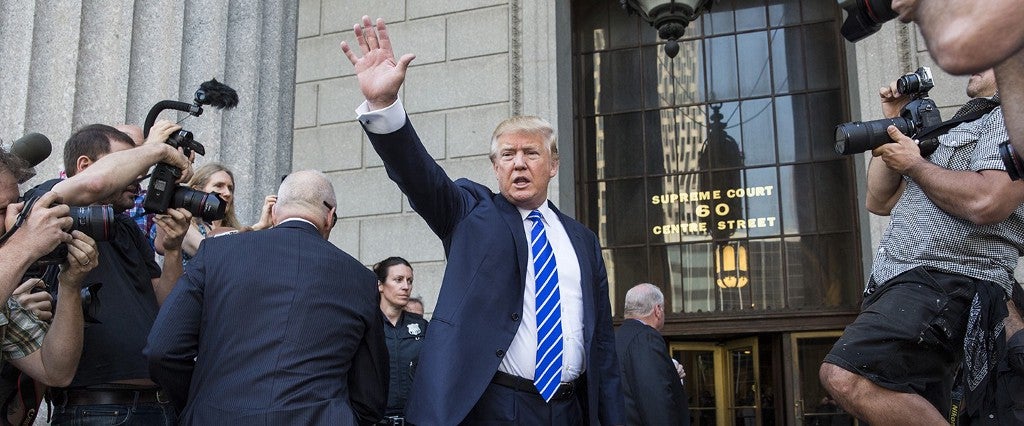 When it comes to litigation against sitting presidents, we're about to enter uncharted territory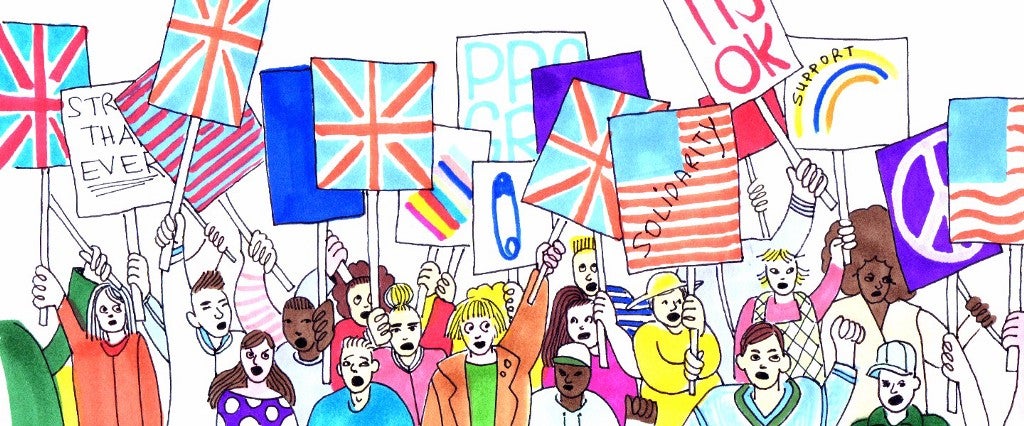 We saw this coming before you did, but trust us: We're not laughing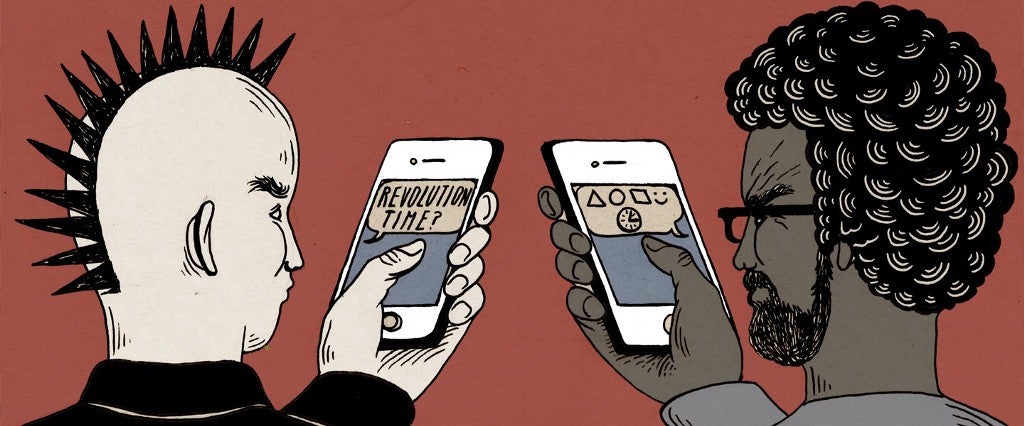 How to protect yourself from an eavesdropping administration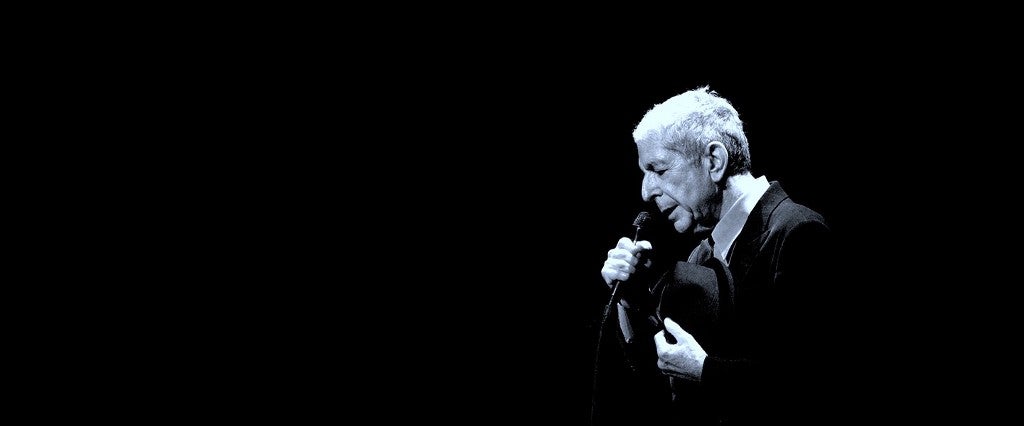 Coming to grips with the loss of a man we never really knew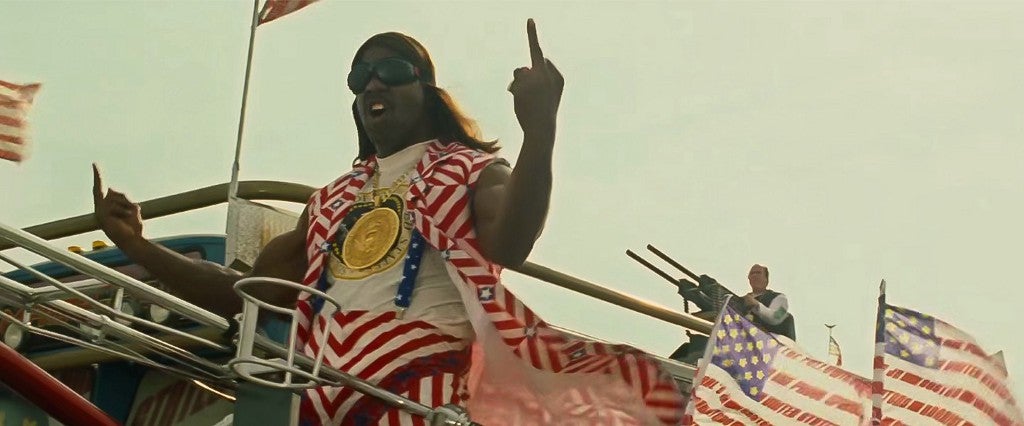 A movie marathon made for an Election Day hangover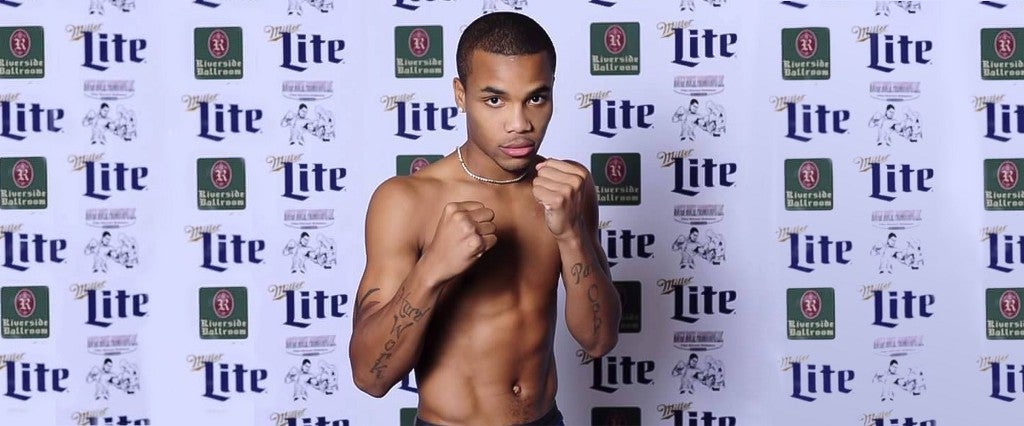 Ed "Bad Boy" Brown is about to hit it big, though the gun violence in Chicago constantly threatens his ascent — and life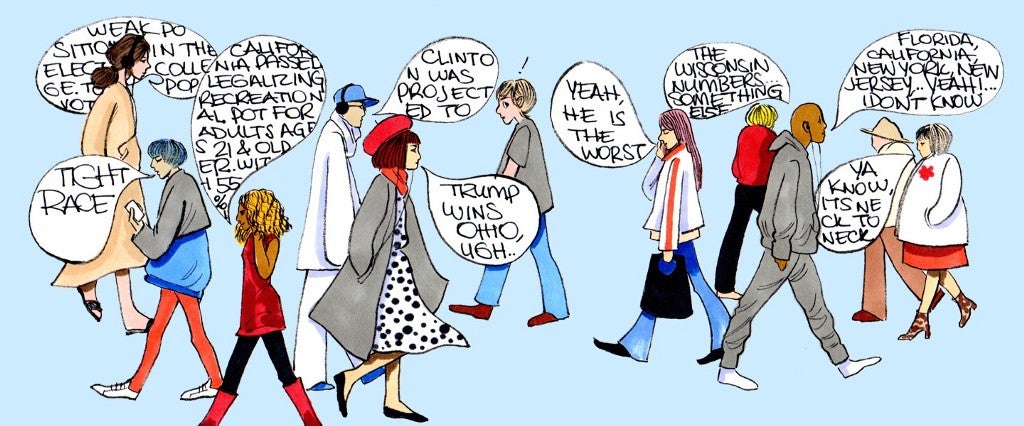 Even in L.A., even IRL, the rising Trump tide was palpable.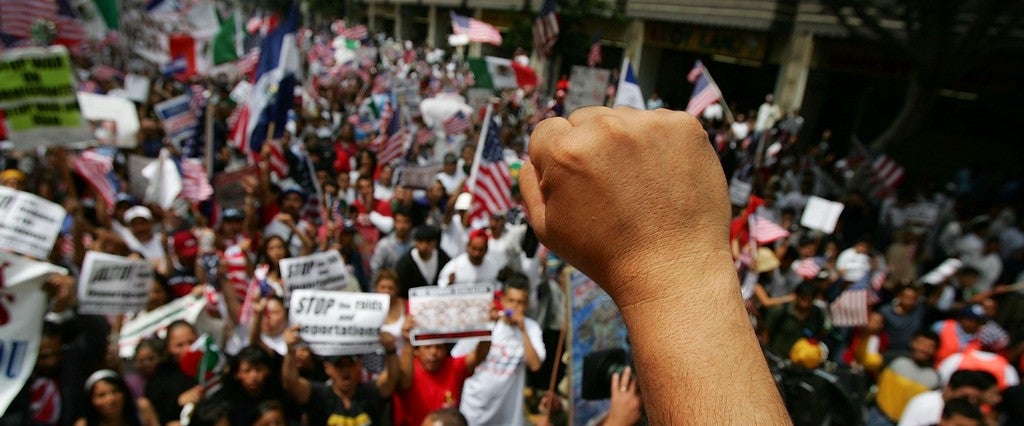 Who's gearing up for a fight — and how you can help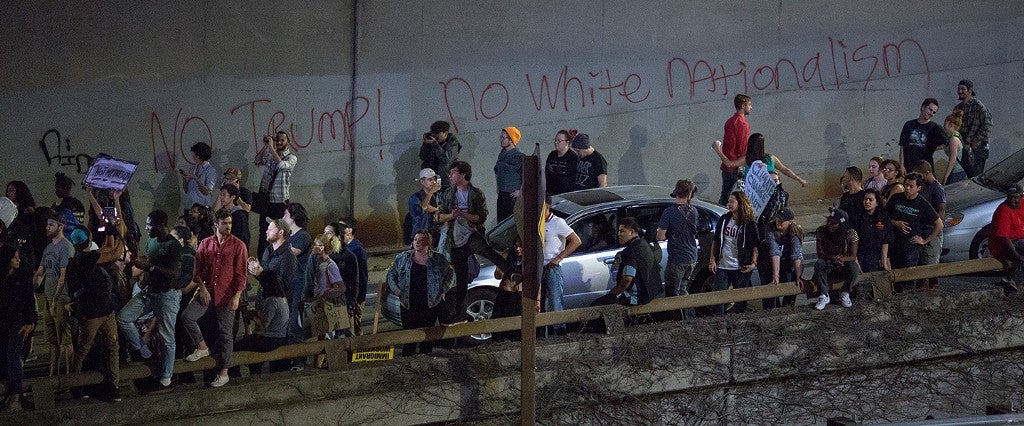 People feeling feelings together — and the beginnings of a resistance movement