OnlyFans star Brie Nightwood has always been a bit of a computer whiz. At the age of five, she helped her father run an eBay account. At 12, she built little bots for her Apple computer — one that logged keystrokes; another that performed automated tasks. The coding language she built these on, AppleScript, is now dead, but she learned CSS, HTML and Javascript as well, and she's currently tackling Python.
That early foray into AppleScript would become the first of many entrepreneurial endeavors for Nightwood, who was just hitting puberty when she transformed into a miniature Steve Jobs. "I realized I could bundle the bots all together and sell them all as a computer security package," she tells me. "From around ages 12 to 17, I made YouTube videos demonstrating the product in order to drive traffic to my company's site and eBay page. I sold the bundle for $50 each, and probably got a couple hundred purchasers total. It wasn't generating enough income to fully live on, but making 10K as a kid feels like a lot!"
Nightwood's computer fluency started in school. She was in preschool or kindergarten when her teachers started incorporating computer-learning games into the curriculum, and she was taken with it right away. Around the same time, she also remembers being exposed to hacker-themed movies that framed coders as cool kids with the keys to the internet. "I was so fascinated by the futuristic aspect of it that I convinced my parents to let me create my own user profile on the home computer," she says. "From there, I dove down the rabbit hole."
Now 22, Nightwood is back to making money online — this time on OnlyFans. It might not seem like a direct pivot from her computing background, but as her success on the platform goes to show, OnlyFans is just as much about knowing how to use the technology as it is being sexy and personable. Which, of course, she is, too.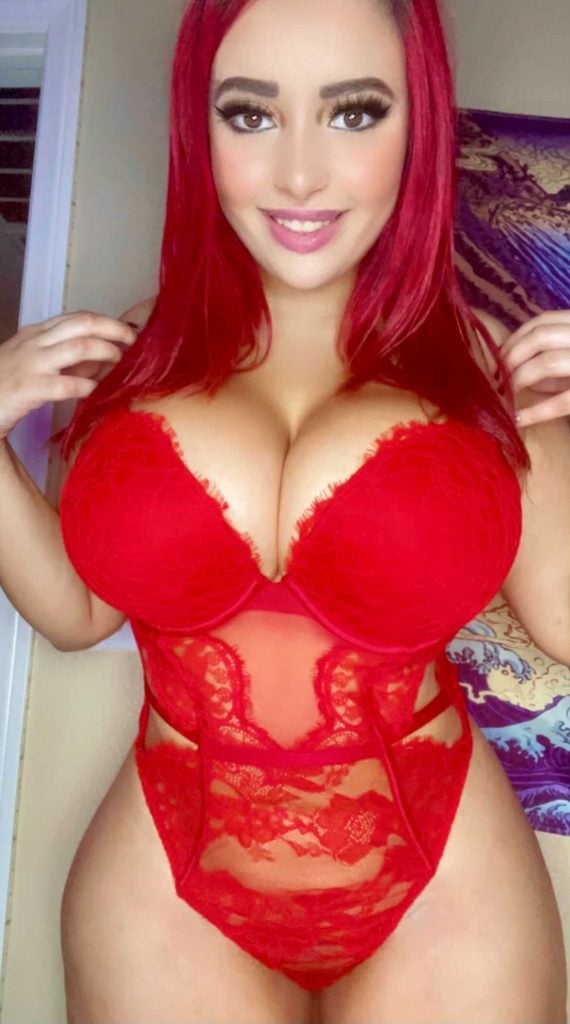 The hourglass-shaped redhead began her OnlyFans journey in the spring of 2020, when she was finishing up her degree in neuropsychology. During that time, she supported herself through camming, and like many of her camgirl colleagues, joining OnlyFans felt like a natural progression. She'd already built up an audience, and her dueling backgrounds in computing and psychology helped it grow even faster. "Just being good at tech helps me utilize the features on OnlyFans," she explains. "I play around with a lot of them, and try to use them smartly. With psychology, that helps because I know how to talk to subs and how to milk money from them." Specifically, it's taught her how to encourage engagement among her subscribers and invite them to better communicate their desires.
As her early experience with eBay and selling software probably suggests, Nightwood has always had a nose for business. Most recently, she established an assistant agency to help match OnlyFans creators with account managers who help them run their accounts and guide them toward success. She also recently got her real estate license. "My plan is to become a broker and open up my own practice that caters specifically to sex workers," she says. "That way, they feel more comfortable buying homes, and they don't worry that they're gonna get screwed over just because of what they do for a living."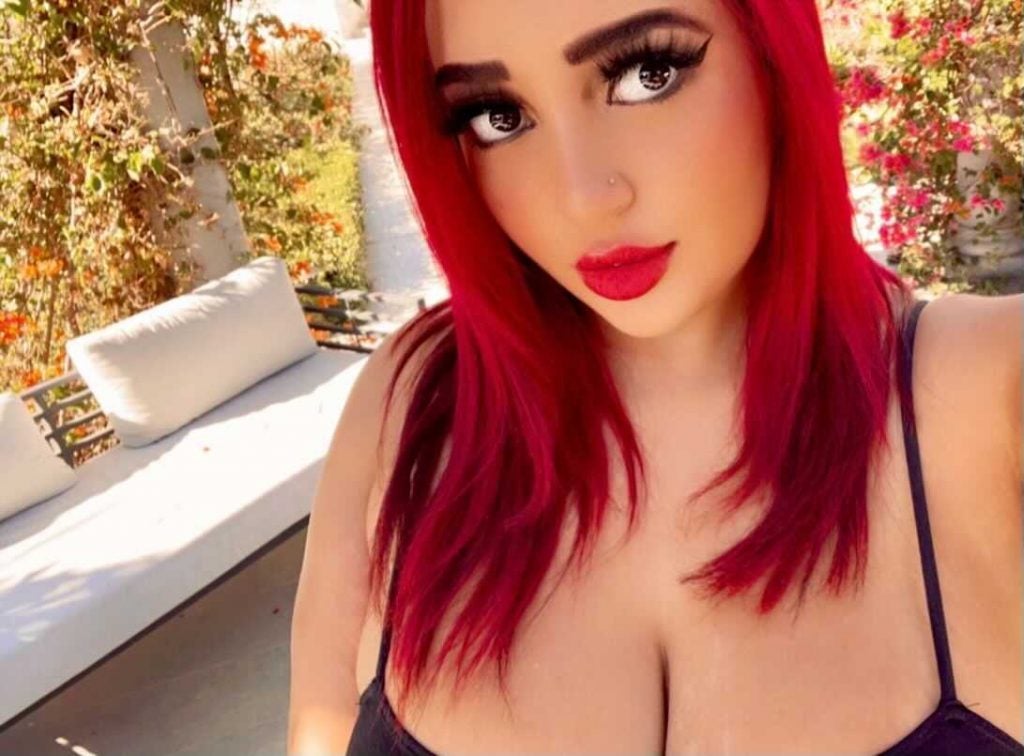 While all of this takes up most of her time, she still gets to do a little coding on the side — she's currently helping her boyfriend build a video game. And actually, she recommends you learn to do the same. "Right now is a great time for people to learn [coding], because you don't even need a degree to get a good job in the industry if you have the skills," she says, a much more congenial twist on the trolls who are always telling anyone with less-than-perfect job stability to "learn to code."
As for the long-term, Nightwood's not totally sure where any of these ventures will take her. "I'm still thinking of ways to utilize my skills for the future," she says. "I'm always brainstorming business ideas." Given that she's basically been making money on the internet since she was five, I'm sure she'll be just fine.