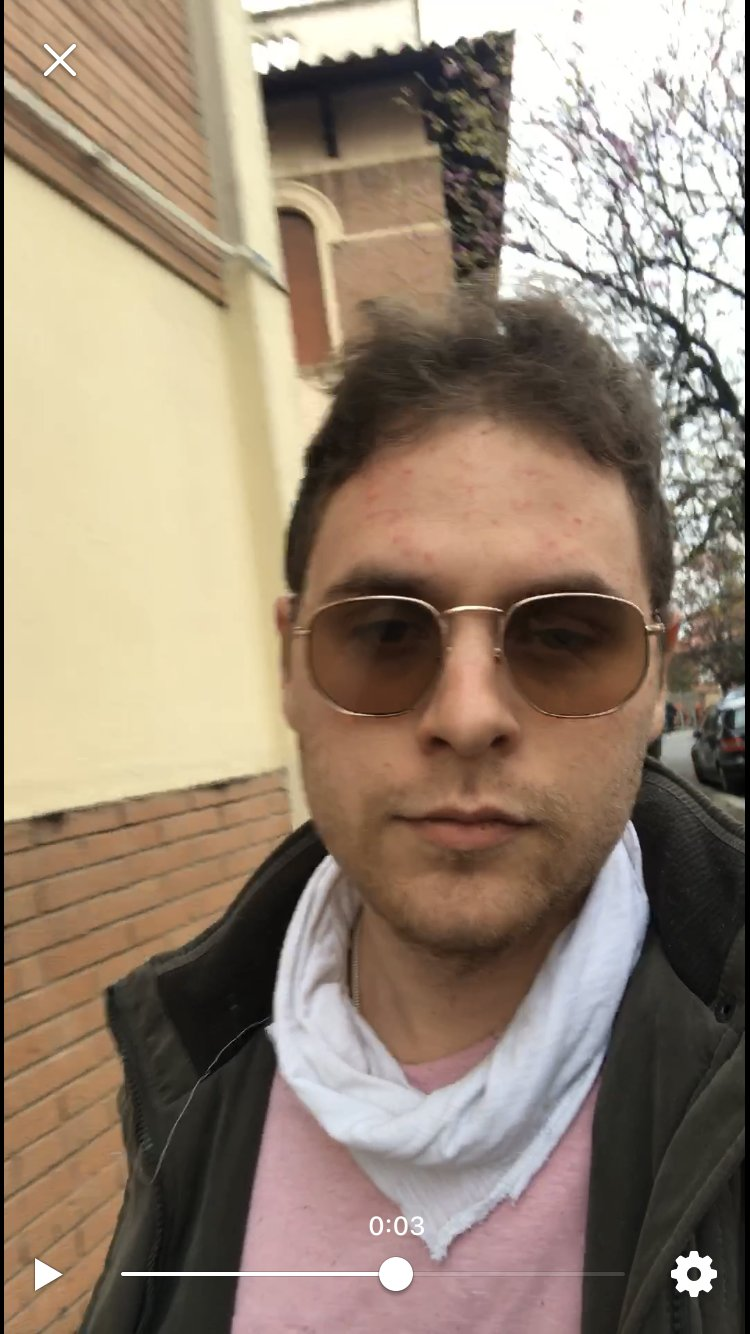 Ben Munster
Ben Munster is a freelance journalist, and has written for Private Eye, New Statesman, the FT's Sifted and the Hackney Gazette. Formerly he covered the disturbing world of cryptocurrency for Decrypt, where he was a staff writer for a year and a half.
Recent
Sheltering in place from a deadly respiratory virus, Italy can't say arrivederci to its long love affair with tobacco
How do you make sense of being simultaneously bored and ashamed, as your powerlessness in the face of mounting tragedy dawns on you? And what can you do to prevent the hell I'm living in today?