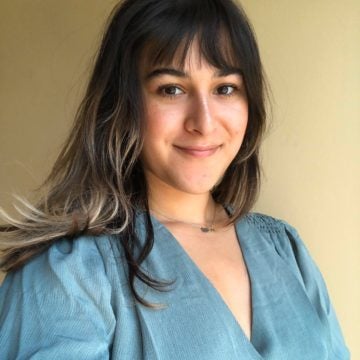 Ashley Bardhan
Ashley Bardhan is a writer in New York who covers entertainment, food, sex and other things that people like.
Recent
This game is so unhinged, the Russian Communist Party believes it's an American conspiracy to take down the state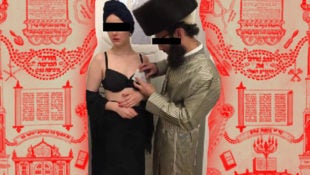 In the frum community, porn and masturbation are banned and disdained. Still, a small group of amateur pornographers are risking it all to turn their neighbors on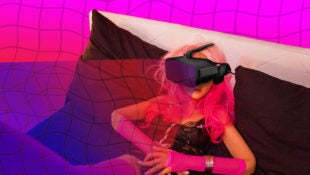 Being a sex worker in the Czech Republic was hard enough. Then the silicone dolls with VR hookups started coming for their jobs.