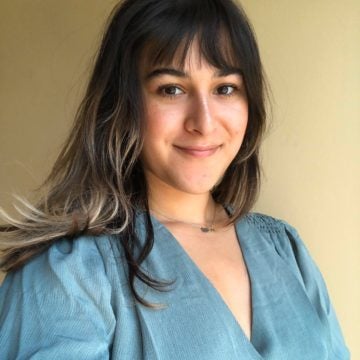 Ashley Bardhan
Ashley Bardhan is a writer in New York who covers entertainment, food, sex and other things that people like.
Recent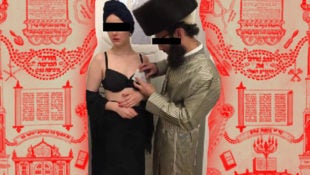 In the frum community, porn and masturbation are banned and disdained. Still, a small group of amateur pornographers are risking it all to turn their neighbors on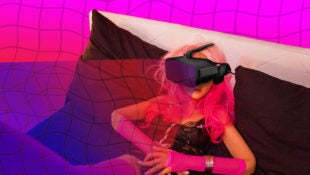 Being a sex worker in the Czech Republic was hard enough. Then the silicone dolls with VR hookups started coming for their jobs.