spelling

To some, 'porm' is an innocent typo wrought by clumsy sausage fingers on a sticky keyboard. To others, it's all part of the (horny) plan.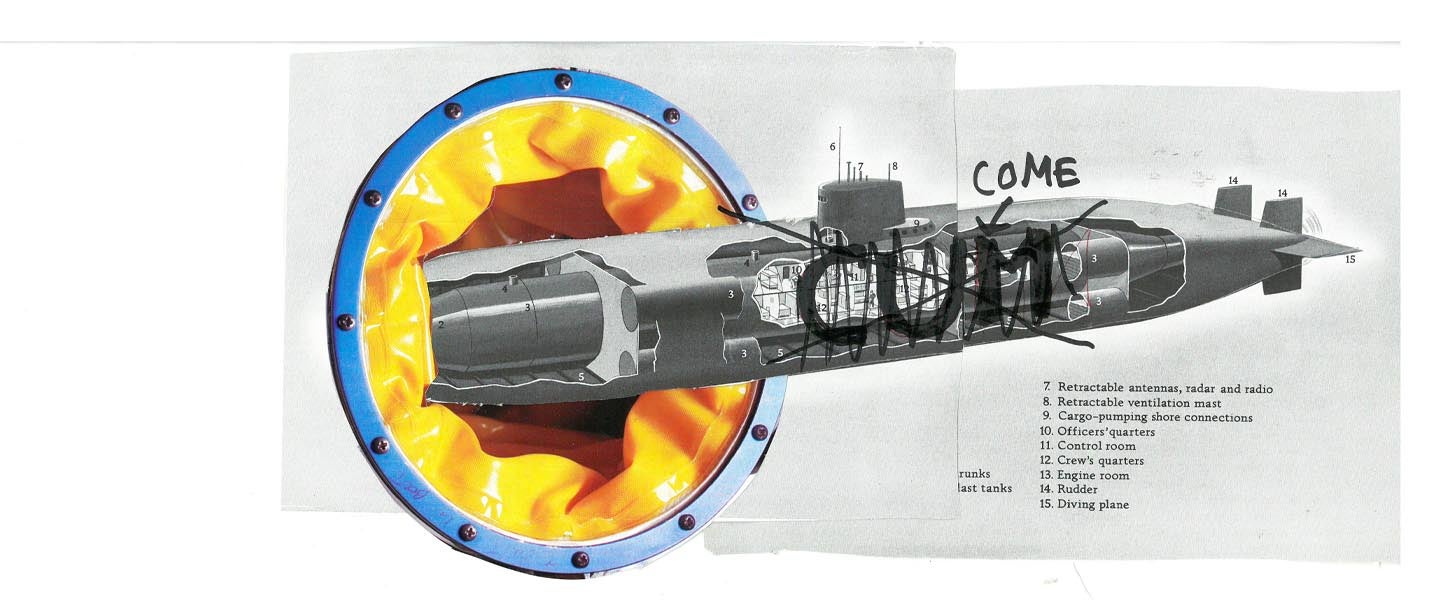 The big controversy in sex slang comes down to a couple of vowels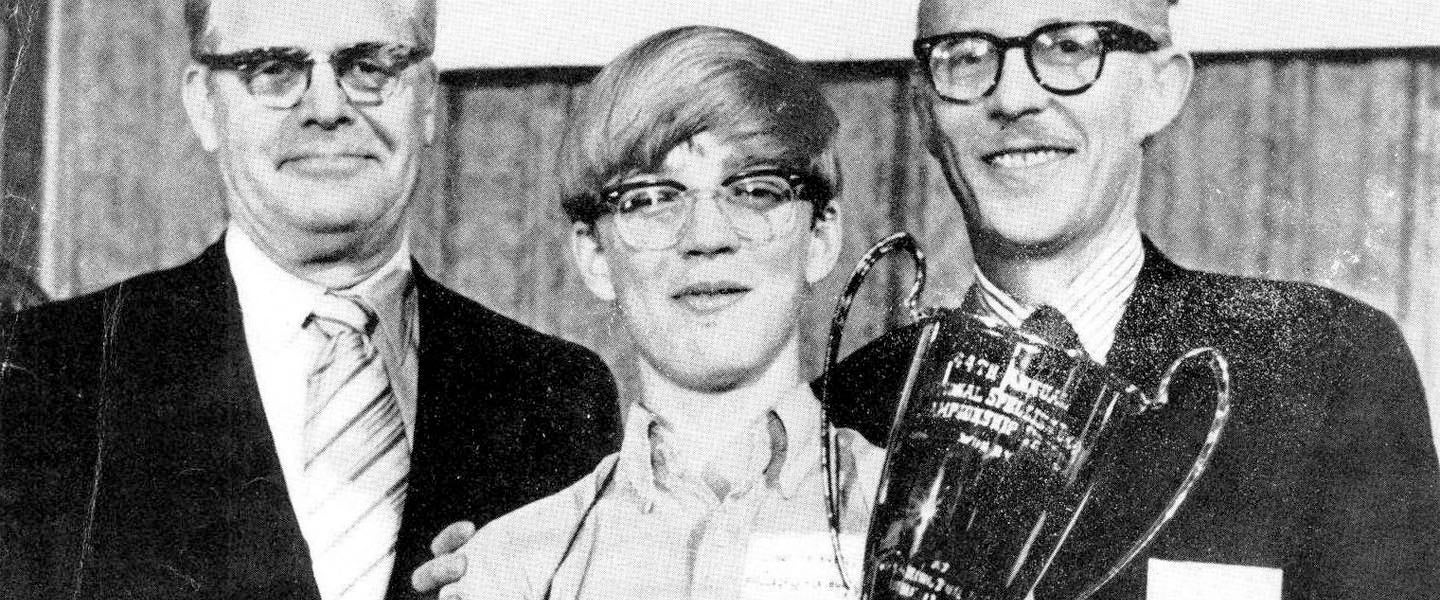 Spelling contests have remained a feature in American life since the Puritans landed on Plymouth Rock — but is peaking at 12 years old all it's cracked up to be?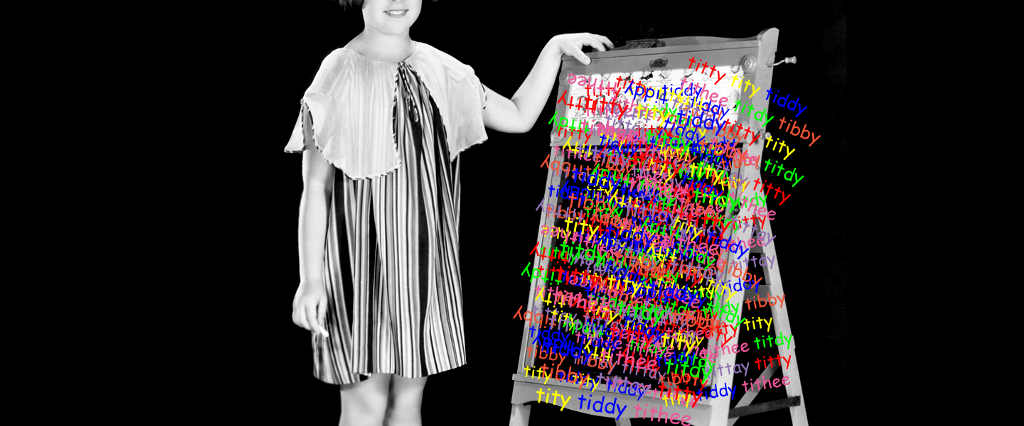 The Extremely Online are destroying language  —  one tiddy (or tity) at a time