nu-metal

Last summer was all about short shorts for men. This year, it's all about whatever System of a Down was wearing in 1999. Are you down with the sickness?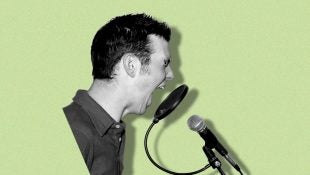 'I've had quite a few rough days at work in the past few weeks, and screaming to my favorite music helped me get through it'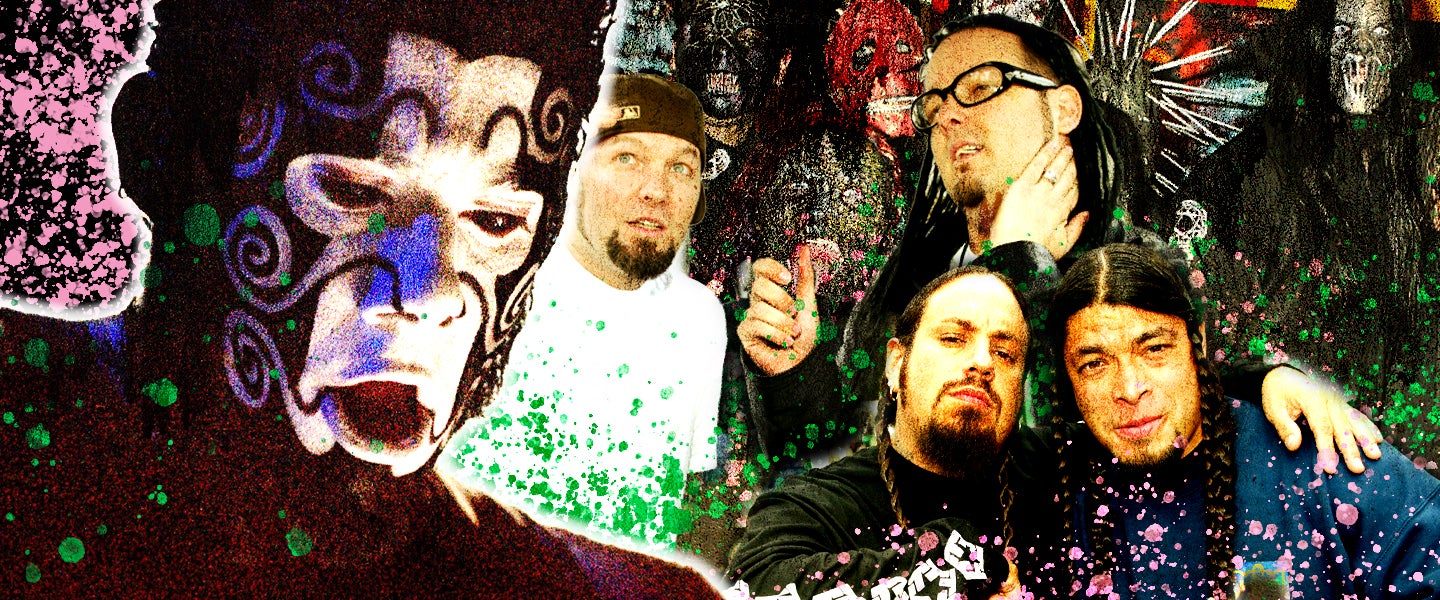 A reappraisal of the genre is no joke; it's actually a worthwhile study of male anxiety, fear and other difficult-to-express emotions from the early aughts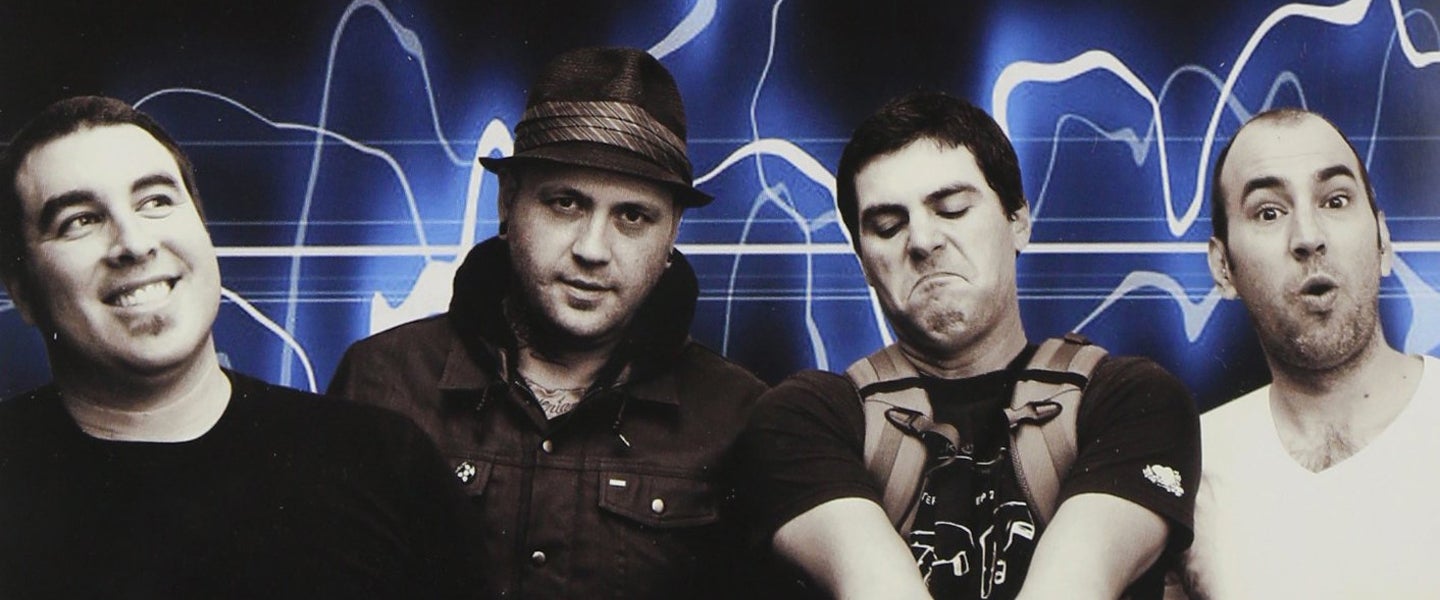 Four Michael Jackson-loving rockers wanted to pay homage to the King of Pop without ending up as one-hit wonders. Half of their wish was granted.