james-cameron

The dirt-bike aesthetic was huge in the late aughts, but is there any character less likely to bring it back than the 67-year-old 'Avatar' director?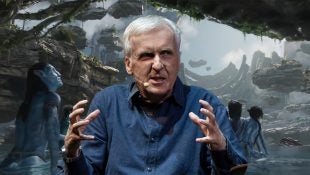 The director's 'Avatar' sequel is his wettest ocean fantasy yet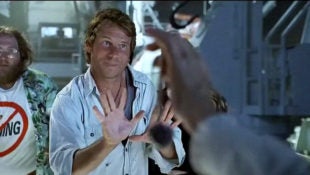 James Cameron's sweeping romance might have been judged much differently if he'd kept his awful original finale. But bad endings have a lot to teach us about what we want from a good ending.