diamonds

Corpse-to-gemstone companies — one of which won big on 'Shark Tank' — promise diamonds made of a loved one's carbon. Experts say that's impossible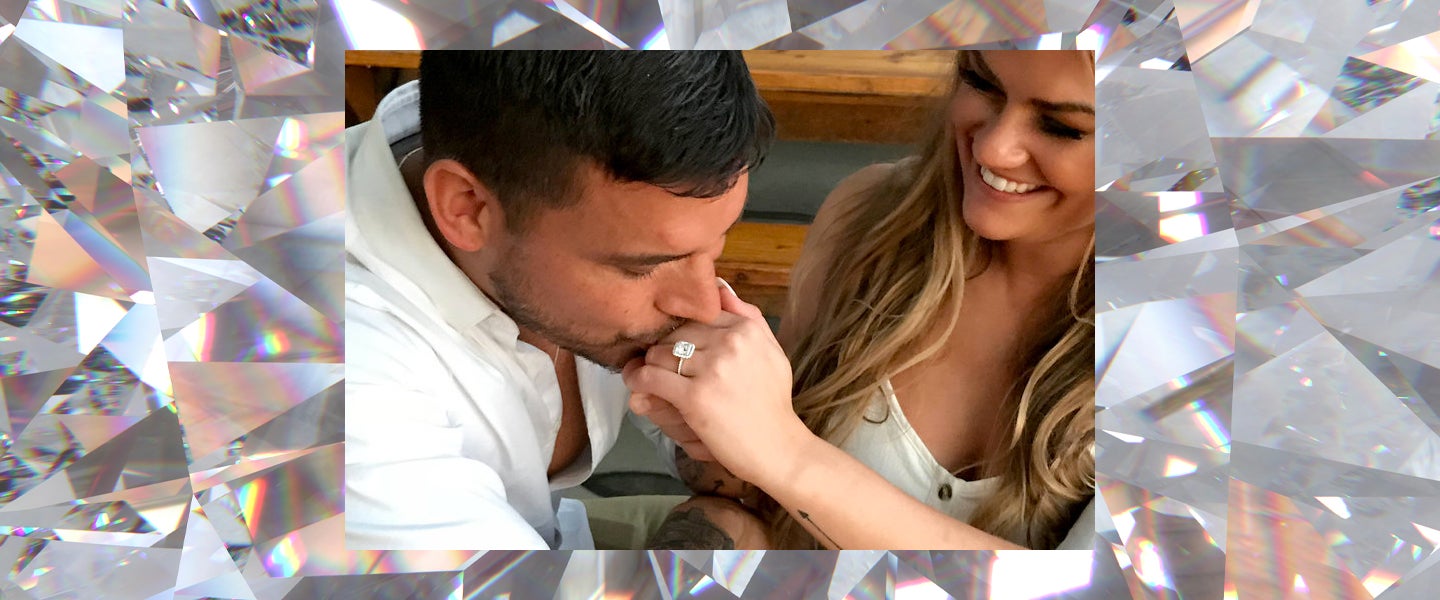 Kyle Chan knows how to put some serious shine on your proposal, so we asked him all our burning wedding-season questions. What the hell IS a cushion-cut diamond, anyway?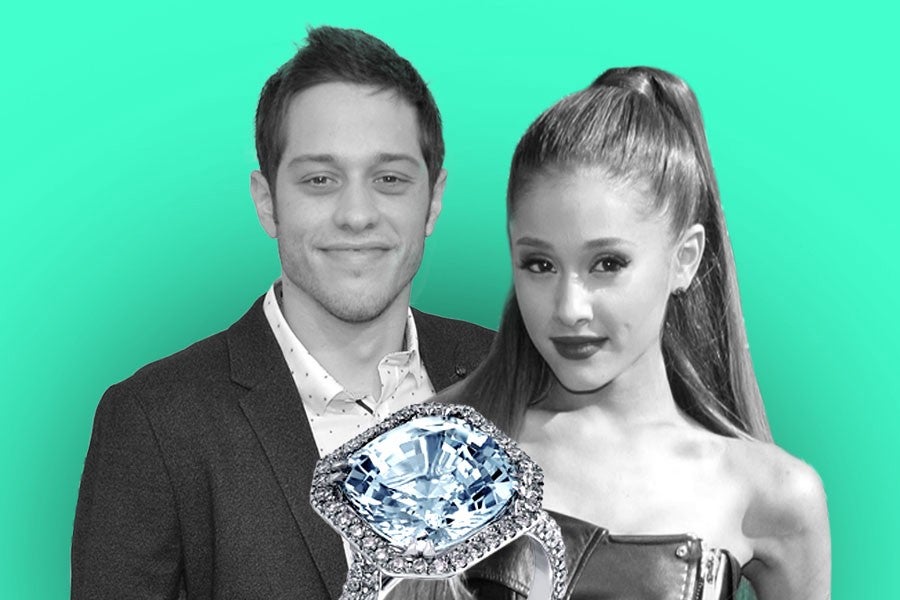 Saturday Night Live star Pete Davidson is set to join the growing number of men marrying up after he and international pop superstar Ariana Grande…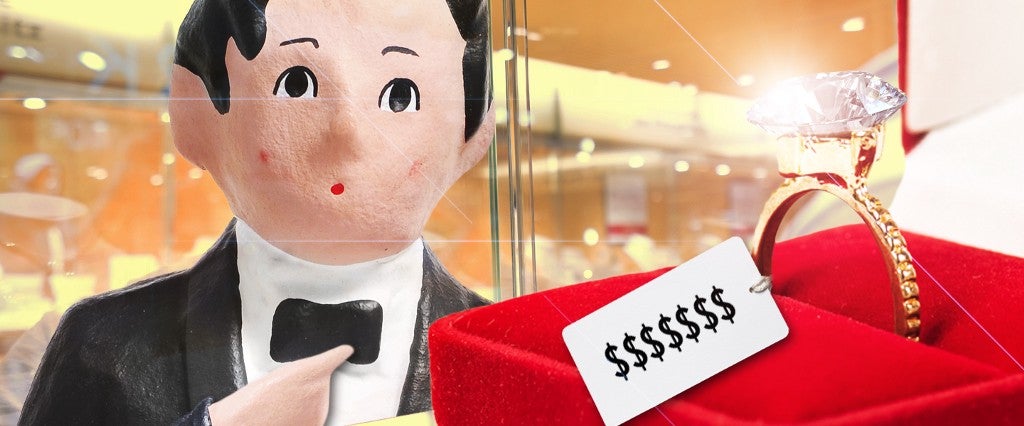 I was recently shocked to learn one of my friends spent two months' salary ("three months, post-tax") on a diamond engagement ring for his fiancée….