In the strange new world of eSports, where childhood dreams of getting paid to play video games are made reality, "gaming houses" have become the norm. It's more Silicon Valley than National Lampoon's Animal House; the premise sounds like an updated version of Real World: Five gamers picked to live in a house play video games all day and have it recorded on Twitch. But the stakes are much higher — and it's a lot less sexy.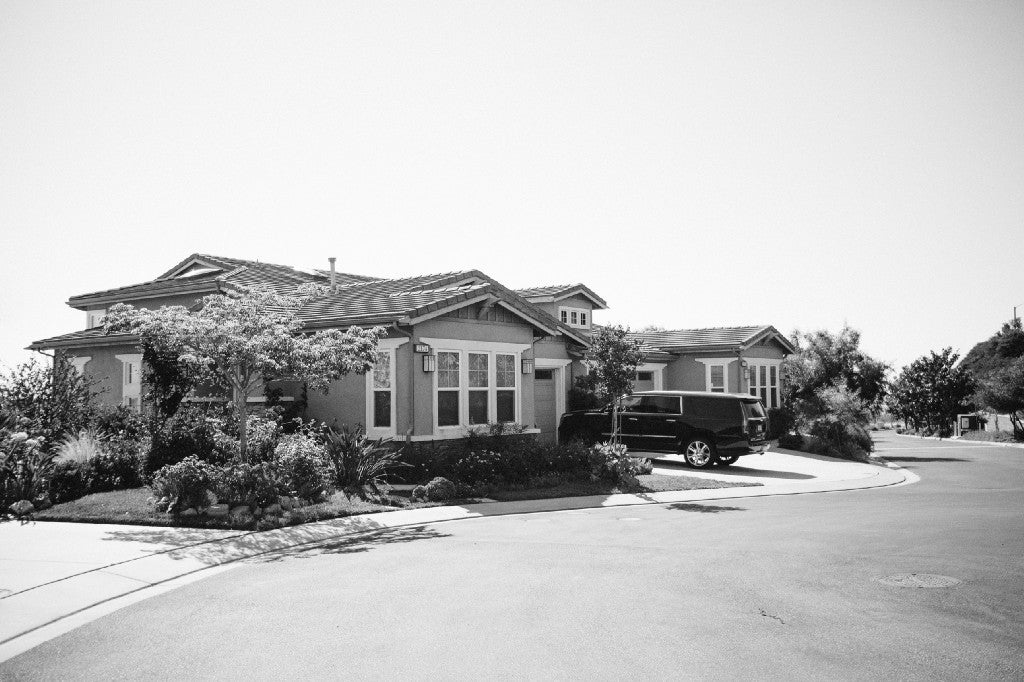 "We're like a frat house, but with no girls, no alcohol, no parties. We are here to just play video games," says Alex "XSpecial" Chu, 23, kicking up his bare feet — one of the few house rules is "no shoes inside" — on the den coffee table in the Signal Hill, CA home he shares with Team Apex's four other players. They're all huddled nearby with their coaches, energy drinks in hand as they review footage of the "scrim" (scrimmage) they just dominated.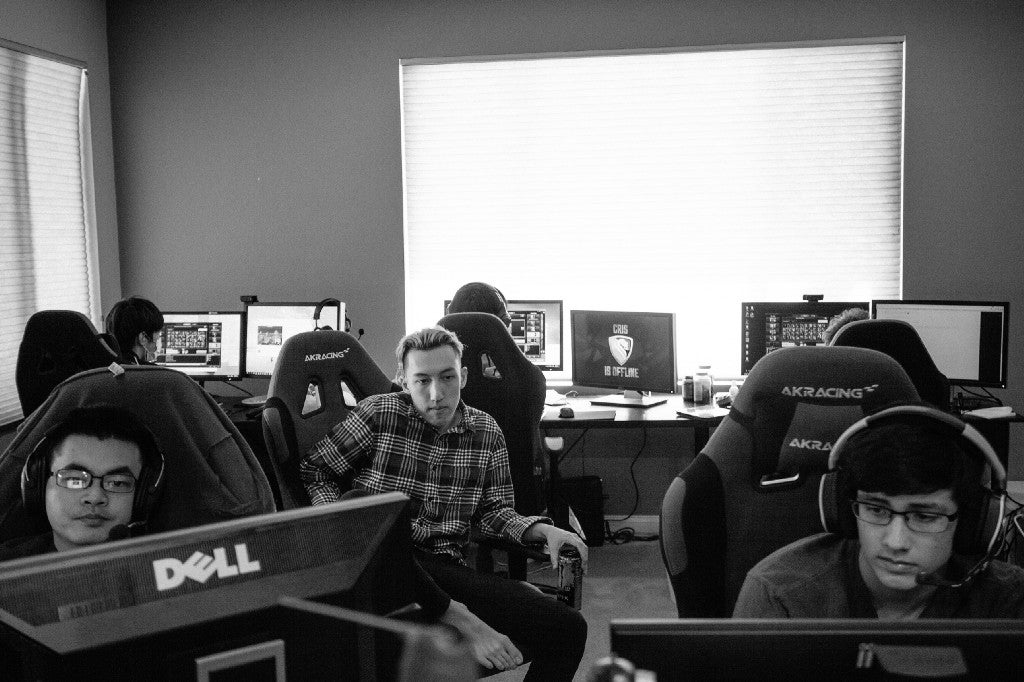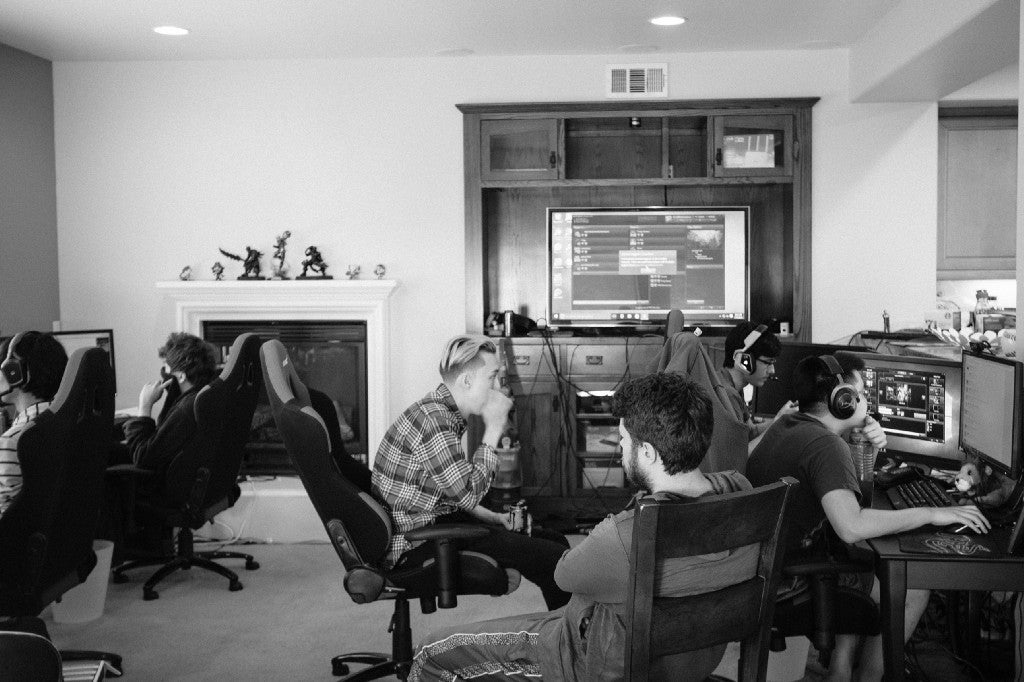 It's Apex's first season in the 10-team North American League of Legends Championship Series (run by Riot Games, the billion-dollar software company behind League of Legends); if all goes according to the plan of owner Michael Slan, 26, a high-stakes poker player who purchased the team for $350,000, the team will rank high enough to advance to the world championships. If they don't, they'll be demoted to the league equivalent of junior varsity. "Most teams never come back from that," says Slan. And it's likely some of these guys will have to move out of their new home.
The idea of housing athletes together is not a new one (think college athletic dorms or the athletes' village at the Oympics), but the difference with eSports gaming houses is that everything from the tension to body odor is ramped up because they live, sleep and compete within the house. "It gets intense, especially if you're losing," confesses Chu, who has been a League of Legends pro since dropping out of UC Santa Barbara five years ago. Most days the players don't leave the confines of their gated community, unless for a team dinner or a Pokémon Go outing — and even then they're together.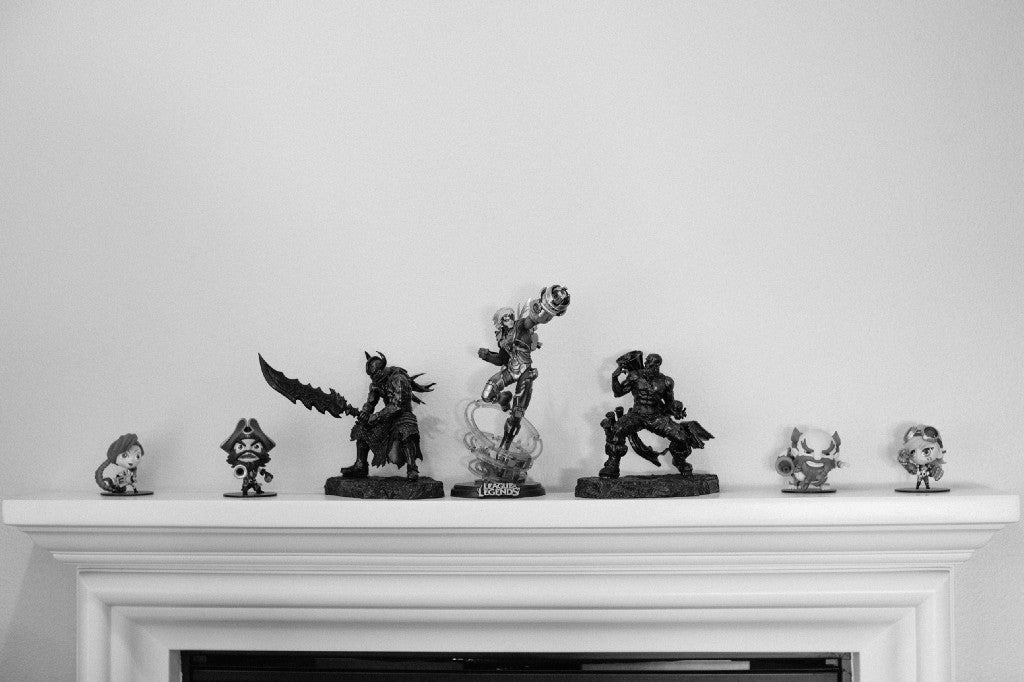 But that's exactly why gaming houses — pioneered in South Korea, along with eSports itself — have become common. Apex's coach David "Cop" Roberson, a 24-year-old with a bleach-blond anime-style haircut, calls the "synergy" among cohabitating teammates vital. "Being around each other helps you learn how others think," he explains. "You're forced to work together to fix problems." What's more, when you're playing at a high-level of League of Legends, any minute you're not playing is one when someone else is.
"As a pro you play eight hours of scrims a day. Then seven to 10 solo games after that for practice or fun. That's 15–20 games a day," says Roberson — who was a top player himself until retiring at 23 — rattling off the numbers like a prisoner talking about doing time. "I guess you could say I got burnout."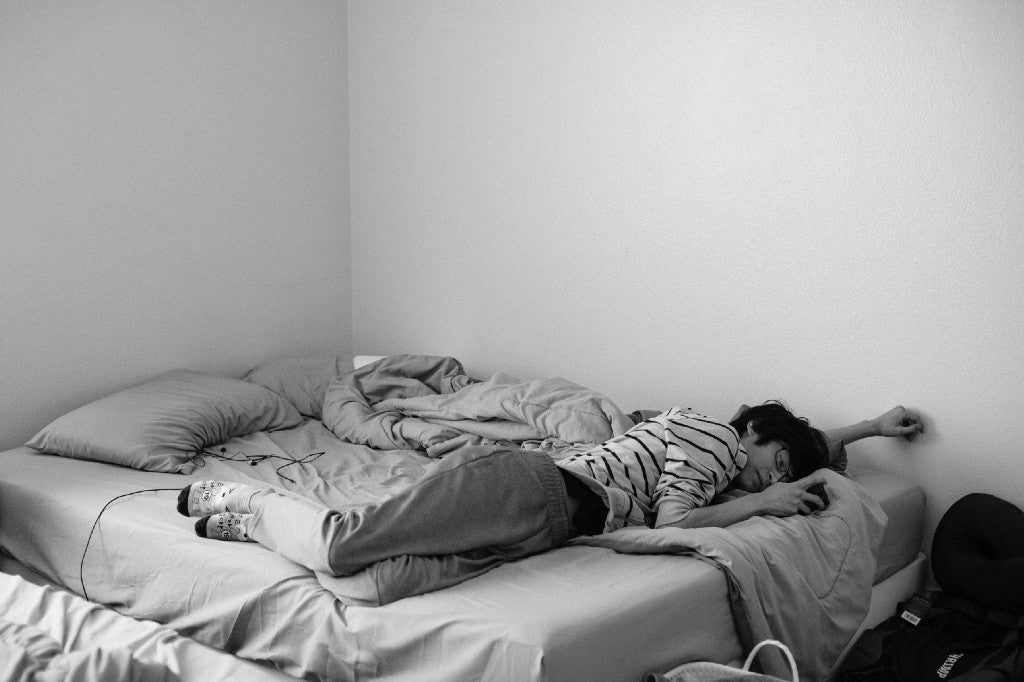 It's unclear if the house environment contributes to that stress or helps alleviate it. On the one hand: Zero work-life separation can't be healthy. On the other hand: The players are young and often foreign (like Apex's three South Korean players) and lacking English skills. "A lot of gamers aren't social or self-sustainable," says Chu, the most talkative of the bunch. "Sure, the perception of us being basement dwellers is changing, but a lot of these guys are nerdy. I worry about how they would survive outside this house." As if on cue, one of the Korean players, Jeon "Ray" Ji-won, shuffles past. He is wearing a surgical mask and clutching a Pokémon doll to his chest.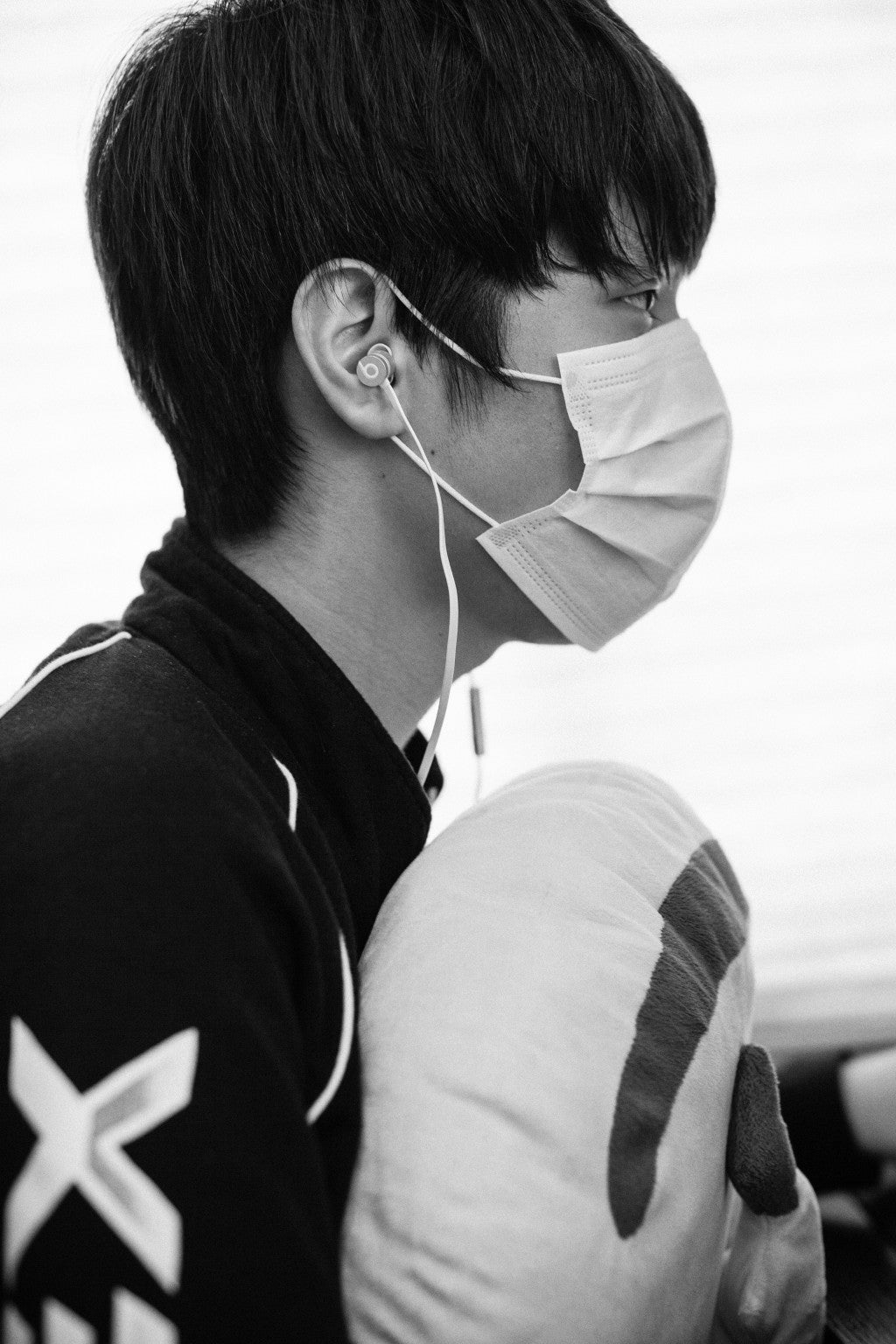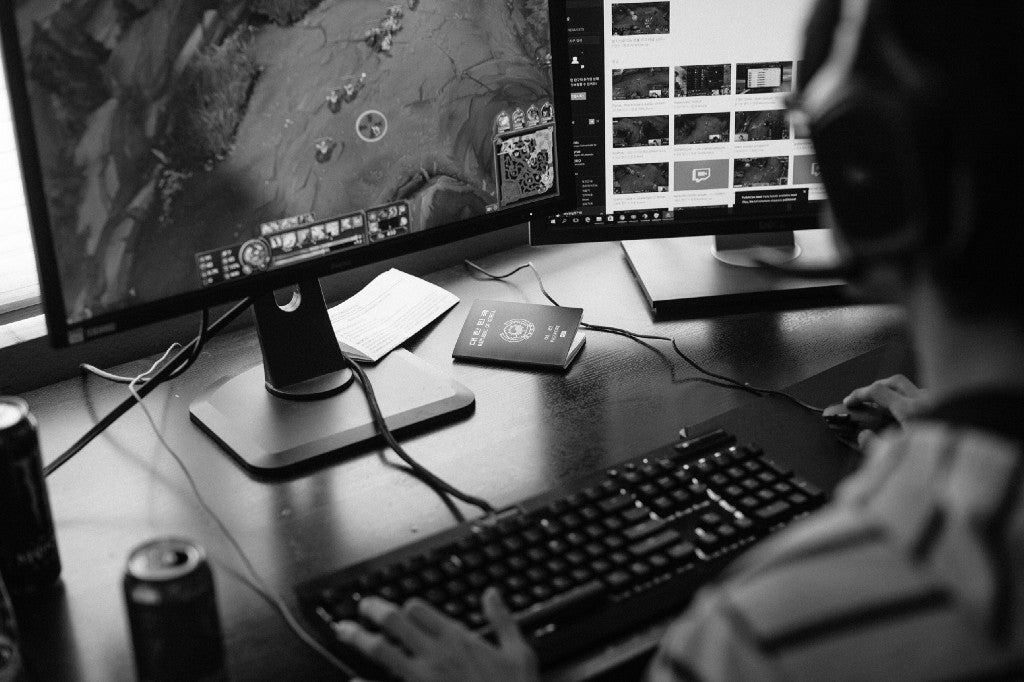 Inside the house, it's the job of Charlene Hamm, 22, to make sure the gamers survive. The former GameStop employee put her literature-teacher goals on hold to become Apex's general manager, which is a fancy term for "team mom." Although she doesn't live there, she gets them out of bed, cooks them three meals a day and picks up after them. Basically, she ensures that the only thing they have to worry about is how to "win their lanes" in the League of Legends gameplay.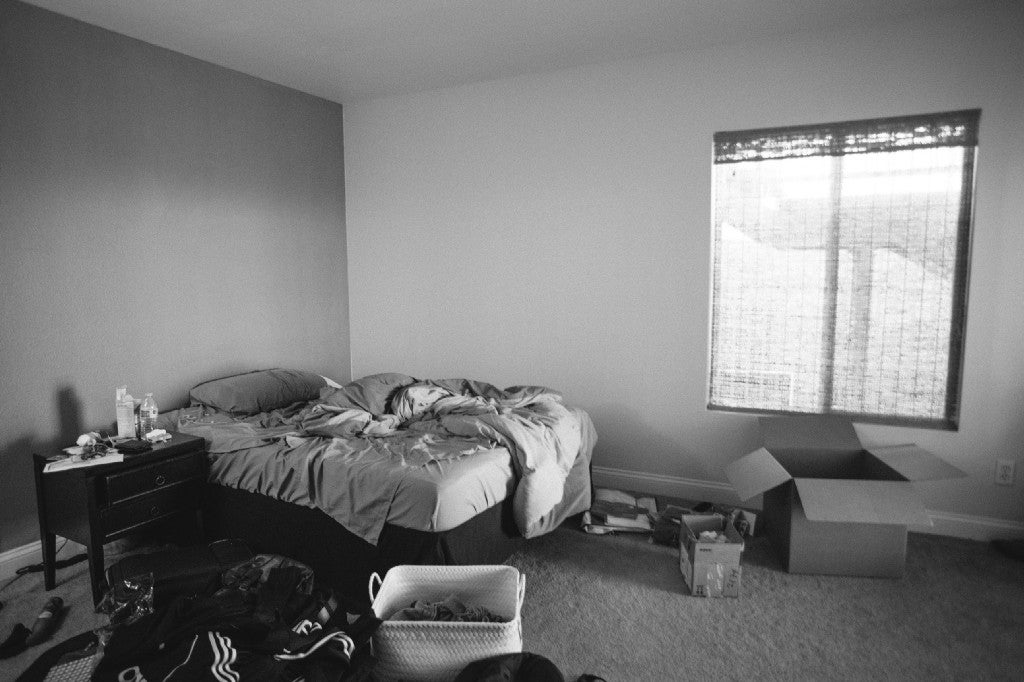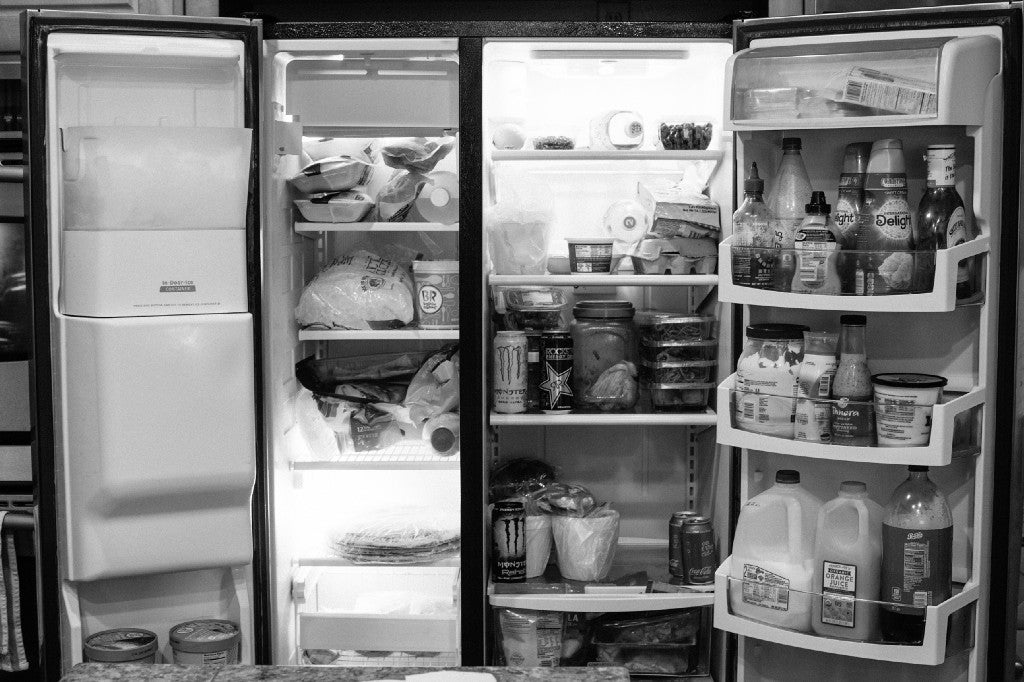 "The biggest misconception about gamers is that they live in their mom's basement, eating Doritos and drinking Mountain Dew all day," Hamm says as she guides me down the stairs to the dark, dank living area shared by "the Koreans" (as everyone in the house calls them). "But they're normal guys, who just happen to play video games all day." I wait for some kind of reveal to show me otherwise, but all I find are some clothes on the floor and bare white walls (save for a few League of Legends posters). The highest-ranked gamer, Lae-Young Jang "Keane," has his own room (it's in his contract) and literally lives out of his suitcase, which might explain why he's been wearing a robe all day. On the second floor, the two Americans, Chu and his roommate Apollo Price, 21, share the master bedroom, which is also bare, albeit a bit neater.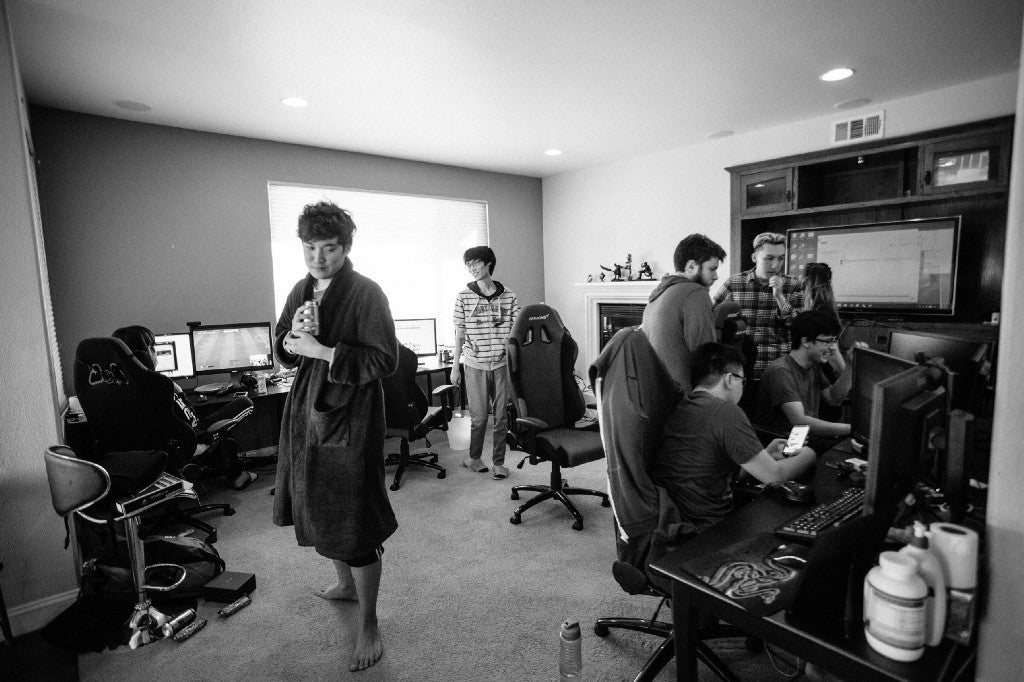 The messy ground-floor living room where they compete looks like a dorm room (empty energy drinks, crumpled snack wrappers, dirty socks) but feels like an office cubicle. The three Koreans are lined up against a far wall, while the Americans are on the opposite end facing the kitchen. As the scrim starts, the players lean back in their high-back gaming chairs, slide on their headsets, furiously tapping their keyboard, while talking strategy aloud. Their eyes flicker between dual computer screens; one tracks gameplay, while the other is used primarily for answering fan questions during the game.
The coaches, Roberson and another former pro, Brandon "Saintvicious" DiMarco, watch the gameplay with Slan in another room. Afterward, they all come into the living room to discuss what they observed. The games usually last 20–60 minutes, but Apex's online opponents give up after 10 with no chance to win in sight. There's no celebration: This is just one more scrim as Apex prepares for an upcoming Saturday match at Riot Games Studio, which could determine if they'll rank in the top seven teams and get to advance to the World Championships.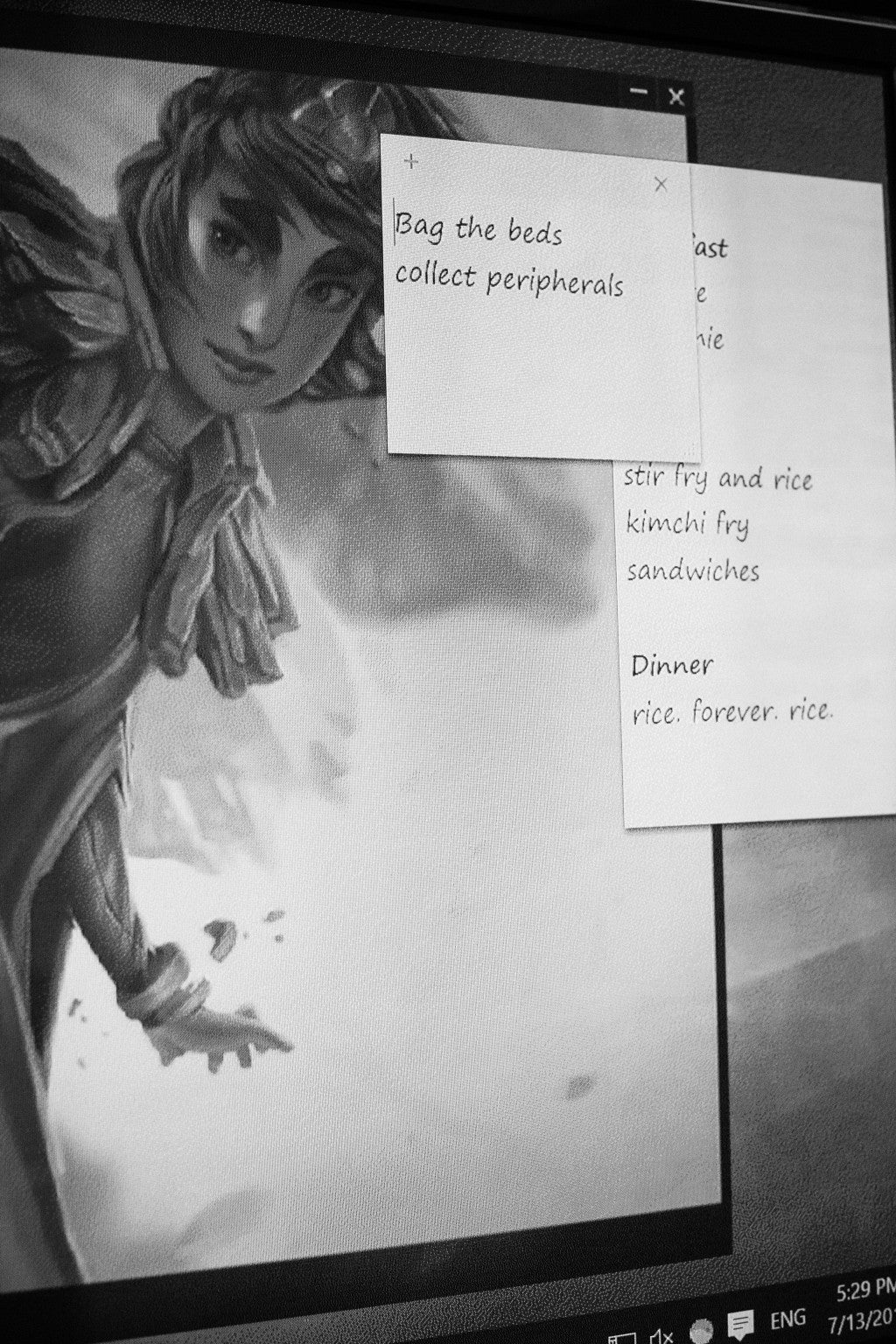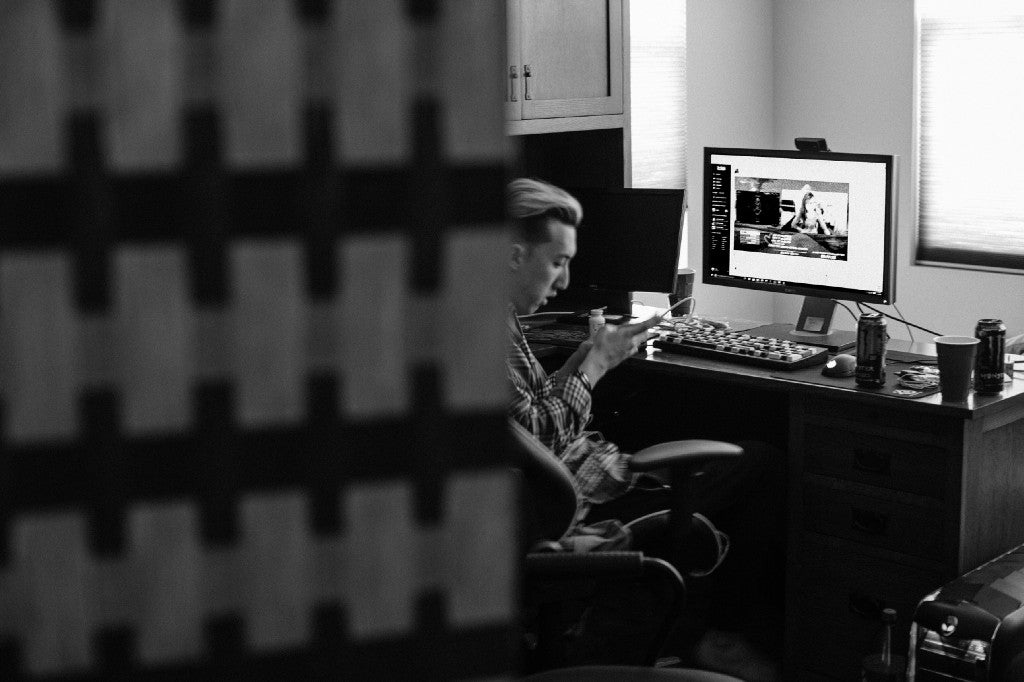 The seriousness is broken up when I overhear Hamm mentioning "League Honeys." The gamers all swivel their chairs towards the conversation as the topic of eSports groupies comes up.
"You can basically get any Asian girl you want," boasts Price, a half-Japanese Harry Potter lookalike, who is quick to add that he's just describing a majority of the online fans who slide into their DMs. "I haven't gotten nudes or anything…"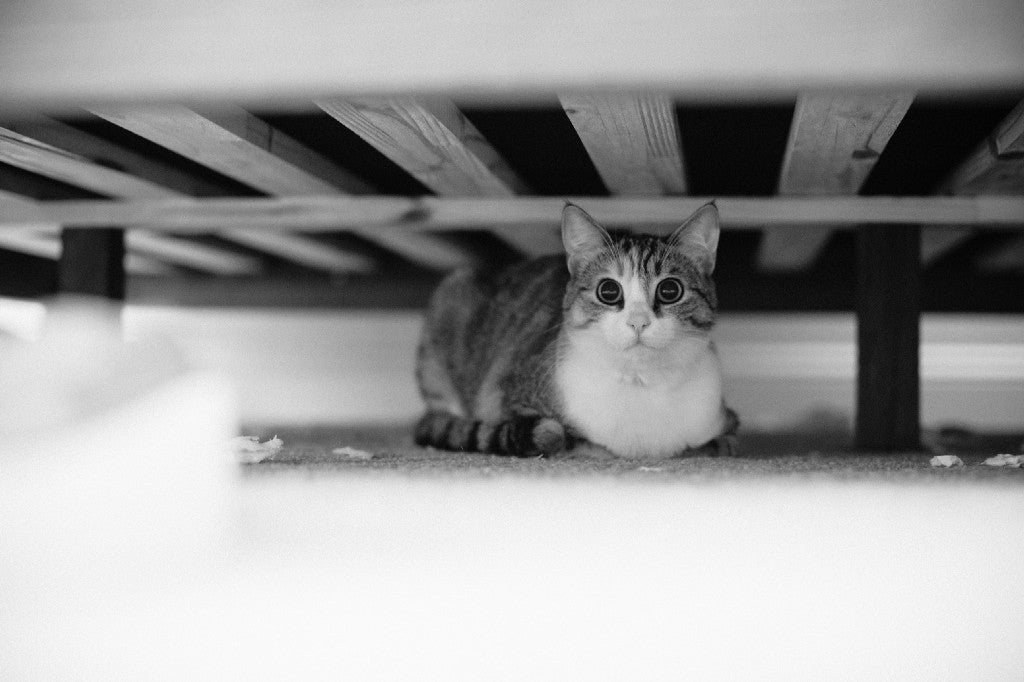 A silent beat as the comment hangs in the air. The house cat, Kim Chi, enters the room.
"Actually, I have gotten a few nudes."
Laughter erupts. Even the surgical mask guy is smiling… I think.
Slan breaks up the boy's locker room moment, pointing at a game screen. There's another scrim to play. They all strap on their headsets.
Game on.